Bringing a little bit of Melbourne to the Canberra 'burbs, owner Joanna Chen got a coffee hit on every corner in Melbs until she found the perfect beans to bring to her Mawson café Kettle and Tin.
Locale Espresso coffee served in the funkiest takeaway cups you can find around town. Grab delicious choc or caramel cruffin if you're getting takeaway, though there is every chance you'll want to dine in at the light-filled café with an epic rabbit mural for something fun to look at. The owners vision behind the café was to build a local following in Mawson and bring city standard coffee (without the chaos) to the suburbs.
The Kettle and Tin Café delivers a wide range of eats on their delectable all-day menu. The menu definitely has all corners covered with the highly sought after smashed avo, croissants, and bacon and egg rolls. Vegetarians can unite over the Vege Big breakfast. This bad boy is serving up a hash brown, roasted tomato, mushrooms, spinach, eggs, toast and avocado. They don't skimp on the veg options at all. You'll feel Supreme Indeed with the Supreme Vegie salad. Filled with Roasted Pumpkin, capsicum, dutch carrot, mixed grain, quinoa, grilled haloumi and cumin seed lime dressing.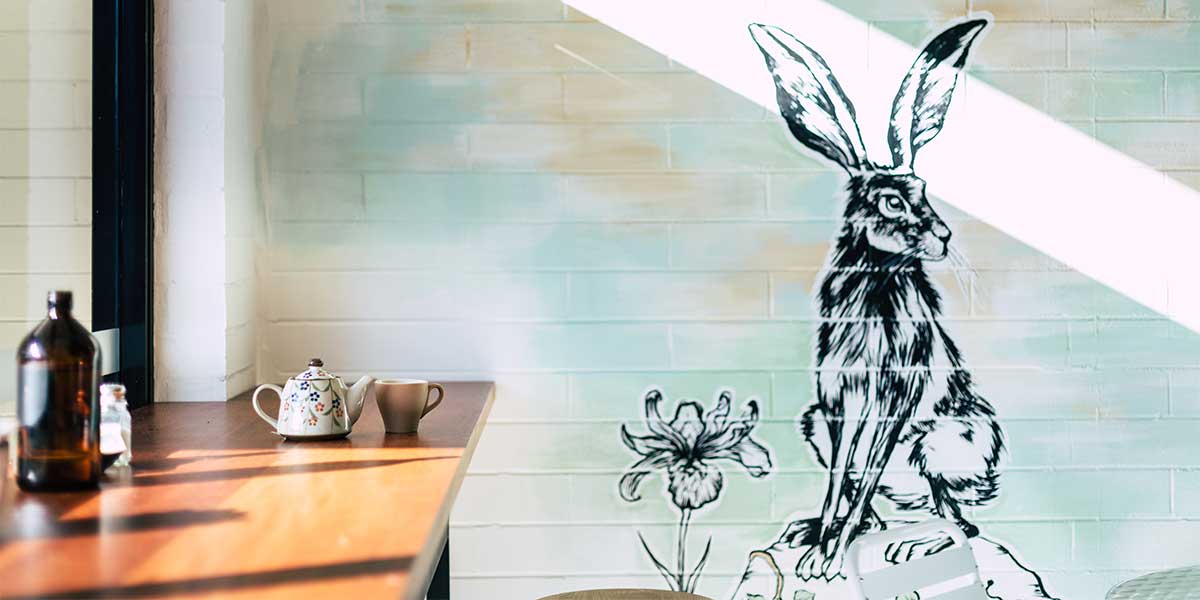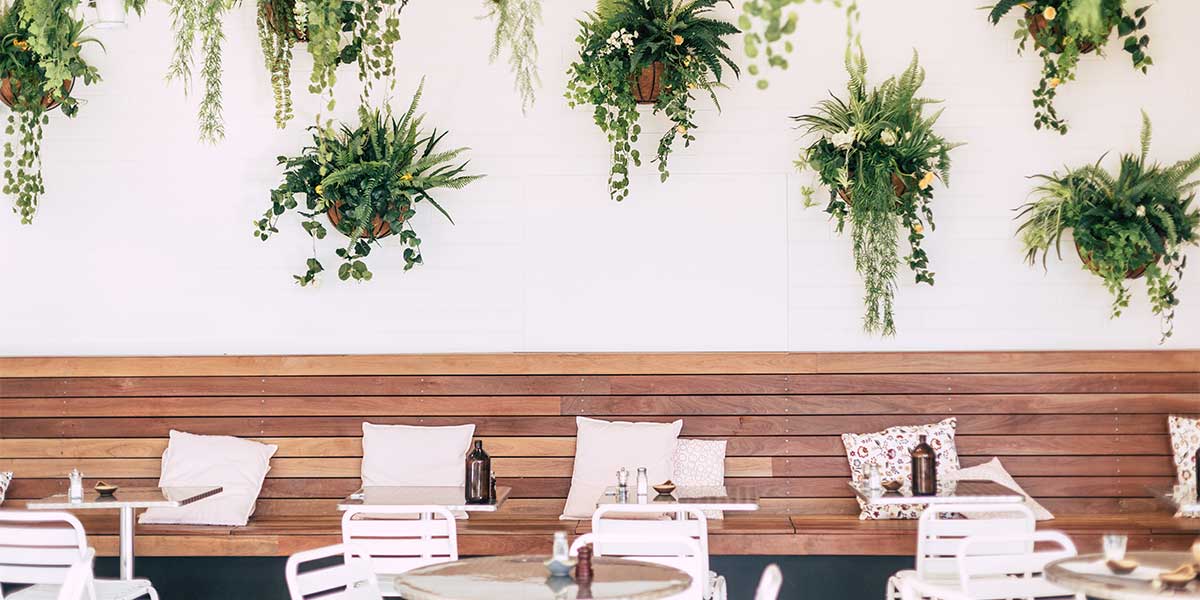 The menu certainly shows an array of ingredients which experiment with many different flavours. Eggs Benny sauce is homemade every few hours if you couldn't tell by the vibrant colour when you lay your eyes on it.  Instead of sourdough or muffins you'll find the eggs resting on a fresh croissant with a side of whole roasted cherry tomatoes.
Now onto the main party. The burgers. Kettle and Tin offer juicy burgers with milk buns and a side of chips and aioli. Kettle Cheese Burger + Flame Chicken Burger is sure to satisfy any big hunger pangs.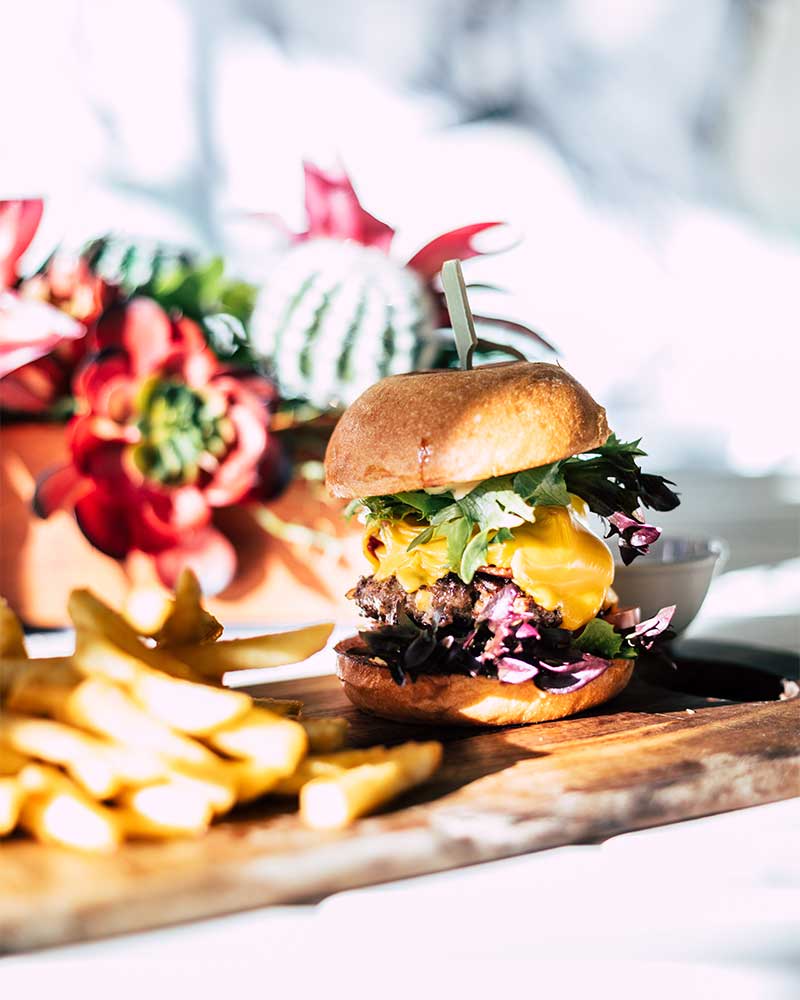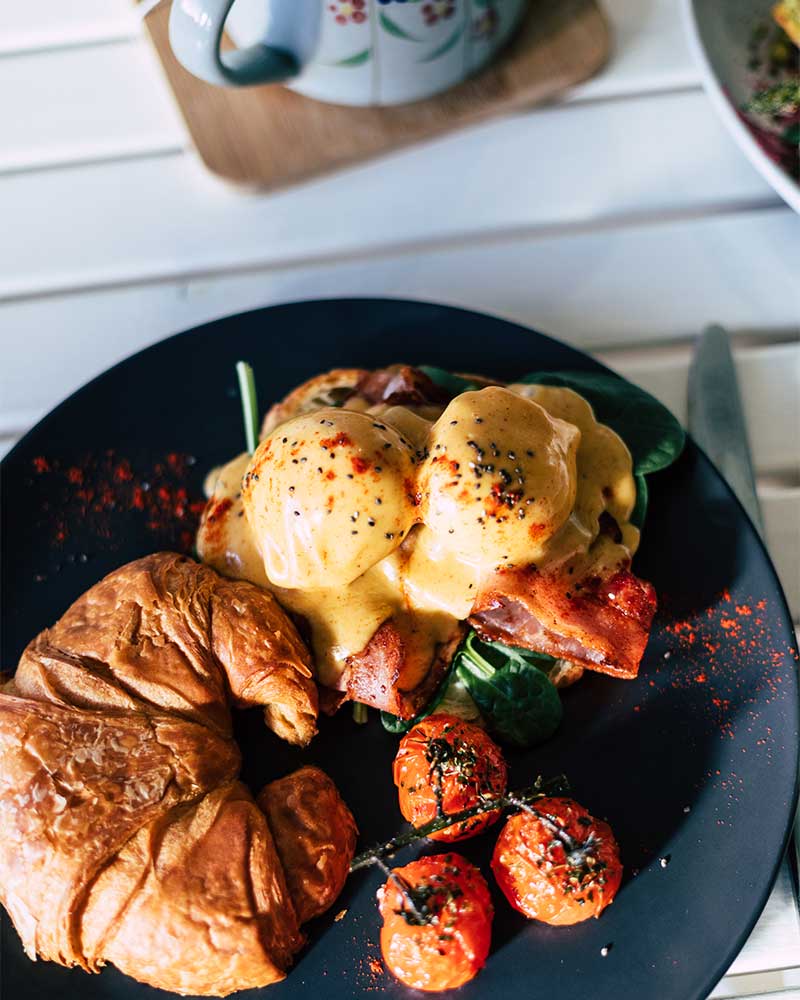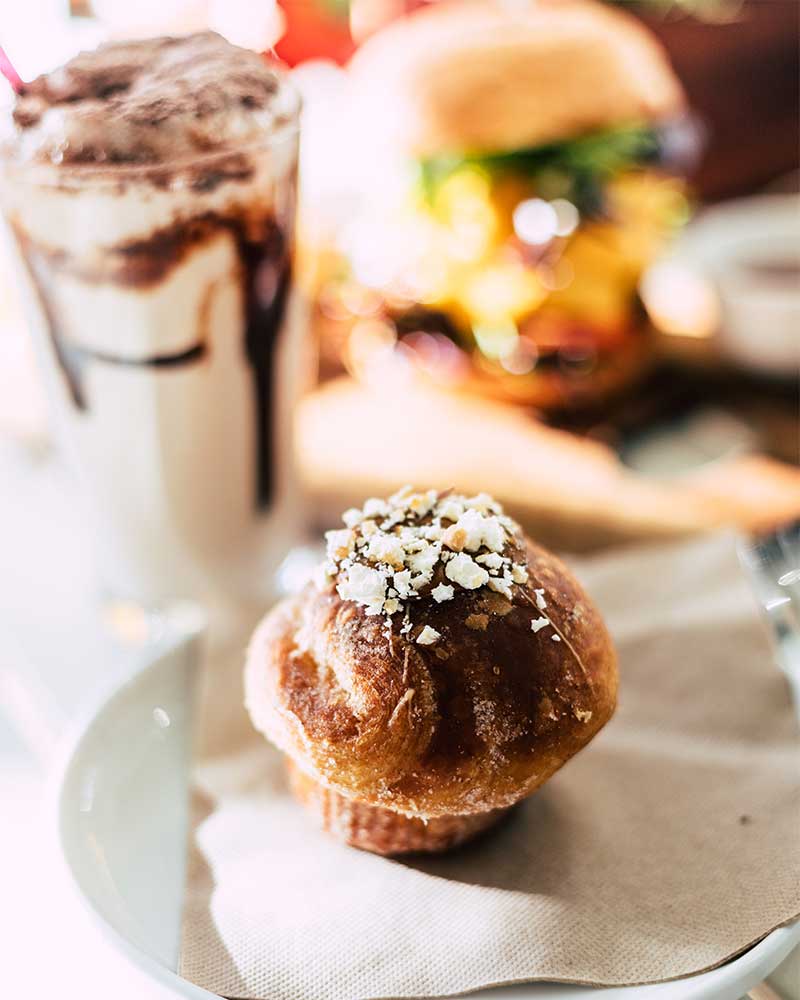 The French toast is certainly instagrammable, mixed berries, seasonal fruits and vanilla bean ice cream melts into the thick piping hot French toast. Mm nothing better when braving the Canberra winter temperatures. If French toast isn't your jam, the toasted muesli is another crowd pleaser. Maple syrup toasted muesli is hard to pass up.
And if you're looking for a green start to the day the Smashed Avo is the way to go. Avocado, asparagus, spinach, kale and homemade dukkah with a sprinkle of fetta and some beetroot relish for a pop of colour. Being served up with two poached eggs means you'll be set to seize the day.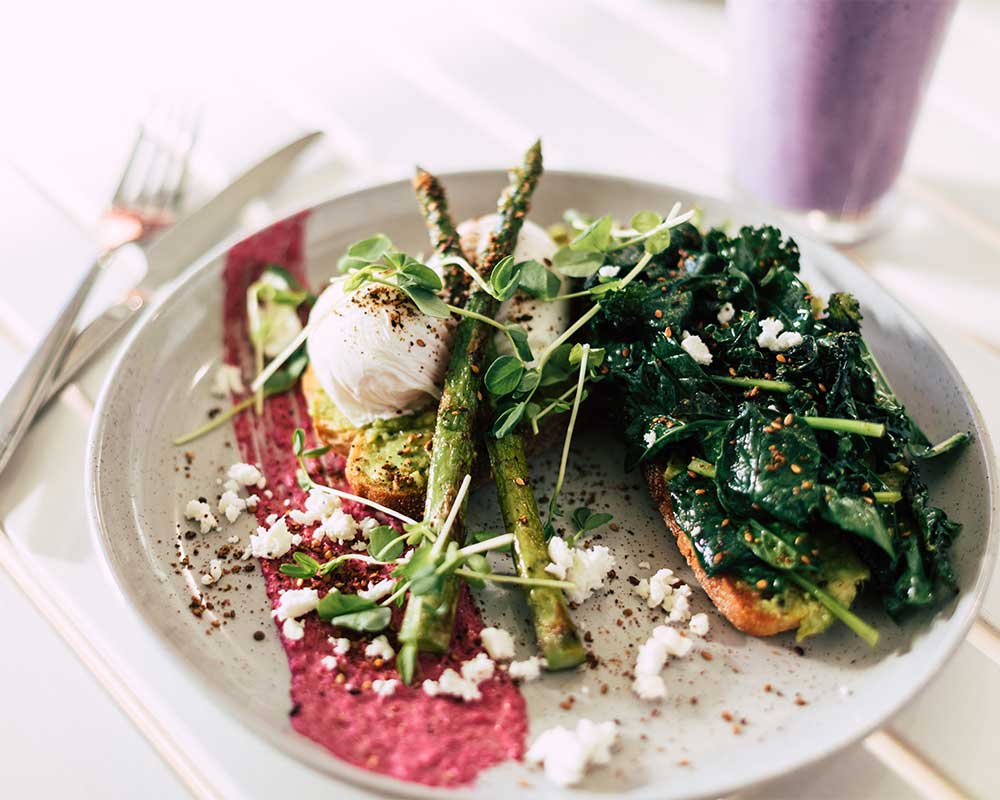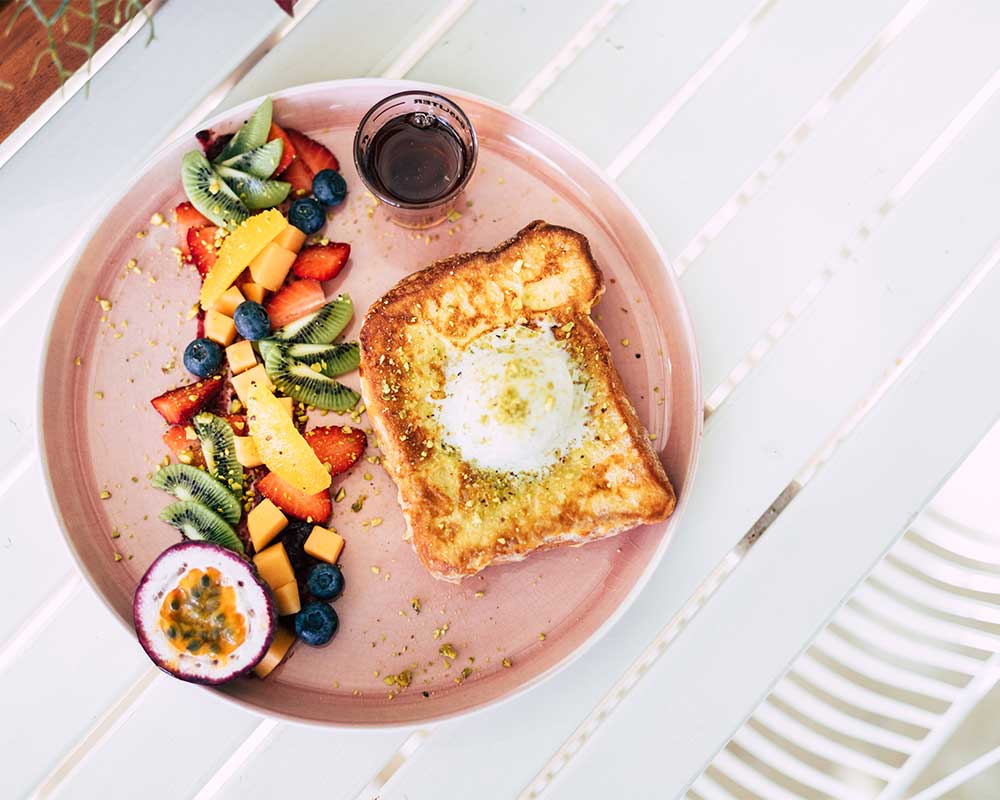 They boast a drinks menu that will keep you satisfied for the whole week through. Get a taste of health with a hint of cheeky with the banana caramel milkshake. If you want something to keep the guilt down they deliver a blueberry and banana smoothie to ensure that gym class still paid off.
For everything you'd want in a snazzy little café, make sure you check out Kettle and Tin.