While Canberra boasts its fair share of gastronomic delights, some of the Capital's most exceptional restaurants lie just outside the city's bustling streets. And even though it's normal to gravitate towards the city centre when dining out, these local neighbourhood restaurants are worth it!
Onzieme
Celebrating small plates and cheerful wines, join Onzieme in Kingston if you're keen to experience seasonal foods and flavours, with no two visits ever the same. Keeping it fresh, for wines the team are all about minimal intervention 'natural wines', that are hand-picked with native yeast fermentation, that too will see an ever-changing menu.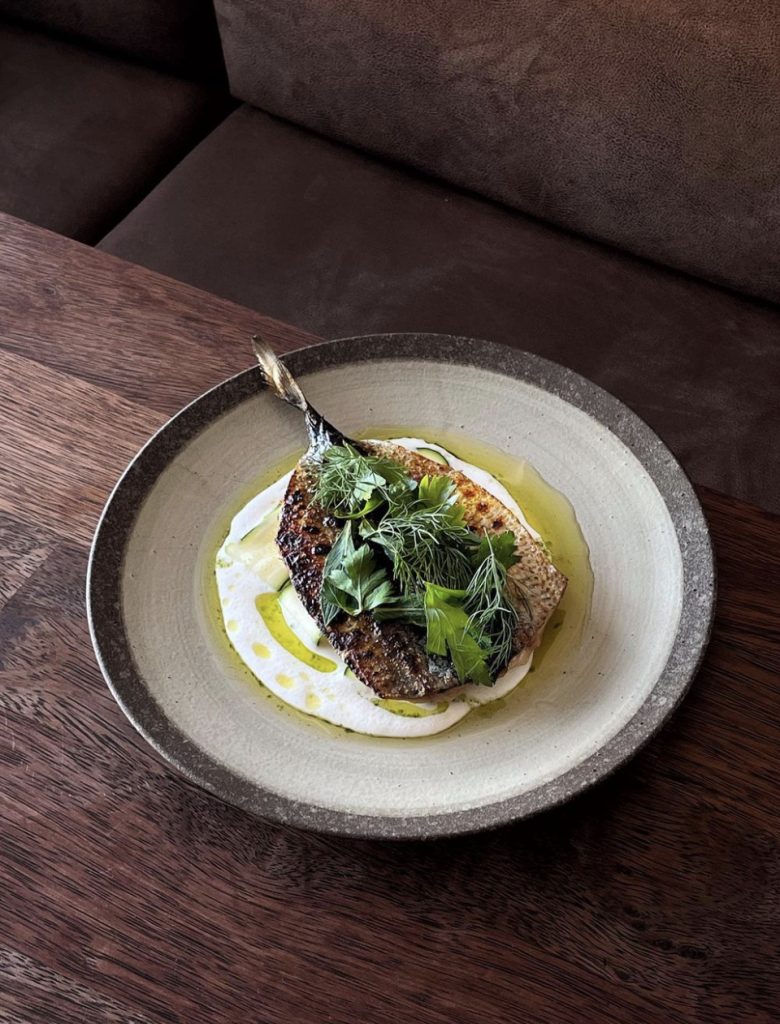 KOTO
KOTO's all-encompassing Japanese dining experience showcases a menu that combines Japanese art with fresh Australian ingredients. Located in the revitalised Lobby Building, with a killer sushi bar, moody interiors and dishes that all strive to achieve harmony, you should be asking yourself why you haven't already made a booking.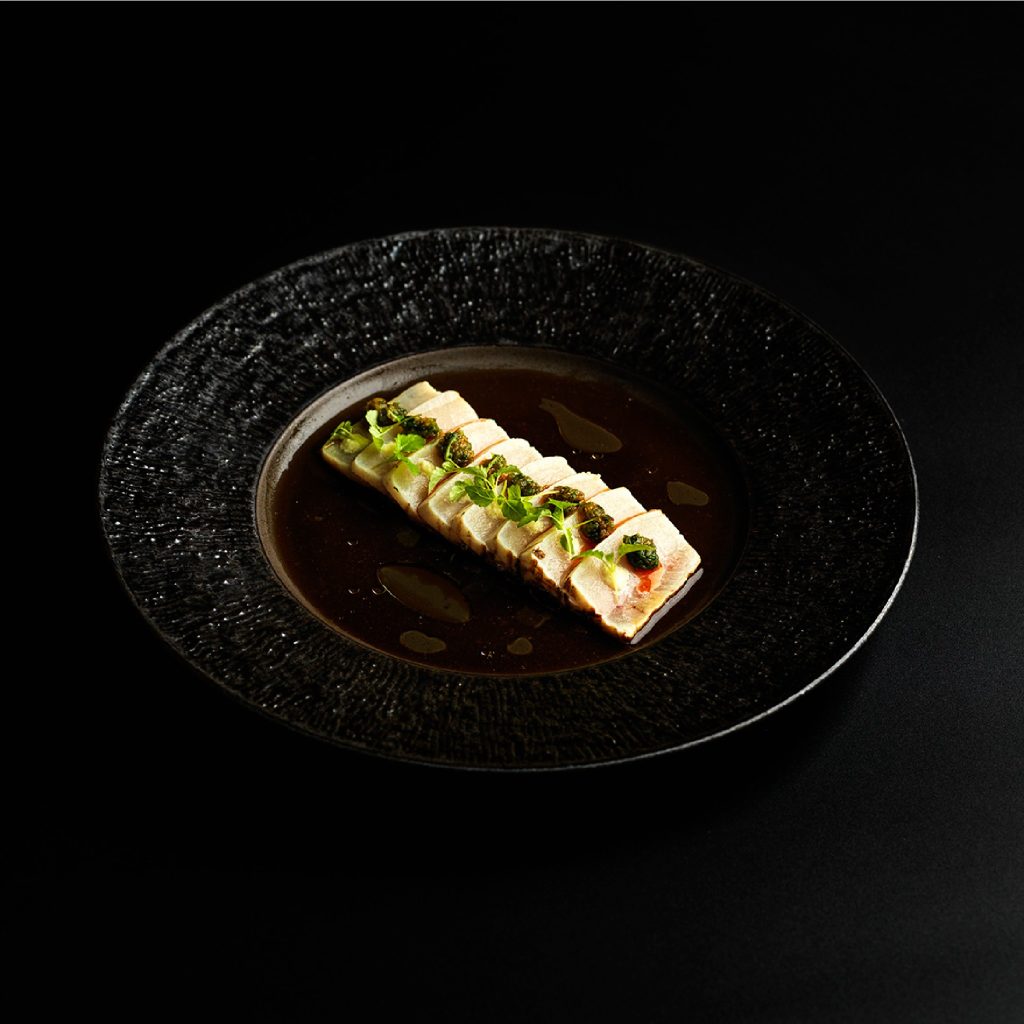 OHNO!
Presenting a modern take on Pan-Asian cuisine, OHNO! In Manuka is your fun, loud and ever-so-tasty dinner for two, gals night out and family dinner location. Messing with the classics in the best way, you'll want to order a bunch of dishes to share to truly experience the menu. And trust us when we say, accidentally overordering is a real possibility.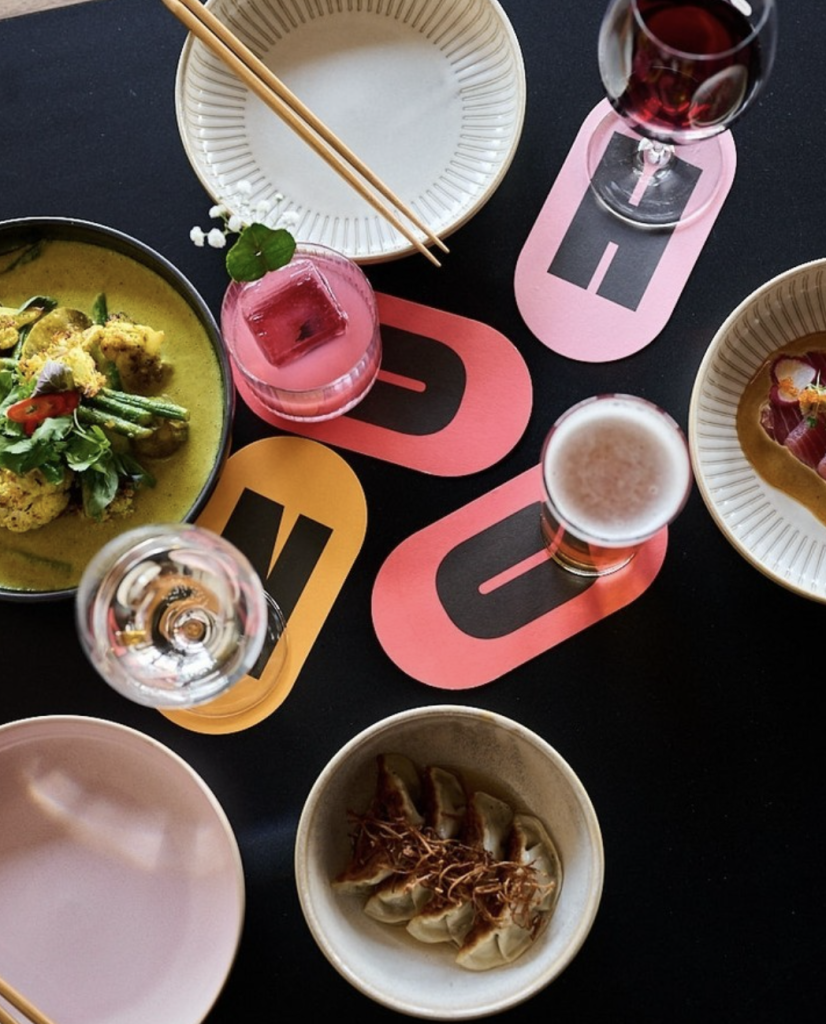 Eightysix South
Bringing the Eightysix flare to Woden, Eightysix South showcases a more classic Italian menu than its big brother. Promising no-fuss, good-hearted Italian cooking, expect plenty of delicious pasta dishes and traditional share-style plates.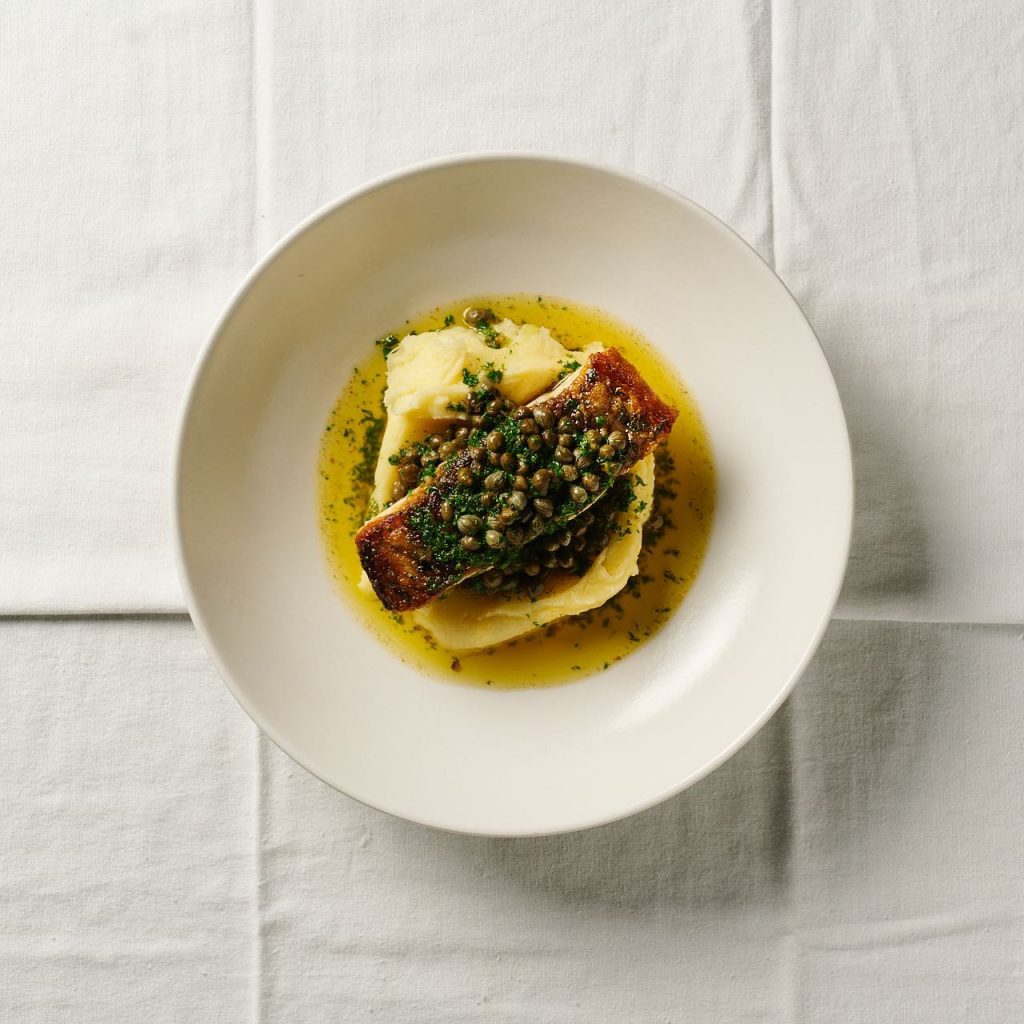 Morks
Let the cool breeze of the lake cool you down as you heat up with Morks' deliciously spicy Thai dishes. Located at the Kingston Foreshore, their adventurous menu is not your regular Thai takeout, however, cooks with the spices and flavours you know and love.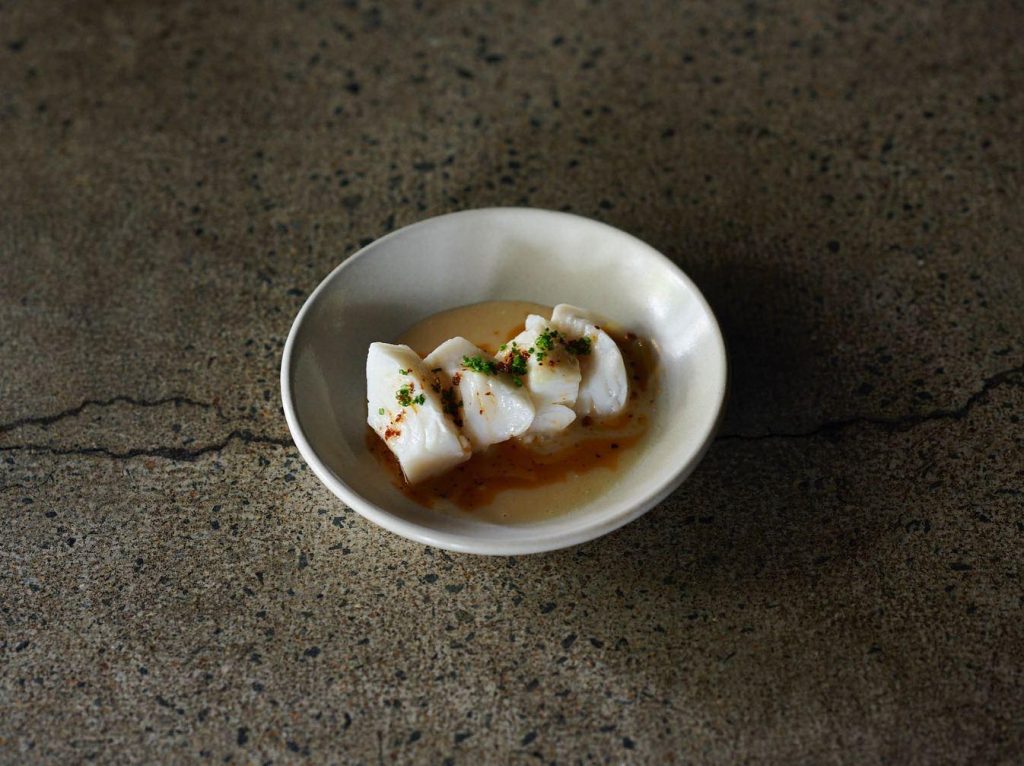 The Chairman & Yip
An iconic Canberra restaurant, The Chairman & Yip is adored by locals for its modern Pan-Asian cuisine. Served in an elegant restaurant in Barton with private dining rooms and a balcony garden, it's certainly a neighbourhood gem.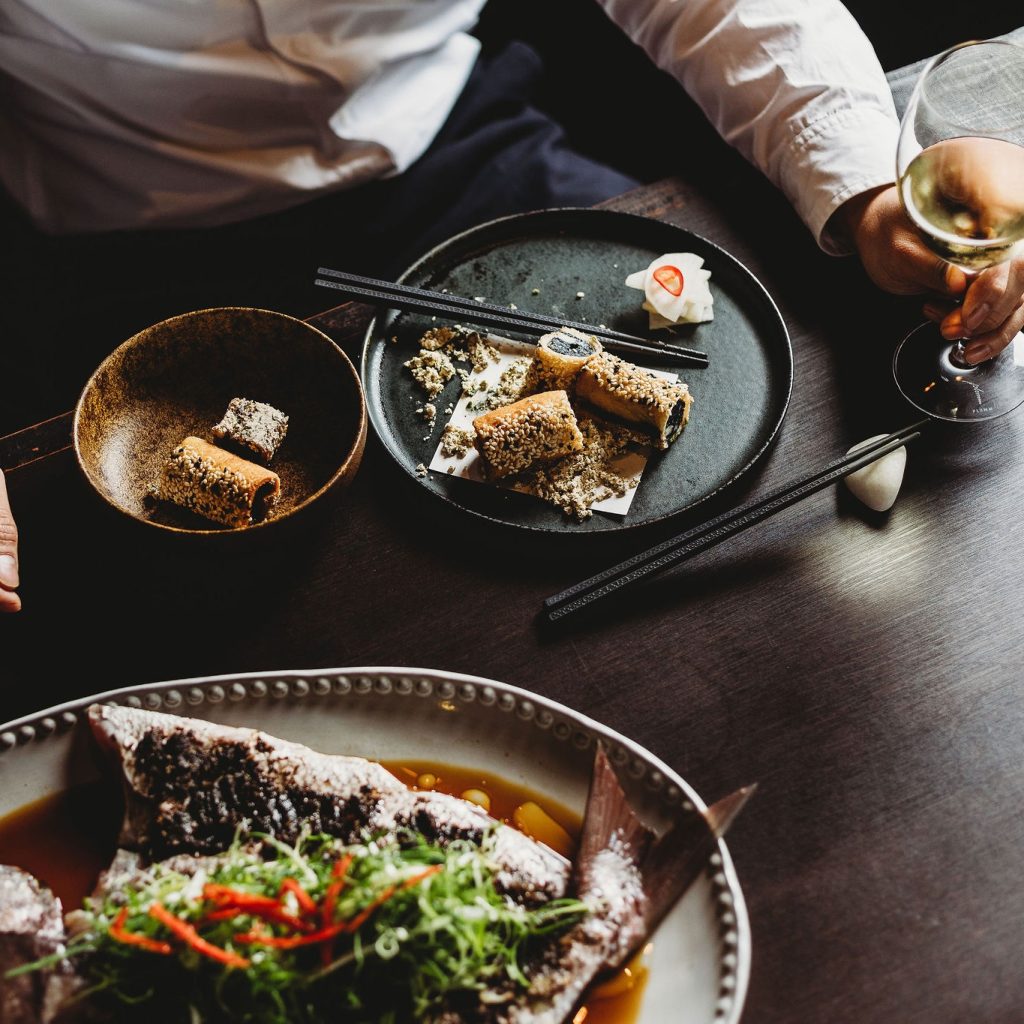 Louis
Classic European bistro, Louis welcomes you to experience an effortlessly sophisticated style of dining. Elevated yet embracing, ambitious yet approachable, Louis promises a unique dining experience with well-executed classic dishes and a sophisticated cocktail menu.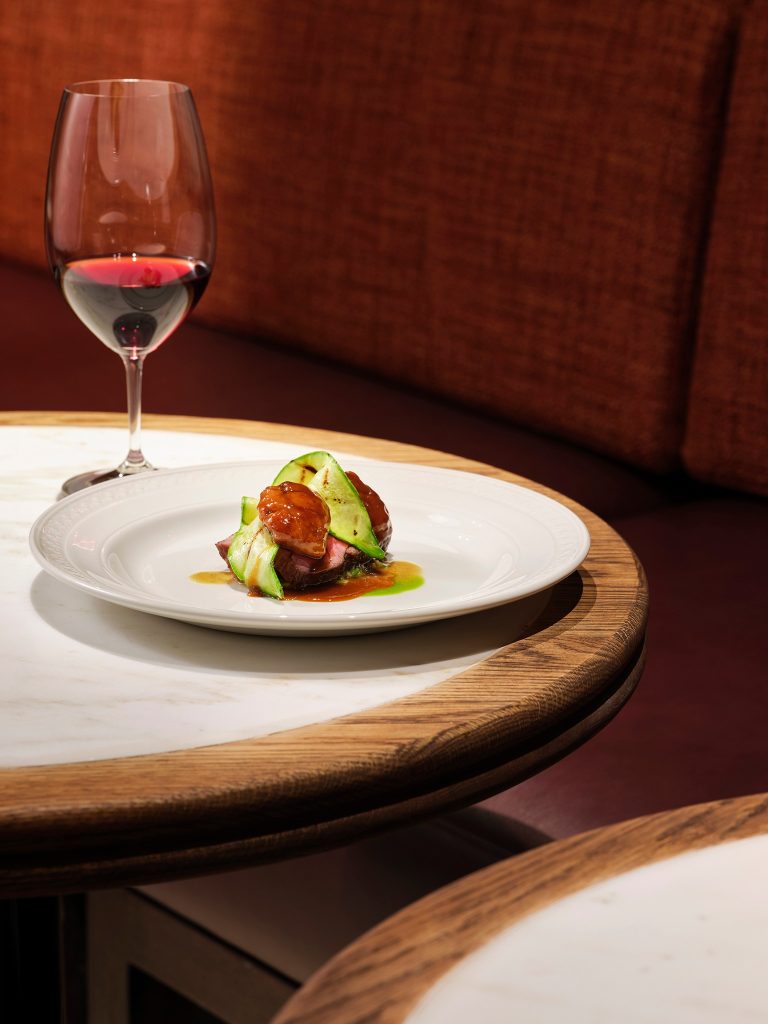 The Alby
Woden's popular watering hole, The Alby is fully decked out. Utilising close to 1,000 square metres, its spaces include a chef's table for private dining, a beer garden, a games basement, duckpin bowling, pinballs, pool tables and more! For food, enjoy a pub-style menu with all your favourites including pizza, burgers, steaks and more!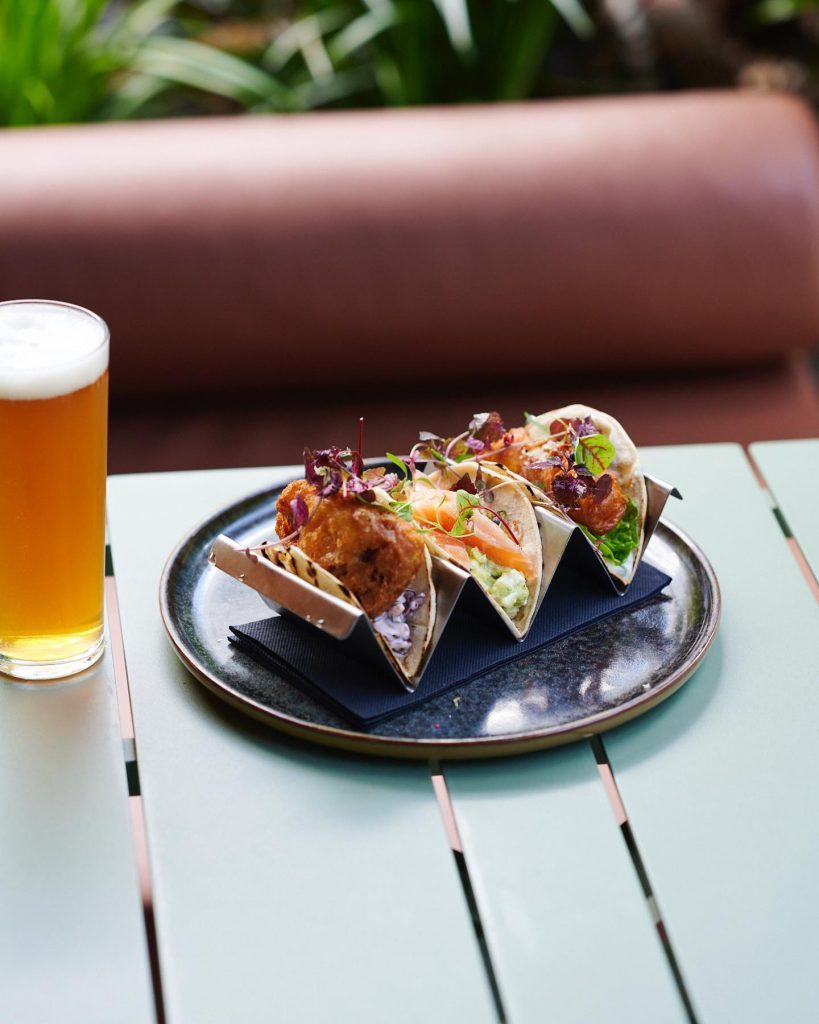 Agostinis
Family-owned restaurant Agostinis has a passion for unpretentious Italian cooking. The friendly atmosphere speaks to the tradition of a big family get-together and has an authentic seasonal menu full of wonderful dishes that the family themselves cook at home.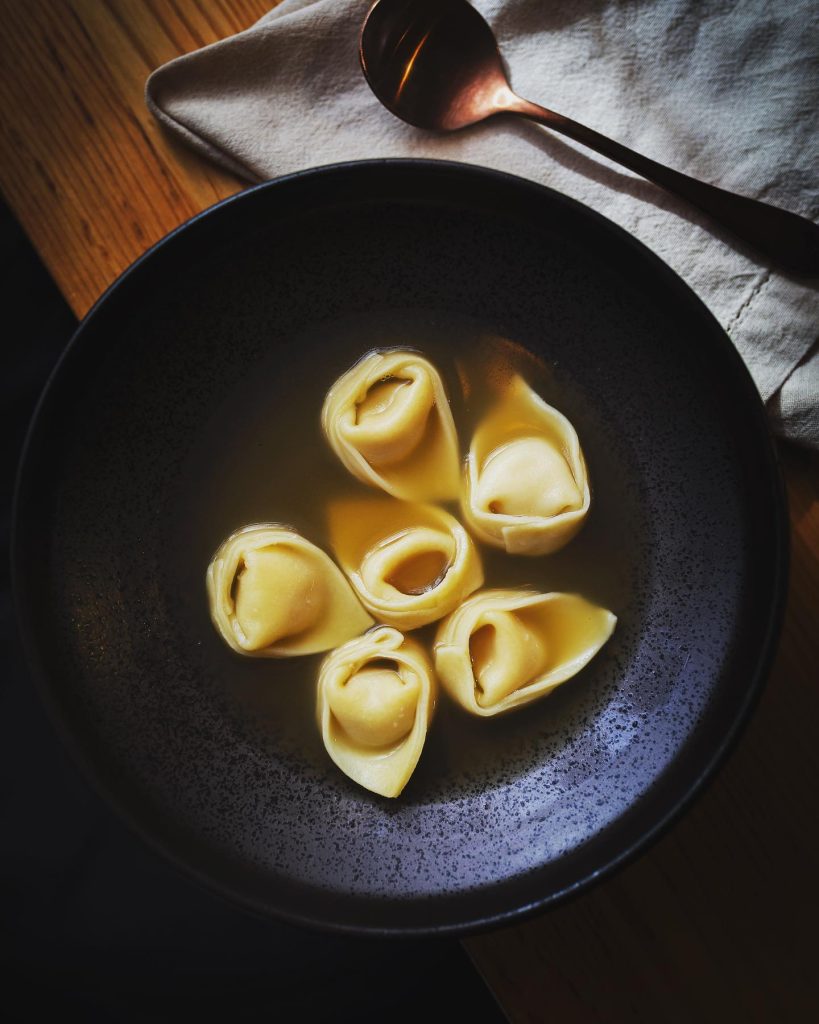 Want to try a newbie? Check out these new places to eat in Canberra.