Canberra knew her as Terri Hespe when she was in grade 11 and 12 at Narrabundah College.  But a Bachelor's degree in graphic design at University of Canberra was the first step in a rewarding journey for Terri Winter (nee Hespe), the founder of Top 3 by Design.
"I loved my time in Canberra," Terri said.
"I have been keeping a close eye on Canberra for many years and I am very excited to finally be opening a store here."
The store is Top 3 by Design, a new addition to Canberra Centre's redeveloped Monaro Mall.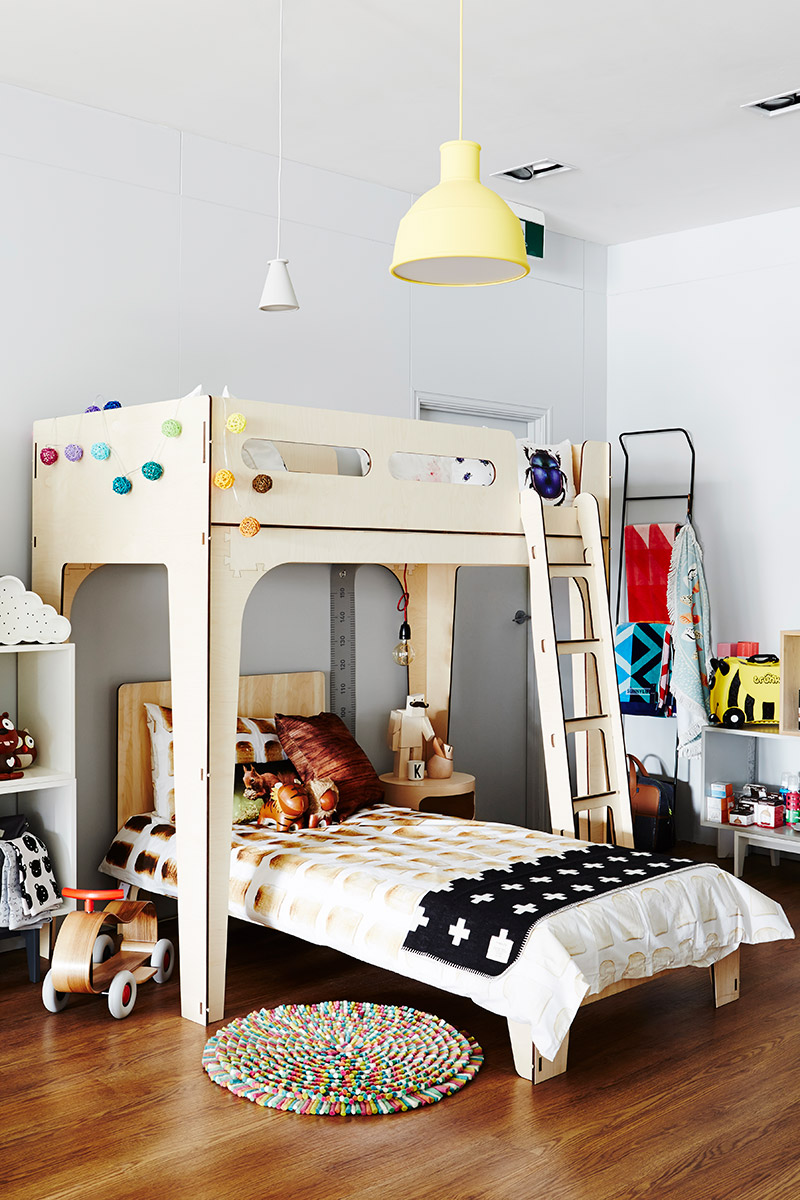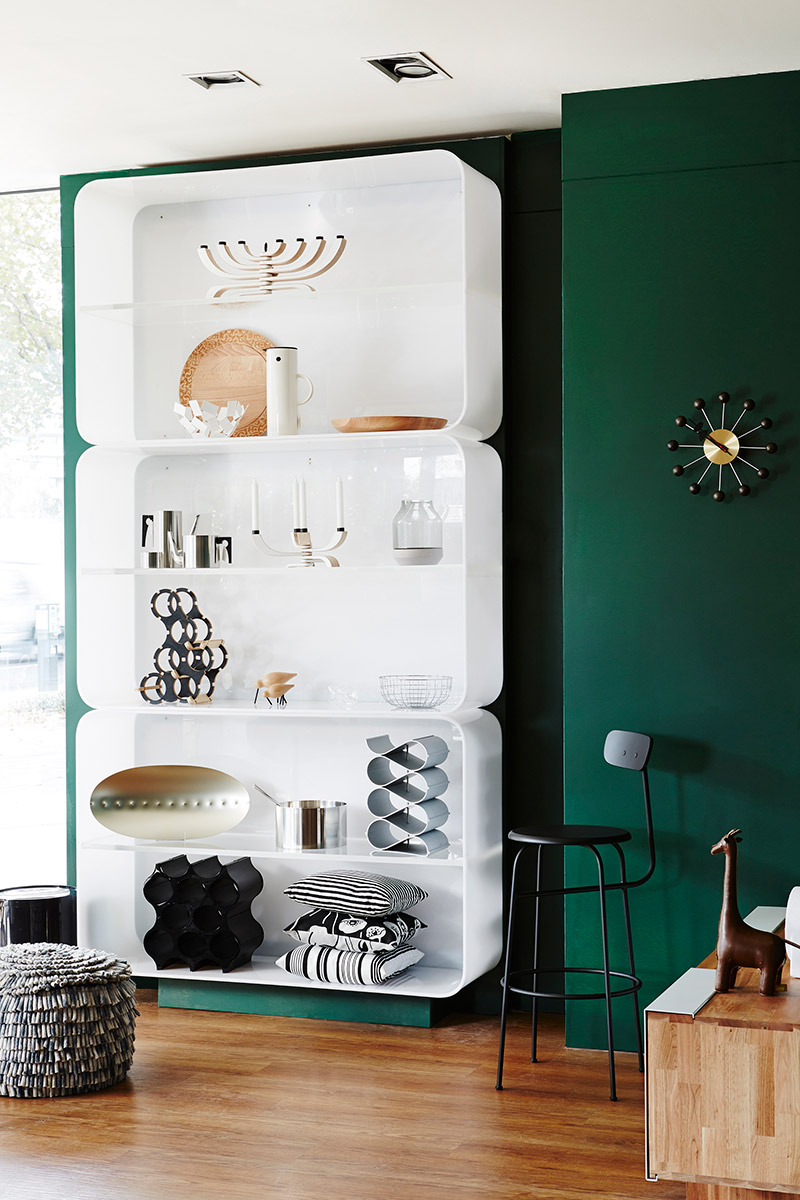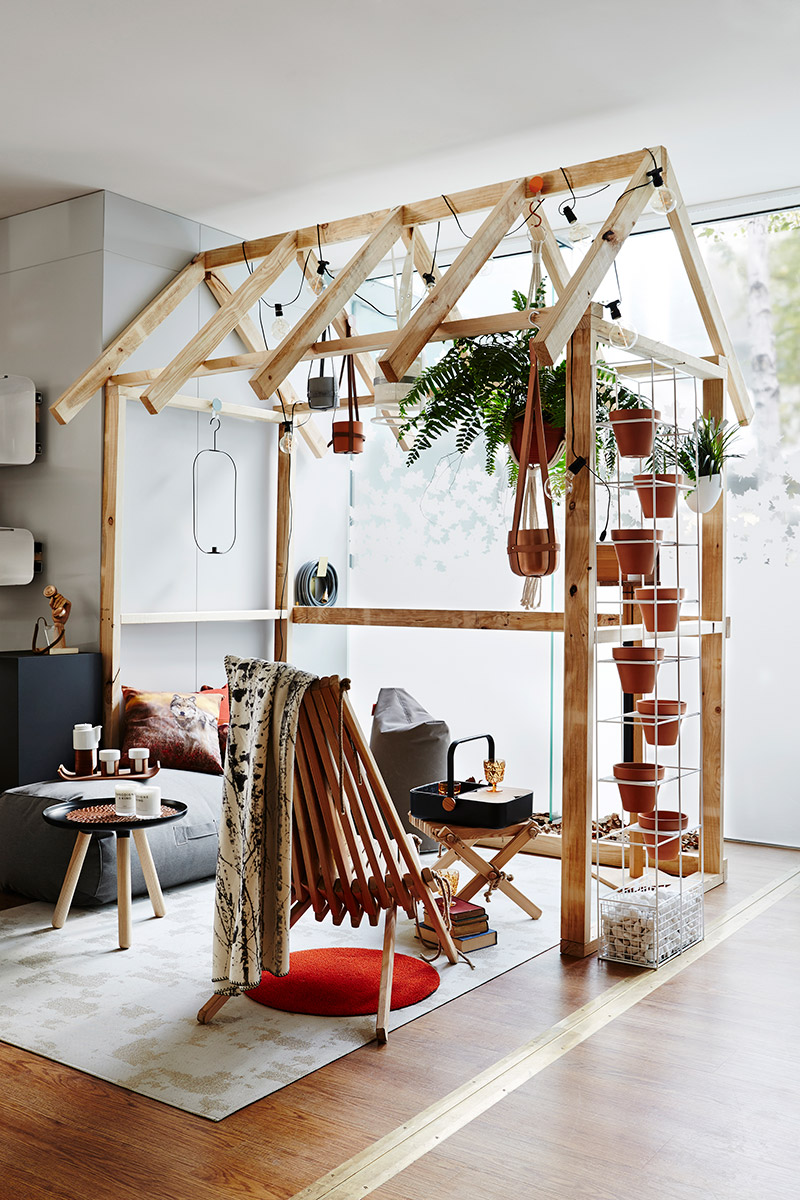 The concept for the store was born in Australia but the story began in Germany.
"We saw a cabaret show featuring only the best acts in their field," Terri said.
"I was blown away by this incredible concept and got to thinking, why couldn't this same experience translate to retail, where customers know they will find something wonderful?"
This idea evolved into Top 3 by Design, a store centred on editing options not limiting choice, by sourcing only the best-designed products from around the world.
The shop fronts and online store feature more than a thousand products, with everything from homewares and accessories to kitchen and dining – but you'll never find more than the three best items in their respective class by merit of design.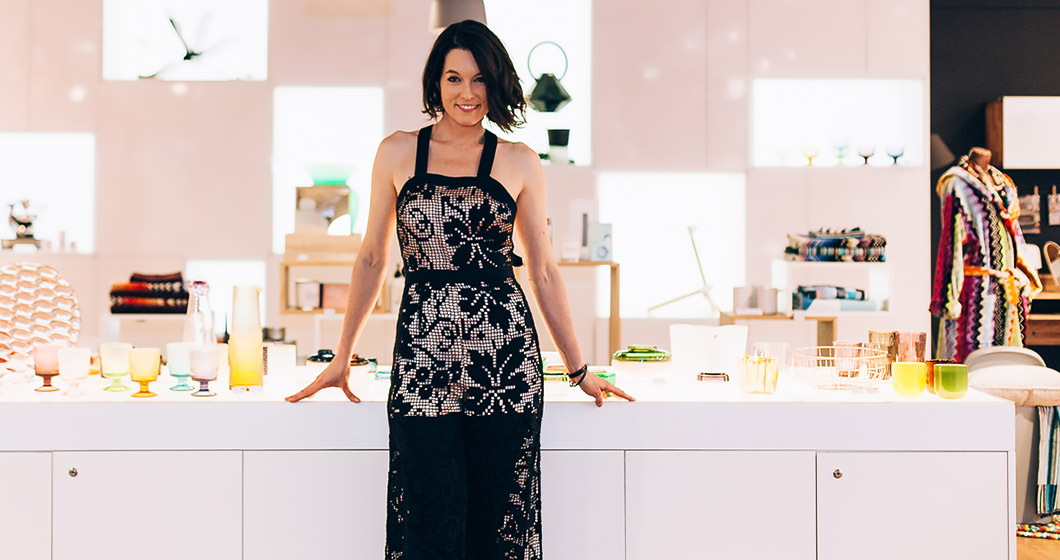 Terri has become such a name in the game that she is now hosting Australia by Design – Innovation on Channel 10 besides CEO of Good Design Australian Dr Brandon Gien and renowned Australian architect Tim Horton.  She is also a judge of the Australian International Design Awards, the Tasmanian Design Awards and the Design Discovery Awards in Chicago.
Top 3 by Design is now open in the Life by Design precinct, Monaro Mall, Canberra Centre.