On Saturday I sat in on the latest instalment of Masterclasses being hosted by Canberra Centre in the new Monaro Mall precinct, which has seen the likes of Rebecca Judd teaching Canberrans a variety of skills ranging from the etiquette of drinking champagne to designing your living spaces.  This week's class was led by Canberra alumni, Channel 10 star and retailer Terri Winter.
With Terri Winter's store Top3 by Design nestled in the corner behind the stage, the audience, with a glass of complimentary champagne in hand, was treated to an hour of styling tips using imagery from her own beautiful home. Her masterclass shared inspired home-decor tips, such as how we can get our chess sets out of the cupboard and make them a great interactive statement piece. Further, she emphasised that the evolution of the internet allows the world of design to be at our fingertips.
The key theme of Terri's approach to home-decor was the concept of becoming a deliberate shopper. A quick survey of the audience showed only 4 out of the 50 or so people in attendance identified as one. This might just show that not enough people have even thought about their approach to shopping. Here I'll go through a few of the key takeaways on deliberate shopping from Terri's masterclass that even an interior design novice can adhere to:
Top3 Augmented Reality Application
After Terri noticed that many shoppers that she spoke with in her stores became hesitant with purchases because they weren't sure how they would look in their homes, Top3 by Design developed an augmented reality application to make things easier. Much like the popular Pokémon Go game, Top3 by Design allows shoppers to view more than 100 products in their homes in a range of colours and patterns, with new products being added every week. The audience was wowed when a Normann Copenhagen Ace lounge chair was added to the showroom. All products are to scale and you can view the pieces from all angles.
Terri says this is great for things which need to be installed by a handyman. With this app, you can see exactly what a new light or artwork would look like in your kitchen. She hopes that the app will help people make deliberate, more thoughtful purchases.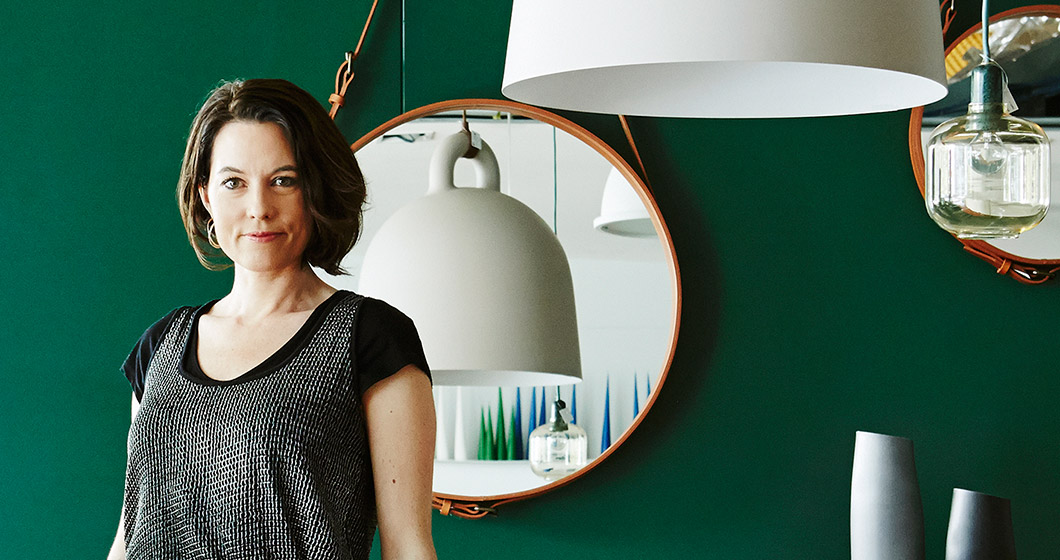 Online Mood Boards
The modern version of scrapbooking, Terri explained that mood boards are a great place to get some inspiration, especially on websites such as Pinterest. She recommends taking photographs of things you love in the shop to add to mood boards. She says if you get home, look at the photograph and still love it, then that's a deliberate purchase.
Top3 by Design upload mood board inspiration every Sunday for their subscribers.  Terri chooses an architectural piece that she loves and chooses pieces from her own range at the stores that she would decorate with. The inspiration page has homes and buildings from across the world, in Singapore, Spain, Brussels, Mexico, the United States and even Hotel Hotel in Canberra.
See your pieces in different worlds
To give longevity and maximum use of your purchase, think about how it might suit different areas of your home. Terri showed examples of a Skagerek Fuori serving trolley being used as a side table, a coffee table, a sofa table and as a food service trolley for when friends come over. Bonus points if you can take it outside on a summer day. Terri also showed the audience a table which is sometimes her desk, her dresser and once a console in her hall for when guests came over.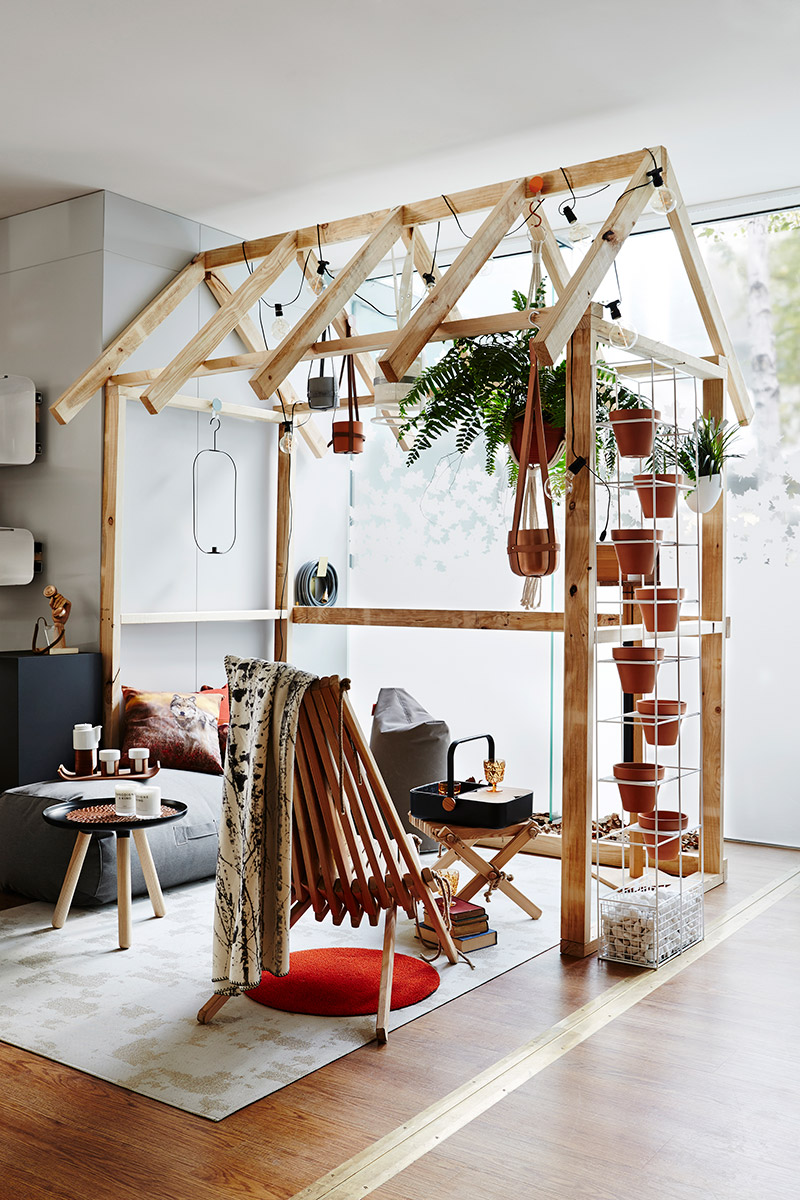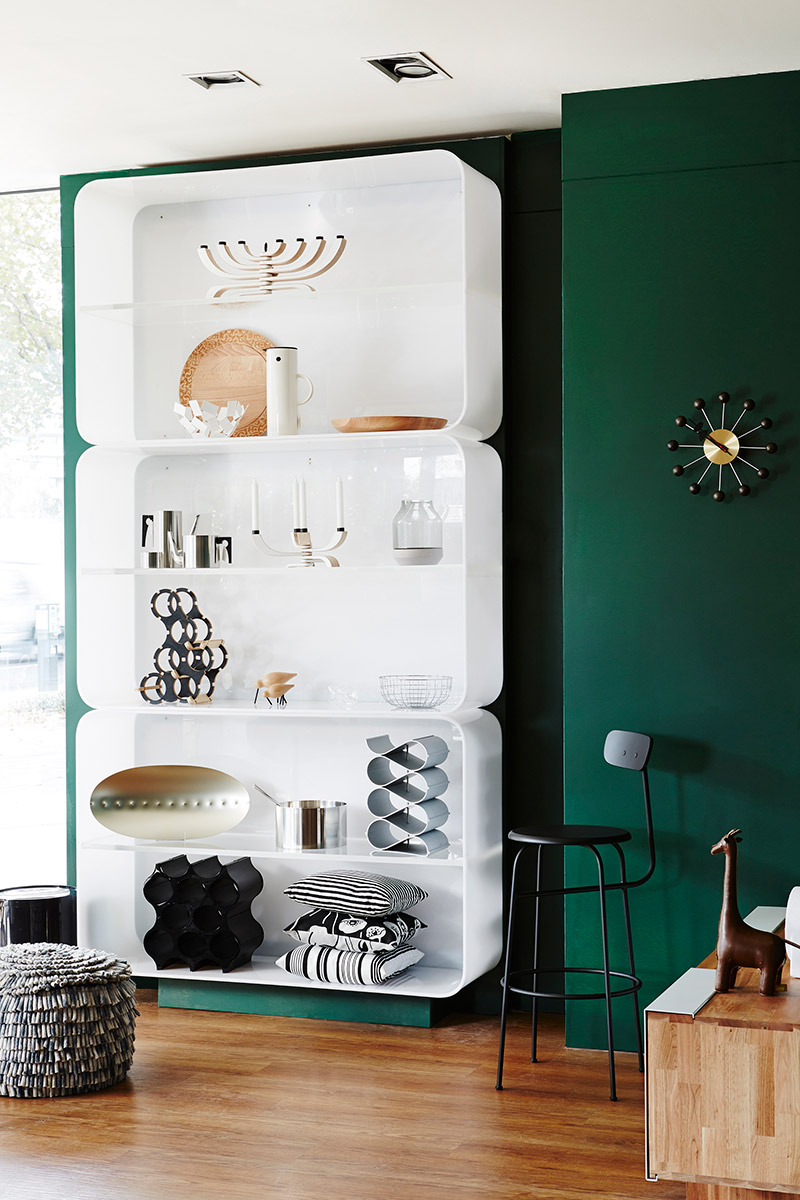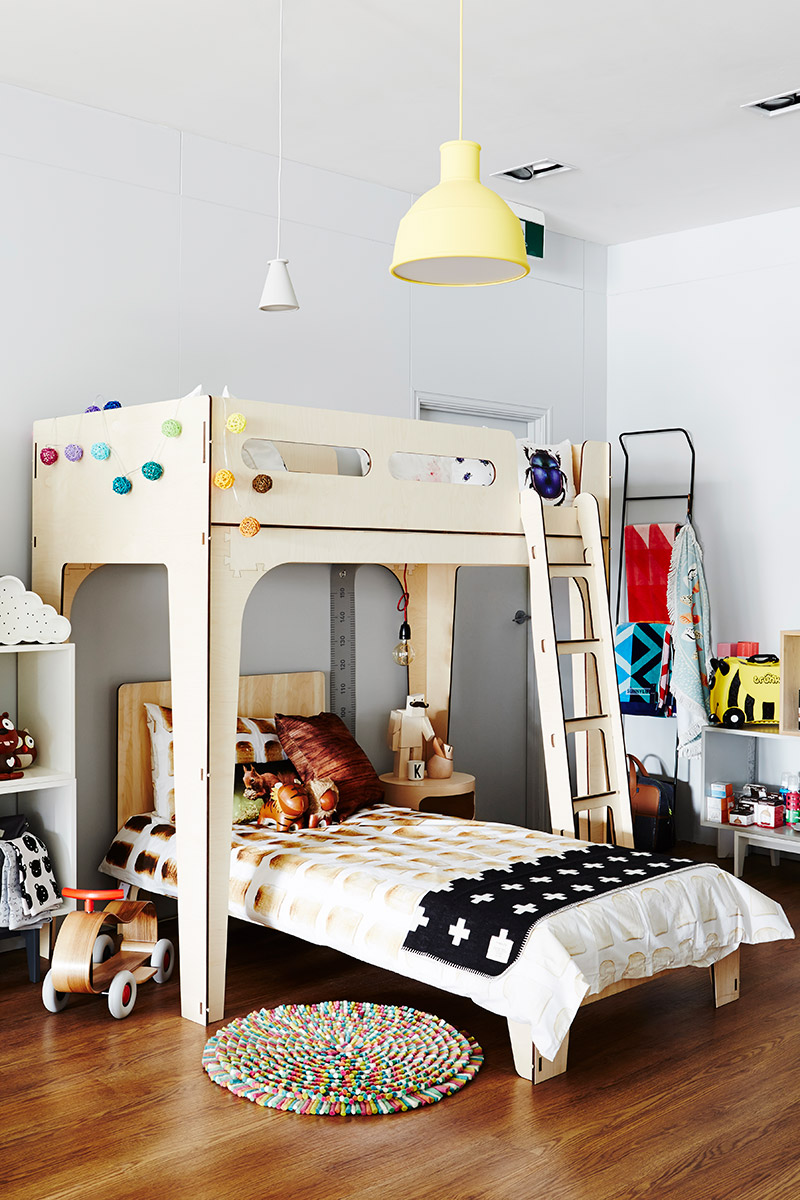 Don't be a slave to trendy
Trends come and go, and you don't want to be stuck with furniture that is mismatched with the rest of your home. Magazines often jump from trend to trend each month, but trying to keep up will take a toll on your sanity and wallet. Terri suggests that changing a few pieces in your home can keep you on trend. If you want to save your money in the long run, choose those classic pieces that never go out of style.
Avoid replicas
Terri expressed her unhappiness and disappointment at Australians' love and embracement of the replica, which sees many designers out of pocket and many council tips filled to the brim with poor quality furniture that just wasn't built to last. She told the crowd how this practice is illegal in most countries but not in Australia. This means that designers suffer from commercial stores having access to their designs and copying them with poor materials. So think about the designer next time you're shopping.
So why should you be a deliberate shopper? It's about creating a unique home that is a tapestry or reflection of yourself. It means to fight against the commercial urge of "throwayism" –  to make purchases that you know you're not going to get sick of whenever the wind changes.
Not being a deliberate shopper is like bringing home a new pair of shoes that goes with nothing in your wardrobe, so you have two choices; buy a totally new outfit to fit them into your life or when buying next time think about how they will fit into your wardrobe.  We should think about furniture in the same way.
Terri's masterclass taught me how I can save money, and I now consider myself an aspiring deliberate shopper too!