New interior and homewares showroom in Fyshwick, Luxe & Beau is ready to re-decorate your home, offering a unique shopping experience for customers seeking high-quality, timeless products that bring sophistication and style.
Owned by Canberra businesswoman, Georgie Beaumont, Luxe & Beau carries designer accessories for the home and the owner, including homewares, table linen, dinnerware, pyjamas, jewellery and more.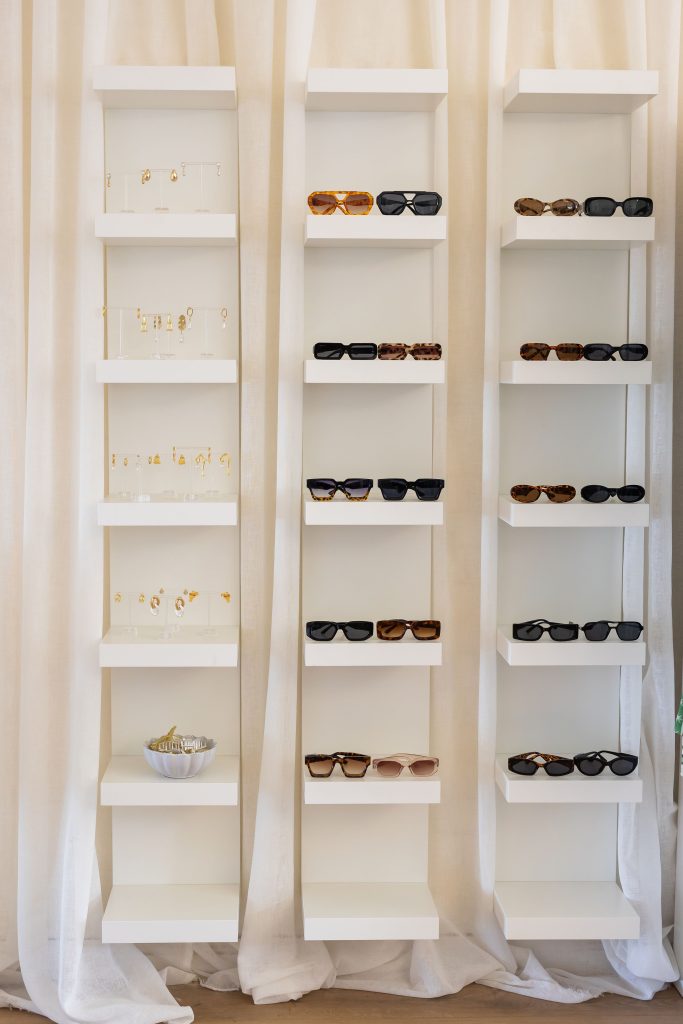 "The Luxe & Beau showroom will provide customers with a stunningly curated retail experience and provide the opportunity to have an in-store appointment to help clients create their own style," says Georgie.
"Our brand is all about quality and timelessness with a modern flair, or what I like to call 'classic with a contemporary edge."
Luxe & Beau's exclusive designs are all created in-house, made with classic and timeless designs and fabrics.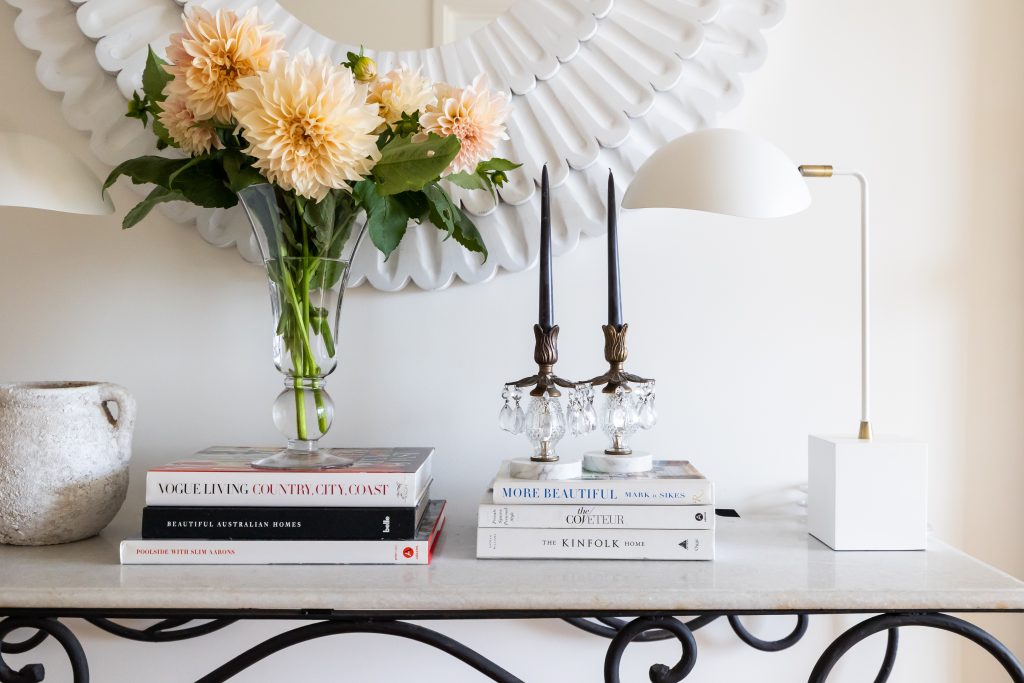 "Colour and pattern are a trademark of my designs. I create products that you could add to a beautiful white space, for example, to give an individual look. Products that can completely change or personalise a space, without needing to totally overhaul your interiors," says Georgie.
Launching in 2015, Luxe & Beau's entire range is available to shop online Australia-wide, with click-and-collect now available for Canberrans. The new showroom is open Tuesday to Saturday.
To shop the collection visit https://luxeandbeau.com.au/