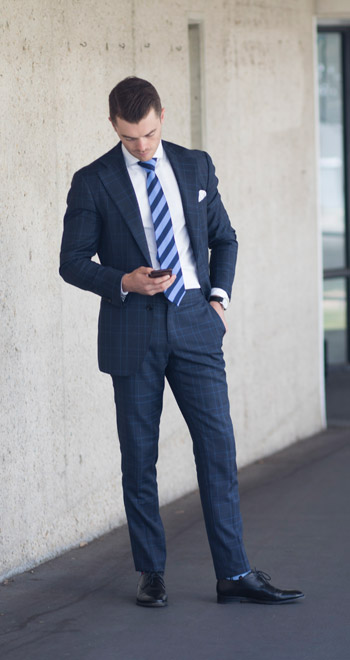 Polished gent
It is just us or are Canberra men lifting their style game? Public servant, John, was spotted by We Are Found wearing a subtle blue check suit by MJ Bale. Wearing complimentary socks, tie and pocket square, it was inevitable to get snapped up! "My go-to stores are Henry Bucks on Collins Street in Melbourne, Harrods for online shopping and MJ Bale and Aquila in Canberra," says John.  "When purchasing a suit, I look for quality fabrics that are comfortable, breathable and versatile - patterns aren't off-limits either. "For a complete outfit, you really need to pay attention to the fit and quality of fabric to achieve a polished look."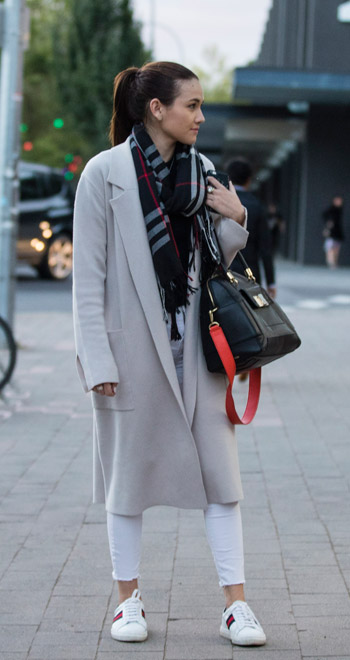 Comfort and style
We Are Found stopped Taylor as she was closing her store, Designer Op Shop, for the day. "My outfit today is a result of me literally running out of the house and dressing comfortably," says Taylor. Her daily style is a mix of modern trends with ...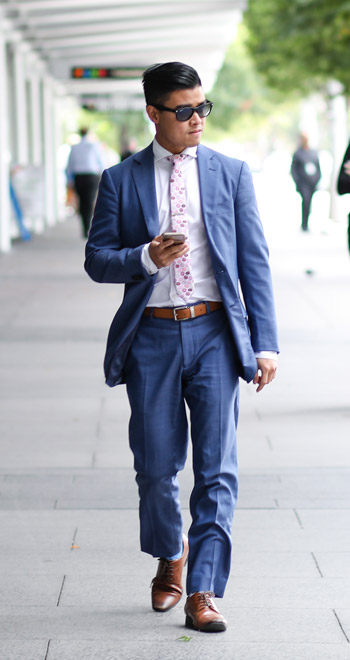 Suave swagger
IT consultant and dance instructor, Aston, was snapped by We Are Found while in the city. He took a few minutes to chat to photographer Deejay about his work style. "I usually rock a two-piece suit and tie. I own a few different variations of su...