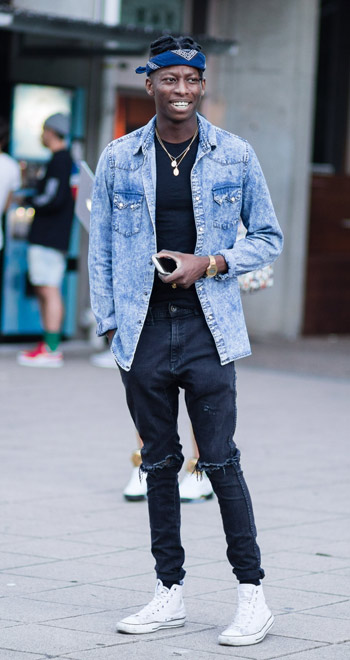 Double denim
Tanaka was snapped at ANU last week. His take on style is attempting to create a unique look with each outfit.  "I like to be different and challenge people's preconceptions of fashion," he says. "I draw inspiration from people like Kanye West and have a Tumblr blog. I also look to up-and-coming brands to see what's out there and how garments are being styled and worn. From there I experiment with fashion."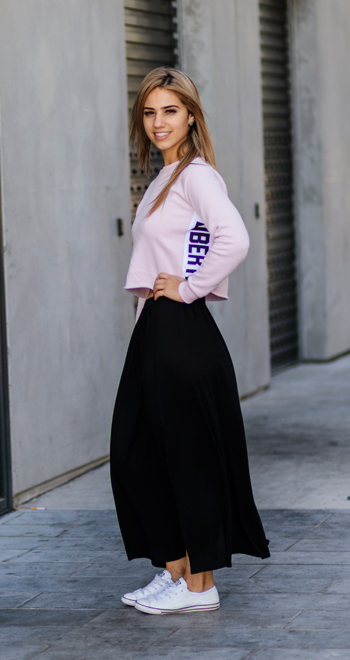 Sunday stylin'
The gorgeous Loretta was stopped on the Kingston Foreshore by style stalker We Are Found. This real estate sales agent was rocking a cool-casual look at the popular Sunday brunch spot. Spending the day by the water and soaking up the sun with her b...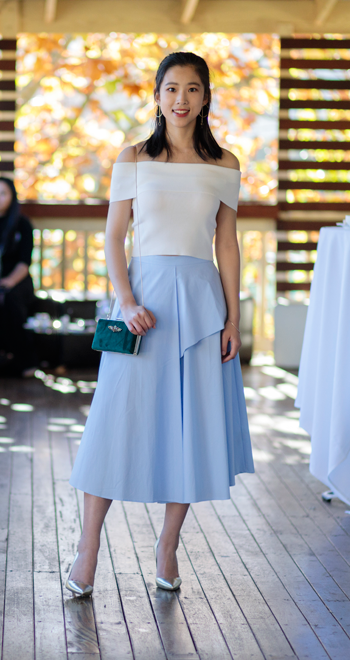 Sweet elegance
We Are Found spotted Stella at the Taste of City event held at Versatile Restaurant, hosted by local Chinese blogger Ruomeng Ding. She was attending the event to sample the desserts and get inspiration on how to improve her own baking and cake decor...