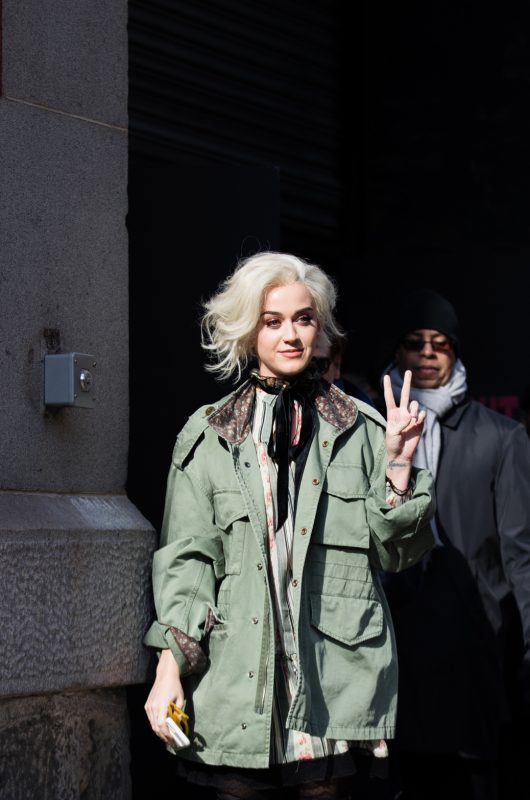 Katy Perry at NYC Fashion Week
With our style stalker, We Are found out of action this week, she shares with us a throwback from her archives of shooting in New York fashion week. Shooting paparazzi style, Katy Perry, was snapped at the 2017 Autumn/Winter season for the Marc Jacobs ready to wear collection.   Katy shows us that layering is key to looking cool in the cooler climates opting for over the knee leather booths and an army green anorak to complete her look.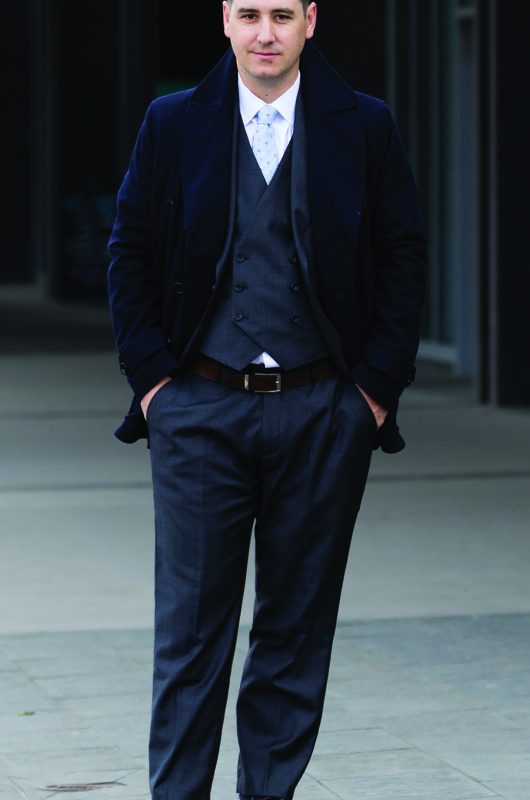 Classic Ambassador
Our street style stalker @wearefoundau caught up with Adam - public servant, men's style blogger and 2017 Canberra Racing Ambassador. Strolling through Braddon in the early morning, Adam was gra...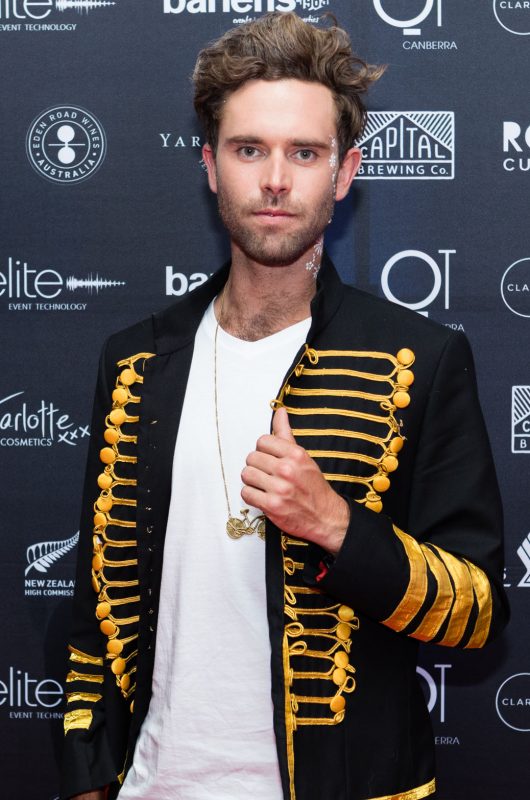 Custom Made Modeling
'We Are Found' style stalker caught up with model and fire-fighter, Lym on the red-carpet during this year's FASHFEST shows.    Lym was a runway model during FASHFEST this year said he said it was an awesome experience!   "I enjoy walking f...