The golden loaves started from the humble beginnings of a father and his two sons determined to craft beautiful wood-fired bread. Twenty years on, Sonoma has produced some loaf changing experiences across seven beloved Sonoma Cafes in Sydney.
Chad Robertson from the famous Tartine Bakery in San Francisco says the Sonoma success lends itself to their ability to embrace a classic product while being ahead of the game in all other aspects.
"I gave them a starter and recipes, and they went back and built a small wood-fired bakery. They took what I was doing on a tiny scale and blew it up and kept the quality very high. I had never seen that at that scale.  It completely opened my eyes," he said.
The most recent rise from the bakery gods is the launch of a new store right here in Braddon. Sonoma has been shipping to Canberra and surrounds for 7-days a week anyway, therefore it seemed appropriate to start baking locally to ensure their product was breadily available.
"We wanted to be baking local," said Becky Bowditch, who is project managing the CBR store. "By introducing a retail space, we can bring our baker closer to our customer and make sure they are getting our product fresh."
Head Sonoma Baker Jordan Miller is on deck to guarantee 100 percent quality. While the Sonoma news is only sweeping the Capital this week, locals have been getting trained in Sydney for over month in anticipation of their August 13 opening. We can't wheat and see what they have in store.
"The key to growing without compromising our product has been highly skilled labor. We have stuck to our roots, using simple ingredients and techniques while hand-shaping each loaf in a 36-hour process," Becky explained.
The top end of Lonsdale has been looking a little crumby since the closure of Autolyse – not to mention we are seriously missing the aroma of freshly-milled flour. No matter how you slice it, the neighbourhood has been in desperate knead of a premium bakery.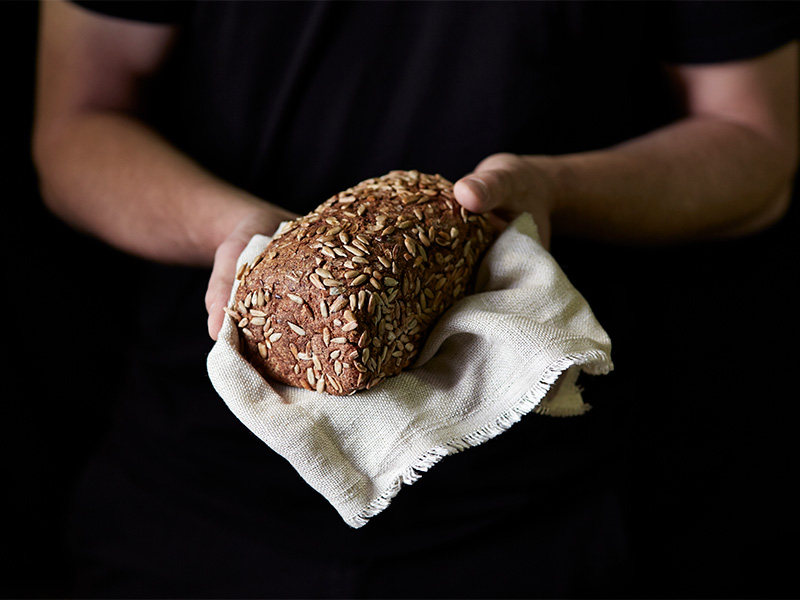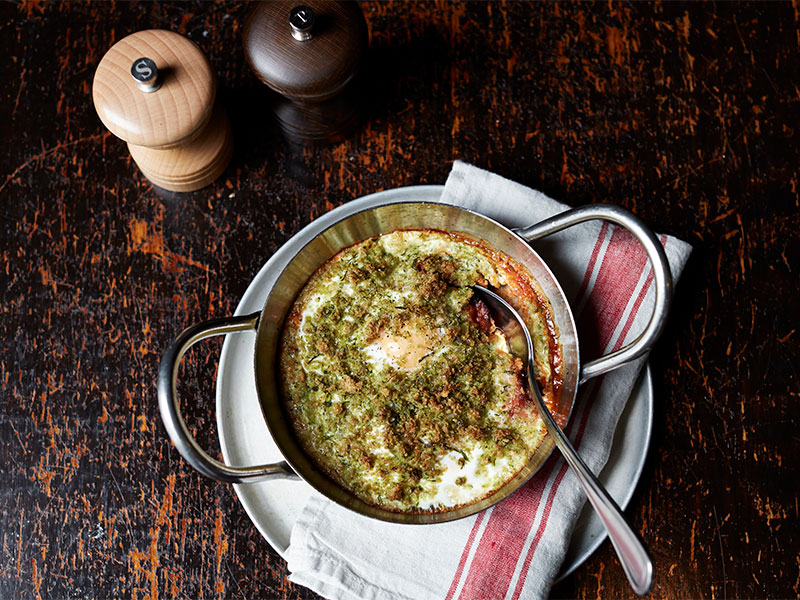 Enter Sonoma, the refined artisan bakers who promise a sprinkle of soul in each sourdough to ensure a loaf filled with love. But Sonoma bread isn't the only thing that has got us licking our lips; their bakeries are filled with an abundance of sweet treats including sourdough doughnuts, pastries, pies, sausage rolls and Roman style pizza And last but not yeast, their uncomplicated and unpretentious menu is baked in front of your very eyes.
"Our seven cafés, and soon to be eight in Canberra, have been designed to be buzzing local hotspots of the best food, great coffee and happy people. Our baristas use specialty coffee that we roast in-house, our sandwiches and pastries are hand-made fresh each day and you can leave with a loaf of your favourite sourdough under your arm," said Becky.
Encrusted between Grease Monkey and Elk & Pea is where the Sonoma Braddon will be getting baked. The Sonoma Canberra team are on a roll, in the midst of installing state-of-the-art baking equipment. Canberra will be the first store in Australia to install Kornfeil and Revent ovens, a successful line of advanced baking at the technological frontier for decades, enormously appreciated by bakeries worldwide #ovenenvy. In fact, these ovens are so advanced Sonoma had to fly in a team of European technicians to have them installed.
I couldn't think of a more appealing reason to go against the grain of purchasing mass-produced supermarket bread.  Sonoma's superior loaves are truly something to spend your hard earn dough on.