OutInCanberra HQ has been hard at work narrowing down the cream of the Canberra single crop. With our Singled Out voting platform launching THIS WEEK we wanted to give you a gander at some more of the goods with four more hopeful singles revealed.
Drumroll, please…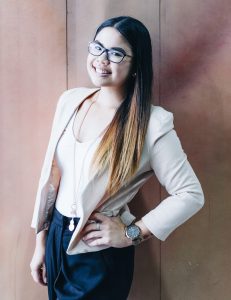 Meet Lana – The pocket rocket
"I'm a very active person so I love getting out and about but I also like to relax and chill, have a glass of red at the end of the day occasionally and delicious food."
Age: 26
Occupation: Accountant
Lana in three words: Goofy, active and fun.
Worst date ever: "It was at the movies, we met up, sat in the theatre and it was just pretty awkward. He asked 'Do you mind if I put my arm around you?' and then he did the awkward stretch over and I just sat there like blank stare."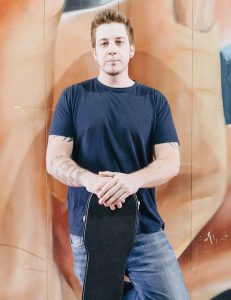 Meet Sam – The kind-hearted muso
"I've been single for a while now and I'm keen to get back out there so hopefully Singled Out pushes me in the right direction."
Age: 27
Occupation: Tradie
Sam in three words: Funny, laid-back and a rock star.
Looking for: Someone with the same taste in music, hopefully plays guitar, if not, willing to learn! Very chilled but not afraid to get her hands dirty.
Best pick-up line: Are you a magician? Because every time I look at you everyone just disappears.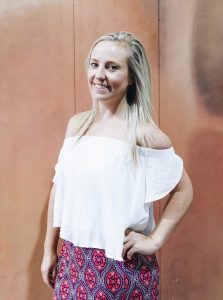 Meet Emma – The spontaneous babe 
"I am the kinda person who just jumps into things, worst case scenario I get three free dates."
Age: 28
Occupation: Public Servant
Emma in three words: Spontaneous, outgoing and lots of fun.
Looking for: "Someone funny, a handyman – I need someone who can fix stuff for me – sporty and I don't mind a bit of facial hair."
The perfect date: "Maybe a winery tour or a walk around the lake, or maybe going to the RSPCA do look at puppies – that would be fun."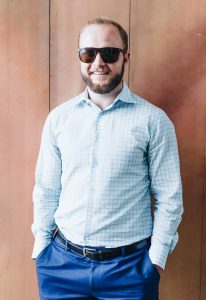 Meet Michael – A creative at heart
"I have a passion for landscape architecture. I have put a number of garden spaces together and find it satisfying to sit back and know that I created it."
Age: 31
Occupation: Business Manager for an engineering and consulting firm
The perfect date: Cuddling up with a picnic on Lake Burley Griffin.
Looking for: Someone who is beautiful, respect-worthy, gutsy, loving and motivated.
Best pick-up line: "I don't have a pick-up line as such, but I think if you hold eye contact, things tend to go on from there…"
In the coming days, you'll have your chance to play cupid by voting for your fave babes! Peruse our single's profiles and videos to really get to know each successful nominee.
Once you have a solid idea of your favourite matches, submit your vote. From there we will shout them on three special dates – each with one of their top three most eligible partners as voted by you – and keep track and report back on any lurvvveeee developments.
Each vote you submit will put your name in the draw for your chance to WIN the ultimate Canberra date (more details to follow).