IT'S A MATCH!


"She's really pretty, I like her, she's a cool girl. First impressions are going well so far, but it's still early!" – Sam
"The first date's going really well so far. We've had a lot of good banter, we've had delicious food and everything's just going really smoothly. I think we're going to go play pool next!" – Lana
Date venue: Shorty's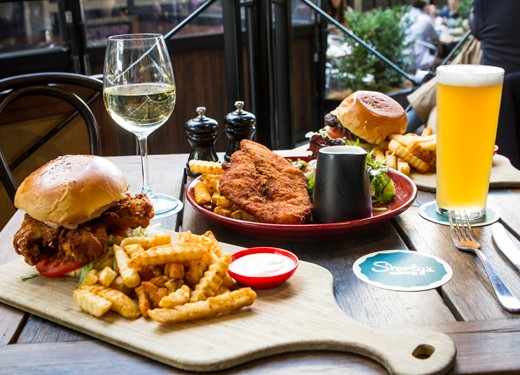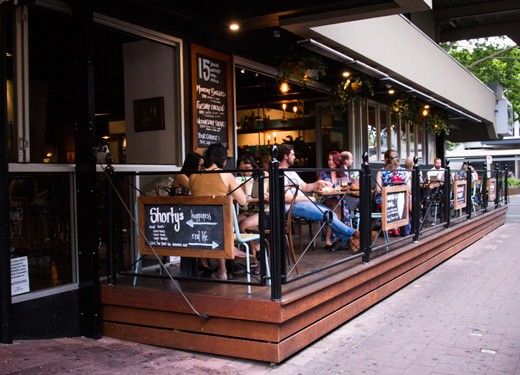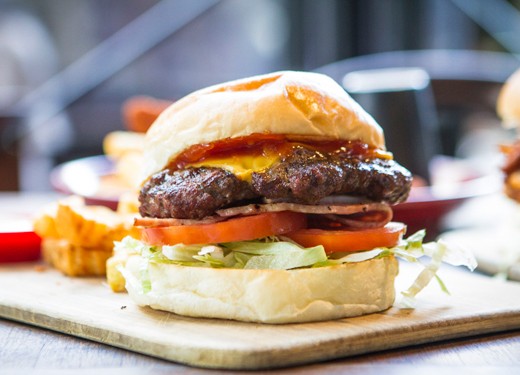 One of Canberra's favourite inner-city bars nails that street-wise feel everyone is after. Whether you're looking for a place for a date, after-work drinks, a catch up lunch with friends, a Sunday sesh or a wild Saturday night, rest assured Shorty's can accommodate for all. The venue's cruisey vibe paired with its quality drinks and food provided our singles with a memorable great night!
"We started them off with some involuntary tequila shots and that went pretty well!" manager Keirain said.
Pretty sure the date was a success! Lana and Sam seemed real chilled and had kick-ons with a game of pool at Civic Pub afterwards. Maybe Sam's got a new muso muse to write a song about…
See how it all went by watching the Snapchat from the night.