IT'S A MATCH!


"She seems like a pretty cool chick, really nice and fun, so I think the date will go pretty well." – Charlie
"I think the date's going really well, Charlie is a really friendly, lovely guy and there's great banter so what could go wrong really?" – Zoe
Date venue: Lazy Su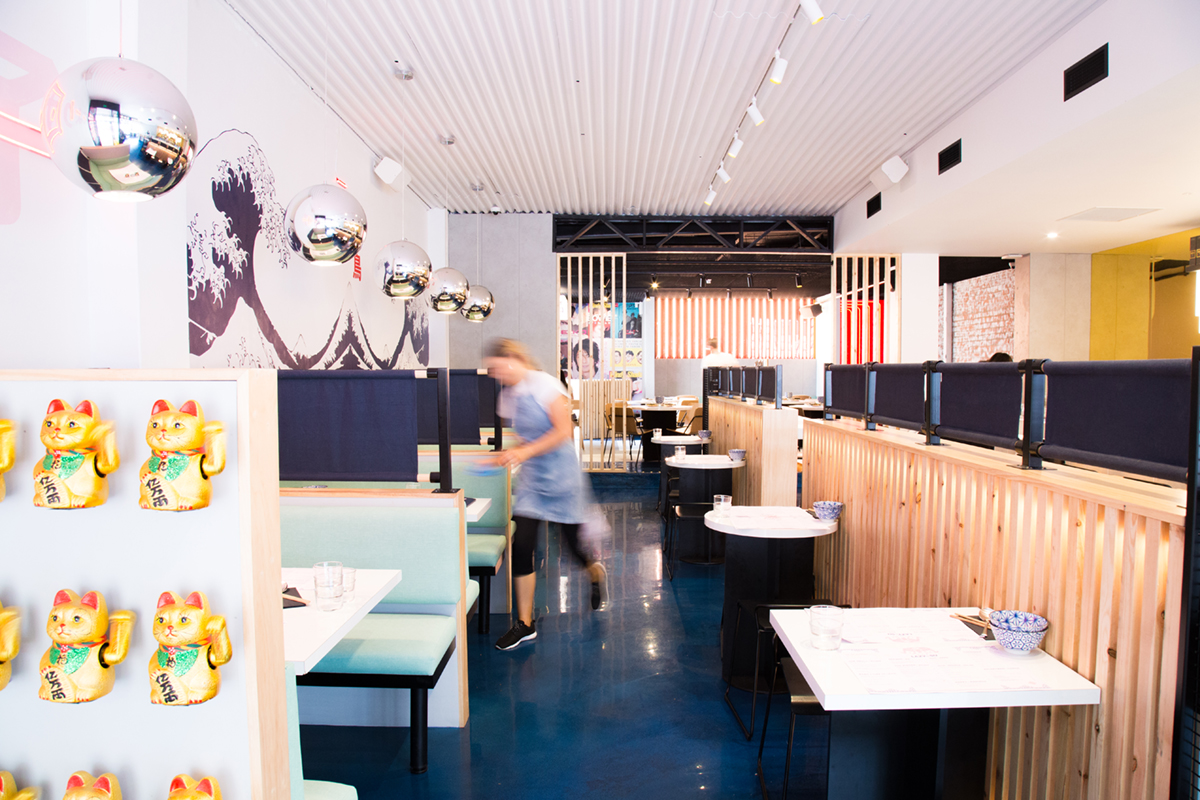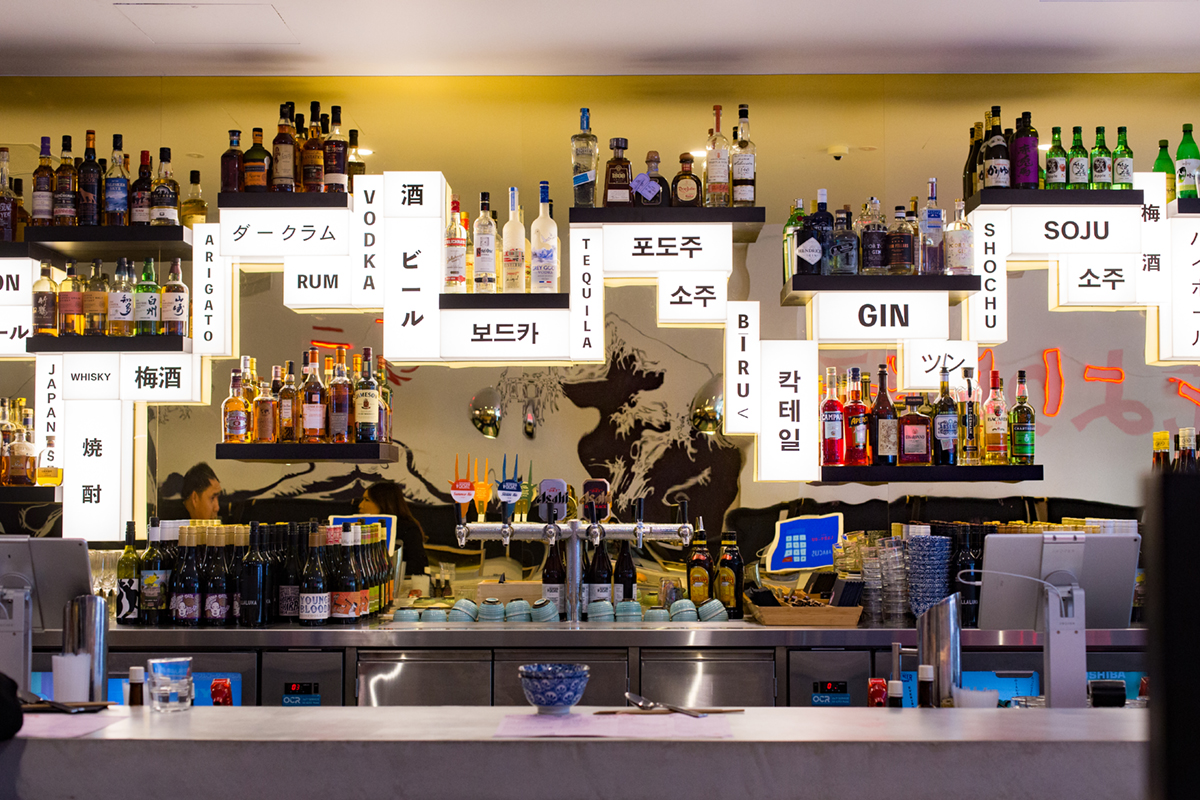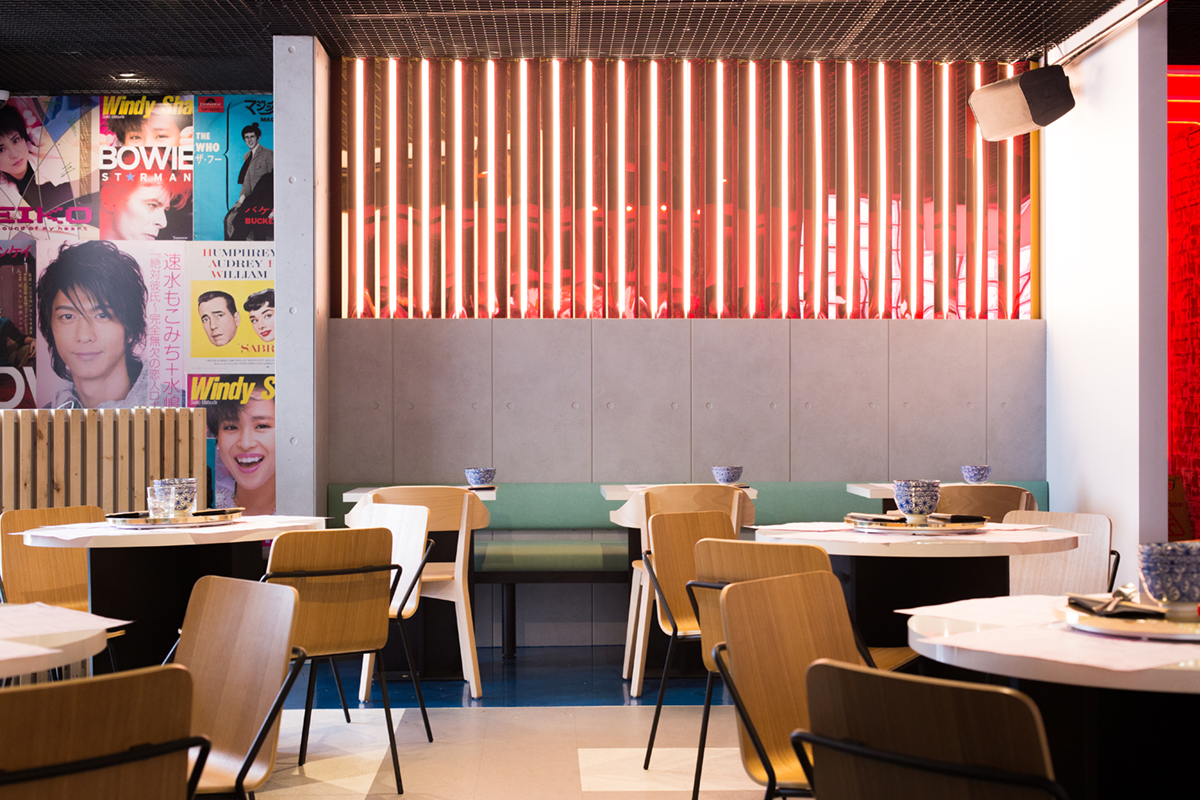 On any given night you will find Lazy Su absolutely pumping! For a date that's guaranteed to deliver a lot of flirty fun then make this joint your go-to destination. The vibe is casual and cool, while the service and staff are attentive and can recommend the highlights on the tasty menu.
There's table seating, as well as private booths and bar seating so you can tailor your dining experience to you. Expect unique Asian sharing plates followed with a shot of tequila!
Music is also a big element for the unique venue with a customised playlists for different times throughout the week to get you really into the groove.
Charlie and Zoe were served the wagu chusack spring rolls and fried chicken – our top picks as something greasy and fried is always a good idea.
"It's awkward, as all first dates are, but they're having a laugh," bartender Grace said.
The cheeky staff did a great job at hosting this lucky couple and sure make every one of its guest experiences at the venue equally as amaze.
See how it all went by watching the Snapchat from the night.