MAFS is wrapping up this weekend, but never fear Singled Out is here.
Canberra, we have tallied up your votes and we are excited to announce our final 6 contestants who will feature on Canberra's first reality dating series.
Over nine dates watch the contestants date each other on our Singled Out platform. The dates will take place at QT Canberra, White Rabbit and Howling Moon. Make sure you're paying attention, Canberra will be called on again to play cupid and vote for their favourites couples after each date.
Watch their extended videos and get to know the locals before the first dates air Monday 8 April. Follow our socials for all the BHS action.
Sad about your favourite single not making it through ? Not to worry, OutInCanberra is throwing the biggest singles party to announce this years winner, where we will invite all the contestants back for guests to mingle with on the night – keep your eyes peeled for details coming soon.
Singled Out is brought to you by our Major Sponsor Club Lime, our media partner Hit 104.7, production partner CRUX Media and style partner South.Point, but also wouldn't be possible without Canberrans playing cupid and voting for their favourite couples!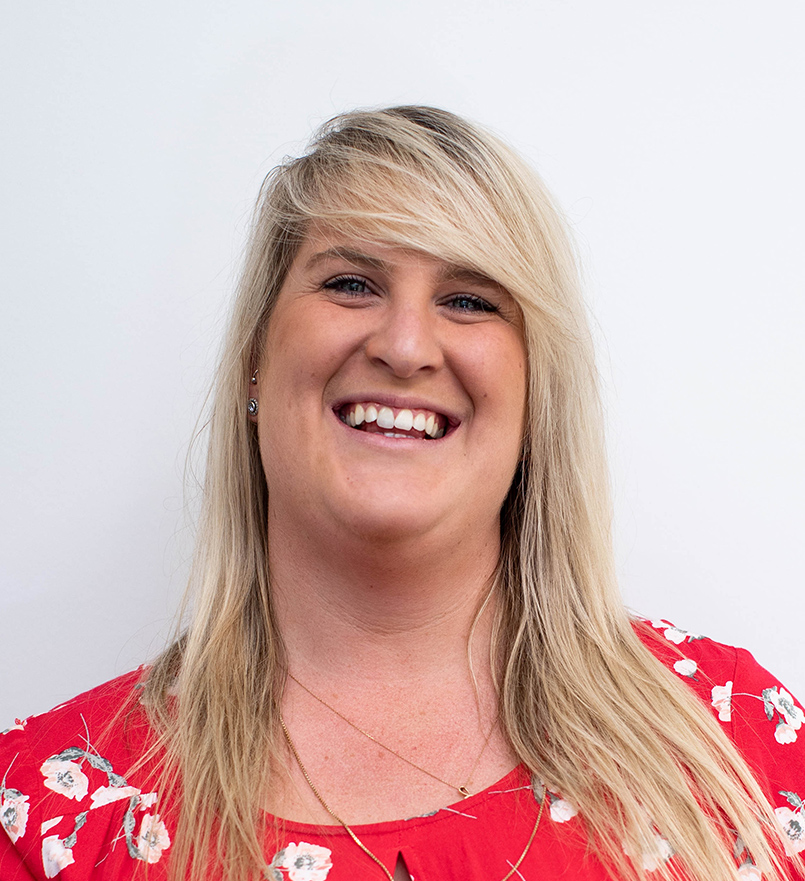 Tammy Bush – Watch full video
Occupation:Realestate agent
Insta Bio: Live life no regrets – it's even tattooed on me
Party trick: Skull a beer faster than any boy and really good at beer pong
Yourself in 3 words: Caring, funny, outspoken
Deal breaker: Messy
Most used emoji: Laughing cry face
Bad habit: Speaking loud
Ideal Sunday: hung-over – well that's what I usually do, then sleep in and get a good lunch while I recap the night
Other half: Ying to my yang my ride or die
Have you been in love: No, never had a bf never been one one date.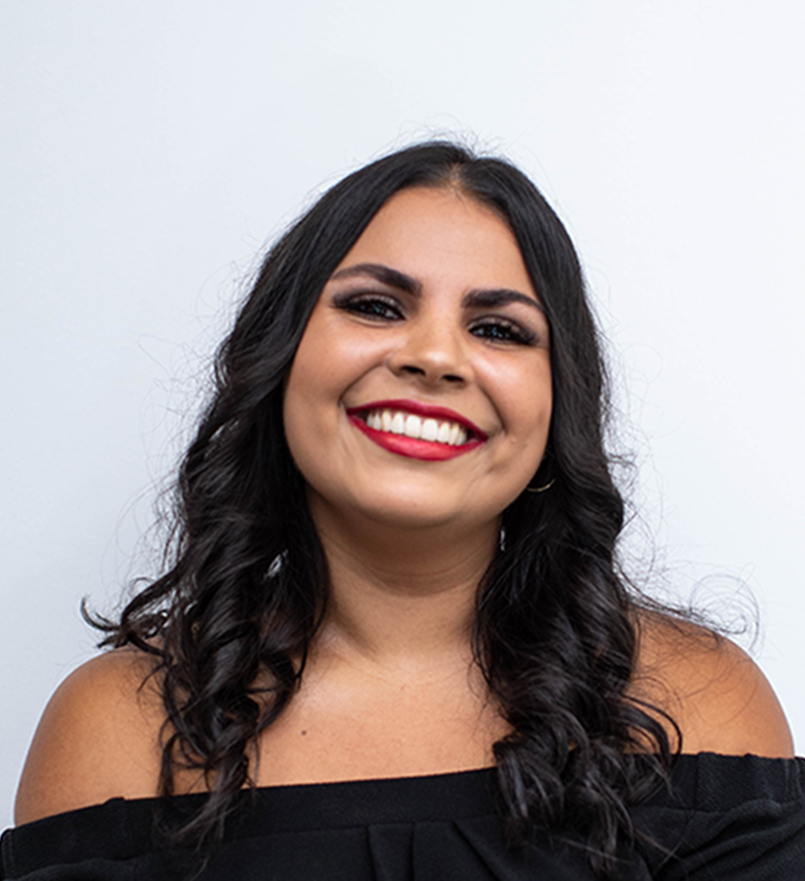 Sarah Lamech – Watch full video
Occupation: Marketing
Insta Bio: What a dumb idea, do it
Party trick: Double jointed fingers
Yourself in 3 words:hilarious, caramel, cheeky
Deal breaker: Smoking, cheating and sneans  (bad shoes + jeans combos)
Most used emoji:Brown tone – sassy hair flick girl
Bad habit: Talking too fast
Ideal Sunday: Yoga in the morning, life admin and afternoon drinks. You have to do chores on Sunday
Other half: Someone to have a laugh with
Have you been in love: Yes, looking to find that again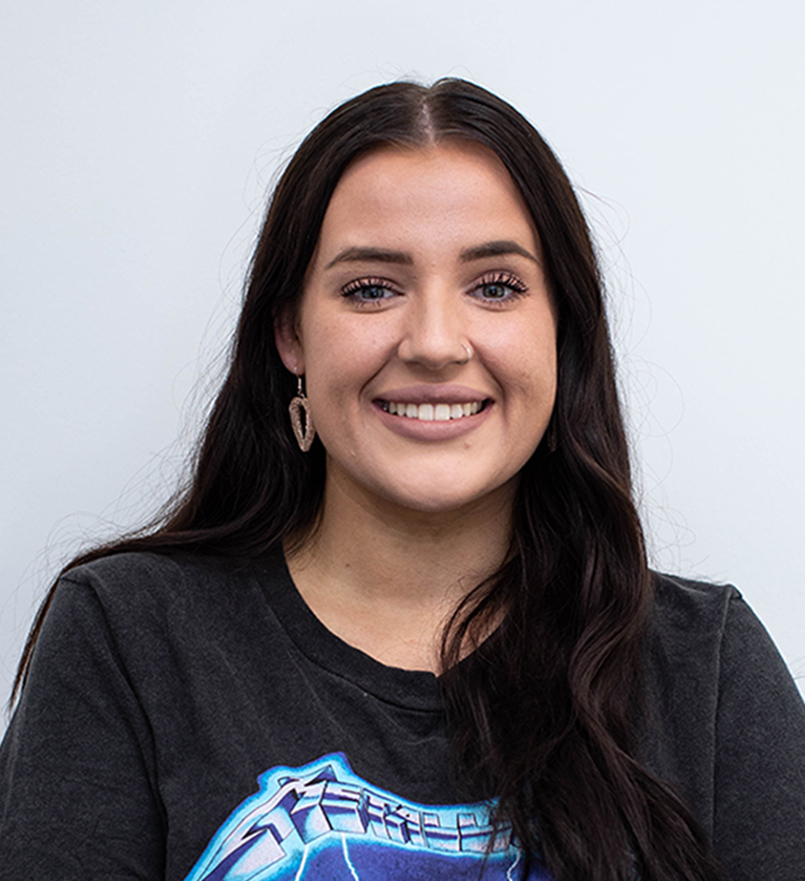 Amy Jamieson – Watch full video
Occupation: Sales 
Insta Bio: Butter bing butter boom but it's often dirty moes and VB tins
Party trick: Drinking all the drinks at the party
Yourself in 3 words: Funny, confident, sweaty
Deal breaker: Bad grammar and shit chat
Most used emoji: Cowboy hat – yeeeha
Bad habit: Stubborn and resting bitch face
Ideal Sunday: Waking up at mid day and spending the rest of the day with friends
Other half: Just a friend
Have you been in love: Yes and it was great, but it was with a horrible person. Learnt a lot.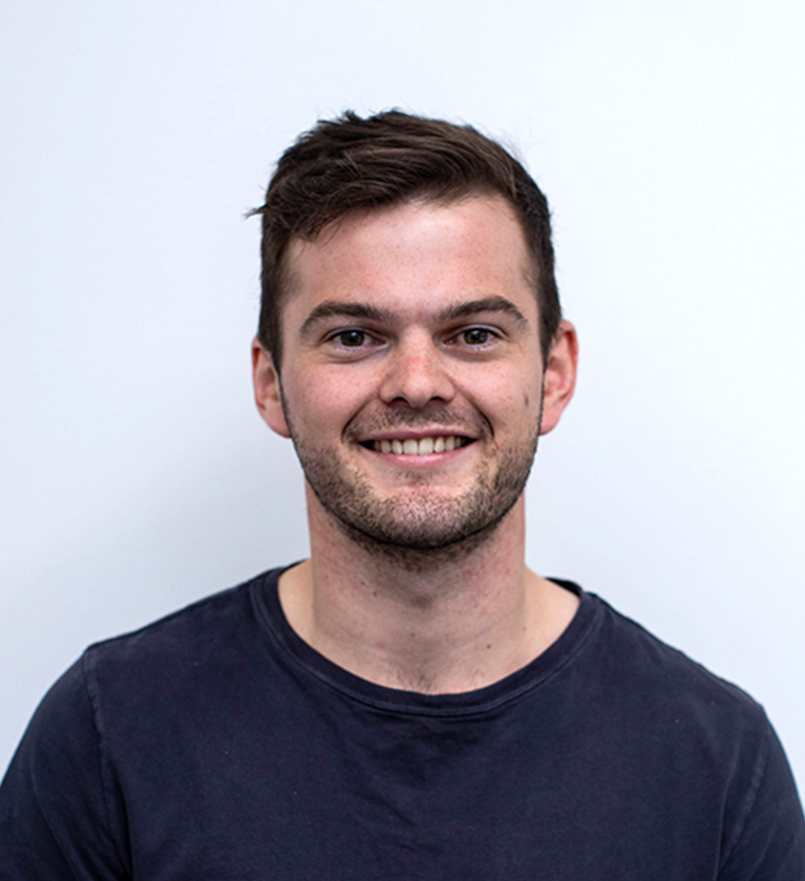 Liam Highmore – Watch full video
Occupation: Engineer
Insta Bio: I barely use Instagram
Party trick: Catching almost anything in my  mouth
Yourself in 3 words: Unpredictable, condescending, cheeky
Deal breaker: Girls who cant laugh at themselves
Most used emoji:  Let me check… eye roll
Bad habit: Very annoying – not sure if that's a habit I could probably stop
Ideal Sunday: Playing football
Other half: At this point anyone….
Have you been in love: Yes, it took a while to get back into finding love, and now I'm coming back with a bang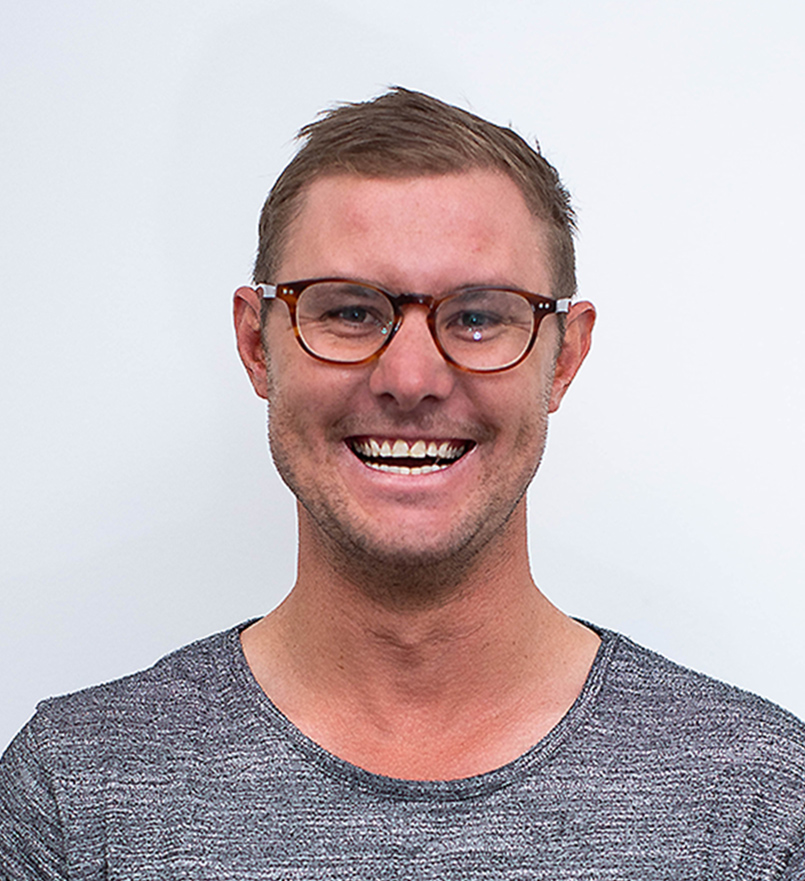 Jordan O'Brien – Watch full video
Occupation: Plumber – so I know how to get down and dirty
Insta Bio: I didn't know you could have one
Party trick: Cross eyed
Yourself in 3 words: Spud, easy-going, fun
Deal breaker: Arrogance
Most used emoji: Kiss wink but I use it on the boys
Bad habit: I've got plenty but nothing I'm going to tell you right now
Ideal Sunday: Having a beer at a pub with live music or golf
Other half: Easy going, fun, sporty, basically me in a girl
Have you been in love: Yes, but I wast ready for love at the time, now I am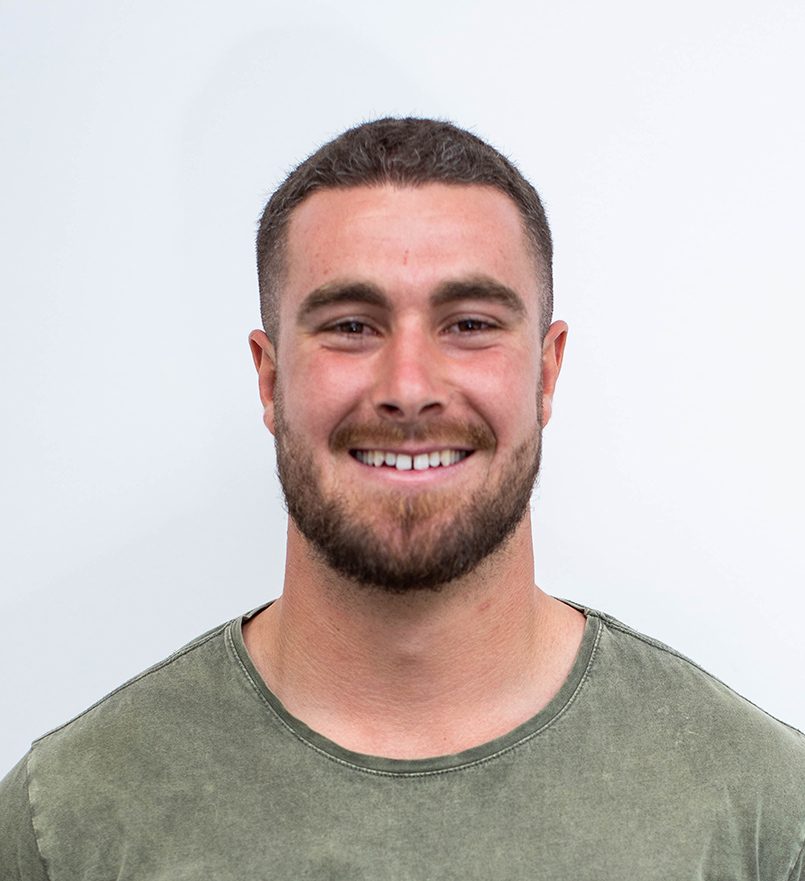 Bradley Capello – Watch full video
Occupation: Site Manger
Insta Bio: Enjoy what you do
Party trick: The impossible push up
Yourself in 3 words: Funny, caring, chill
Deal breaker: Drama
Most used emoji: Head slap  – ohhh shit 
Bad habit: Picking me nose, heaps
Ideal Sunday: Feet up not doing too much, couple cups of tea or a beer at the George Harcourt
Other half: Has to like the boys
Have you been in love: Aww one time and she shattered me