Fifteen years on, and the devastating 18 January 2003 bushfires, which killed four people and destroyed almost 500 homes across Canberra, are another chapter in the history books.
But the story that hasn't been told until now is how the fire-affected families are faring years down the track.
Tears, Laughter, Champagne: A story of friendship forged through fire and food, by Canberra historian Karen Downing, chronicles both her personal bushfire-survival story and the stories of eight other women – the 'Singed Sisters' – who found each other in the aftermath of the Canberra firestorm.
From tea and tears in the months following the fires, to the champagne and laughter as they moved into newly-built homes, and ultimately to their lives today; the book is about friendship and resilience – and the recipes that helped along the way.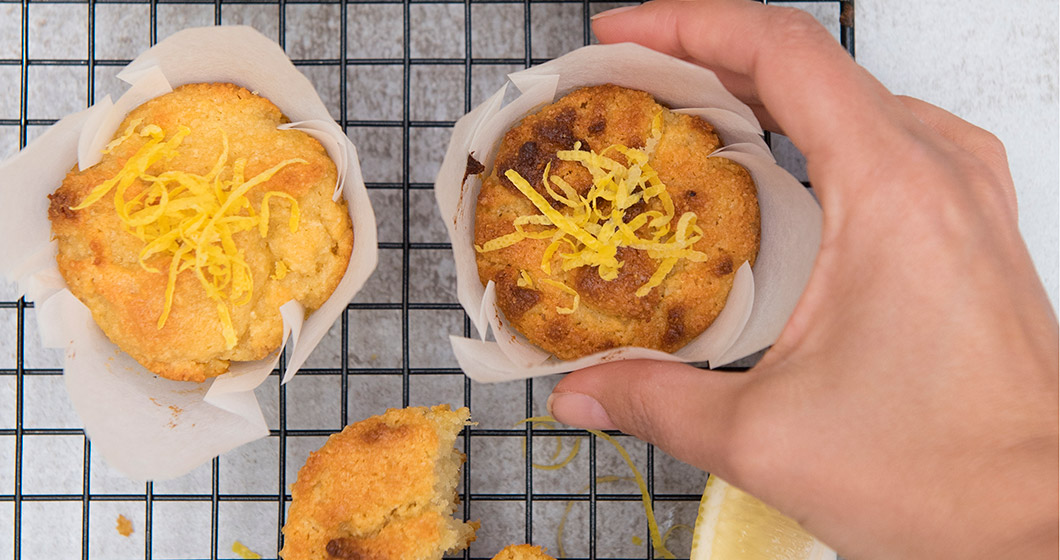 "I was really interested in telling the story of how people recover from the loss of everything they own," Karen says.
"I wanted to tell how they rebuilt homes and lives, and the place the bushfire trauma has in the stories of their lives as time goes on.
"The extremely hot weather of recent weeks, and the fires raging today in the southeast of South Australia are a stark reminder of the devastation and loss that bushfires have wrought throughout Australia's history.
"I hope that sharing our stories will help others who have suffered similar loss and trauma, and show them there is a path forward," Karen says.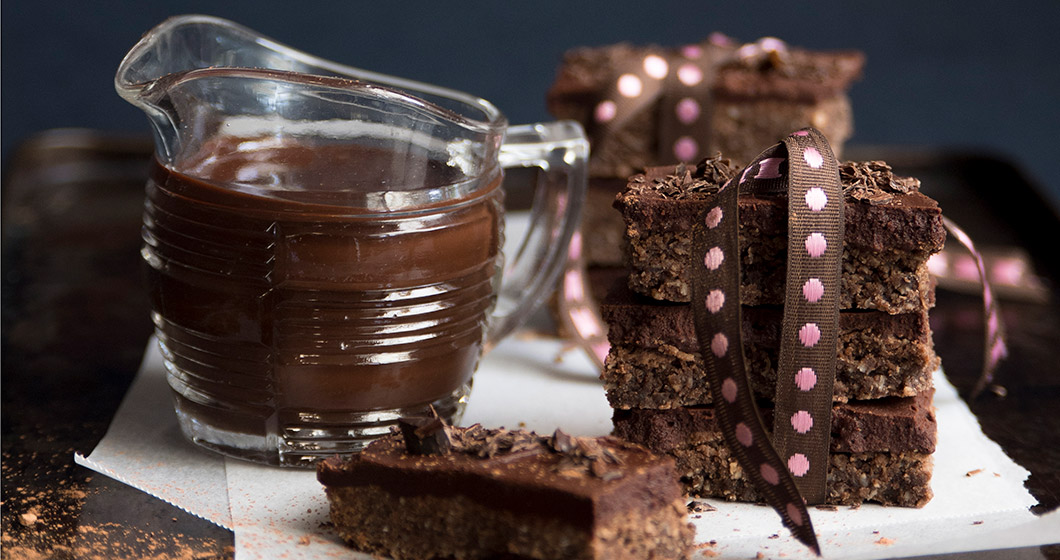 All profits from the book will go to YWCA Canberra, chosen by the Singed Sisters because of their work in housing support, early learning education and family counseling, as well as their advocacy on gender equity and women in leadership.  
Tears, Laughter, Champagne by Karen Downing, with photos by Grace Costa, is available from selected outlets and online at Obiter Publishing, click here.
Pictures: Grace Costa