Raiders Lime story began in 1990 with a TV commercial featuring former captain Mal Meninga with a Lime in the change rooms. Raiders Lime made headlines again when Terry Campese was pictured soaking up the Lime in a bathtub for the Canberra Times.
Advocate fans have pleaded for the return of Raiders Lime since its departure from supermarket shelves in 2015. Now, Canberra Milk has announced that they are bringing back the nostalgic Raiders Lime Milk through a range of teasers in response to fans.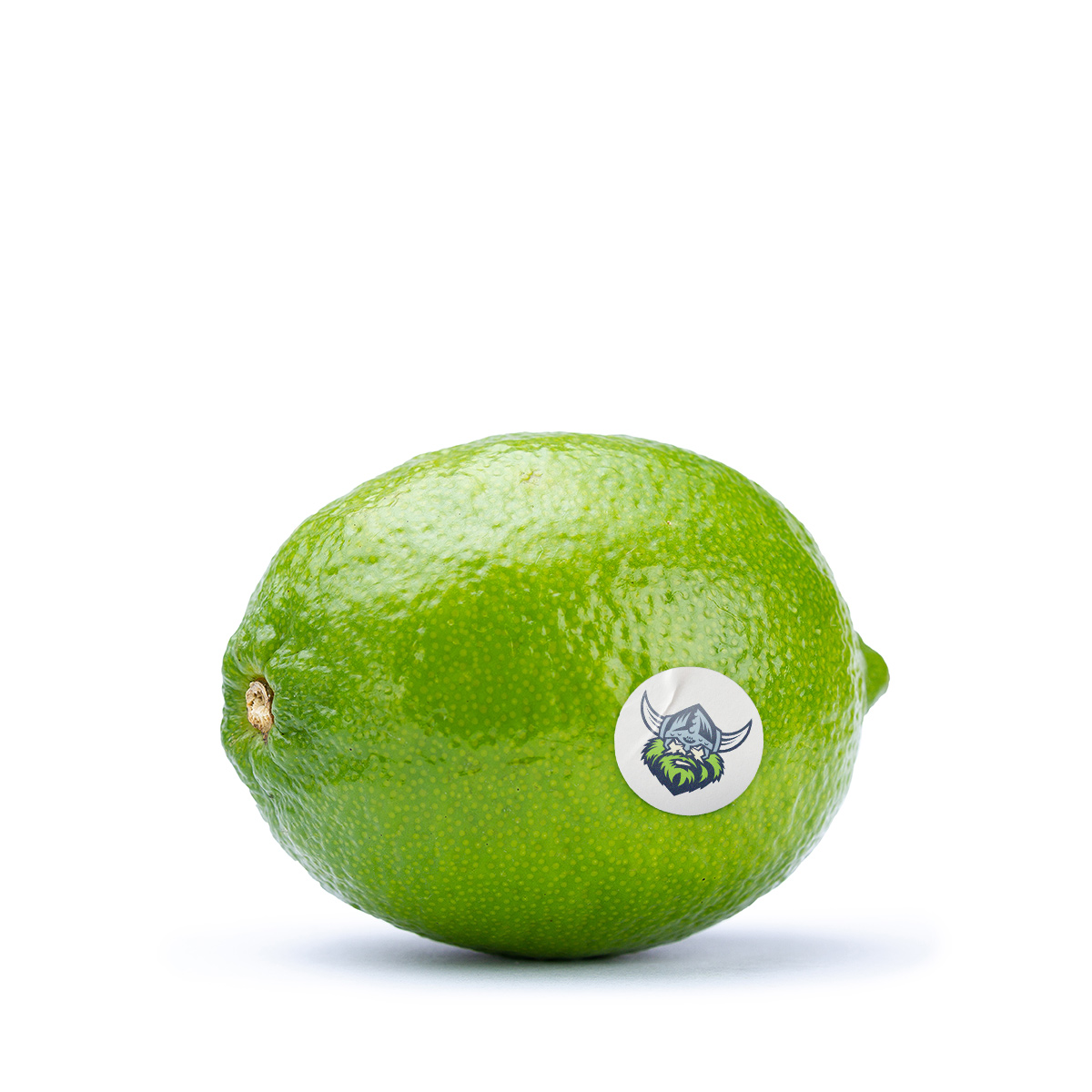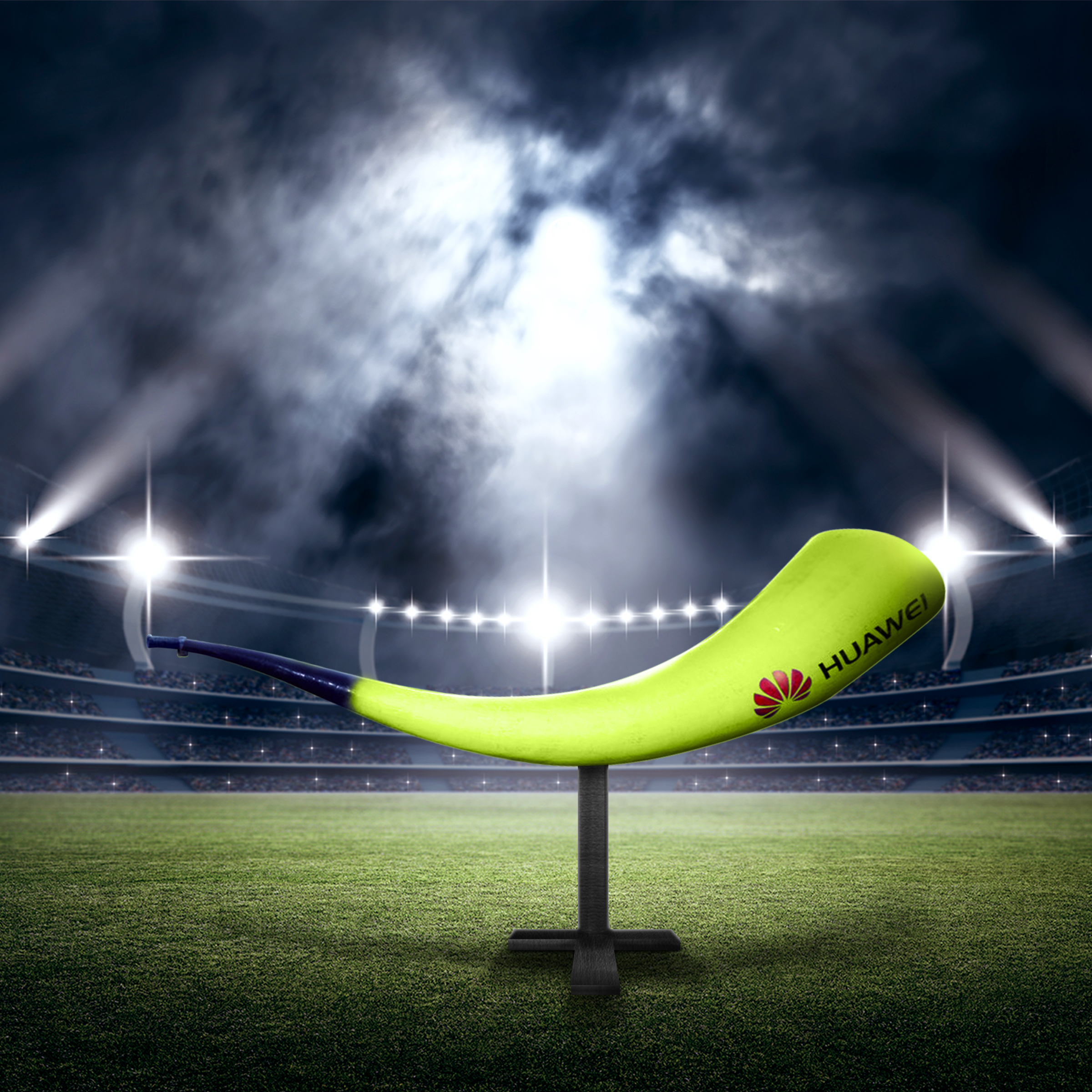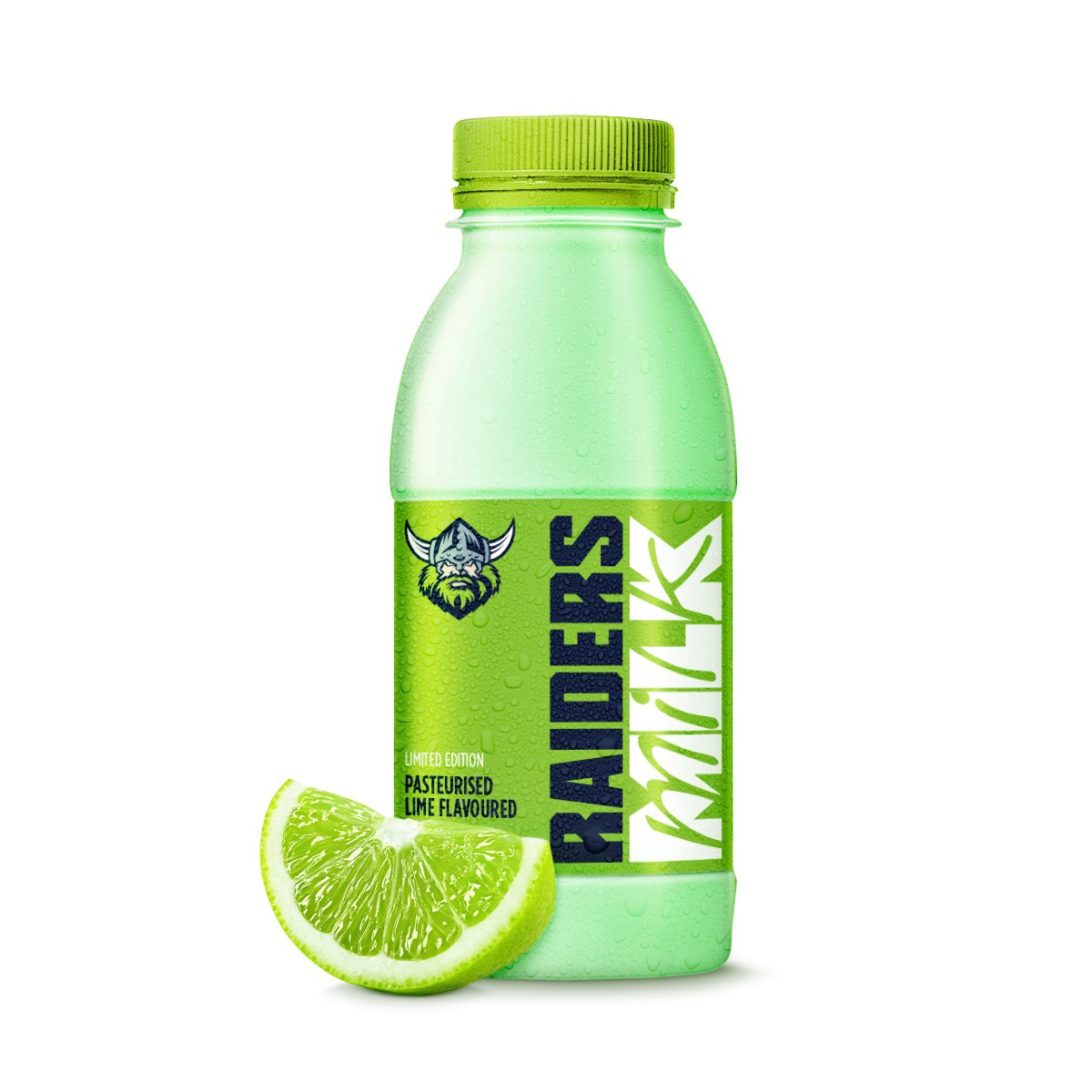 In support of the #WeAreOne initiative – which has seen Canberra Sporting Codes unite to support bushfire relief – Canberra Milk will produce a one-off batch of Raiders Lime as a fundraising effort.
The 8,000 Raiders Lime's will be available exclusively at the Round 1 Raiders game at GIO Stadium, Friday 13 March when the Green Machine take on the Titans.
"Raiders Lime will yet again make into the change rooms at GIO Stadium, this time as a sign of the sporting community coming together and showing resilience," CEO, Capitol Chilled Foods, Robert Niggl says.
"As a foundation sponsor on Canberra Raiders since 1982, Canberra Milk is honoured to bring back the sought-after Raiders Lime to support #WeAreOne, with all proceeds from each Raiders Lime to raise money for the volunteers, families and communities affected by the bushfire tragedy."
Canberra Milk are asking fans 'what's it worth to you?' encouraging fans to dig deep as all proceeds are going to a great cause.