You should have to pay a cover-charge, because one step into this new salon sensation in Franklin and you feel beautified from the inside-out.
The Beautique by Jessica Peris, is a salon that cares about more than just making sure clients leave with a natural looking set of fakies – referring to nails and lashes of course.
With a focus in enhancing natural features, the local nail queen Jess, has designed a seasonal menu of hand painted, bespoke nail art.
"When my team told me that our old place was too small for all our big ideas, I knew it was time to upgrade," says Jess.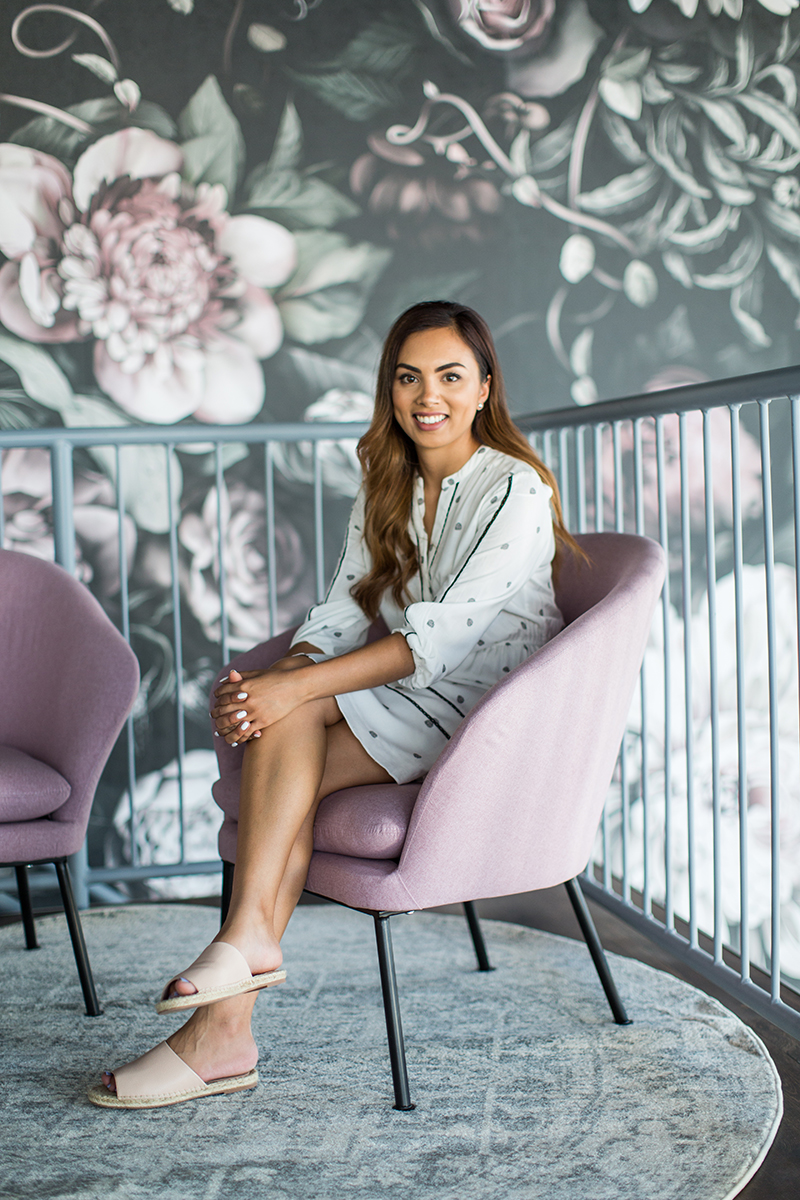 It's a pretty place bringing a luxurious full experience to its guests, with an emphasis on the real essence of beauty – the way you feel while you're being pampered.
Jess grew her client list from a tiny studio in her parent's garage; much of what she wanted to create in this new space was keeping in line with the homely feel of her services.
"As well as a beauty salon, it's somewhere to feel relaxed and just hang out," she says. "It's quite home-y and I think that is because I had a home salon and wanted to keep that intimacy and welcoming feel like you are coming into our (really nice) home."
A feature floral wall is the main attraction, with feminine touches throughout such as the rose-quartz sink, pink cushions, neon signage and a mezzanine waiting room. Neither comfort or styled has been spared with the uber- chic pedi arm-chairs. And, the wall to ceiling windows allow for a light-filled room which radiates beauty all-round.
"I always thought it would be awesome to offer our services in a space that created an ambience for our clients. They don't come just for the services, they want the full experience. It's the same way you enjoy yourself more in a really nice restaurant.  Or, how relaxed you feel in a day spa," Jess says.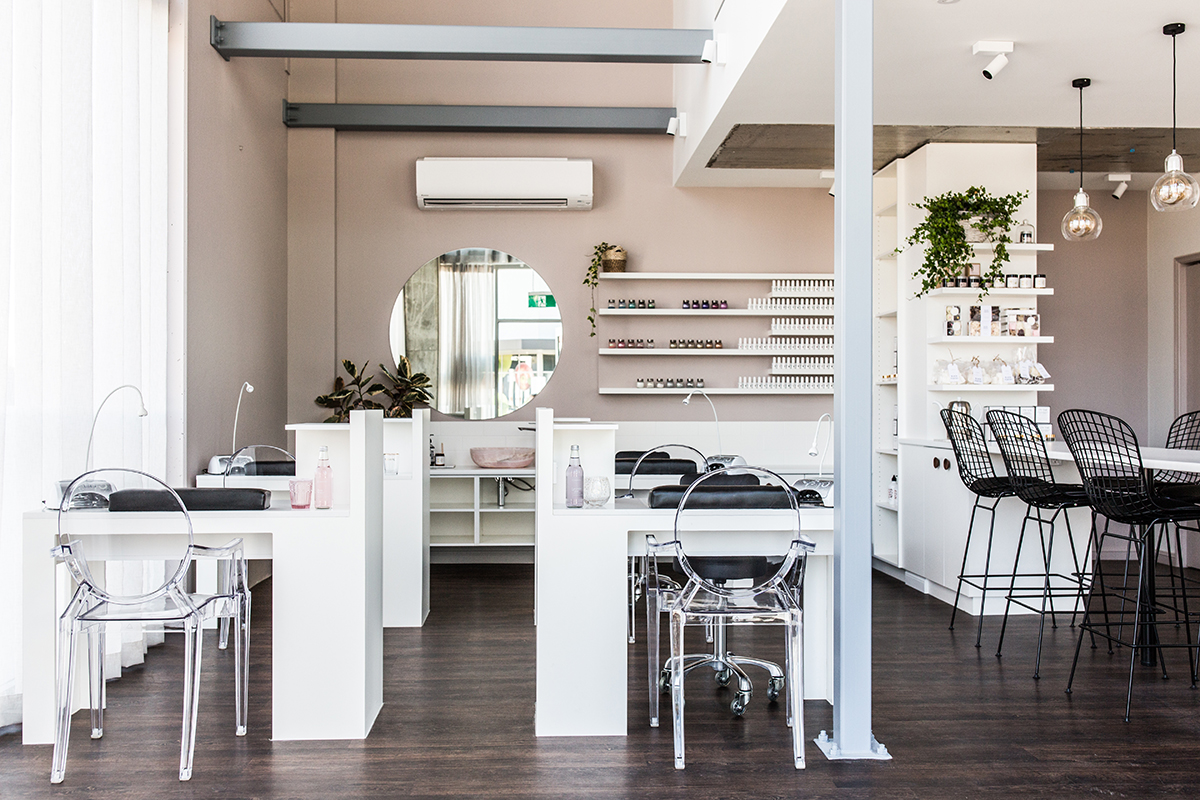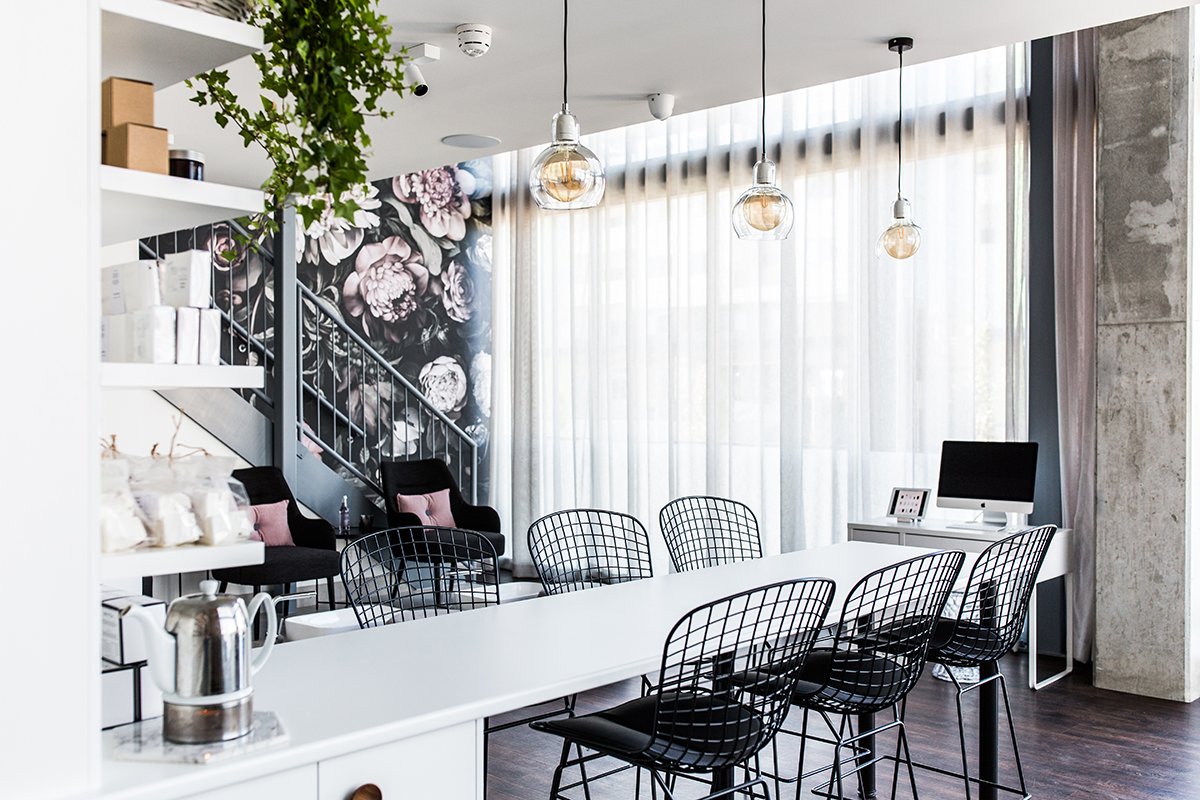 Aside from the renowned nails, The Beautique offers luxe pedicures, makeup, tanning, waxing, tinting, lash lifts and facial services.
Each service has been refined; a pedicure is no longer about squeezing an appointment in on a 30 minutes lunch break – you're feet up, so relax while you are at it! Soak in a rich, rose petal salt bath, before being treated to a coffee or citrus exfoliation.
If that doesn't get your toes twirling, they also offer complimentary luxury tea, gourmet marshmallows and heat packs to get nice and cosy.
The space will double up as a venue for professional beauty and lifestyle workshops. Jess says there was no other than the talented Merton Muaremi she would want to host the first session on April 26.
"I love Merton! He is my favourite Australian artist. He will be hosting a look & learn style tutorial which will give Canberra makeup artists a chance to interact and be inspired – around champagne and a grazing table," she says.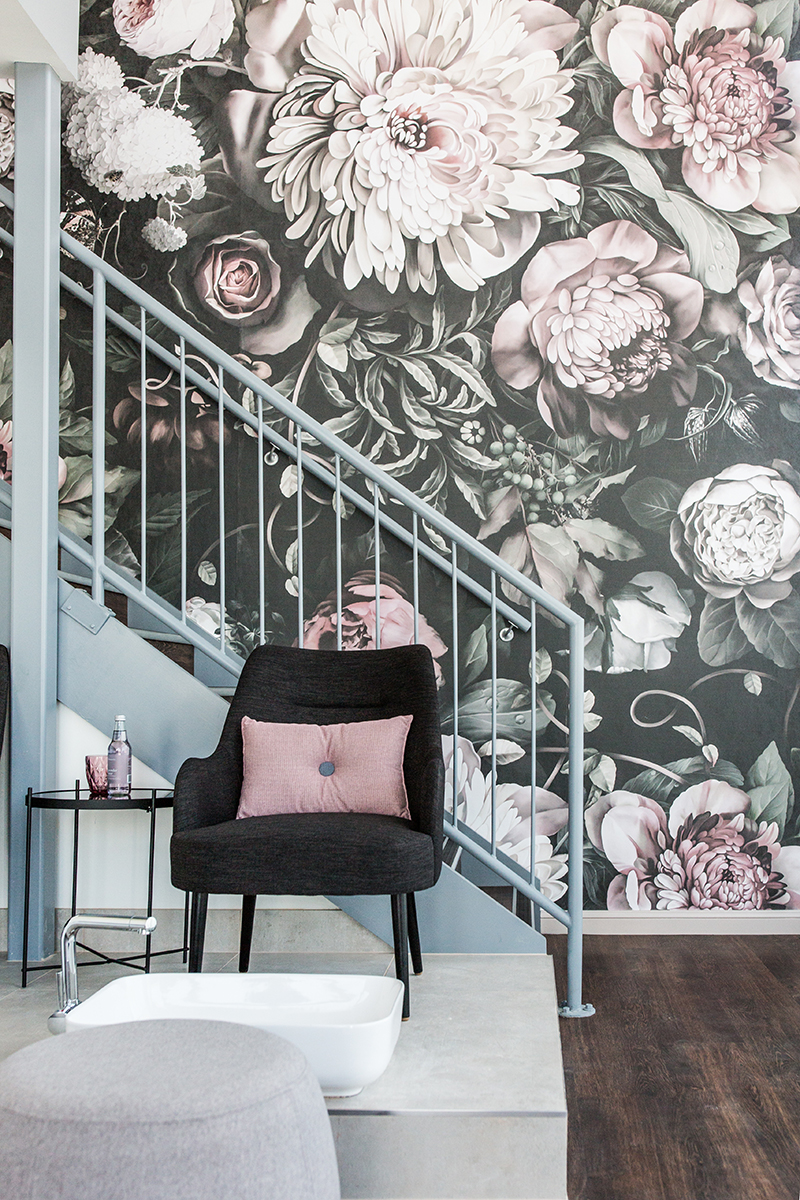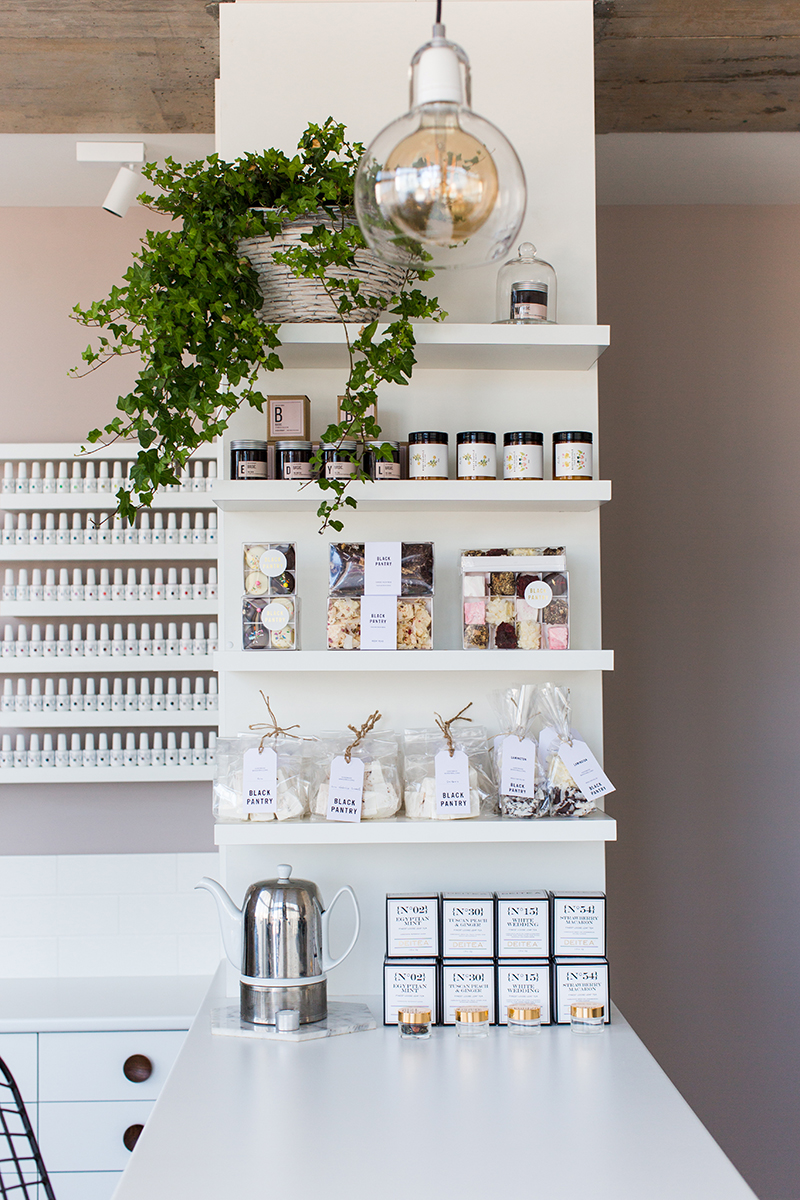 Opening this Saturday 7 April!
The Beautique by Jessica Peris will open Tuesday – Friday from 10am-8pm and Saturday from 9am-4pm. It is located at 96/235 Flemington Road, Franklin. For pricing, visit: the-beautique.com.au