Maiyo is Canberra's first Modern Vietnamese café, offering locals an authentic Vietnamese dining experience smack bang in the middle of the city. Whether you're wanting a taste of home or you are chasing the flavours of a recent trip to Vietnam, you won't believe your eyes when you walk through the doors of Maiyo and see the dishes you enjoyed so much being served right here in the capital.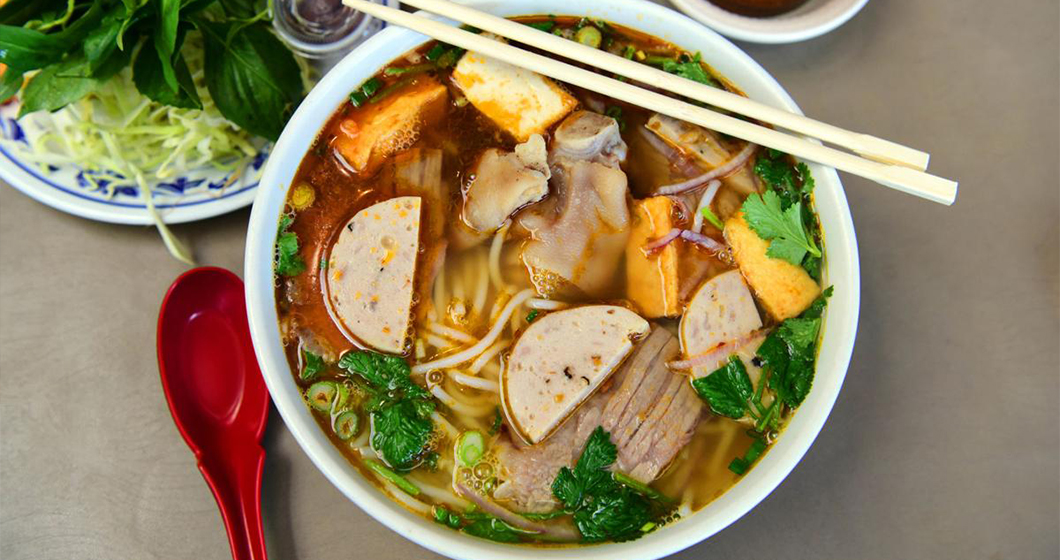 Since launching a curated menu of fan favourites in August, Maiyo has now grown tenfold and is now serving a diverse range of authentic Vietnamese dishes, including traditional entrees and desserts, that you simply can't find anywhere else in Canberra. Visit their Facebook page to see the full menu.
The unmatched dedication of Kien Cong Mai and his wife, Le Vinh Vu, to commercialising traditional cooking techniques has come through particularly in the Bun Thang Hanoi Vermicelli Noodles. A key standout on their menu, this dish combines delicate vermicelli noodles in a broth with a variety of different toppings. The different layers of flavours and textures make this a very fun dish to eat.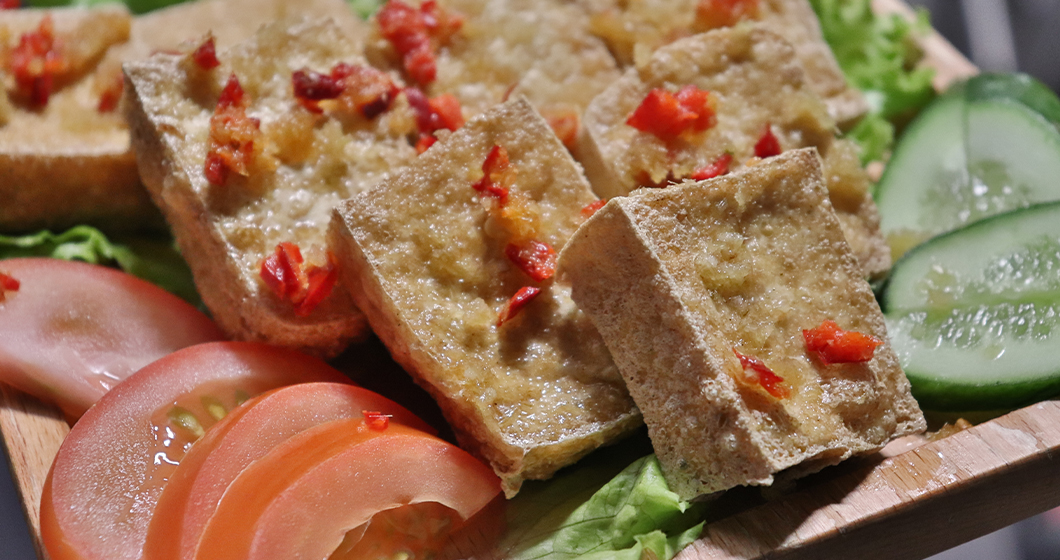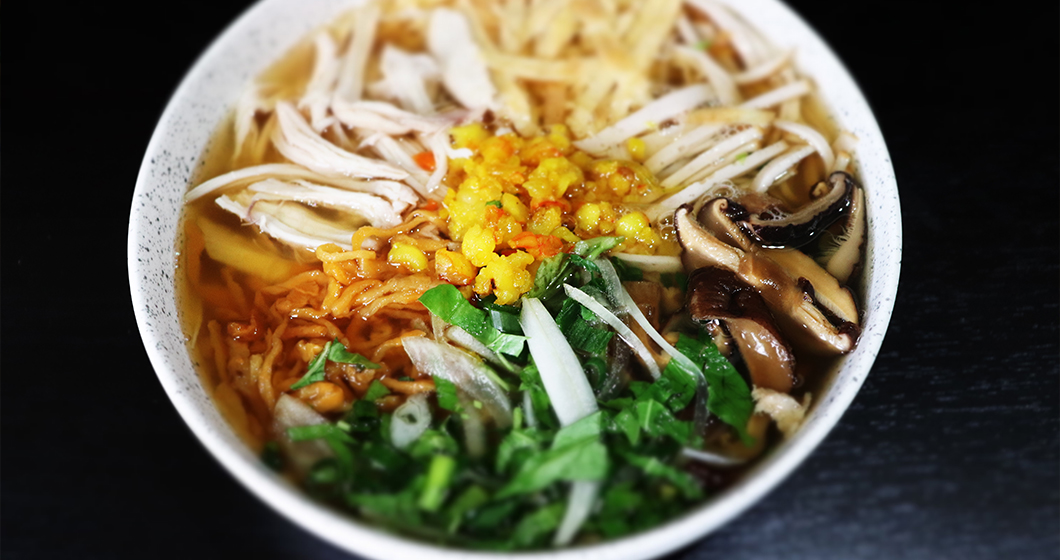 Cool down with one of their signature Maiyo Yoghurt Drinks. The extensive selection of delicious gelato yoghurt drinks, including flavours such as mango yoghurt, caramel yoghurt and the popular yoghurt purple rice, are the perfect antidote to the upcoming sweltering weather.
On one of these balmy nights, you may find yourself on East Row in the City feeling a tad peckish. Not to worry – Maiyo is now open until 3am on Saturday nights, making it one of the few late night eateries in Canberra.
Maiyo is the perfect place to book for your upcoming Christmas party or end of year function. If you make a booking for 10 people or more, you and your guests will be treated with a free dessert! After all, this is what Maiyo is all about; creating new memories and connections through traditional, authentic Vietnamese food.
Celebrate friends, family and good food in an intimate, welcoming and central setting.
Where: 35 East Row, Canberra, ACT