Taking up the last remaining spot in Verity Lane Market, Seoul Chicken is hitting us with fried chicken that will ensure our naughty cravings are well and truly sorted!
Bought to us by the same duo that introduced Canberra to the mouth-watering 'Croffle', a delectable fusion of croissants and waffles, owners say Seoul Chicken is a unique twist that is not to be missed.
"In Korea, chicken is more than just a meal, it's a beloved soul food, cherished especially after a long day of work, so we've brought our delicious soul food to Canberra's favourite after-work spot" says Co-owner, Yeonju Kim.
"There is a term in Korea, 'chi-neu-nim', which means chicken + god, underlining people's unwavering love for chicken. Seoul Chicken aims to bring this same passion for crispy, juicy chicken to Canberra's doorstep," she says.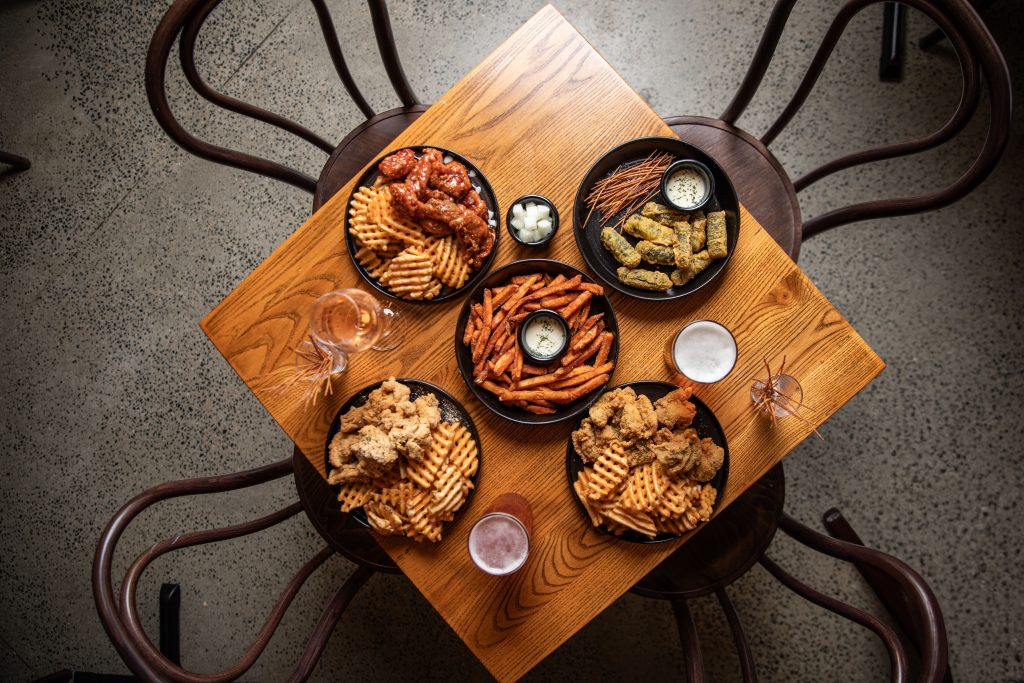 Renowned for its thin, crunchy exterior and tender, flavourful interior (drool), Korean fried chicken is typically served with pickled radishes and beer, forming the iconic Korean comfort food pairing known as 'Chi-Maek'.
Dishing up a fried chicken banquet of flavours, including original, sweet and spicy, and even snow (you'll just have to head on down to find out what that entails), every level of spice and taste is catered for, with a side of waffle fries to complete the meal.
Also putting a unique twist on a chicken burger, Seoul Chicken has created their very own UFO burger, designed in the shape of a UFO to prevent sauce spillage, ensuring a tasty, mess-free experience.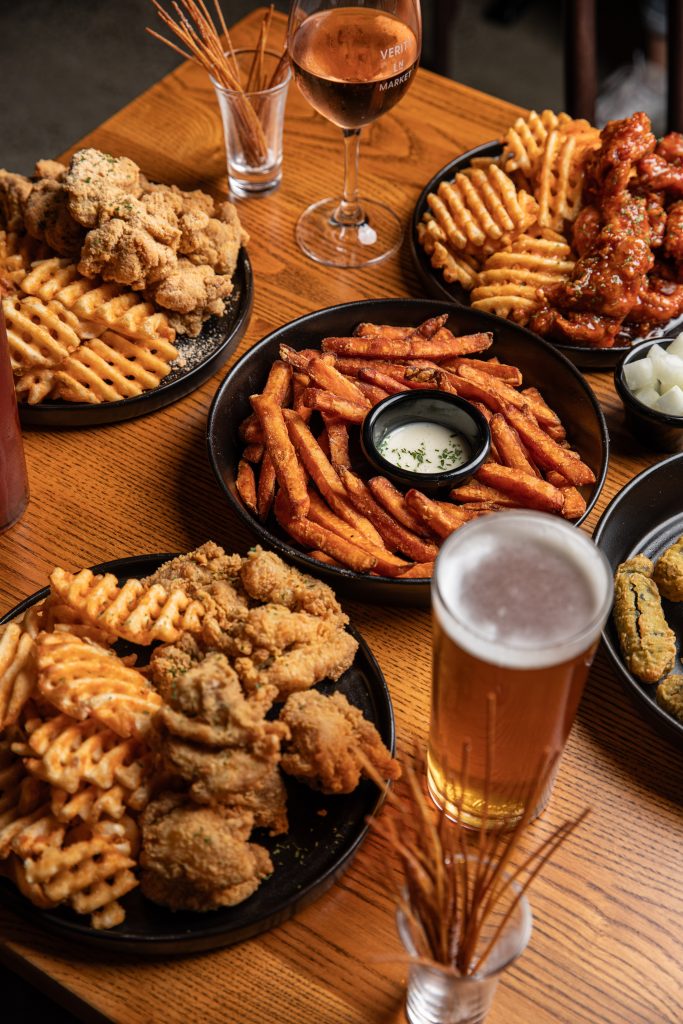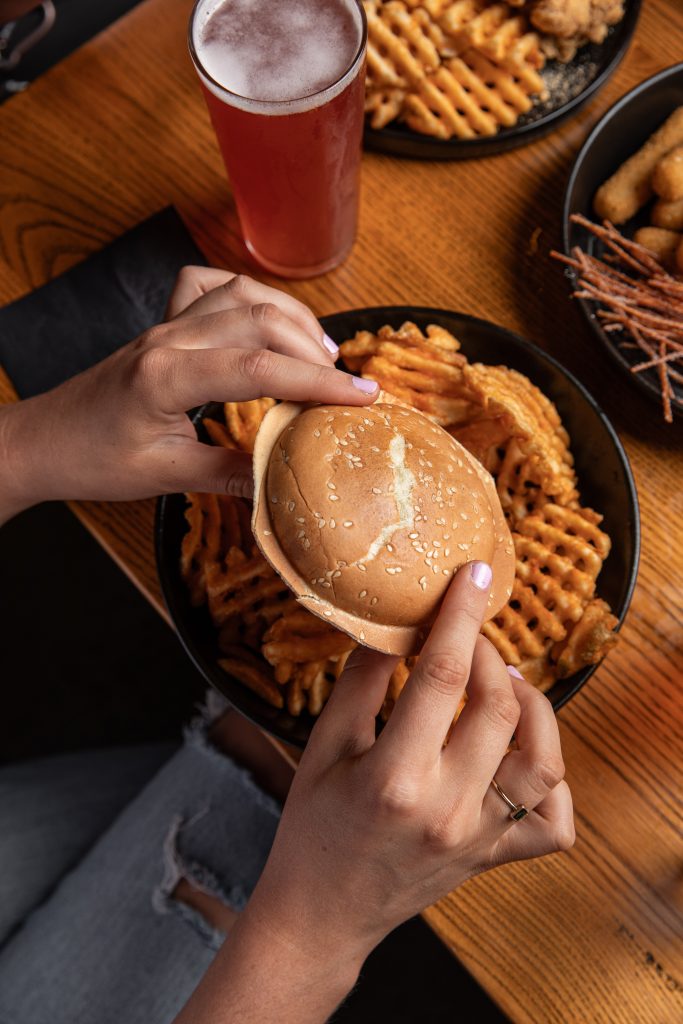 "With Seoul Chicken, we aim to bring that soulful experience right here to the heart of ACT. We are excited to introduce our Korean-style fried chicken to Canberra, right at Verity Lane Market," says Kim.
All six kitchens at Verity Lane Market are now full for the first time since their opening in 2020. Join them and try a world of cuisines, including Italian, Singaporean, Indonesian, South American, Chinese and now Korean.
Head to Verity Lane's website for all the details.