An expert in the art of brow grooming is touching down in Canberra this weekend for her quarterly pop-up.
Sharon Lee Hamilton has earned herself a remarkable list of clients through her many years in the business, working with the like of Michelle Obama, Beyonce and the Kardashians.
Sharon Lee's attention to detail has led to a demand for her services across the globe.  She regularly frequents Melbourne, Canberra, the Gold Coast and Perth, and even extends her expertise to clients in New York, Las Vegas, Los Angeles and Hong Kong.
We caught up with Sharon Lee to talk about her upcoming pop-up and how she's gotten to where she is in the brow industry.
Could you tell us a little bit about how you got started in the eyebrow grooming industry?
Well I started when I was 19 and I just turned 47 so I've been doing it for a little while now. I started out doing general beauty, however I really only ever wanted to do brows. That being said, being trained in all aspects of beauty has really helped me, and that's ensured that we stay really informed as to what's going on around us. Now that we do so much in the form of semi-permanent services, having a really good knowledge of the anatomy and physiology of the skin really helps.
I know you have a special technique for doing men's brows so that it's not too obvious. Are you able to take us through how you achieve that result?
With men, we never wax and we never trim, and that's probably two of the most formidable mistakes that we see time and time again. When you wax you end up with a really clean line and that's obviously not really what you want with a male brow. There are not many blokes that want to walk around knowing that people know they've had their brows done. We only work with tweezers, and we largely work from above the brow line and within, with very little, if anything, underneath.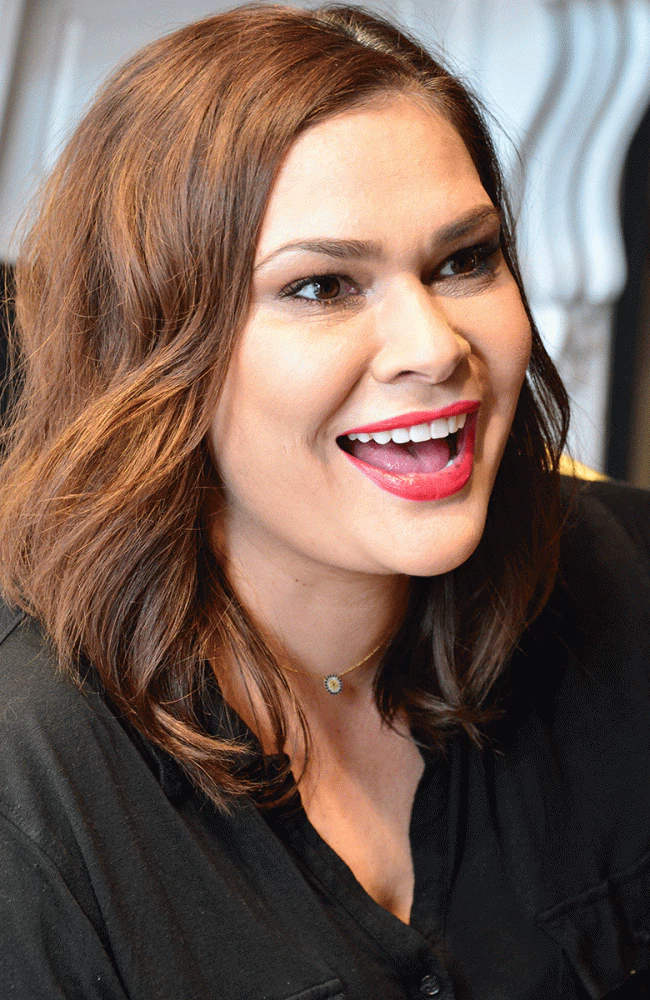 You've worked with some very high-profile clients during your time. Do you have any favourites?
Working with high-profile clients, most of them have confidentiality agreements. However I will say that Martha Stewart is a lot of fun.
You come to Canberra pretty regularly running your quarterly pop-up. What do you look forward to the most about coming to the capital?
I love Canberra. I really am quite a green thumb in my downtime, and the one thing I really love about Canberra is that unlike any other city we go to in Australia, it celebrates the seasons properly. We take the Menzies Suite in the front half of the Hyatt and we really get to see all of the foliage that's around. It's just beautiful. When we travel, we're normally stuck in penthouses, but when we come to Canberra it's the one venue where we're on Earth. It's just a whole different world.
Is there anywhere you try to visit when you come here?
I'm such a foodie. We've done Aubergine, Monster Kitchen in Hotel Hotel and teppanyaki. We always make sure to check in with Joe Thompson, who runs the Hyatt. She's always a really good reference point as to where to go. Because we fly in from Perth very late at night and we're there for a couple of days, we always make a point of going for a night out for dinner as a team.
What can we expect from the pop-up event?
I think we only have a few appointments left. We're in the business of over servicing everyone. We don't advertise, so most of the people we have coming in are very much word of mouth. The nice thing is that because we work in a closed environment and they're in amongst other men and women, they feel really comfortable.