Australia's favourite healthy Mexican connoisseurs, Guzman y Gomez has just confirmed that they will be opening 38 new restaurants around Australia over the next 18 months with 24 of them being drive-thru – and guess what? Canberra's next store is coming to Gungahlin!
A recent post of drive-thru signage on GYG's Facebook page reached over 600 thousand individuals attracting 6000 comments and 400 shares – wow a lot of people like tacos!
Guzman y Gomez's pushes to reinvent fast food for the 21st century.
"Our customers have spoken and we've listened. GYG is here to shake up fast food and we're showing customers they don't have to compromise on quality for the sake of convenience and speed. Hello GYG drive-thrus!", Founder and Managing Director Steven Marks says.
"We have some exciting plans for our drive-thru restaurants and look forward to introducing these to our customers over the coming 12-18 months.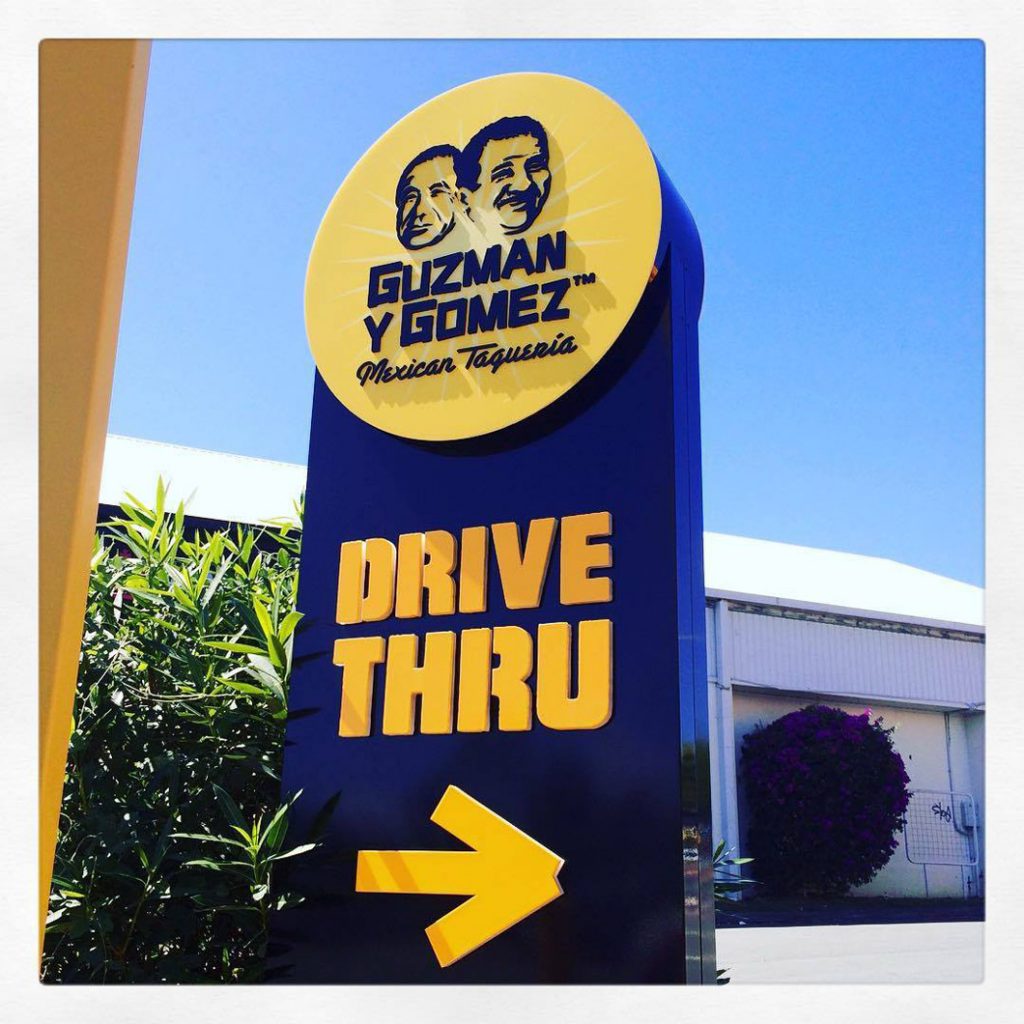 GYG's new partnership with Caltex sheds a new light, with four new pilot restaurants set to open across Victoria and New South Wales. The restaurants will include two drive-thru facilities with the potential for additional locations following the trial. The new Caltex GYG locations will provide customers with a full restaurant Guzman y Gomez experience, offering the entire menu.
"We pride ourselves on giving our guests the best experience possible, so we're putting our own crew into each Caltex store to ensure our food and customer service is of the same high standard you've come to expect from GYG."
The life changing news follows Guzman y Gomez being named the quick-service restaurant of the year at The Roy Morgan Research Customer Satisfaction Awards.
"We're not slowing down. From menu innovation and new product launches to using technology to deliver healthy Mexican food to even more Australians, 2017 is going to be a massive year for us so watch this space!"