Now in its seventh year, Canberra's You Are Here festival is a five-day showcase and celebration of art which has played a profound significance in the Canberra arts landscapes
With most events open to all ages and free of charge you have no excuse but to grab some mates and come along and support the local artistic community and beyond from April 5 – 9.
You Are Here is a playful, irreverent and lo-fi event bringing to light the endless possibilities present in the nation's capital, and proving wrong the myth that there's nothing to do here in Canberra!
Encompassing a curated showcase of independent and experimental arts in the heart of Canberra, the festival highlights primarily new works created by ACT, interstate and international artists, under the unique restraints of the city environment. The free events will take over Canberra CBD to engage, entertain and intrigue audiences.
Colourfully populating our shopfronts, alleyways, streets, car parks, galleries and museums, you ought to stumble across a You Are Here artwork or installation without even knowing it!
With an extensive program of events that promises something for all lovers of art, one couldn't possibly decide on the perfect You Are Here hit-list, so to help you out here's our top picks!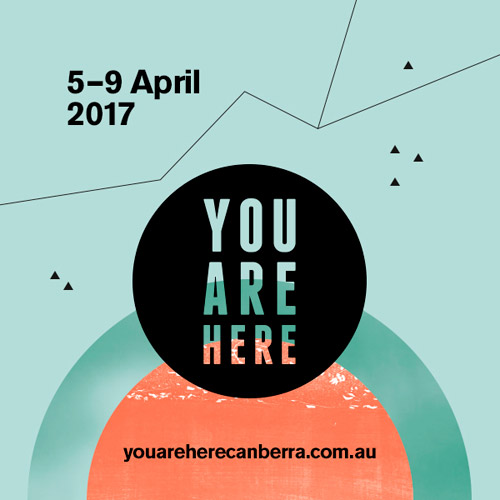 Electric Avenues
6 to 11 pm Friday 7 April             
The biggest event for YAH17 is here. A festival within a festival down at Haig Park, Electric Avenues will transform this inner-city space with performance art, music, food and drink stalls.
Gain an immersive and interactive experience with performance art and installations from Hagiography, Aerobicide: Feel Better, Australian Dream Consultancy and more.
Dance along to the unique tunes by artists including Melt, Low Flung and more. But don't worry you won't be leaving hungry either! You are spoilt with a variety of food and drink stalls including Loose Gourmet Churros, The Mandalay Bus, Canberra Magic Kitchen and the Brathaus.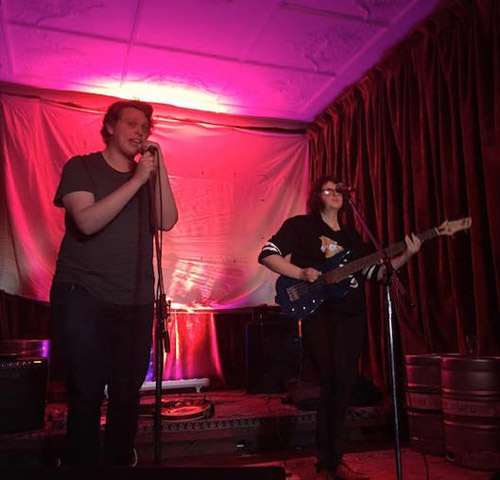 Rooftop gigs at the Canberra YHA
7:30 to 9:30 pm Thursday 6 April
Have a view of the city with two rooftop shows Norah Jones Half Hour and Never Meant to Be: A Tribute to Slush Pule. The Norah Jones Half Hour will feature the work of Emma McManus and Nathan Harrison with a performance combining sardonic lyricism, punky riffs and beginner beat.
Better yet, the gigs aren't over after that, as YAH17 presents Never Meant To Be: A Tribute To Slush Pile. Join your favourite musicians – Shoeb Ahmad (Tangents, Spartak) Luciana Harrison (Pocket Fox, Oranges), Pete Huet (Waterford, Petre Out), and Gemma Nourse (No Stars, Ear Ache) – as they band together to recreate the hits of seminal and almost-forgotten Canberra '80s indie pop band, Slush Pile.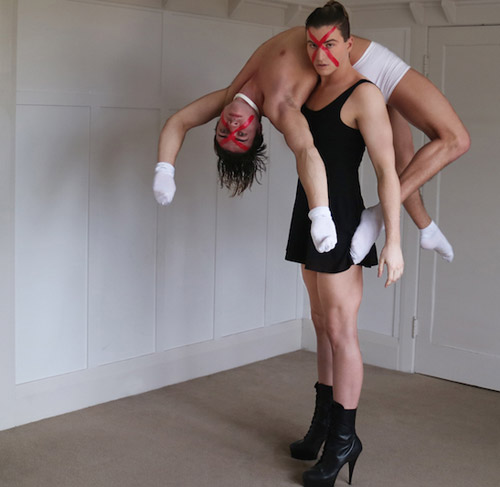 Wednesday 5 April to Friday 7 April 
Concrete infuses circus, dance, comedy and physical theatre exploring the phenomenon of the feminine, masculine and the consciousness of those in-between. This show challenges the external influences and how it can suppress the emergence of an individual.