It just got THAT much easier to get your favourite pie, cake and pastry to enjoy at home, made by bakers with recipes that have been serving Canberrans since 1890.
Canberra's iconic five generation bakery and café, Dobinsons are taking their sweet and savoury goods on the move, to suburbs around the capital and surrounding areas.
Loading up their van and parking at a new spot every day, they are on a mission to feed hungry Canberrans. Already hitting off Bowen Park and Tuggeranong Lake, they are asking locals to let them know where they would like to see the van next. So, make sure to comment your suburb on their Facebook page, so their freshly baked goods end up in walking distance of your home.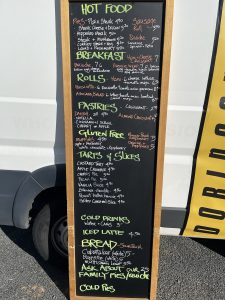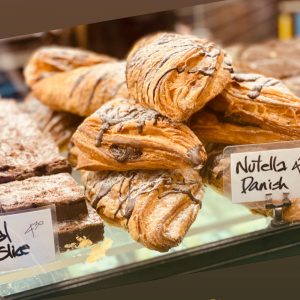 Open from 8am, their mobile menu consists of a range of pies, sausage rolls, quiches, sandwiches, rolls, pastries, tarts, slice and bread, as well as gluten free options and family sized pies and quiches. Cold hot brews are also available.
Keep up to date with their socials to find out where they are parking next.