Ever finished a day at a wedding or a night out on the dancefloor and realised how great dancing is? Good for the body, good for the mind. But then the next day you realise there may not be another opportunity to dance like that again for a while.
Well, No Lights No Lycra ( or NLNL as the regulars call it) could be your saviour, and this Wednesday 29 November is your chance to try it out for free.
The No Lights No Lycra phenomenon began in Melbourne in 2009 and is now an international movement. It's an opportunity for people to express themselves freely by dancing in an environment where you may be less visible and/or judged less.
Canberra plays host to two of these events each week, with the southside group meeting Mondays 7.30pm to 8.30pm at the Kambah Scout Hall, 66 Springbett St, and the original northside group dancing up a storm at St John's Anglican Church, 45 Constitution Avenue, Reid, on Wednesdays 7.30 to 9.00pm.
This Wednesday 29 November the northside group are hosting a special NLNL to promote the event to a wider audience and expand their already inclusive community.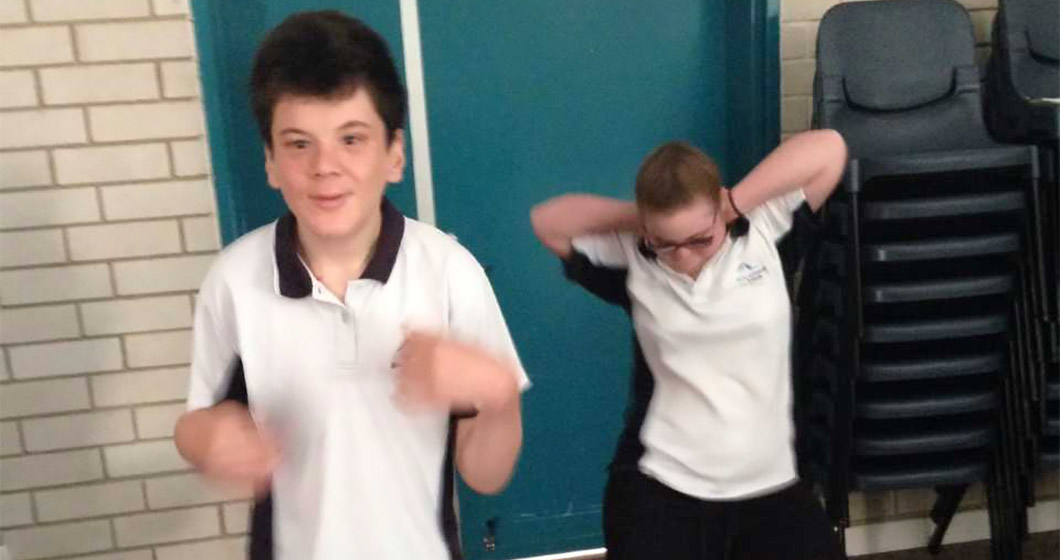 The group's key organiser, Bec McPhee and one of their regular patrons, Jarrod McGrath have been successful in obtaining a grant to celebrate International Day of People With a Disability.
Jarrod learnt his love of dancing through attending weekly discos with students at the specialist school he works at.
"I want other NLNL patrons to experience the infectious enthusiasm and passion for dancing that people with disabilities have," Jarrod said.
"NLNL creates an inclusive community through a mutual love of music and dancing."
Jarrod saw the grants as an opportunity to promote the weekly activity to people with disabilities, as many ex-parents from his school had told him there was a lack of places for people with disabilities to go dancing.
As some people have reservations about the idea of being in a dark place with a group of people, this week will also be a 'Low Lit No Lights No Lycra.'
Best of all, for this NLNL event is free to attend.
For more information on Northside Canberra NLNL visit www.facebook.com/nlnlcanberra or check out the international page for No Lights No Lycra at http://nolightsnolycra.com/