Expect a riot at Canberra's original game-changing dining space, as GOMA chef Matt Blackwell rolls into town for this one-night-only event at Monster Kitchen and Bar, kicking off the first event on the Goodfood month calendar.
"I am trying to bring some of what we do over at GOMA so people can get a taste of it in Canberra," says Blackwell. "Most of the ingredients and dishes I am bringing with me are really unique to Queensland, and I think it will be really cool for people in another state to get to try them in the way I'm using them."
Fresh from Brisbane's art mecca and known for his ever-growing tattoos and love of music, Blackwell will bring authentic artistic flair to the dinner table. Blackwell says 'the working environment and work ethic is definitely evolving in the industry' allowing him to push the boundaries and bring Canberra a unique dining experience.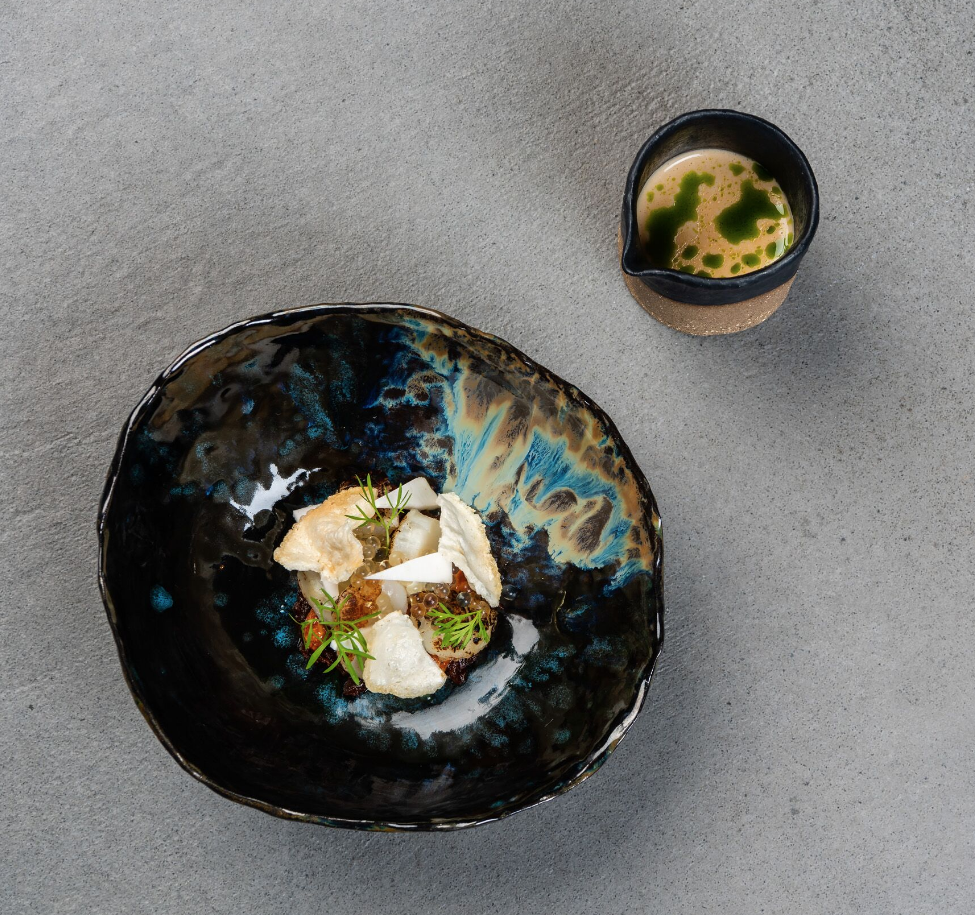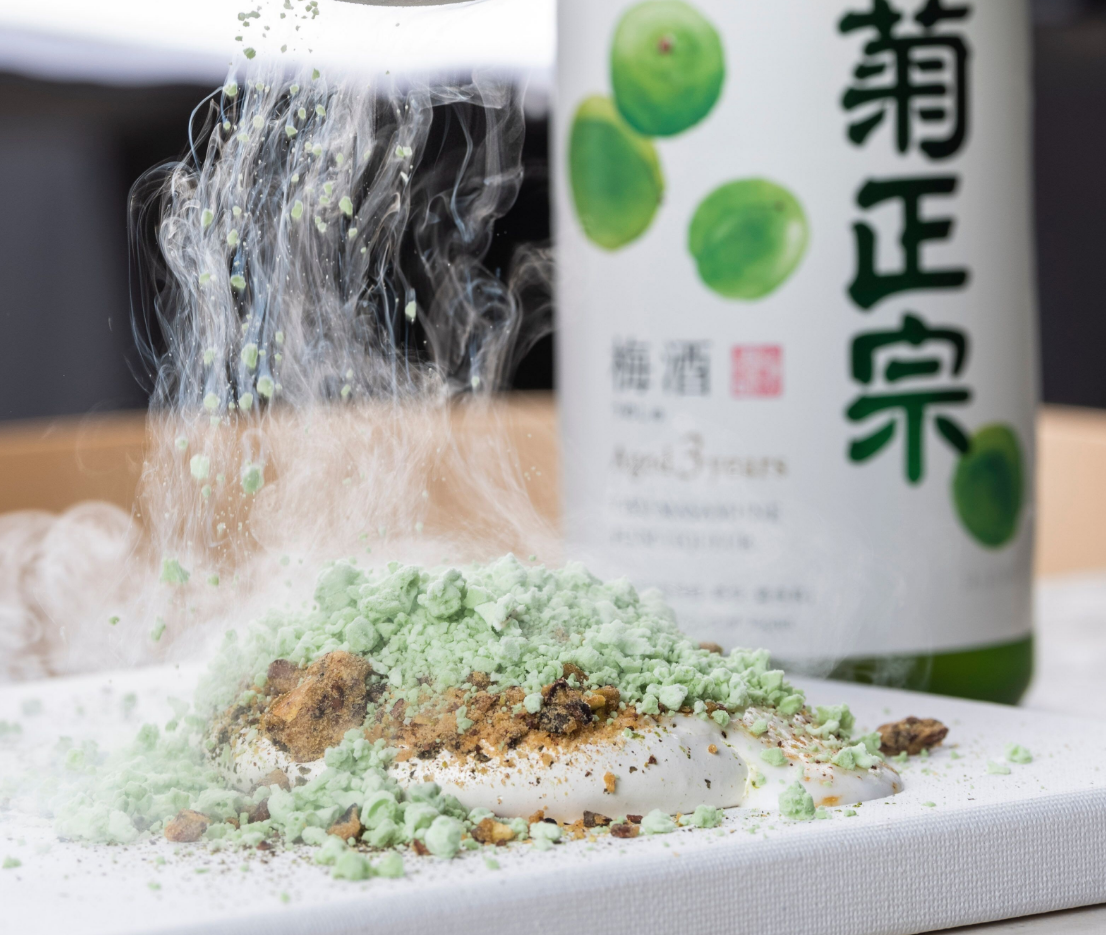 Blackwell will be curating courses of creative plates using the finest local and sustainable produce, set to a soundtrack of perfect feasting tunes from a special guest DJ.
"I am constantly listening to new music and taking inspiration from the music I listen to. I believe music is so important in a restaurant to create the right atmosphere so guests can enjoy their experience," he says.
One of the gems Blackwell will be bringing for his collab at Monster Kitchen and Bar is a preserved granite belt black cherry, amaretto, macadamia nougat, roasted white chocolate & Sake lees dessert.
Matt Blackwell at Monster Kitchen and Bar | 7pm, Thursday 5 March | Tickets $180 multiple courses with premium wine and beer.
Tickets available at goodfoodmonth.com.au/canberra.