No other drink has the sense of romance and sophistication around it like the nightcap. Its been used to celebrate the end of a day and to lure lovers back to the bedroom.
These days the role of the nightcap is more aligned to self-care, a not so innocent and indulgent end to ones night. The point is a nightcap should be a one-off, not a "one more".
Your last drink should be set apart, something to sip slowly, one serving of one spirit, neat. In a quiet and sophisticated venue that signals the night is coming to an end.
Technically, a nightcap should also be brown like a top-shelf whiskey or good brandy that's potent, amber liqueur. Something that will slightly burn on the back of your mouth and give you a warm tingly feeling throughout.
It may not be an every-night thing. But when conditions are right we've got you covered with the 6 top nightcaps to cap off your night!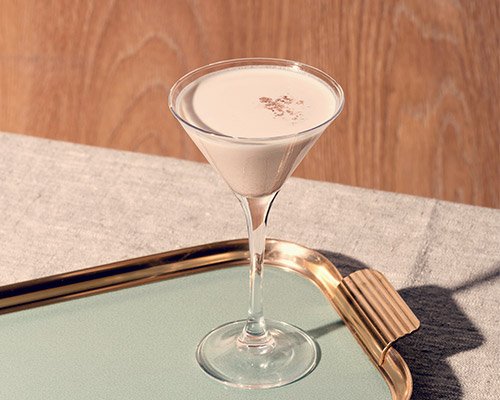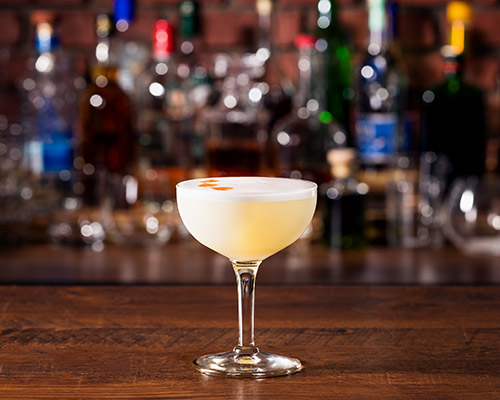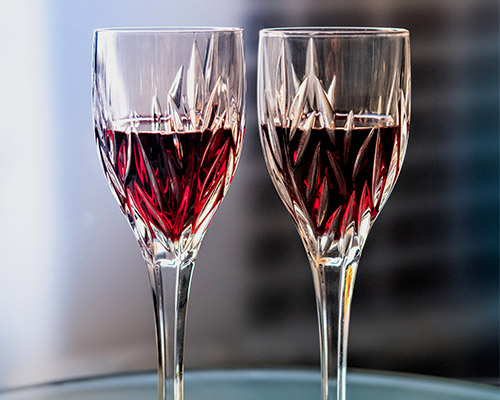 1. BRANDY ALEXANDER
This one is for your cognac fans. Mix in some crème de cacao, heavy cream and garnish with crumbled nutmeg!
2. MILK AND HONEY
Remember when your mom used to give you milk and honey to put you to sleep as a kid? Did you know there was an equally delicious adult version made with Bénédictine?
3. BÂTON ROUGE
The Bâton-Rouge is proof that Louisiana knows their nightcaps. The romantic blend of bitters, cognac, rum and sweet vermouth is the perfect way to end your night, whether you are with date or without…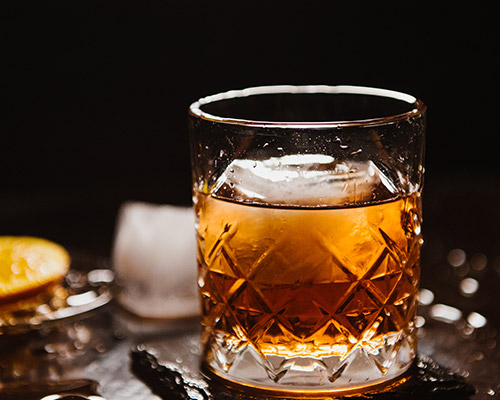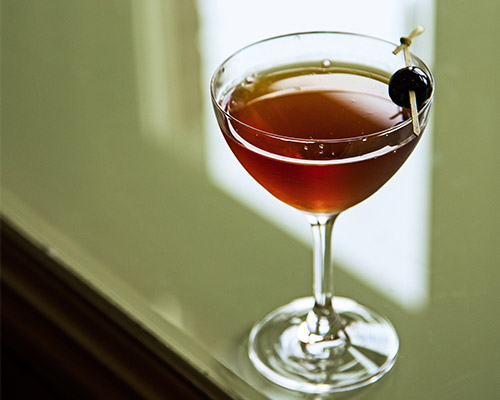 4. CE SOIR
Ce Soir, the classic nightcap. If there is anything your grandfather knows best, it's how to end a night. I mean, how dapper a grandfather looks is in direct correlation with the quality of sleep he is getting… right?
5. NEGRONI
Who wouldn't want to cap a night with an Italian-style Negroni. Campari is at the core of Milanese culture, and locals are sure to drink it in moderation…not abundance!
6. MANHATTAN
The good ol' Manhattan is not only for New Yorkers. However, if Carrie Bradshaw were to have a bedtime style Cosmo, this would be it!
Looking to find the best nightcaps in town? Check out our list of top whisky venues in Canberra. But beware, with such experienced hands behind the wheel, a nightcap has a diabolical tendency to turn into two or three – Cheers!