The nation's capital is turning 104 this year and Canberra has some amazing things lined up to celebrate. With a program exploding with live music and entertainment for all ages, whether it be a dance for the kids with Shaun the Sheep; watching talented bands String Elephants, Teen Jesus and Jean Teasers perform or grooving to Havana Brown's beats you will not be able to stop your feet moving.
To keep you in the know this long weekend, we sat down with EventsACT to chat all things Canberra Day.
What is the highlight of the Canberra Day celebration this year? 
Hands down – the Hoodoo Gurus! Touted as one of Australia's greatest, best loved, most enduring rock bands of all time, the Hoodoo Gurus will take to the stage at 5.50pm. In the perfect setting of Commonwealth Park, Canberrans can enjoy world-class music and well-known hits for free! The afternoon is packed with top talent supporting the Hoodoo Gurus, ranging from local bands String Elephants and Teen Jesus and the Jean Teasers, and popular artist/producer, Havana Brown.
What other events are on over the weekend?
On Saturday 11 March the Canberra Balloon Spectacular will launch from the lawns of Old Parliament House – so get up early and see more than 40 hot air balloons take flight from 6.15am. In the evening, experience Enlighten and the Enlighten Night Noodle Markets – after eating your fill of dumplings, don't miss Aussie premiere Pedaleando Hacia El Cielo at 9pm, as a bevvy of performers take to the sky in an amazing aerial and pyrotechnic display.
On Sunday, relive the '70s and sing your heart out as ABBA tribute Band BABBA take to Stage 88, at Symphony in the Park. Supported by the Canberra Symphony Orchestra, this outdoor event offers a beautiful and unique opportunity to experience an evening of orchestral and musical performance. Finally, cruise into the Canberra Day public holiday with free entertainment for the whole family, hosted at Stage 88, Commonwealth Park, from 2pm.
What activities can children enjoy on Canberra Day?
Kids can dance, laugh and sing as Dreamworks' the Trolls Show take to the stage at 2pm, followed by Shaun the Sheep at 2.35pm. Little ones will also enjoy playing on the free jumping castle or joining in on picnic games across the afternoon. Free face painting and ticketed amusement rides will also be available to keep kids entertained.
How will this year be different from past Canberra Day celebrations?
This year, the Canberra Day celebrations are taking place a little later, from 2pm – 7pm, taking full advantage of the great autumn afternoon weather and sunshine. Canberrans are encouraged to bring a picnic blanket and some chairs along and settle in for a relaxed afternoon full of fun, free entertainment celebrating Canberra's birthday.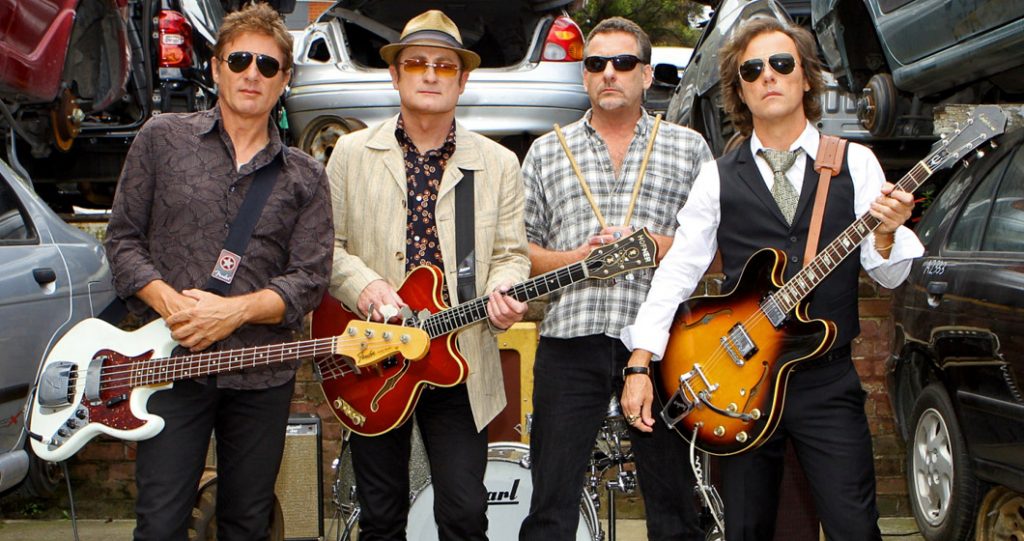 Which local traders will be serving food on the day? 
A diverse range of food and beverage offerings will be available for purchase, featuring popular local food traders. Attendees can enjoy delicious wood-fired pizzas, burgers, marinated BBQ skewers, churros, gelato, crepes, juice, hot beverages and more!
Why is it so important for us to celebrate Canberra Day?
Coming together as a community to celebrate Canberra's 104th birthday provides a great opportunity for Canberrans, their friends and family, to reflect on, connect and celebrate what's great about our dynamic and diverse city.