Today, 35 Australians will be given devastating news.  But in their darkest moment, you can show them they are not alone.
Now in its 10th year, the Leukaemia Foundation's Light the Night is a unique event bringing people together in more than 100 locations across Australia, to raise awareness of blood cancer.
Blood cancer is the third most common cause of cancer death in our country – it kills more Australians than breast cancer or melanoma. Blood cancer and related disorders can develop in anyone, of any age, at any time. The equivalent of one person every 41 minutes is diagnosed, and there are 60,000 Aussies currently living with the disease.  Although research is improving survival, sadly someone loses their life to blood cancer every two hours.
But by raising money and carrying a lantern at a Light the Night event, you can give hope in the darkness and provide support and services to beat blood cancer.
Light the Night fundraisers receive a coloured lantern to celebrate what they've achieved to help people with blood cancer.  Gold lanterns are to remember the loved ones they've lost.  White lanterns are for those who have been diagnosed with blood cancer themselves.  And blue lanterns represent the community that surrounds us all.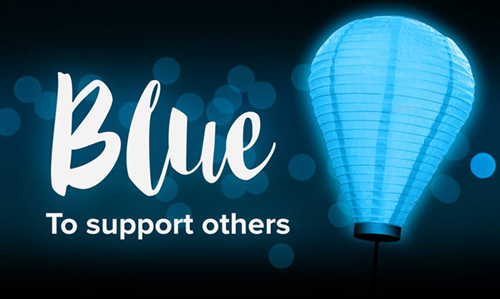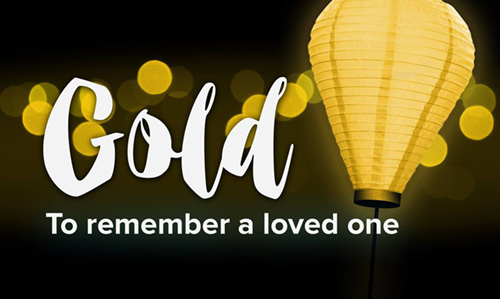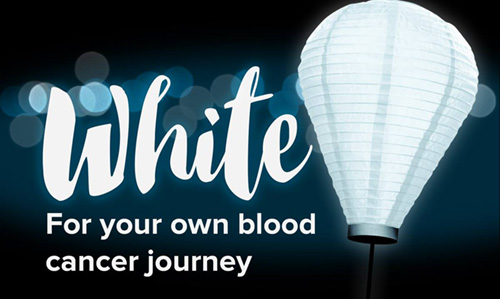 You can take part in this inspiring event at Kingston Foreshore on Friday 13 October.  The event opens with lantern collection at 5.30pm, while onstage entertainment by Drumassault and Elite Dance Studio kicks off at 6pm.  The lantern ceremony and Light the Night walk begins at 7.15pm.
The event also features food and drink stalls, facepainting for the kids, and merchandise stalls to raise funds for the Leukaemia Foundation.  It is a pet free event please.
The Leukaemia Foundation is the only national charity dedicated to helping more Australians with blood cancer survive and live a better quality of life.  Thanks to its supporters, the Leukaemia Foundation helps hundreds of families from regional Australia each year by providing free accommodation in capital cities so they can access life-saving treatment at major hospitals.  The registered charity also offers free transport to medical appointments, counselling, information, education and practical support to families when they need it most.