We've found the best restaurant and bars that let the wine steal the show, taking a very serious approach to serving a top drop to Canberra wine lovers.
Bar Rochford
Perhaps taking their wines more seriously than food (if that's possible), wine and cocktail bar Bar Rochford is all about fine food, exciting wine producers and good jams. Changing their menu regularly, you'll find a new and refined hand-selected list of wines that pair perfectly with the current food menu, or are even great to stand alone. Teaching us about wines on Instagram and what to ask for next time we're in, they are proving they know their stuff. Go in blind and ask one of their friendly staff for a recommendation.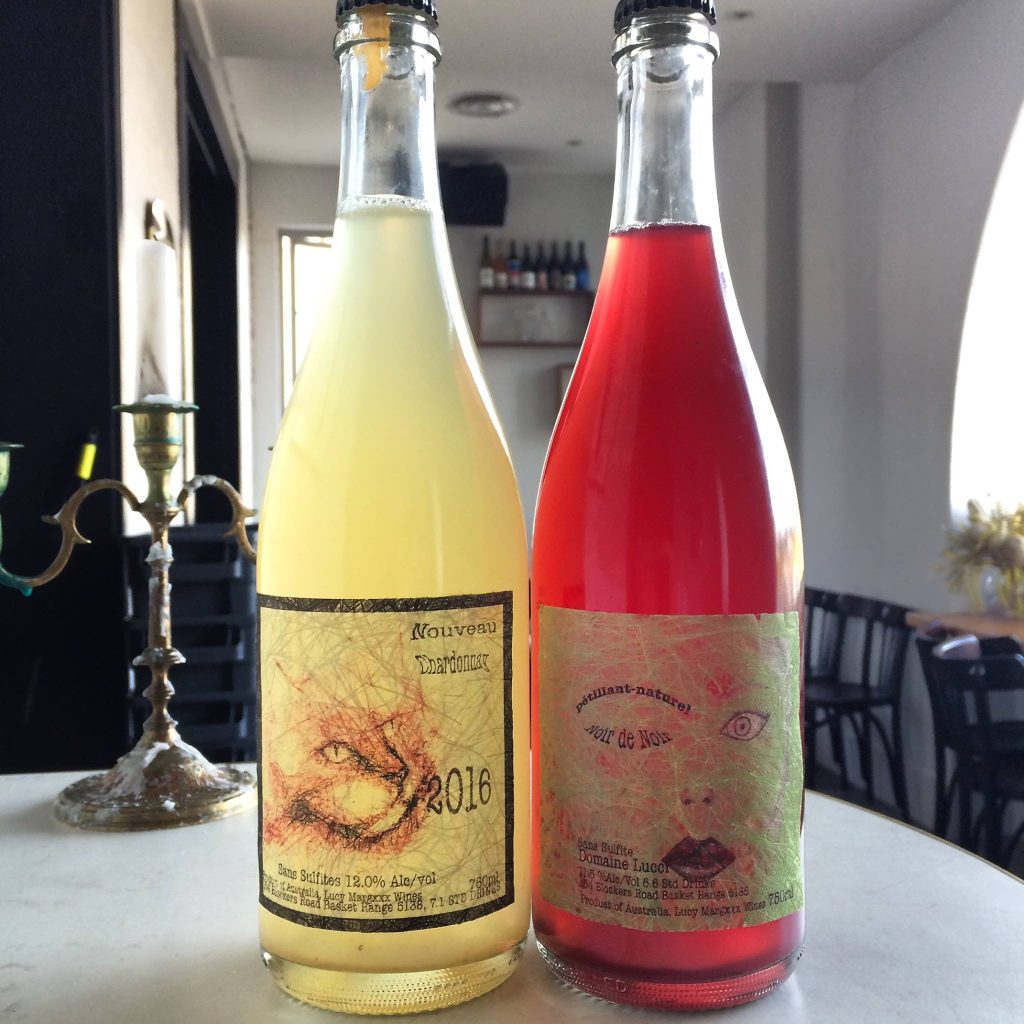 Rizla
Rizla is all about Riesling, believing it can pair with just about any dish. Working alongside some of the Canberra region's best wine producers, the team are all about making drinking wine fun. Featuring Canberra's best new vintages and cellared Rieslings, side by side with iconic Australian and international producers, Rizla also proudly shares many of the region's other red and white varietals. We know where we're going for work drinks tonight.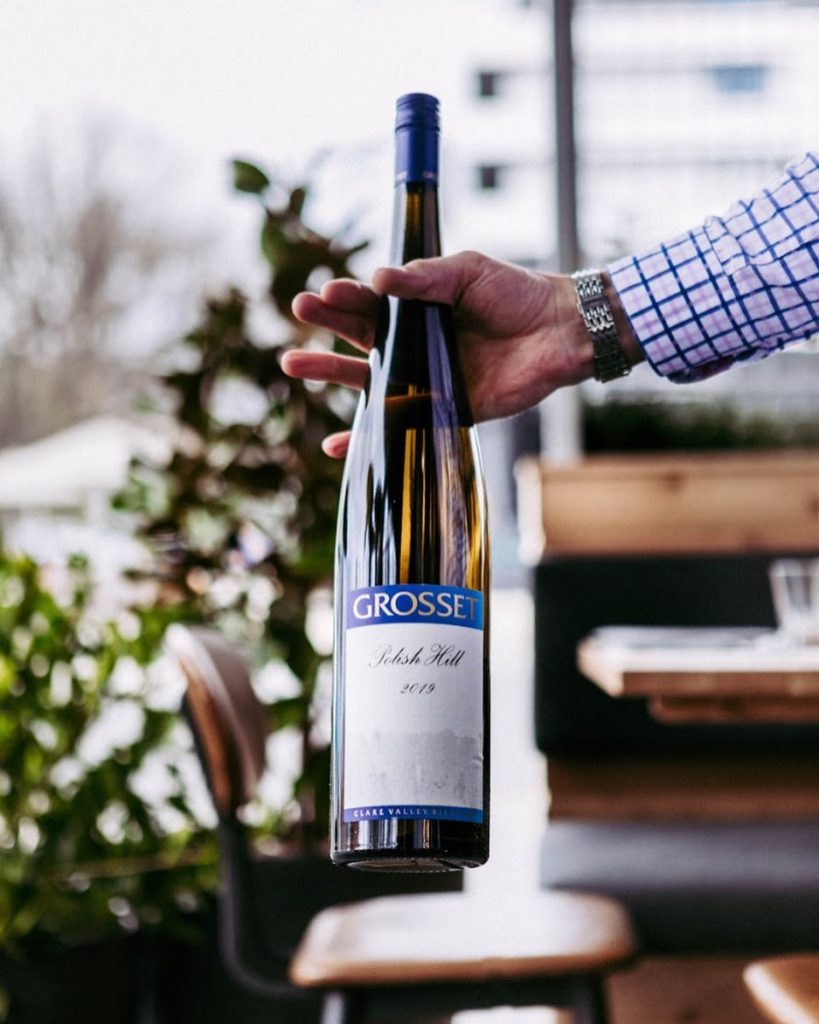 Paranormal Wines
If you couldn't tell by the name, Paranormal Wines is all about those great drops. Working as a wine shop and bar, they welcome you to explore their exciting selection of interesting wines and take it to-go, or to have a sit and chat amongst their tasty snacks. Often doing events with local and regional winemakers, check out their Instagram for what's coming up next. P.S is you want to experiment with orange wines, this is the place to go…ask them for a recommendation and share it between the burrata.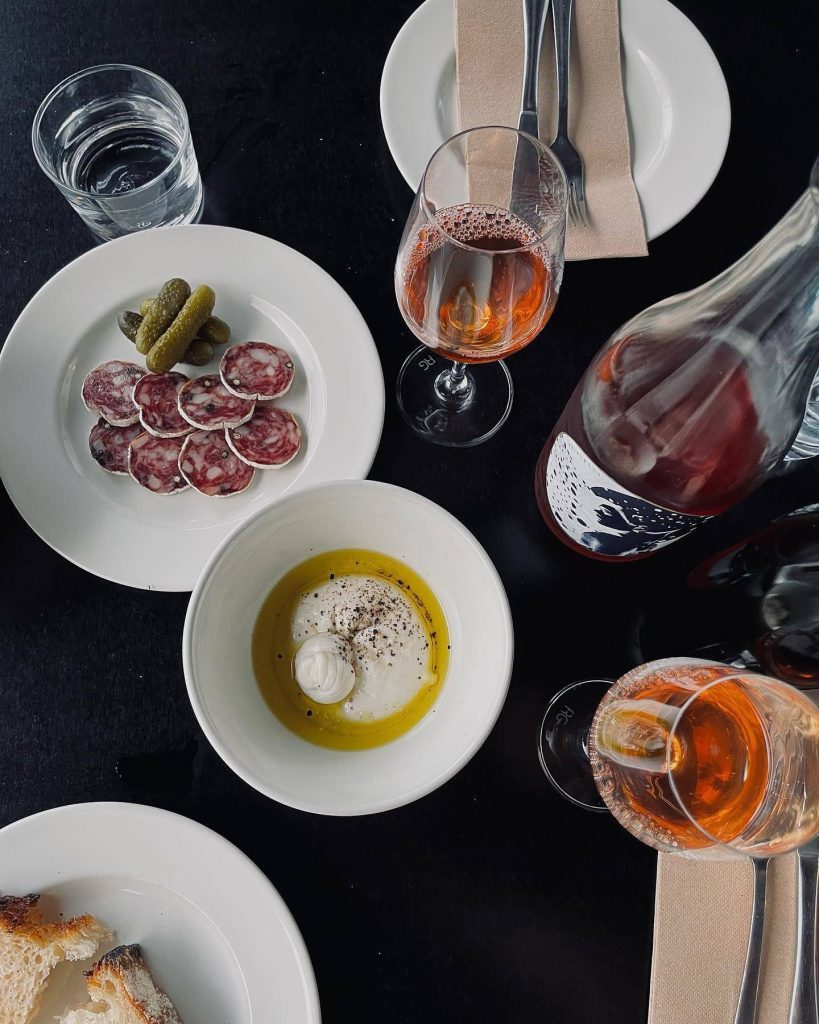 WineRoom
A charming bar stacking a rotating selection of wine, WineRoom is providing your lazy afternoon wine and cheese, Friday night drinks or intimate dinner. An experience elevated with the perfect wine, pop in and relax over a bottle, a few snacks and perhaps roll into dinner if you feel inclined.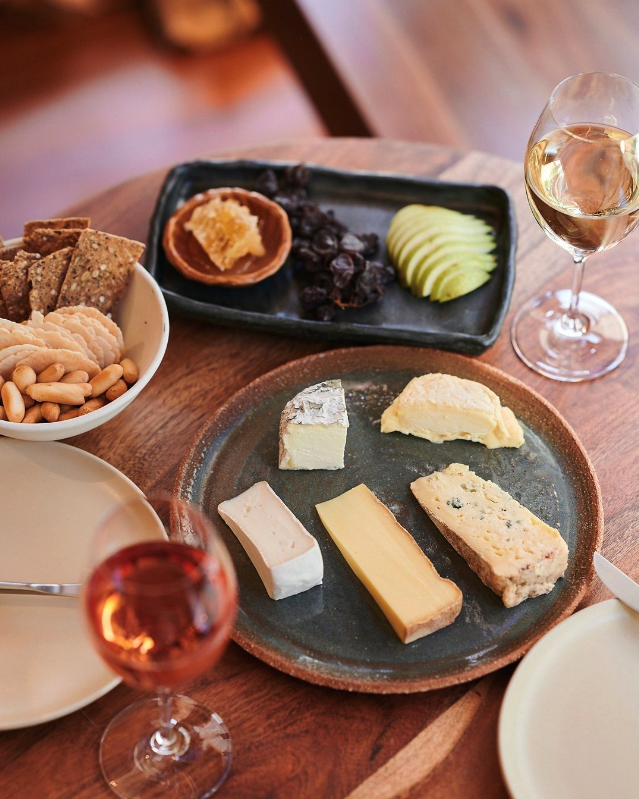 Wakefield's Bar & Wine
An intimate, warm-lit space matched with local produce, suppliers and entertainment, share a few plates and sample excellent Canberra wines at Wakefield's. Under art deco lighting, get cosy in the lounge areas with close facing views of Mount Ainslie or keep it casual on their high stool benches.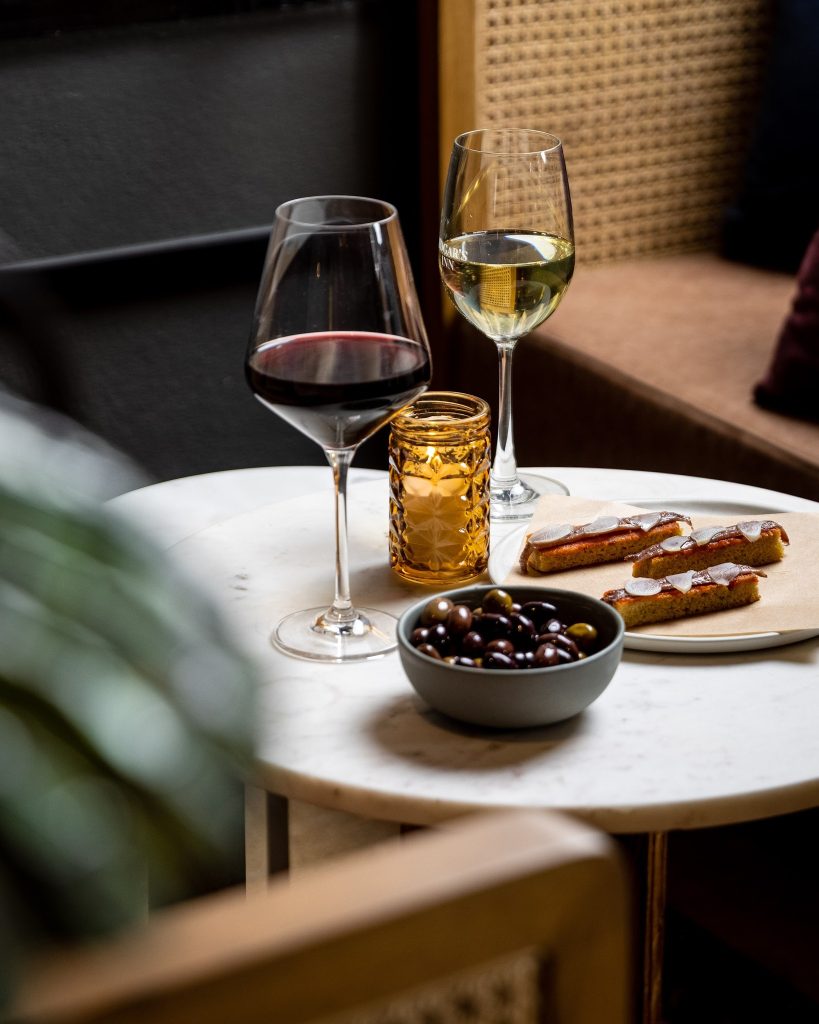 Such and Such
Whether it's just a drop-in for a glass of wine with friends in the arvo, or paired with their set menu on the weekend, Such and Such have a strong focus on wine. Stacked with premium and interesting small Aussie wines, a long list of international bottles, and some local cult favourites, sit back in the courtyard or funky restaurant while you taste one of their interesting drops.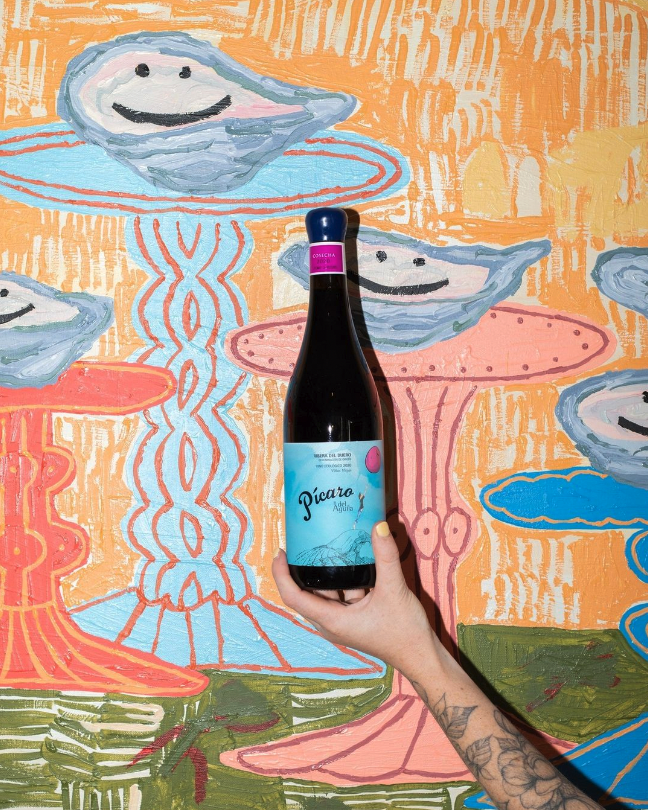 Brunello 
Turning heads with their new approach to wine tastings, Brunello premium wine bar and restaurant is a European style bistro with 400 wines around the globe to sample. Offering an Enomatic Wine Cabinet where customers can sample exclusive wines in smaller pouring volumes, come in for a wine, local and seasonal produce, and even a walk-in cheese room.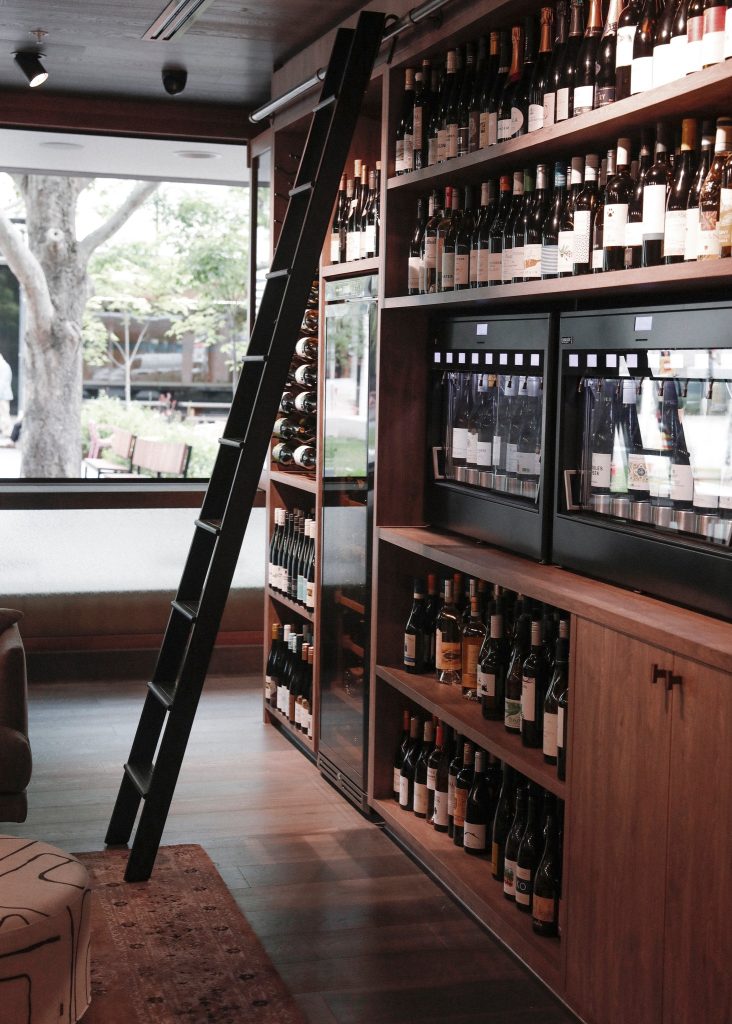 Dear Prudence
European style wine bar, Dear Prudence offers a list of global wines and local undiscovered bottles, served with delicious tapas style food. Curated by professional sommeliers, expect to try drops you've likely never tasted before.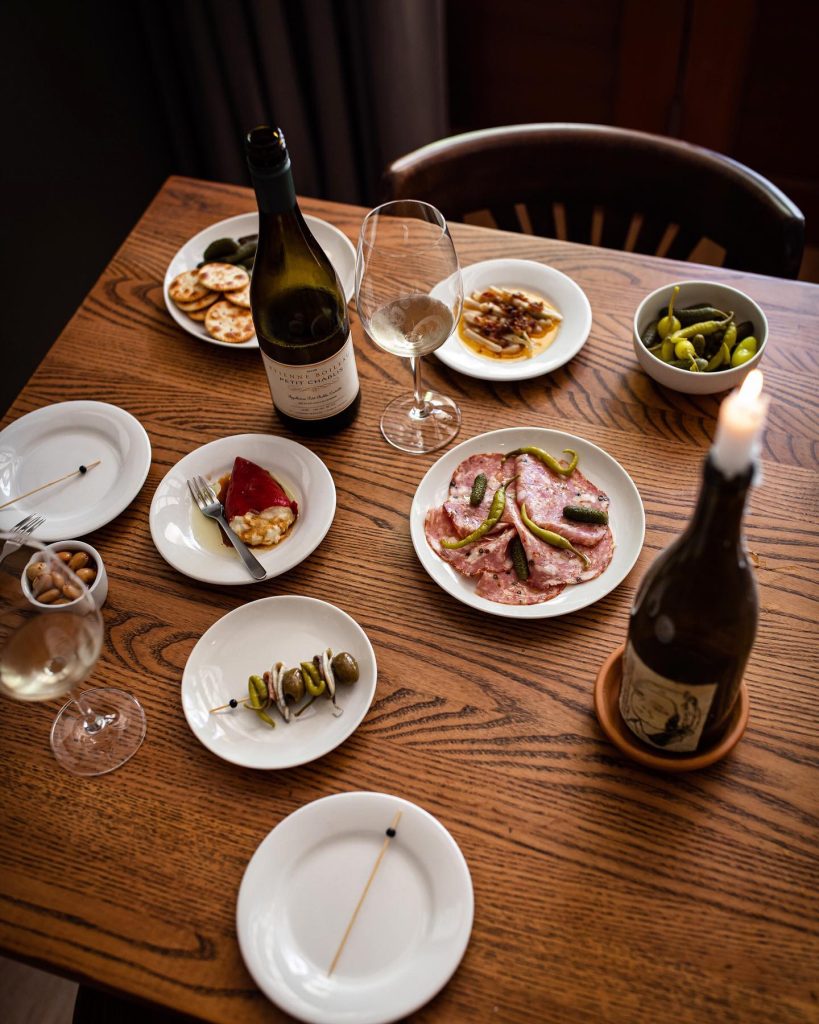 Find yourself out late and peckish? Check out Canberra's best late-night food spots.