Canberra doesn't offer many idyllic winter nights but on Saturday (August 3), Blue Frog Truffles and Contentious Character brought together a specially curated 5-course truffle dinner and wine pairing. One of the seasons must-do events the dish that Culinary Director and Head Chef Tom Stoneham, showcased the wonderful, locally-sourced black truffle and local produce.
For those of you who don't know, Contentious Character is a contemporary vineyard estate with winery, cellar door, kitchen, and event facilities, in the hills of Wamboin, 15 minutes from Canberra Airport.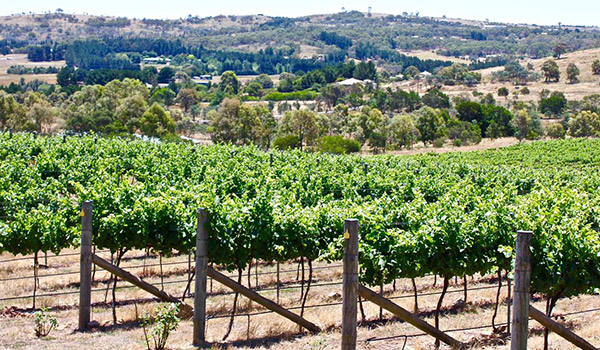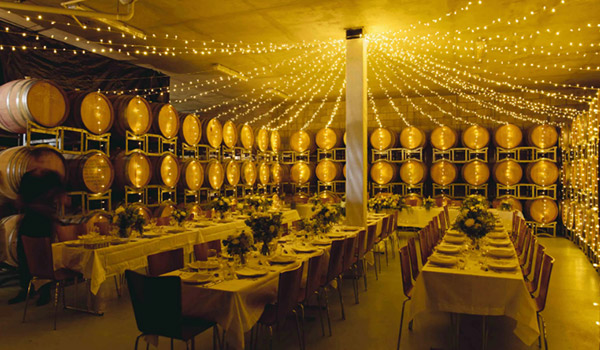 The evening of delights started with a welcome to the estate from Tony Mansfield who gave a brief introduction to the vineyards background and the evenings plans, followed by Chef Tom outlining what to expect from the menu.
"Truffles are a special ingredient which deserves to be showcased. The simpler the better, you don't want to mask the flavour or over complicate it."
Dying to know what we ate? The truffle dinner menu comprised of:
Crispy artichoke skins, truffled brie, local honey paired with a 2018 Pinot Gris
Truffle and artichoke croquettes paired with a lightly oaked and creamy 2009 Chardonnay
Truffle Jaffle paired with the aged and earthy characteristics of the 2009 Pinot Noir
Confit duck, truffled wild mushrooms, duck liver pate crouton paired with a smooth 2017 Pinot Noir
Salted caramel and truffle parfait, truffled white chocolate paired with Late Harvest Riesling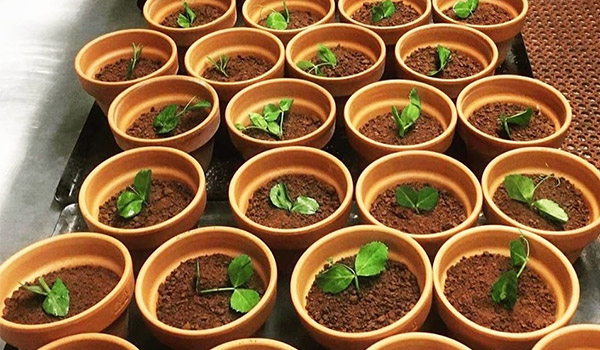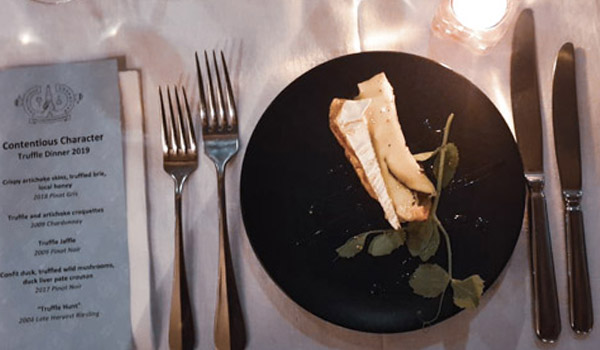 A true truffle indulgence, all the dishes celebrated the extraordinary flavour of this extraordinary black fungus whilst the aroma penetrated deep into the cuisine. My favorites by far were the Crispy artichoke skins, truffled brie, local honey and Salted caramel and truffle parfait, truffled white chocolate. Both dishes were simple (as to be expected) but packed full of flavour. The parfait (pictured) is now my favorite way to hunt for truffle!
A real treat for guest were the special tasting and talks in the barrel room with Chief Winemaker and Operator Jeremy Wilson and Blue Frogs Wayne Haslam, who took guest on an informative journey through the history of wine and truffles to set the scene.
Whether you're a truffle newbie or connoisseur looking for a new way to enjoy this mysterious and magical treat, truffling at Contentious Character is the way to go!
To book your very own night to remember at this enticing winery and eatery go to Contentious Character events page for a full listing of upcoming events. Their next event is the Pig & Pinot Fireside Friday August 23rd.
You can also find Contentious Character on Facebook and Instagram.