Following the success of their release of wellness and self-care products in August, Canberra-based brand Adytum has launched their much-anticipated temporary pop-up library on Lonsdale Street in Braddon.
Running until December 20, 2020, the library cultivates the brand's exploration of the 'third-place' philosophy.
This philosophy suggests that the 'first place' is your home, the 'second place' is the workplace and the 'third place' is all the spaces in between that are the heart of a community's social vitality.
Designed by interior architecture studio Pattern, the library is a "tribute to the written word, existing to celebrate the intellectual nourishment and repose on derives from the ritual of reading."
Founder Renee Douros says that she believes libraries have changed in recent years, with a big focus on digital technologies, leaving books as an afterthought.
Unlike this, she says the Adytum library will be a "serene public space within which wellness is cultivated via intellectual nourishment."
"Reading and the process of expanding the mind, assists in broadening the imagination and enhancing the wellbeing of the individual; intentionally turning yourself toward an inner world that is not crowded with the modern technologies that assault our consciousness and instead, offering you free time to enriching and nourishing your intellectual curiosity."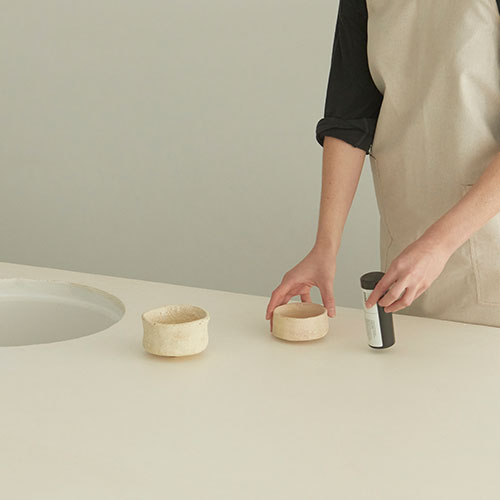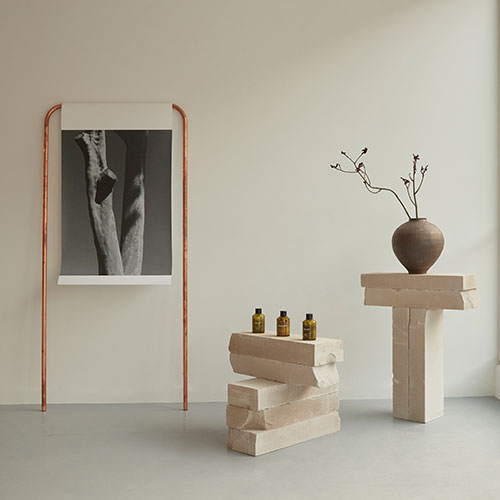 The library is open Tuesday to Sunday to the general public, with subscriptions running for $10 a month which will give you access to borrow their range of non-fiction, with particular focus on art, architecture and design for a 14-day period.
The space will also host a series of visual art throughout the four months. Some to look forward to include works by photographer Traianos Pakioufakis, ceramicist Alana Wilson and local florist Laurel + Lace.
The interior of the Adytum library has been built with sculptural, monolithic plaster-rendered plinths that will act as the main display for Adytum's products and the various art that the space will showcase.
"Small and innocuous details such as temperature, lighting, music, smell, tactility and materiality have all been very carefully considered and visitors will leave feeling physically and mentally relaxed, enriched and restored," Douros explains.
Pop in today to explore Adytum's range of carefully curated books and visual arts and enjoy the intellectually nourishing space. Or check out their website for their book catalogue and memberships.