The temperature drops and the blankets come out. Coffee brews and alarms are snoozed. If someone were to ask you how to describe Canberra winter in one line, you could potentially use the one above. That said, I'm sure we've all experienced that feeling of "I wish I could have something warm that's not coffee." As amazing as coffee is, it's good to have a break and treat our taste buds to something different, something new! Join us on a quick journey around Braddon as we explore some local gems that make some incredibly unique warm drinks to sip on.
1. Cafe Gather's Matcha Agave Latte
Comfortably sitting in a busy corner of Mort Street, Cafe Gather's identity lies within their approach to providing local and sustainably sourced, healthy eating. Furthermore, their specialty Matcha Agave latte is a favourite amongst their customers, blending green tea with a hint of sweetness.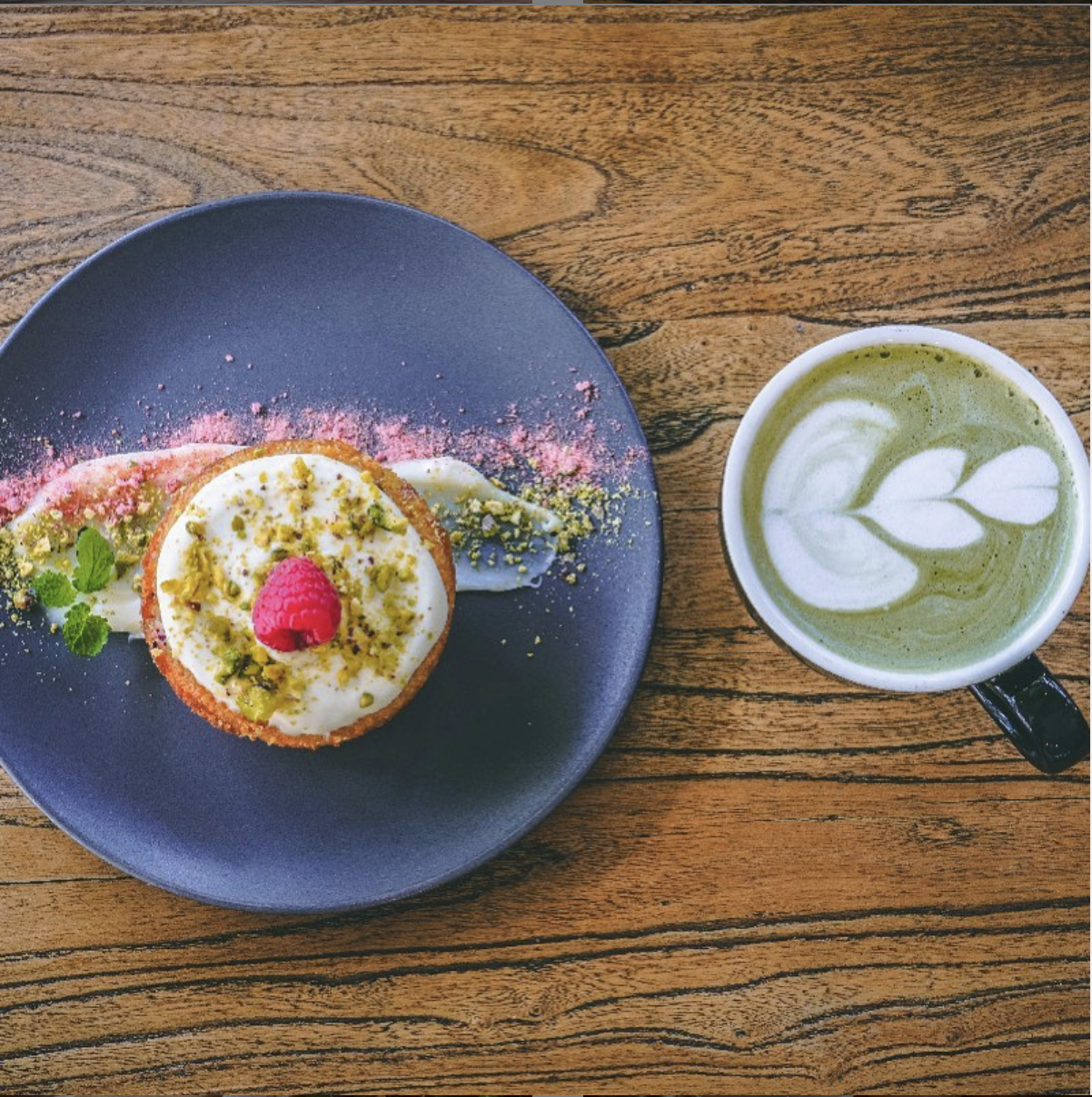 Location:
4/24 Mort St, Braddon, ACT 2612
2. Rye Cafe's Beetroot Latte
Keeping things simple yet all so scrumptious, Rye has evolved over the past few years as one of the most popular cafes in Braddon. Along with a great range of delicious food options and warm drinks, Rye makes a variety of gourmet lattes for those who find coffee to be 'too mainstream'. Here's a quick look at their Matcha, Turmeric and Beetroot Lattes in all their glory.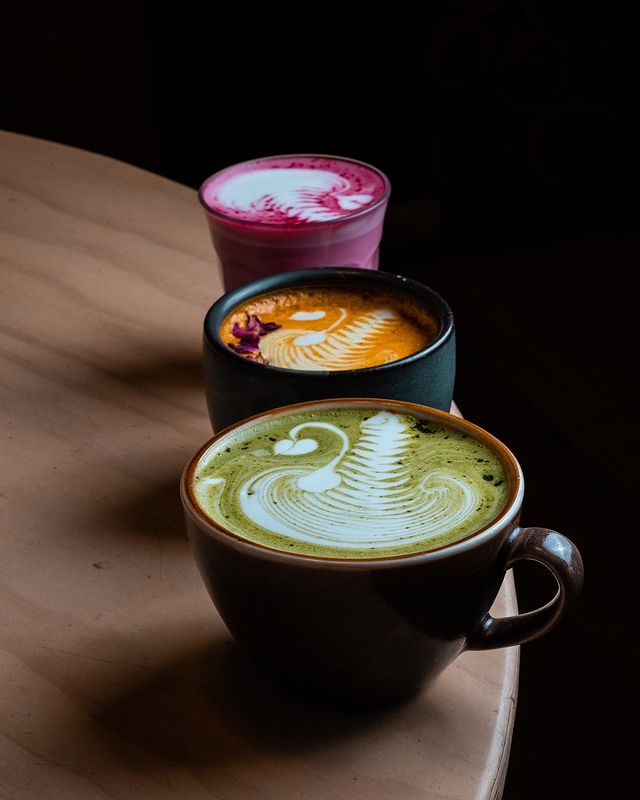 We like to take this one on face value. Try focusing on the gorgeous colours of these warm drinks, and not so much on how it sounds like. This is because beetroot is considered a superfood, providing antioxidants and improving blood circulation in our bodies. Check out Rye's Beetroot Latte for a twist on what a traditional latte is like!
Location: 9 Lonsdale St, Braddon, ACT 2612
3. Kyo's Sticky Chai
In case you missed this while walking along Braddon, don't be surprised. Kyo is a hidden gem on Lonsdale street that populates on cold mornings as coffee connoisseurs queue up to get their cuppa. With their minimal aesthetic and cosy setup, Kyo brews some of the best warm drinks Lonsdale street has to offer. Their Sticky Chai is an exquisite remedy to warm up to, boasting a mix of spices and comfort with each sip.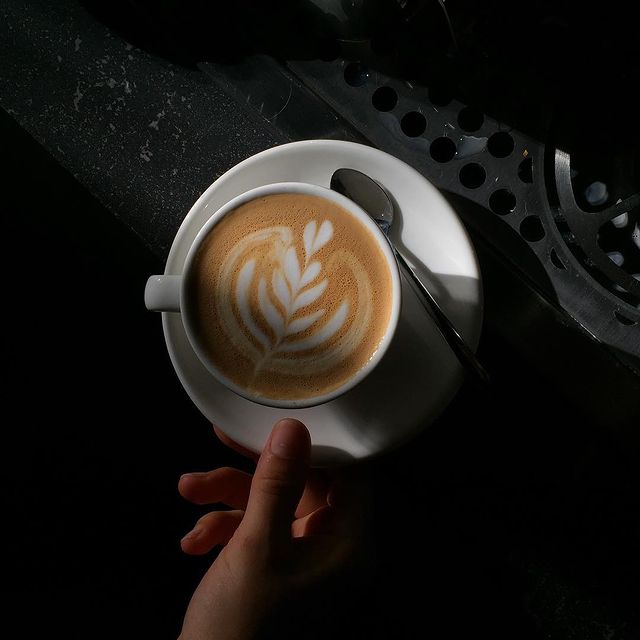 Sipping on Kyo's Sticky Chai is the warm drinks' equivalent of hugging a loved one on a cold day. Comfort at its best.
Location: 5/27 Lonsdale St, Braddon, ACT 2612
4. Barrio Collective's Chaga Chai
Barrio Collective is dedicated to demonstrating simplicity & quality through delicious coffee and food. Barrio's approach is to believe in good quality coffee that's accessible in a welcoming environment. Their warm drinks range includes a special Chaga Chai, a remarkable brew that blends wildcrafted chaga mushrooms with chicory and adaptogenic astragalus root. Topped with a hint of cocoa nibs and mild sweetness bring forward a unique and healthy drink that's good for you.
We know that the thought of mushrooms mixed with spices in a beverage may not sound like the most appetising of warm drinks.  However, Chaga mushrooms can help reduce inflammation, strengthen immunity and regulate blood sugar levels. Your gut will thank you after this one.
Location: 59/30 Lonsdale St, Braddon, ACT 2612
5. Braddon Brew's Mulled Wine
In case you're much of a latte person and prefer some alcohol instead, this one's for you. Also known as spiced wine, this warm drink is usually made by brewing red wine along with various mulling spices and sometimes raisins. Mulled wine is traditional drink during winter, particularly in cold countries for people to stay warm.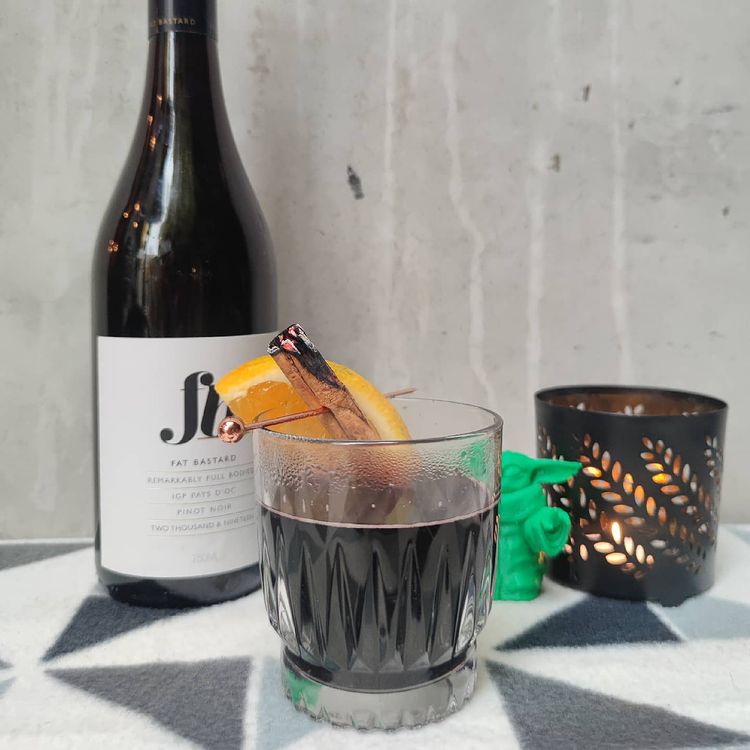 Mulled wine is an alcoholic delight that will keep you warm throughout Canberra's winter!
So those are 5 warm drinks that are not coffee that you can sip on these next few months. Check out one or more of these places and try these lovely beverages! Otherwise, if you're more of a chocolate lover, we've got something else for you. Check out our article on some of Canberra's best locations to get a cup of hot chocolate here!