Neon Circus – National Gallery of Australia – Friday & Saturday
Visitors are invited to explore a magical world filled with neon circus performers and giant projections of beautiful artworks. Play in a colourful Javanese inspired wonderland. Join a parade of strange creatures around a mysterious sculpture. Once it gets dark, step into NGA's Gandel Hall for a crazy No Lights No Lycra dance party.
Alliance Fracaise French Film Festival – Palace Electric – Friday, Saturday & Sunday
From March 1-18, the annual Alliance Française French Film Festival is returning to Palace Electric Cinemas. Now in its 29th year, the festival will feature a massive 47 feature films, two documentaries, and a TV series, all carefully selected to showcase the passion, talent and variety of modern French cinema. For screenings click here.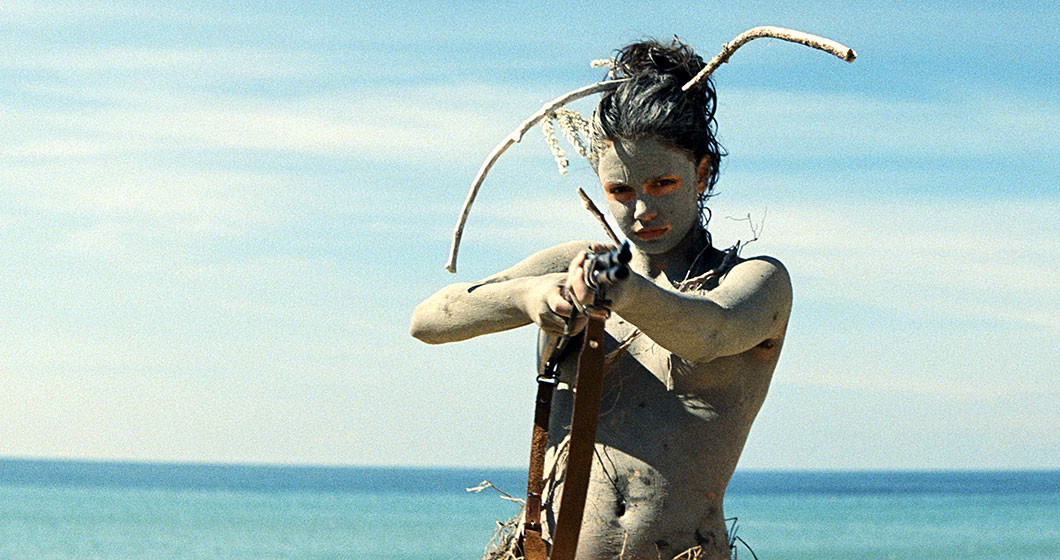 Card Castle – Museum of Australian Democracy – Friday & Saturday
A larger-than-life art installation celebrating personal stories of hope, courage and trust will be built, card-by-card, by visitors to the Museum of Australian Democracy at Old Parliament House (MoAD) during the Enlighten Festival. The Card Castle will take shape in iconic King's Hall and is the fifth in a series of collaborative art installations created by MoAD's visitors each year during Enlighten. Card Castle is a free, all-ages, collaborative art project. Visitors have the opportunity to see the installation as it evolves and add their own voice to the structure from 6pm until 11pm.
Chinese Lantern Festival – Lennox Gardens – Saturday
This year the ACT Branch of the Australia China Friendship Society will hold the Lantern Festival at the Beijing Garden (part of Lennox Gardens). The main activity will be the Lantern Parade along the shores of Lake Burley Griffin. Bring your own lantern (there is judging of the best hand-made lantern), or buy one at the Festival. There will also be performances of folk dancing, Lion Dance, and martial arts. Bring a picnic and enjoy an evening by the lake; fun for the whole family. Snacks and drinks will be available for purchase. In case of rain, the Festival will move to Lancaster Hall, 20 – 22 National Circuit, Forrest.
Holi Mela Colour Food and Fun Fiesta – Thoroughbred Park – Saturday
People from Nepalese and North Indian Cultural background celebrate a festival called Holi – Festival of Colours.  The HoliMela Colour Food and Fun Fiesta is one of the biggest events for music, food, drink and dancing in Canberra. Free entry and craziest Holi celebration in Canberra, with non-stop music, hip hop, RNB, pop, live performances and dancing.
Enlighten Night Noodle Markets – Reconciliation Place – Friday, Saturday & Sunday
The Enlighten Night Noodle Markets has revealed the rest of its sizzling menus, with a feast of signature dishes and innovative tastes from Canberra locals and Australia-wide favourites. The Asian market feast will return to Reconciliation Place from Friday 2 to Sunday 11 March in association with the eighth annual Enlighten Festival, setting Canberra alight with the smells, sights and sounds of hawker-style stalls over nine flavour-packed nights. For a sneak peek at the menu, click here.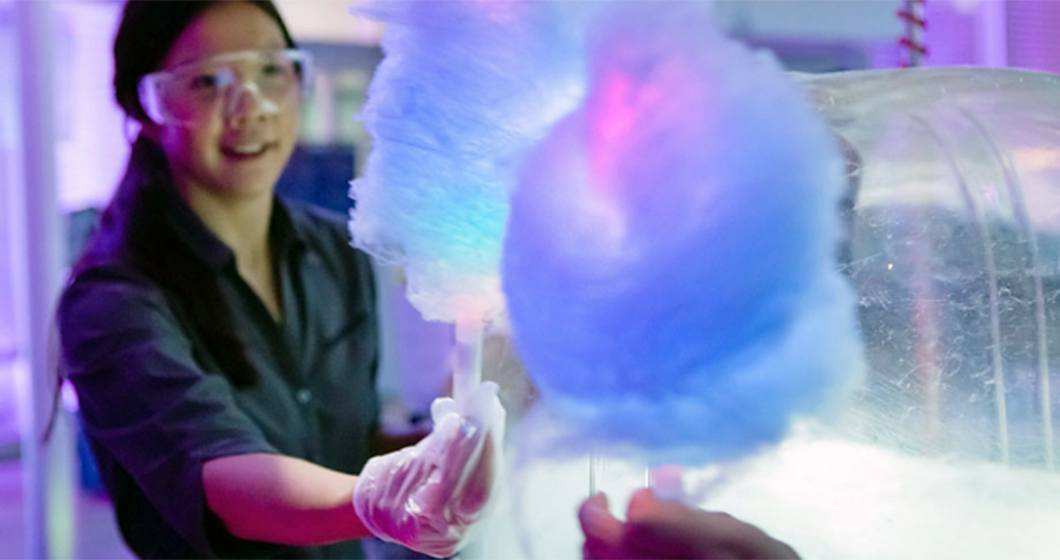 Music by the River – Queen Elizabeth II Park – Saturday
The Canberra Symphony Orchestra (CSO) proudly presented by ICON water returns for Music by the River. Bring your picnic or experience local gourmet street food, whilst listening to musical brilliance. The Canberra Symphony Orchestra are thrilled to be playing a collection of popular classics with each piece bound to bring back memories. These timeless pieces are a celebration of the much-loved Queanbeyan River. This special concert featuring the popular works of Mozart, Handel, Brahms, and many more, will leave you demanding an encore. Entertainment from 5pm with the CSO taking the stage from 6pm – 8pm, including a special showcase of acts from Queanbeyan Multicultural Festival.
Starstruck: Australian Movie Portraits – National Portrait Gallery – Friday, Saturday & Sunday
The National Portrait Gallery and the National Film and Sound Archive of Australia proudly present a new star-studded exhibition, Starstruck: Australian Movie Portraits. Starstruck explores the striking portraits emerging from 100 years of Australian movies. It features famous Australian actors and iconic films, as well as highlighting the lesser-known early years of our film industry. Many items are available for the public to see for the very first time.  Audiences will be treated to rare film posters, 1930s scrapbooks of aspiring actors, and original costumes from iconic movies such as Picnic at Hanging Rock, My Brilliant Career, and The Adventures of Priscilla, Queen of the Desert.
Killer Grooves at the Library – National Library of Australia – Saturday
The Library will explode in a far-out festival of sound and colour for Enlighten 2018. Swing by the National Library for an outta-sight party on the podium set against a backdrop of stunning architectural projections, with original live music by fantastic local bands. The Library building will be open, so don't forget to step inside for snacks, drinks and free tours of fabulous exhibition 1968.
Winchester – Dendy Canberra – Friday, Saturday & Sunday
One of Dendy Canberra's new movies, Winchester, is about Sarah Winchester (played by Helen Mirren) and her remarkable house, the heir and majority shareholder of a gun company who spent the latter part of her life endlessly building and rebuilding her mansion, driven by the guilt of the many people killed by her company's products. In a situation all too prescient, Winchester repeaters were high powered, high capacity rifles that found their way into private hands as a much sought-after consumer product. By the time she died in 1922, the Winchester house had 160 rooms. It's a real place and one of the stranger wonders of the world. And some say it's haunted.  Read our review of Winchester here.