Popular Filipino street barbecue Hoy Pinoy are bringing their famous Lechon Rotisseries to Canberra for the first time as part of the Enlighten Night Noodle Markets.
Lechon is the quintessential Filipino dish – a whole roasted pig cooked slowly over hot charcoals, creating a salty and crispy skin on the outside, as well as soft, succulent and spicy meat on the inside.  Hoy Pinoy's  'Cebu-style Lechon' is chopped and served on rice with atchara and spiced vinegar.
The Enlighten Night Noodle Markets has revealed the rest of its sizzling menus, with a feast of signature dishes and innovative tastes from Canberra locals and Australia-wide favourites.
The Asian market feast will return to Reconciliation Place from Friday 2 to Sunday 11 March in association with the eighth annual Enlighten Festival, setting Canberra alight with the smells, sights and sounds of hawker-style stalls over nine flavour-packed nights.
Some of the finger-smacking not-to-be-missed dishes include:
Chur Burger – 'Hoisin Goin Bro', grilled beef, American cheese, lettuce, five-spice bacon, prawn cracker, aioli, hoisin bbq sauce, and rice wine pickle
Chinese Dim Sum King – BBQ pork, chicken, sweet red bean buns
Donburi Station – 'Donburi beef or chicken', famous Japanese stews on rice
Korbq – Deep fried octopus coated in a crispy seasoned butter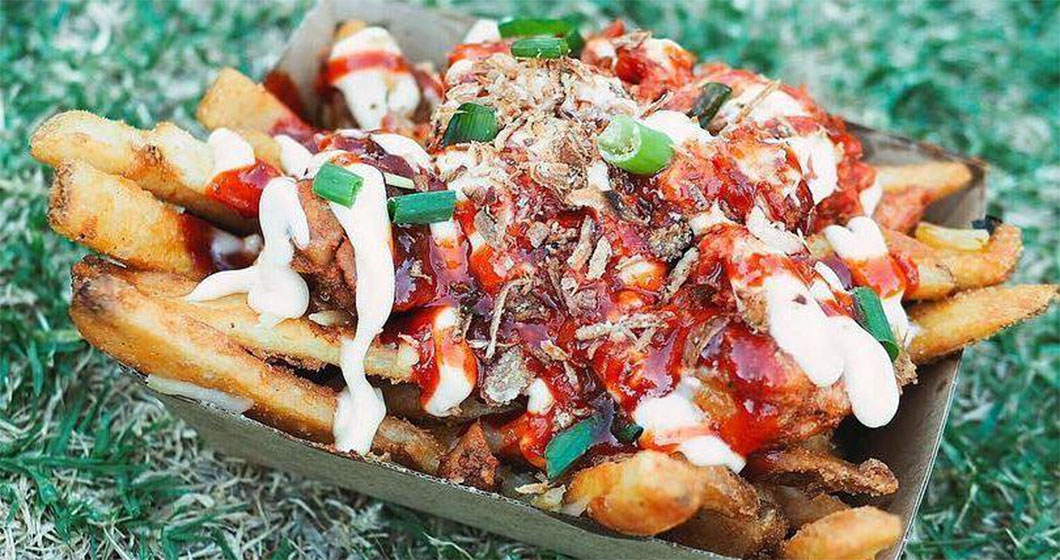 Poklol – 'Chichi Fries', bulgogi beef, chilli chicken or chilli pork served on beer battered fries with cheese, kimchi, shallots, Japanese mayo and a sweet Korean BBQ sauce
Puffle – 'KFC Cheese Puffle', Korean fried chicken stuffed inside a cone-shaped egg-filled cheese waffle, topped with Japanese mayo and shallots
Mr. Bao – 'Gua Bao Trio' – Crackling pork belly, Korean BBQ beef and Karaage chicken
Original Korean Twist Potato – 'Original Korean Twist Potato', fresh potato, hand cut into a tornado shape, twisted on a stick, deep fried and finished with various seasonings
Sambal Kampung – Roti Canai with curry chicken
Shallot Thai – chicken satay roti roll
Little Kyoto X Pho Real – 'Phoritto', Vietnamese-style burritos
Teppanyaki Noodles – Authentic Yakisoba with sizzling chicken, beef or vegetables
What The Pho – 'Banh Xeo', the Vietnamese street-food pancake with coconut flour, bean sprout, choice of meat, onion served with fish sauce and salad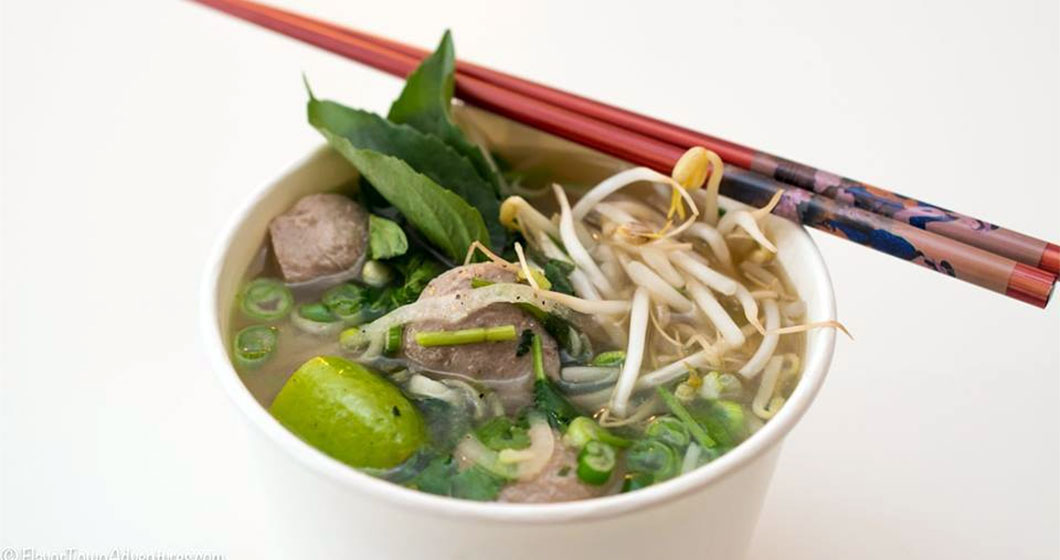 With savoury tastes fully satisfied, Night Noodle Markets also has sweet-toothed Canberrans covered:
Gelato Messina – 'Kamikaze Katsu', a deep-fried gelato katsu sandwich with sudachi lime gelato coated in red velvet cake and panko crumbs, sandwiched in fluffy white bread with yuzu sauce
Waffleland – 'Black Panda', fresh baked waffle with black sesame maple syrup and icing sugar
Black Star Pastry – 'Strawberry Watermelon Cake' – The original one and only – almond cake, rose cream, watermelon strawberries, rose petals
N2 Gelato – 'Strawberry Watermelon Soft Serve', The Black Star Pastry Strawberry Watermelon Cake in soft serve form served in a waffle cone
The spice and smoke will be matched by entertainment, live DJs and music, with a host of interactive spaces to complete the experience. South Australian winery Brand's Laira will bring the best of Coonawarra to Canberra with a pop-up Cellar Door, allowing guests to navigate the delectable Asian cuisine with a delicious glass of Brand's Laira wine in hand. The Beer It's Beautiful James Squire Night Terrace will share the diverse range of one of the best craft brands in the country on tap, while Pimm's will be available from the beautiful Pimm's bar and at general bars for $12.