The festive season is here and it's time to give and treat those around you. No more panicking about holiday shopping because we've gathered 10 perfect Christmas gifts ideas that are affordable and unique from Hartley Hall Markets.
Australia's largest home-made and home-grown goods markets, the Hartley Hall Markets are back and are hosting their extremely popular Christmas Markets on Sunday the 5th of December at Hall Showgrounds from 10am to 3pm. They offer great bargains on fresh produce, baked goods, plants, furniture, clothing, pottery, jewellery, children's toys, crafts, unique gifts and much more.
Earlier this year, Hartley Lifecare also launched their One Million Harts Campaign, aiming to raise one million dollars to help people with disability live their best life. All proceeds from the markets will go towards this great cause.
So spread joy and happiness not only to the ones you love, but to those in the community and support Hartley to reach their goal. Here are just 10 of the amazing gifts up for grabs at the Hartley Christmas Markets:
Serenity by G
There's nothing wrong with a little self-gift *wink wink*. A perfect gift for every candle fanatic. Serenity by G's candles are hand poured, vegan and cruelty free. So, we think you should Treat Yo' Self!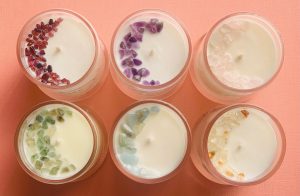 Brooks Creek Hampers
Spice up your holiday this season. From the kitchen to table, no meal, celebration, or family get-together is complete without the perfect sauce or condiment from Brooks Creek Hampers. We second this!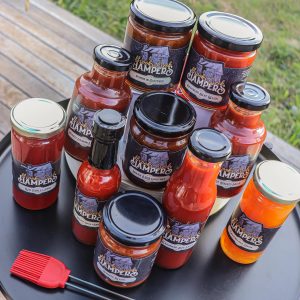 Miami and Co
Shop for fragrances and get whisked away to the beaches of Miami with Miami and Co. Their best seller Miami Collection is a must have.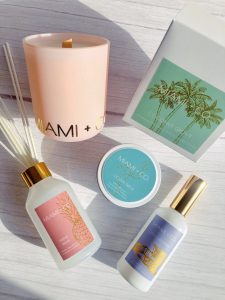 Canberra Distillery
Tickle your senses this season with Canberra Distillery. Muddle a handful of raspberries, add some ice, along with 30ml of Sloe Gin, and shake. Such an amazing gift for the lads.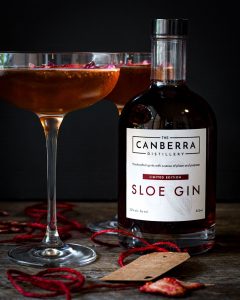 Mrs Terrarium
If you've got a friend who loves house plants but isn't too great at keeping them alive, a gift from Mrs Terrarium is perfect for them! They look fabulous and require very low maintenance.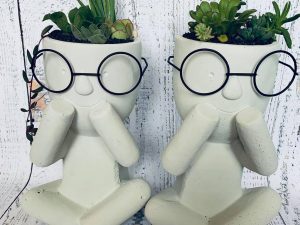 Smooch Art
Canberra-based small business Smooch Art uses the beautiful art medium of alcohol inks to create charcuterie boards, wall clocks, wine caddy, frames, and much more.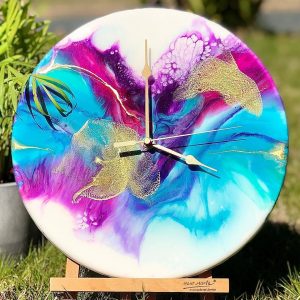 Twigs and Knots
Who doesn't love Macrame? Buy a super chic gift from Twigs and Knots for someone who loves home décor.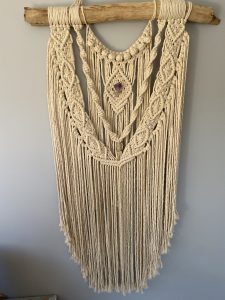 Bukiyou Designs
Canberra made and owned business Bukiyou Designs makes quirky and bright handmade polymer clay jewellery. A great gift for a special someone this Christmas.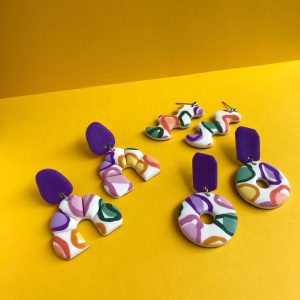 The Lavender Lady
Do you know someone who's obsessed with the smell of lavender? The Lavender Lady is a must visit. Enjoy all things lavender, from lavender scented soaps, creams, essential oils and even lavender buds. They've got it all.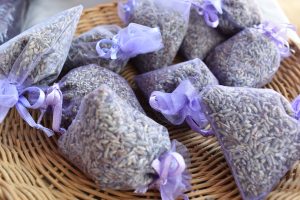 Simply Made Designs
Ho Ho Ho! Santa comes bearing gifts! Gift your little one these adorable, handcrafted dresses from Simply Made Designs. They are made with 100 percent cotton fabric and look super cute.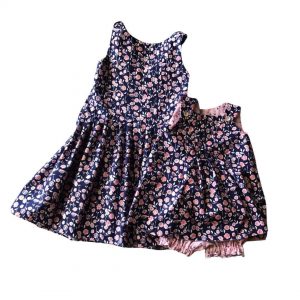 Now that we've got you covered, pay Hartley's Christmas Markets a visit on Sunday the 5th December between 10am and 3pm at Hall Showgrounds to pick your perfect gift.
Entry for the Christmas markets is a gold coin donation and tickets are required to be pre-purchased. Grab your tickets here: https://www.hartley.org.au/event/christmas-hartley-hall-markets-2021/home
To know more about Hartley's work and campaign visit their website.