Canberra is finally bringing us warmer weather, and what better time to treat your other half to some quality time beyond Netflix and takeout. Whether you're craving an adventure, a spontaneous day out or drinks at sunset, we've compiled a list of the best date ideas for Canberra's great outdoors.
Movie at Sunset Cinema
Lie back, get comfortable and enjoy an unbeatable outdoor cinematic experience with Sunset Cinema. Stock up on fresh popcorn, snacks from the on-site food trucks and drinks from the bar. Unwind while the sun sets and the stars come out, surrounded by the lush greens of the Botanic Gardens!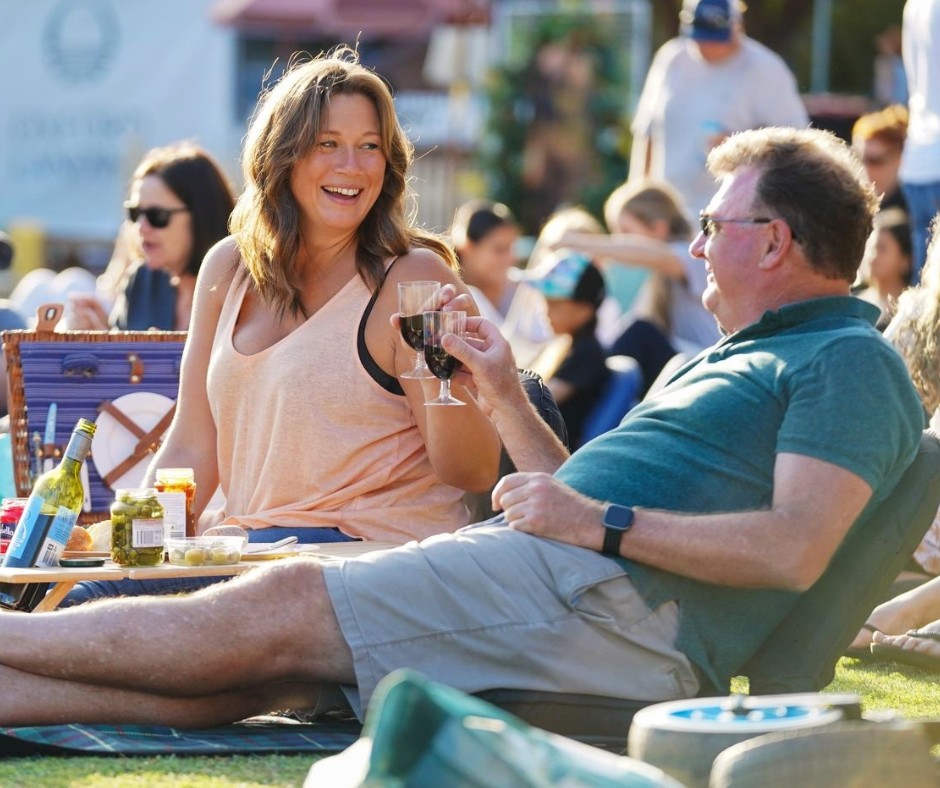 Explore a Local Winery
The Canberra Wine District has made its mark across Australia as the host of countless renowned wineries. Spend the day sipping on quality drops, crafted by our talented local producers and disconnect from city life to discover what the region has to offer. With hot spots in Murrumbateman, Lake George, Bungendore, and Yass, you'll find all our favourites including Contentious Character, Shaw Wines, Yarra Wines, and Dionysus Winery, all of them so worth the drive.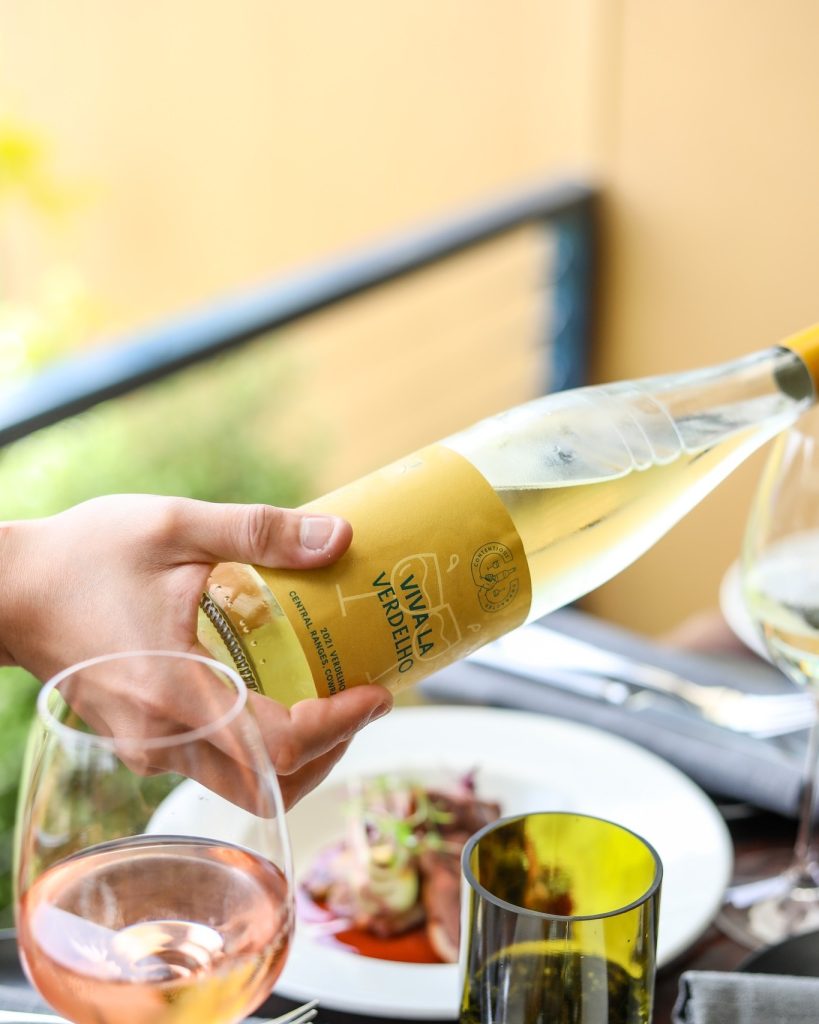 Lunch at Parlour
An elegant and vibrant asset to the NewActon food scene, Parlour's terrace is the ideal spot for a romantic, sun-kissed lunch spread. The dishes are thoughtful and curated, with fresh market fish with tomato bisque, flavoursome cauliflower steak and creamy Tuscan orecchiette to choose from. Pair it with a glass off their ever-rotating wine list, for a blissful midday date.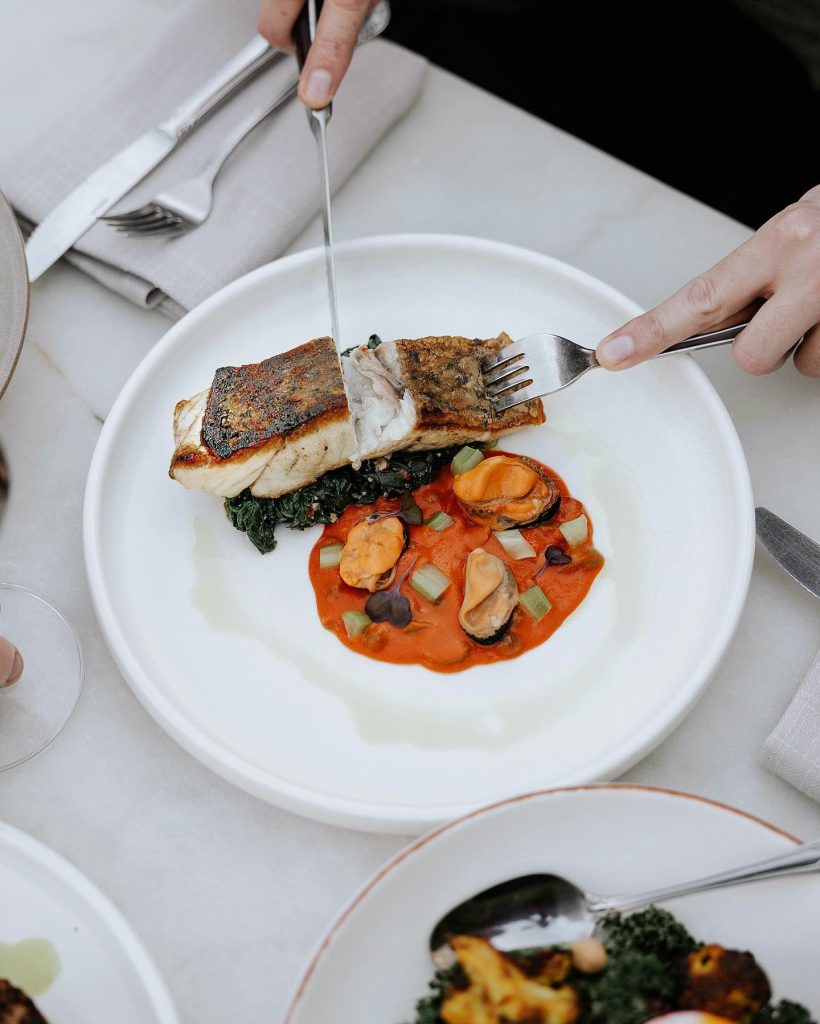 Ride a GoBoat
Ahoy! Dig out for the captain's hat and jump on board GoBoat to get the scenic view of the Capital's lakefront. With intimate bench-style seating and an expansive picnic table, it is the perfect setup for a cheese platter and wine. With a simple steering system and no boating license required, you're free to decide your own route through Lake Burley Griffin's iconic waters.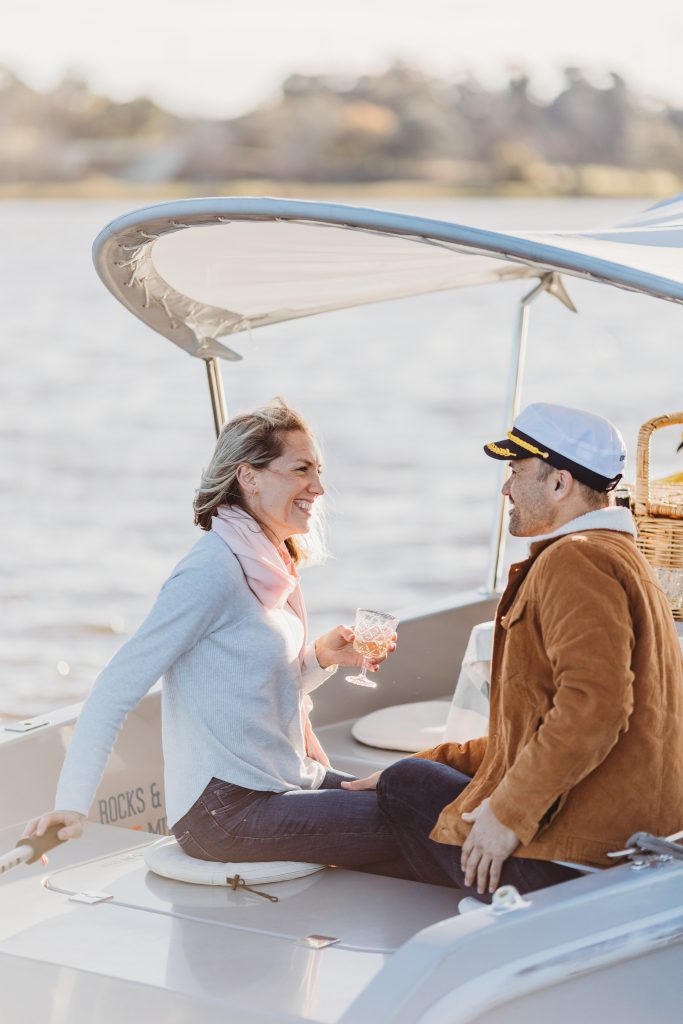 A Picnic at the Lake
Extravagance and adventure are not prerequisites to a flawless date. For an easy, go-to activity, grab a takeaway pizza or dig out the snacks collecting dust in your pantry, and head to the peaceful, grassy lakefront. Crack open a pack of ginger beers or a bottle of wine, admire the view and relish the beauty of the simple things. Or, if you want something a little more, head to Snapper and Co for classic fish and chips.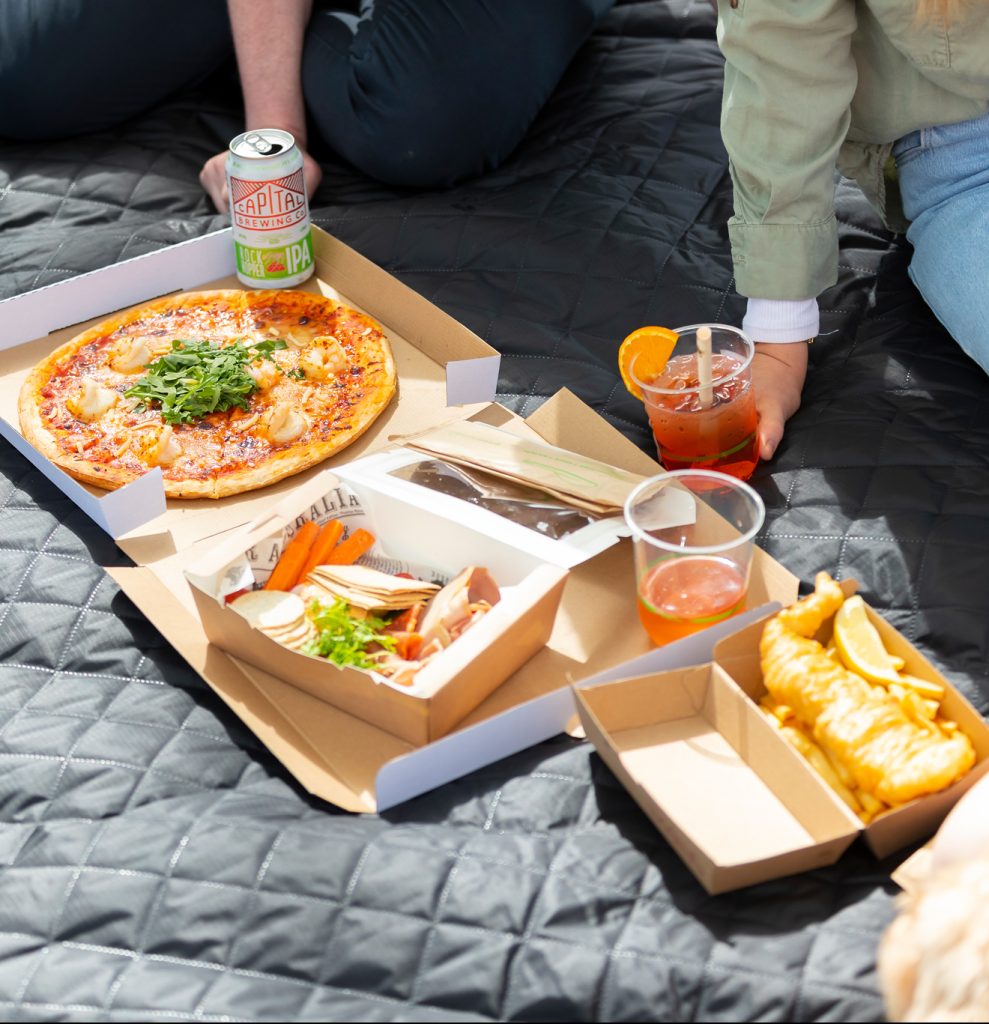 Stroll the Botanic Gardens
Uncover every nook and cranny of the Australian National Botanic Gardens, with over 4300 species thriving in its stunning bushland. Take in the serenity while you stroll through Rainforest Gully, Red Centre Garden and Eucalyptus Park, then grab a coffee at the award-winning Pollen Café. With much to learn and discover, you'll leave feeling grounded and refreshed.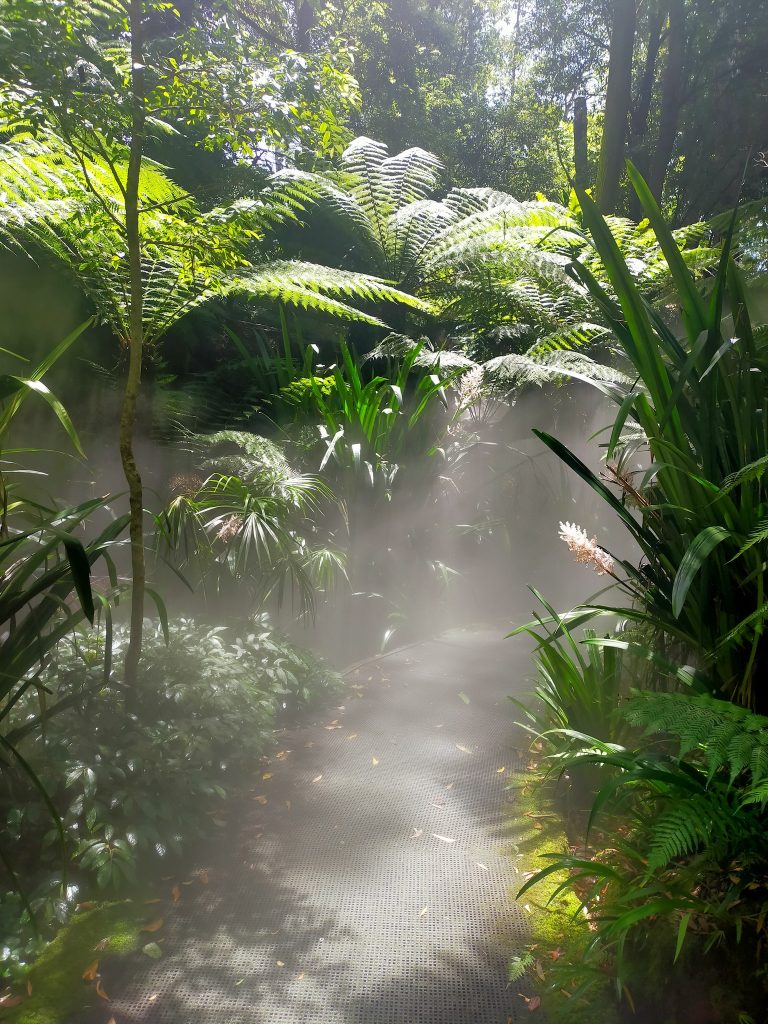 Hot Air Balloon Ride
If you're looking for that wow factor, you'll find a truly one-of-a-kind experience with Balloon Aloft's sunrise flight. Feel exhilarated and take in the breathtaking views, while you drift seamlessly over the treetops and ascend to heights of 900m or more! Rest assured that you're in good hands, every balloon is flown by a CASA-approved pilot whose priority is your safety and enjoyment.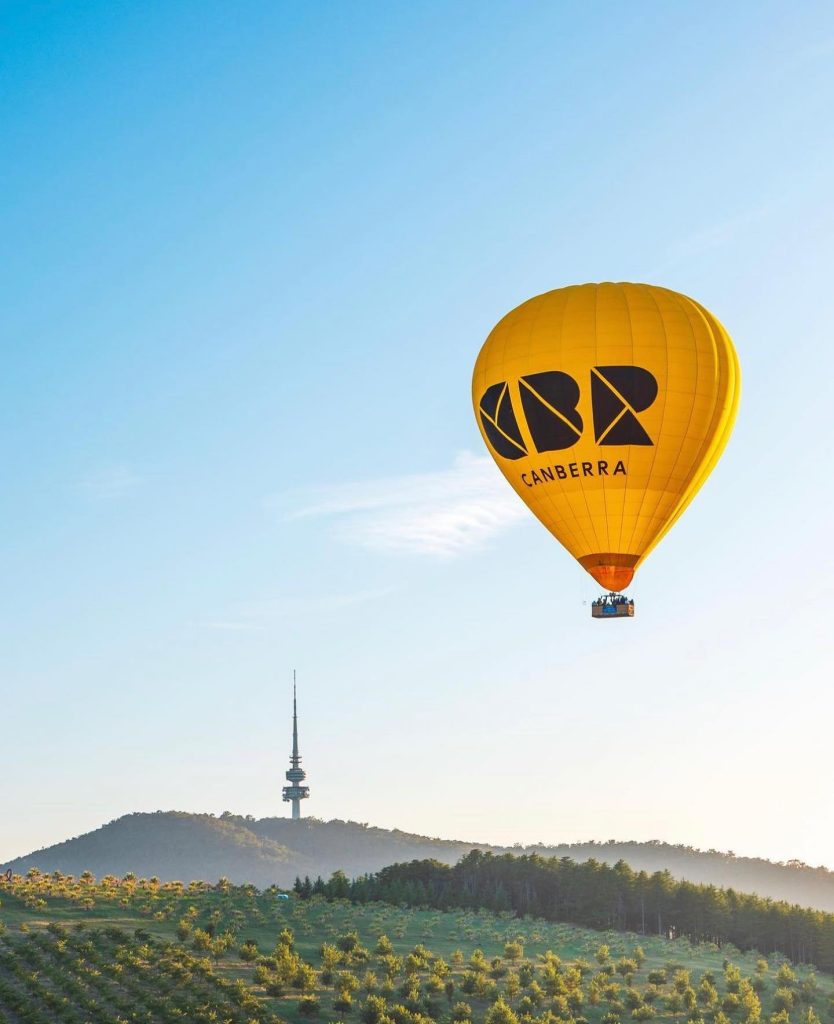 Visit The Truffle Farm
Only a 15-minute drive from Canberra is The Truffle Farm, overlooking the vines of Mount Majura Winery and nestled between oak tree forests. Taste the rare and delicious black truffle, plucked straight from the ground, and infused with rich, distinct flavours. If you're not afraid of getting your hands dirty, join the team in a truffle hunt event, and get insight into the entire farm-to-table process.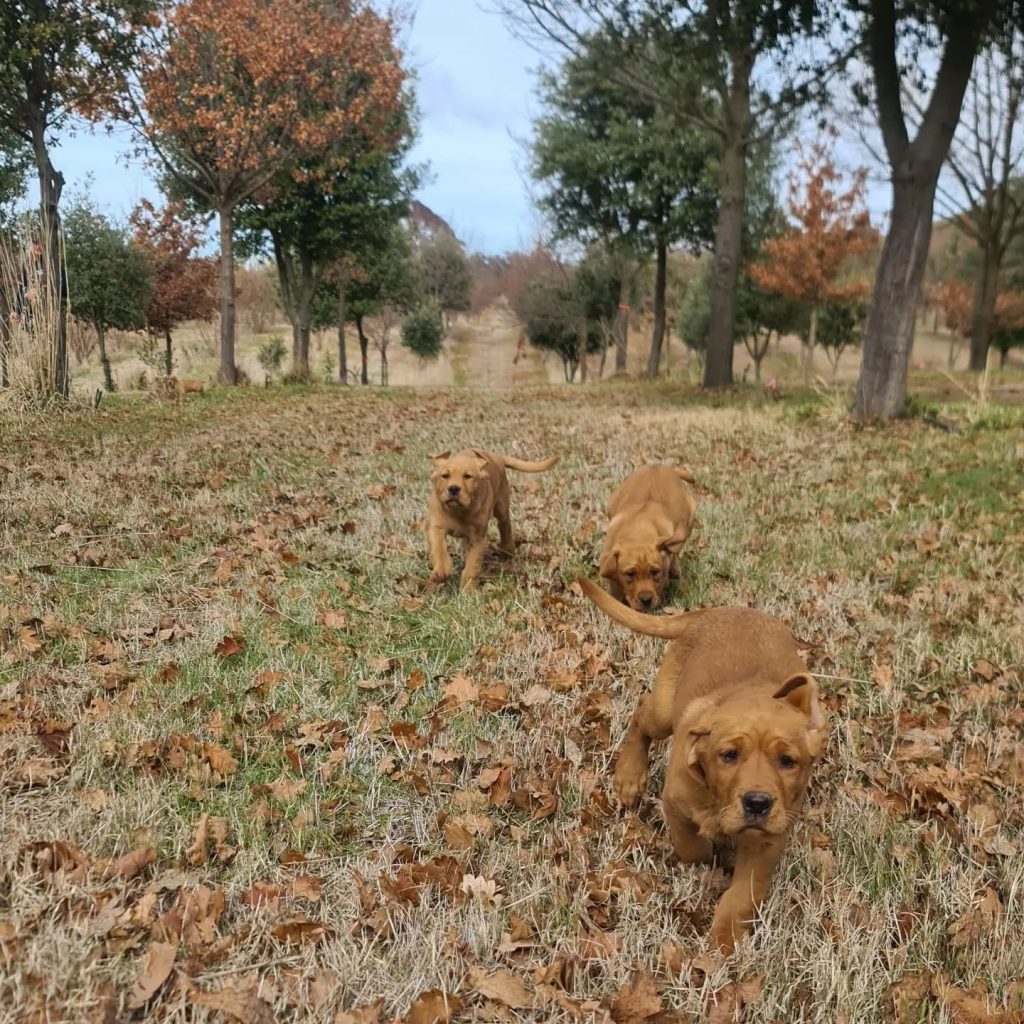 Hike Mount Ainslie
Get your blood pumping and hike Canberra's famous Mount Ainslie Summit. The 4.5km trail is an opportunity for an undistracted, rewarding and relaxed date activity. Feel accomplished at the peak where you catch the iconic view overlooking Anzac Parade, Parliament House and bushland beyond.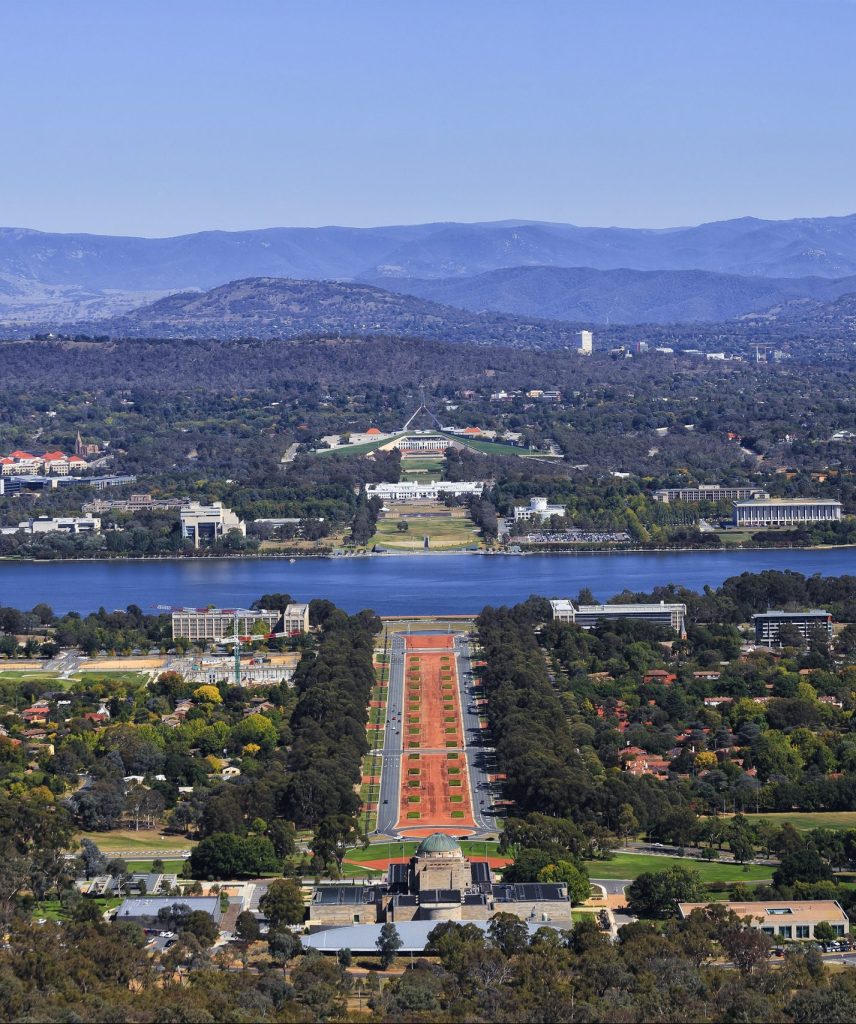 Need even more inspiration? Check out 10 unique date ideas in Canberra