Globally renowned bartending competition Diageo World Class has announced their top 100 bartenders in Australia for 2022, naming three incredible cocktail creatives from Canberra amongst the best in the country.
Taking home two spots, Zaab's Cameron Abercrombie and Jack Sandeman have been congratulated for their continuous innovative work curating the restaurant's exciting experimental cocktail menu. Among them was also Bar Rochford's Liv Kelly.
Known not only for their delicious meld of South-East Asian cuisine, Zaab's cocktail menu is just as anticipated among diners. Working with the Zaab team since day one in 2016, Cam has worked on over five cocktail menus, each reflecting in-season flavours, trends and waste reduction. Jack then jumped on board at just the beginning of 2020.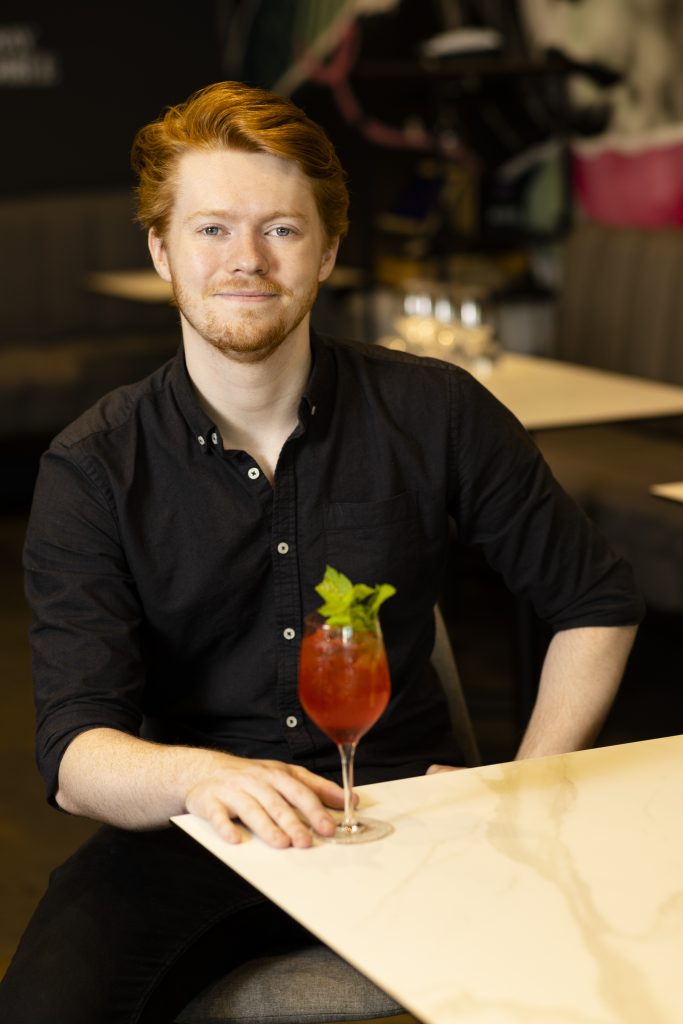 .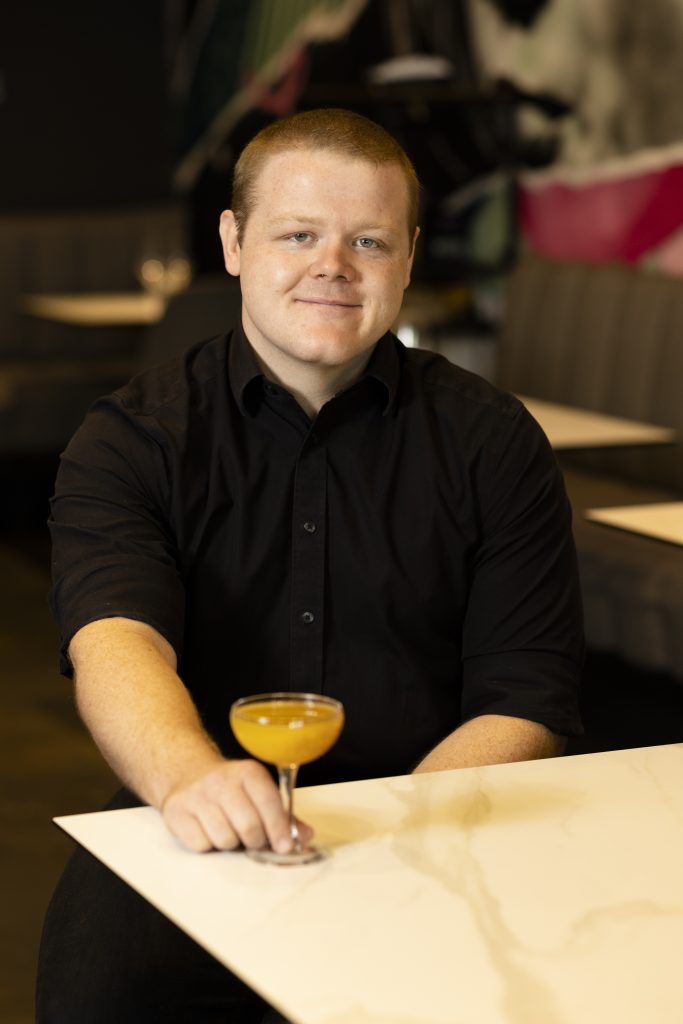 "As an owner, I'm really proud of both these boys, especially Cam because he's grown in this environment without a cocktail mentor, it's all been self-taught, self-experimental and he's been able to take it to the next level. Then having Jack come on board and doing the same thing with Cam as his mentor has been amazing," says Zaab Owner, Becky Khanthavongsa.
While Covid was an extremely tough time on the hospitality industry, Zaab's bar staff utilised their free time to experiment with new cocktails and flavours, making over 50 different kombuchas and fruit wines. This then saw them put an 'experimental' cocktail on the menu, daring diners to leave the choosing up to them, as well as the beginning of the Late-Night Club cocktail degustation nights.
We had a chat to the boys on their cocktail secrets and what it felt like to be named one of Australia's top 100 bartenders.
What's your favourite cocktail on the Zaab menu?
Cam: My favourite cocktail would be our South of the Border. I just love tequila. It's a little bit savoury but citrus-forward and strong.
Jack: We currently have a classic Kingston listed on the menu, a Jamaican rum negroni twist. It's rich, boozy and a little funky, everything I enjoy.
What's your top cocktail tip?
Cam: Good ice. If you've got tiny little pellets it's going to make everything you do with it, no matter how much effort and how fancy the booze is, taste watery.
Jack: Less is usually more. Start with a few good and versatile bottles, fresh produce and build from there. Also, steal as many techniques and ideas from others as you can.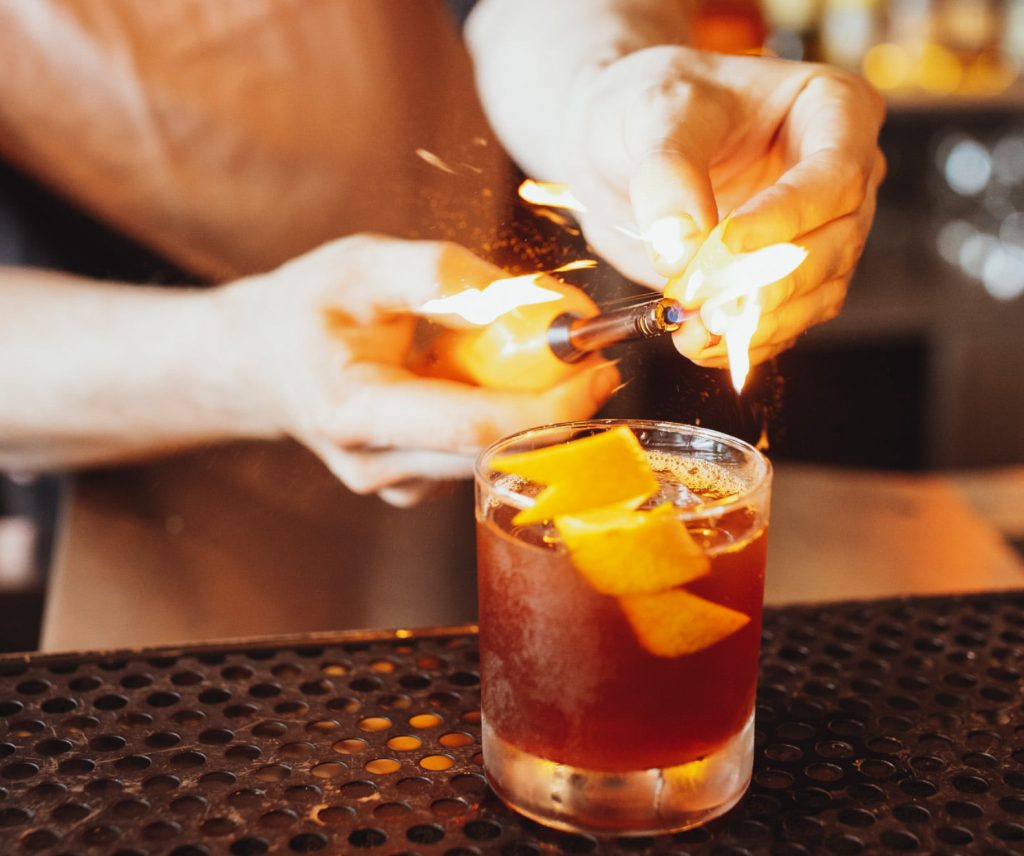 What spirit do you love working with the most?
Cam: Tequila is absolutely my favourite. It's been underappreciated until very recently so there's a lot of room to explore and be creative with the tequila cocktails we make here.
Jack: Generally, they fall under liqueurs, as opposed to spirits, but I'll cheat a little and say any Amaro. They're fantastic and jam-packed full of unique, interesting flavours that ramp up almost any cocktail. Special mention to Amaro Montenegro specifically, I think I put it in every third cocktail I make at this stage.
How do you incorporate the flavours of Zaab's food into the cocktail menu?
Cam: I try to at least match or use some common ingredients from the kitchen, so flavours like kaffir lime and coconut that work both in a culinary sense and in a drink sense. Because our food is a bit spicy, one of the flavour pairing techniques that I've used for a while is pairing that food with a sweet or citrus cocktail to compliment it and freshen it up. We also like to use what's in season.
How does it feel to be named one of Australia's top 100 bartenders? And to have both of you win?
Cam: It feels really validating. I think this is coming up to my seventh cocktail menu at Zaab, so over the years that's been a lot of paying attention, getting feedback and knowing what people want. Then my protégé Jack getting in at the same time as me was great. His style is so different to mine, but it feels good that he's his own person as a bartender and that I was able to help teach him.
Jack: It's surreal to think about still. Cocktails and bartending is an endless rabbit hole and I still feel like I'm scratching the surface, but that's also a feeling I hope to never lose. Cam was never a doubt for the top 100 and it's amazing to have his experience and advice to lean on. I'm already blown away by what he's putting together for the next round!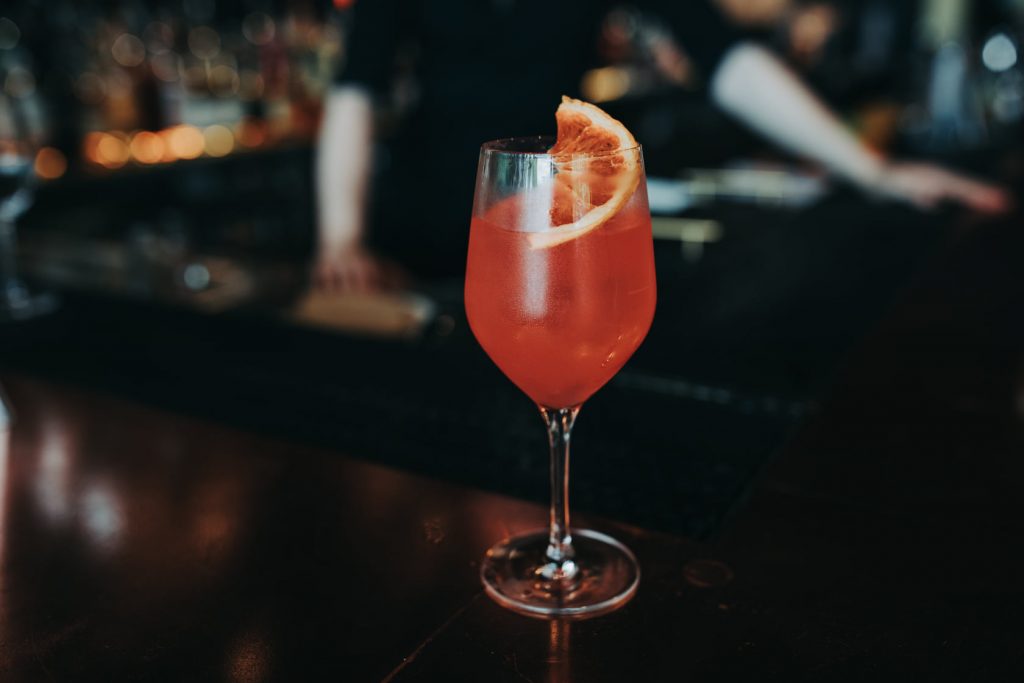 What's your go-to drink on the weekend?
Cam: Probably just a glass of wine, but if it was a cocktail it would be a gin martini, bone dry and strong as hell. Something a bit more bracing.
Jack: We're making new and classic cocktails every day of the week so generally whatever wine Andy from Rizla recommends is my go-to, but otherwise a classic daiquiri hits the spot any time of day.
As Australia's cocktail culture continues to boom, Canberra's incredible hospitality industry continues to show formidable talent as some of the leading bars across the country. Congratulations to our amazing Canberra winners.