Meet Ali, the charming son of a Muslim cleric who despite the best of intentions, just can't seem to make the right life choices.
Ali dreams big, he wants to be with the girl he loves, but he's been promised to another girl at his father's mosque. He wants to be the great doctor that the community expects him to be, but he doesn't get the marks. And above all, he wants to make his father proud. Really proud.
So, what will Ali do to live up to the impossible expectations? Fake it. And it's one bad decision after another as Ali's wayward quest to please his father spirals out of control, with cataclysmic consequences.
A warm-hearted comedy, Ali's Wedding is an affectionate and entertaining true story of family, community, and love in multi-cultural Australia.
IN CINEMAS 31 August 2017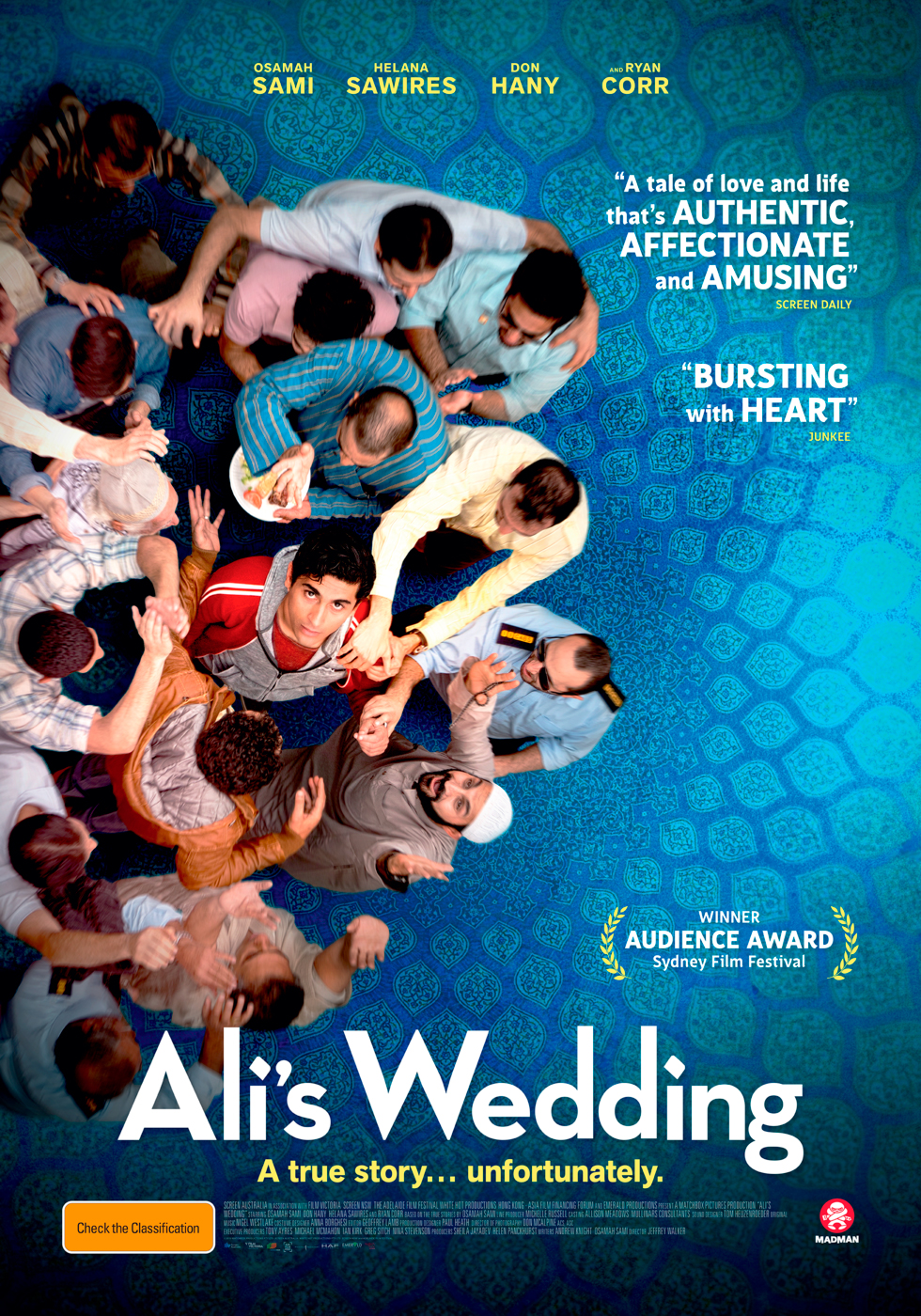 For your chance to WIN a double pass to Ali's Wedding simply tell us in 25 words or less… "What's your favourite movie that breaks the obligation of an arranged marriage?"