Start your day with a good dose of daily greens! Whether you're stopping by on your morning walk, adding a drink with your weekend smashed avo or need a pick me up of healthy goodness, these are the best places to get a green juice.
The Goods Wholefoods
Enjoy that feel good feeling of a nourishing green juice from the café that loves to hero good, honest vegetables, The Goods Wholefoods. For your daily grab-and-go, get the 'daily greens' smoothie with kale, spinach, greens, spirulina, ginger, mango, lemon and coconut water.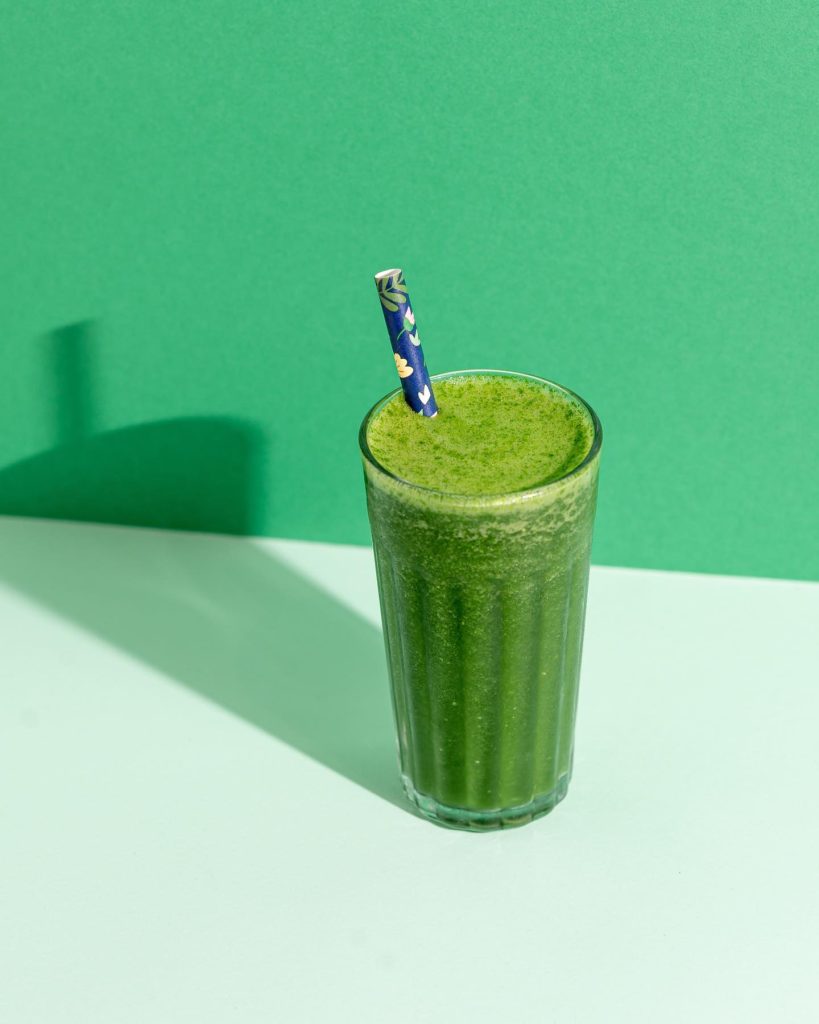 Urban Pantry
Add a fresh green power juice to your morning brekky at Urban Pantry. Blending a gut-nourishing mix of spinach, banana, mango, organic chia, almond milk and Majura valley honey, there's no better way to start your day.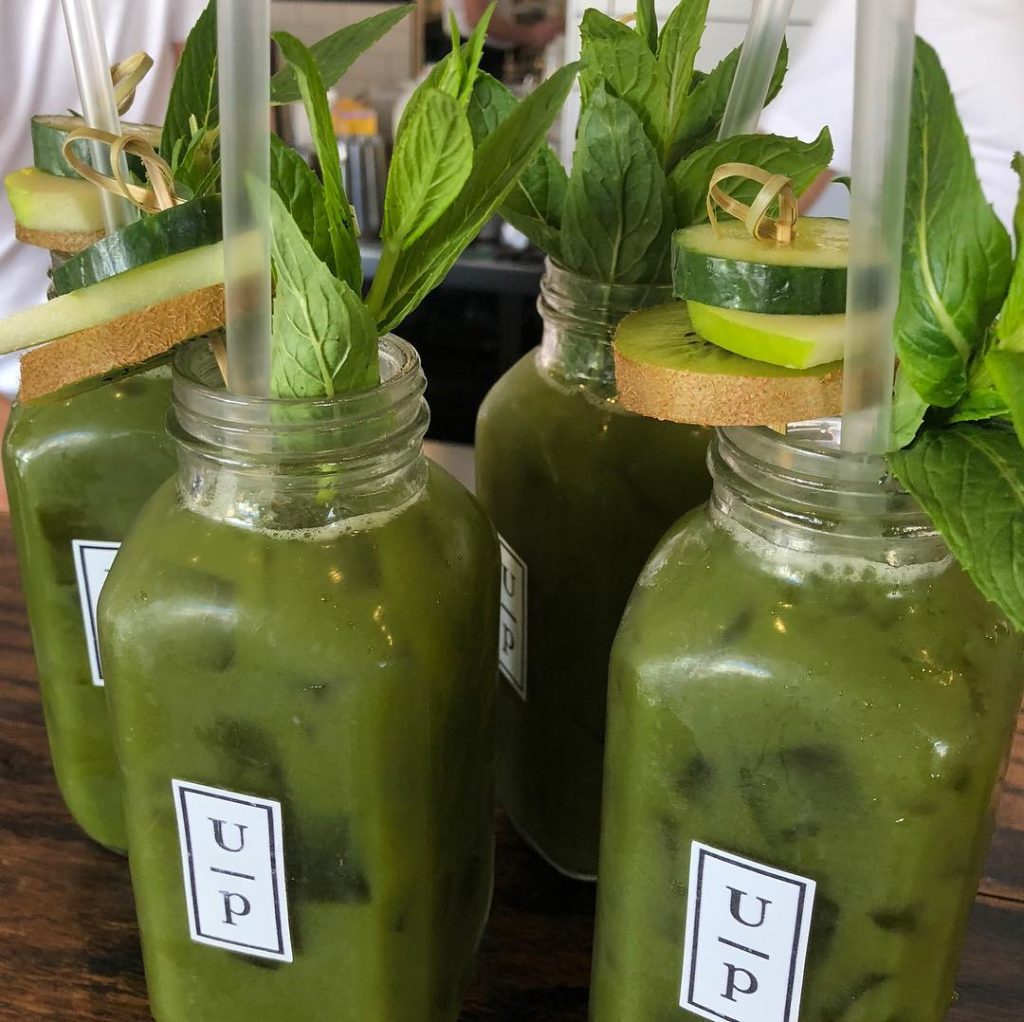 Local Press
There's no better place to get your days' worth (or maybe even more) of greens than at Local Press. Only cooking with unrefined and unprocessed wholefoods, rest assured their 'daily greens' cold pressed juice with celery, green apple, spinach, lemon, ginger and botanicals only has the good stuff.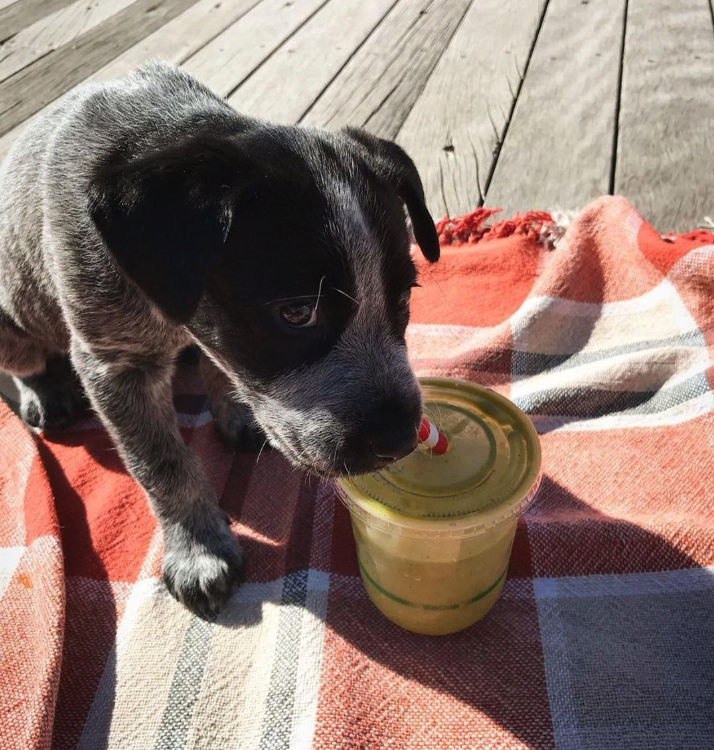 Little Oink
Feel ready to tackle the day with Little Oink's 'green machine' smoothie. Complete with spinach, banana, avocado, honey and milk, it's a great combo of ingredients to get in your greens without it tasting too much like actual vegetables for those who struggle.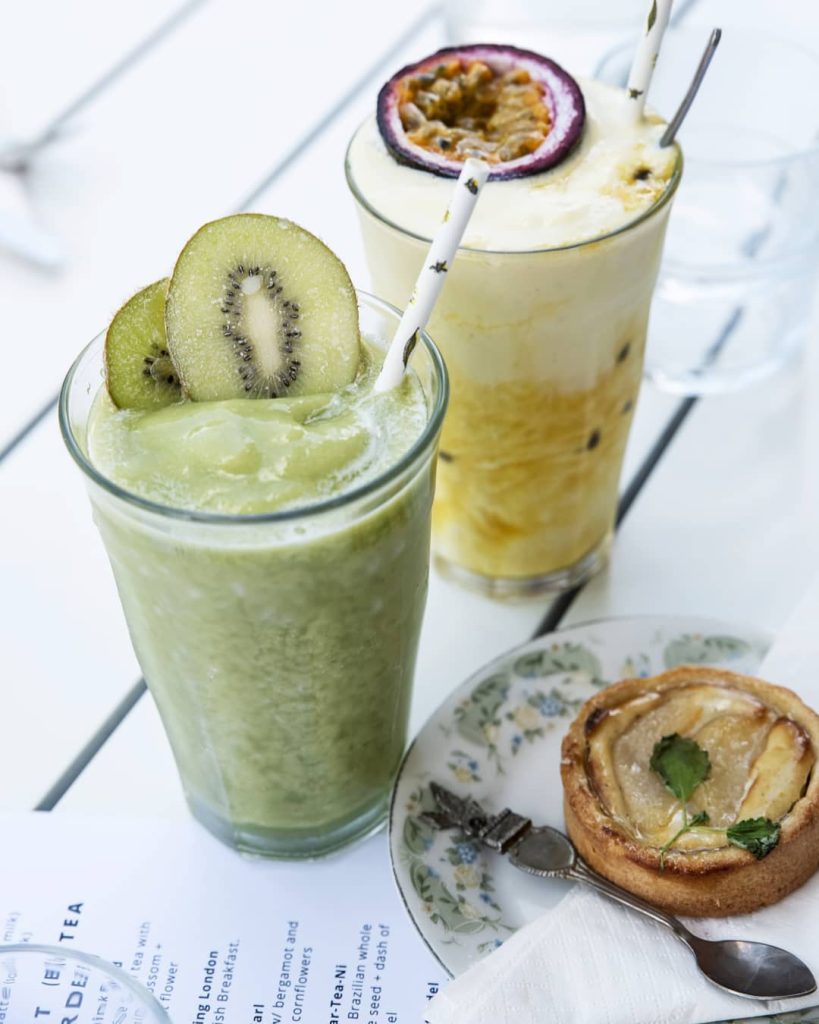 Deakin & Me
Giving you more than one way to get in your vegetables, Deakin & Me offer an apple, kale and pear cold pressed juice or 'the cleanser' smoothie with spinach, banana, kale, apple, avo, lemon and coconut water. And, if that's still not enough for you health junkies, add a green salad onto your order.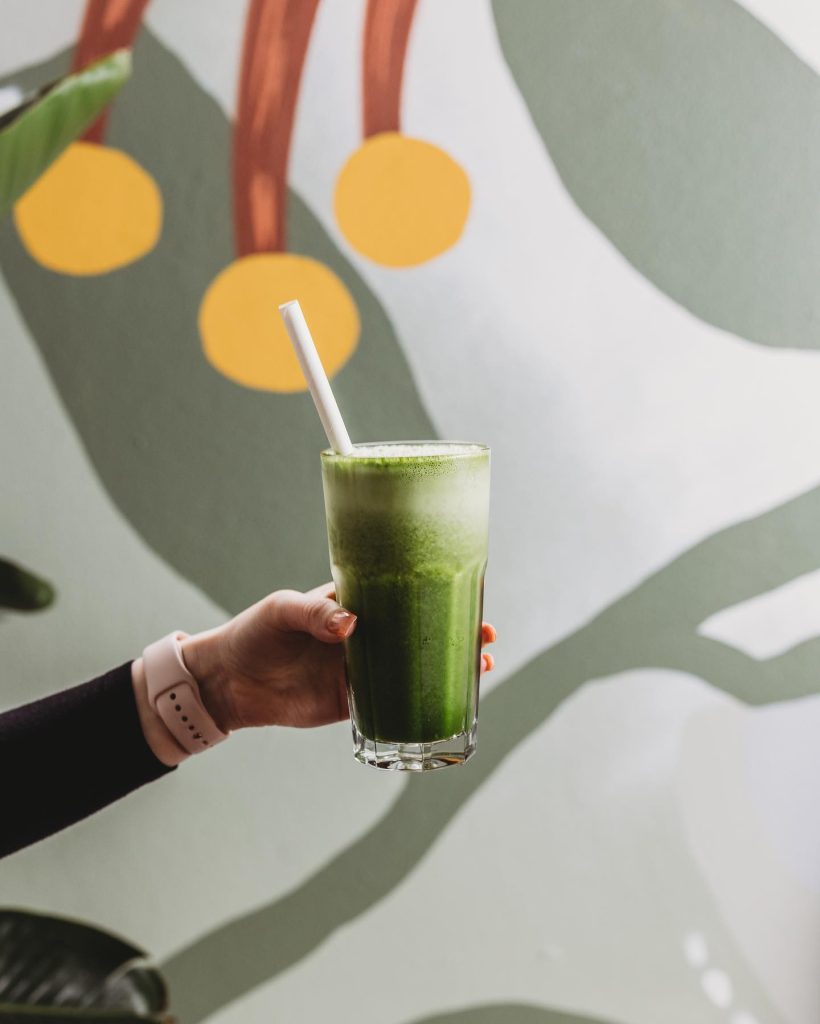 Eighty/Twenty Food
 If you've overindulged the night before, follow Eighty/Twenty Food's 80/20 rule and treat your body to a healthy green juice. It is sure to give you that pick-me-up you so desperately need.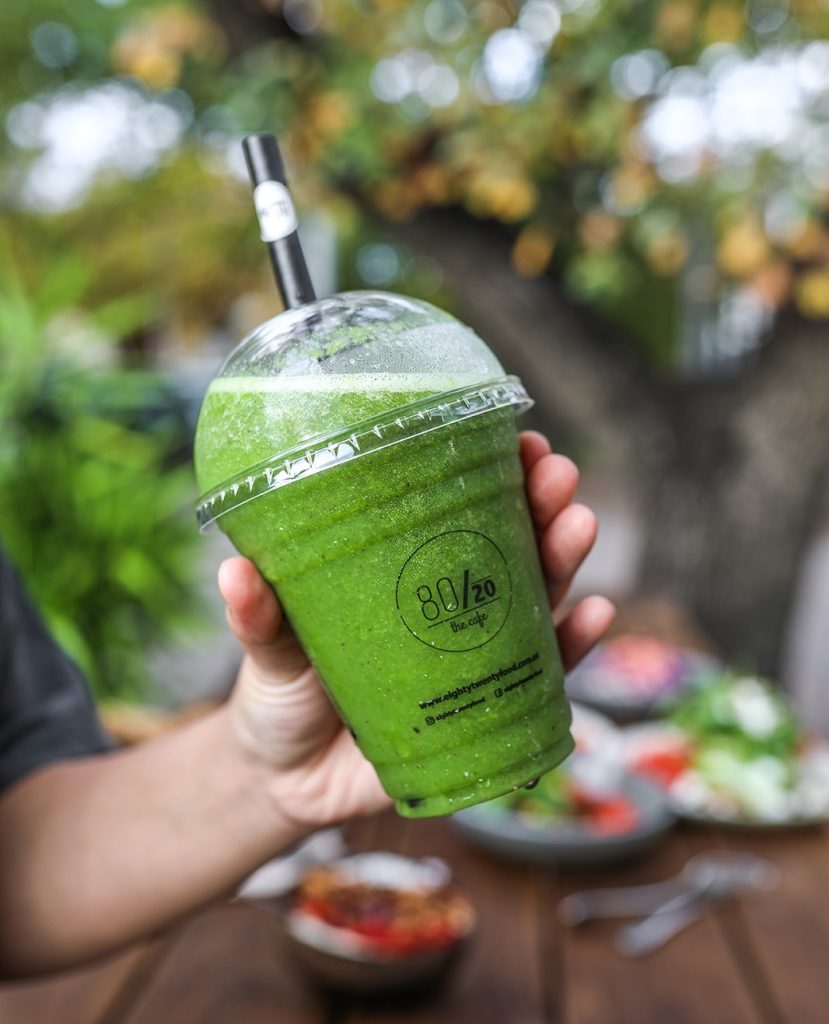 Looking not just for the greatest juice but the best all-round cafe? Check out our guide to Canberra's best cafes.