This is not a drill Canberra, foodies (mainly lazy foodies) rejoice! UberEats is launching today, Wednesday 19 July, in the nation's capital, with more than 70 restaurants available for home delivery through Uber's network of cars.
So cancel your hump day plans, turn on Masterchef, get cosy and whip out the UberEats app to order your favourite takeaway delivered straight to your door within 35 minutes. You can even track the status of your order and your driver's whereabouts if you're extra impatient or hangry. It doesn't get much better than that!
Depending on your location, there's no doubt you will be spoilt for choice.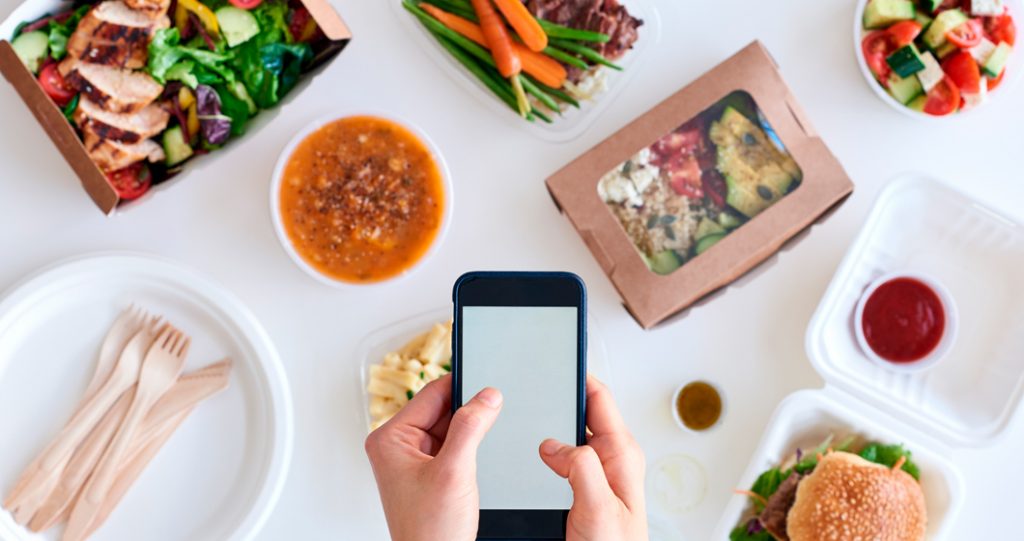 Participating eateries include:
Grease Monkey
The Bearded Bean
Elk & Pea
3 Degrees Coffee
Molto Italian
Zeus Street Greek
Beach Burrito
Burger Hero
Spudbar Canberra
Sweet Lou's
Zambrero
Bollywood Dimensions
Pita Pit
Tikka Take
Treehouse
Thai Chiang Rai
Copper Chimney
Garnish of India
Shorty's
Coffee Ruckus
10 Inch Custom Pizzeria
Pâtissez
Bourbon Street Kitchen
Ostani Bar and Restaurant
Eating House
Roti House
The Fish Shack
Spit Shack
Roleee!
Dum Dickson
Delhi 6
Soul Cartel
Tasting China
Mejicana
Yarralumla Turkish Halal Pide House
And the list will only get bigger, with UberEats continuing to talk to new restaurant partners across the broader ACT.
In Canberra, UberEats will operate seven days a week from 7am-11pm, including breakfast and coffee delivery options in the morning.
To celebrate the launch, UberEats is offering FREE delivery on your first four orders until Saturday, 19 August. Simply enter the code CANBERRA to redeem.