Canberra is in full truffle swing. Currently producing around 10 tonnes of truffle per season, with an expectation of that figure to sky rocket to 40 tonnes as our local fungus becomes internationally recognised.  We can thank the 'black diamond' for bringing $8 million dollars of tourism to the Capital. Truffles have become the core of winter indulgent foods, highlighting the seasonality of Canberra's food industry. Truffles were first truly recognised around 11 years ago in Canberra, but the best part about truffles increasingly becoming mainstream is that you no longer have to fork out a few too many dollars for a truffle degustation. Take a look at all the truffle snacks you can get your hands on.
Fyshwick Markets
Made to order truffle pizzas from @deli_planet! Just one of the ways they are celebrating truffle season at the Markets. We also have it on good intel that you can get your hands on a deconstructed truffle lasagna. Fyshwick Markets is also the place to go for your own culinary executions.  Purchase  fresh truffles, truffle products and truffle-infused ready to eat dishes.
Mr Frugii
The board has spoken. Fresh black truffle ice cream is being served by the dessert gods at Mr Frugii.
Bentspoke
Every year, BentSpoke brews a special winter beer with truffles called Silverback – a dark malty strong ale. Silverback is available only from the brewpub in Braddon and sits in the 'hopinator' infusing with kumquats, cinnamon star anise, nutmeg and truffles! The truffles add earthy aromas and sniffs to the beer, bringing out the complexity of the already rich and bold palate. The umami effect associated with the truffle really brings together the malty beer flavours and the spice characters.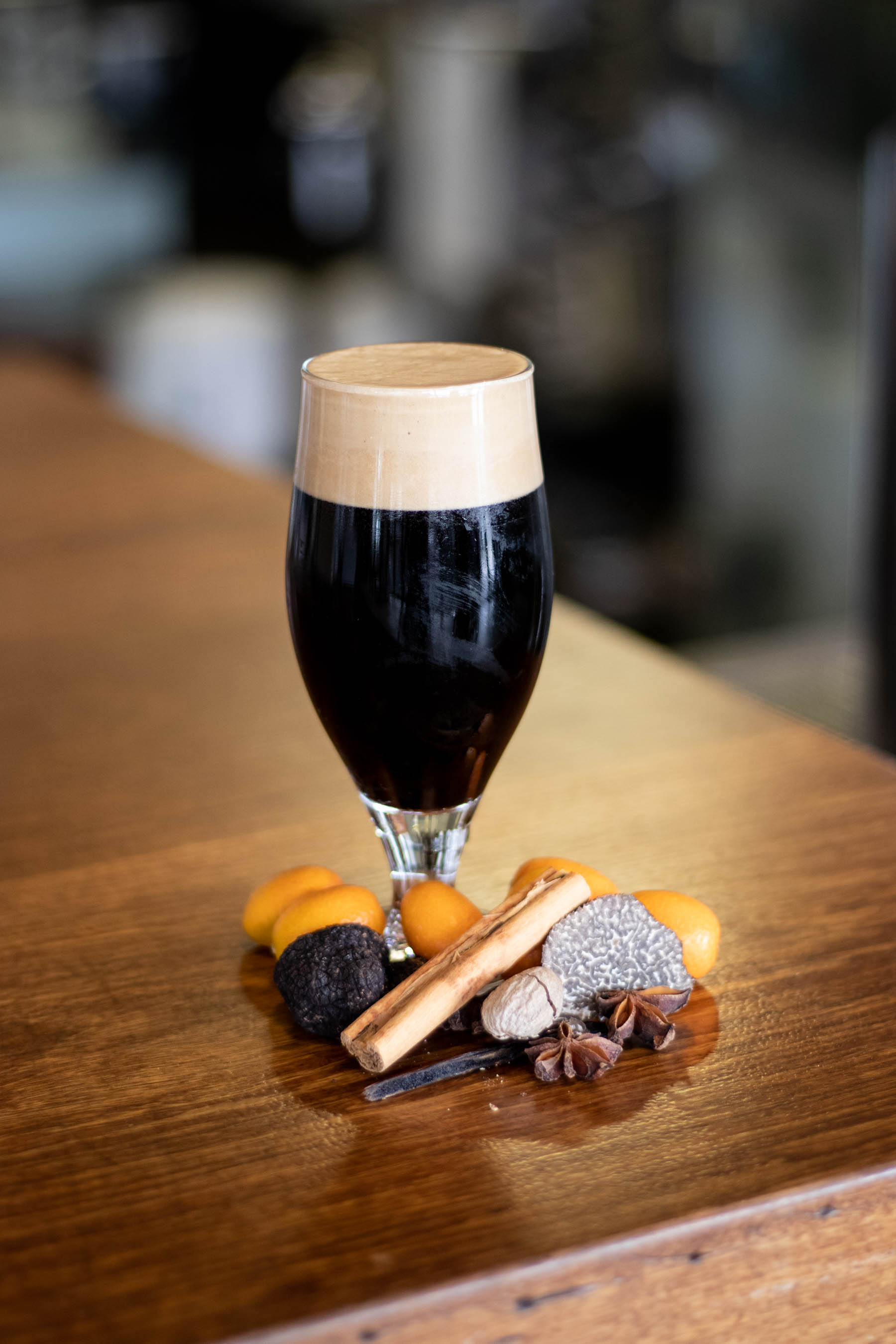 Funguys Truffle & Burgers
Loaded fries the ultimate winter indulgent kind-a way. Truffle and cheese loaded chips, it doesn't get more extra than this.
Messina
From July 1st Messina will be offering truffle as an addition to any scoop or shake (or just directly into your mouth) for $6 per 3 grams.
Turalla Truffle Farm
We have been coming across more and more truffle sweets. A 'Sunday Hunt Then Brunch Adventure' with Turalla Truffles offers a spread of Damian's and Lindsay's favourite dishes, such as Truffled Banana Crepes and Truffle Scrambled Eggs.
Otis
We'll have a carton of egg shell tacos  with truffled beef tartare to go thanks.