Canberrans arrived in their masses yesterday as new Italian restaurant, Trecento Woodfired Pizzeria & Bar, opened its doors in Manuka.
Pizza… no big deal right? Wrong! The perfect slice is hard to come by and at Trecento, it is breaking modern interpretations by serving up Neapolitan-style pizzas using a 300-year-old recipe.
The new edition to the Manuka foodie strip serves up a variety of pastas and traditional pizzas made by 'master pizza makers', who are certified by the Associazione Verace Pizza Napoletana (AVPN) – a highly regarded association that regulates Neapolitan pizza, world-wide. All of this operates under the guise of Founders and Part-Owners, Jon Kosteski and Alan Gasanov.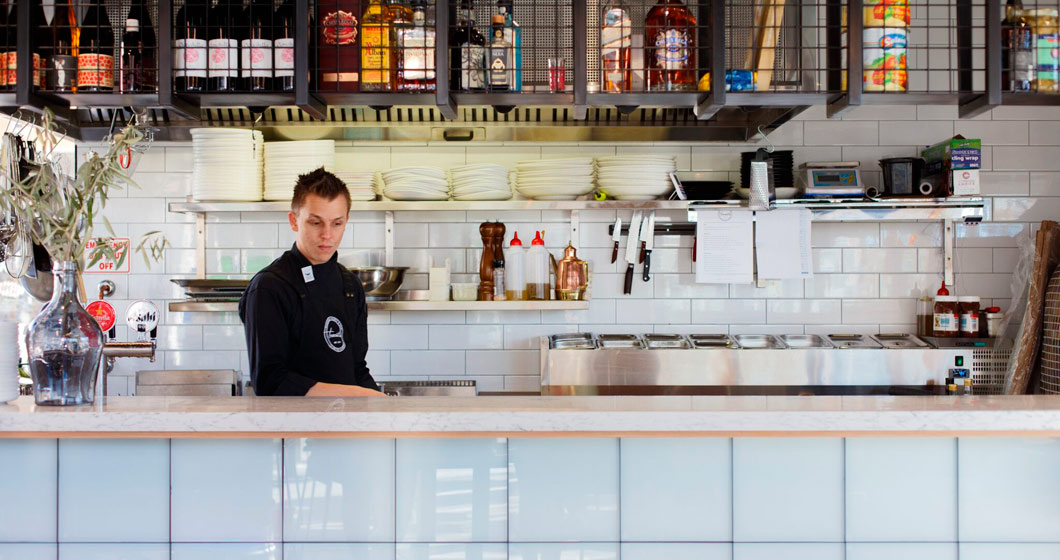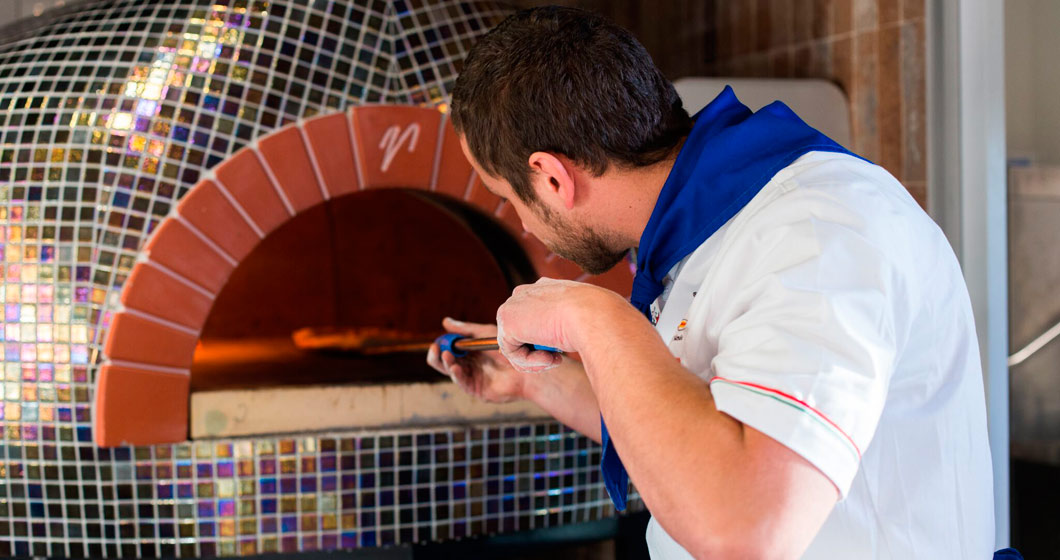 "The name Trecento or 'tre cento', means three hundred in Italian, it pays homage to the 300-year-old pizza recipe we're using and is also a play on the three partners who founded the pizzeria," they say.
Jon says the idea for Trecento came about in 2008, after a family holiday to the pizza capital of the world, Naples.
"The pizza was so unbelievable and like nothing, we had ever tasted before," he says.
"I became obsessed with the thought of bringing the experience I had in Naples back to Canberra. I wanted to open a place that offered this style of pizza because it wasn't available here, or at least not to the standard that I tried in Italy.
"So, I started practising and perfecting my own pizza at home, learning what I could from YouTube videos. I also travelled between Sydney and Melbourne, trying and testing different recipes. I did that for eight years before I finally decided to go back to Naples to undertake the official AVPN pizza training course in 2016.
"For two months straight I lived and breathed pizza, learning about its history and perfecting the 300-year-old AVPN recipe. When I came back, I found this space available in Manuka, so I began to put all of my plans into place and here we are today!"
AVPN Master Trainer and fourth generation Italian pizza-maker, Gennaro Langella, also helped bring the Trecento dream into reality.
"I became good friends with Gennaro after training under him in Italy. He has spent a lot of time travelling the world establishing pizzerias," says Jon.
Gennaro also put him in touch with Trecento's Head Pizza Chef, Salvatore Perna.
"Salvatore is a certified AVPN Master Pizza Maker from Italy. He's been certified for over four years and has only been in Australia for less than three months. He's the real deal!" says Jon.
But, Trecento does not just serve up authentic pizza. They also have an array of pasta, antipasti and dessert, led by Head Chef and local legend, Joel Welch.
"For the rest of the menu, we wanted to do something different to what's already available here. We're playing on traditional Italian dishes in a contemporary way. For example, our tortellini is filled with spanner crab, instead of pork or veal, and is served with a bisque foam, instead of a broth or traditional red or white sauce," Jon explains.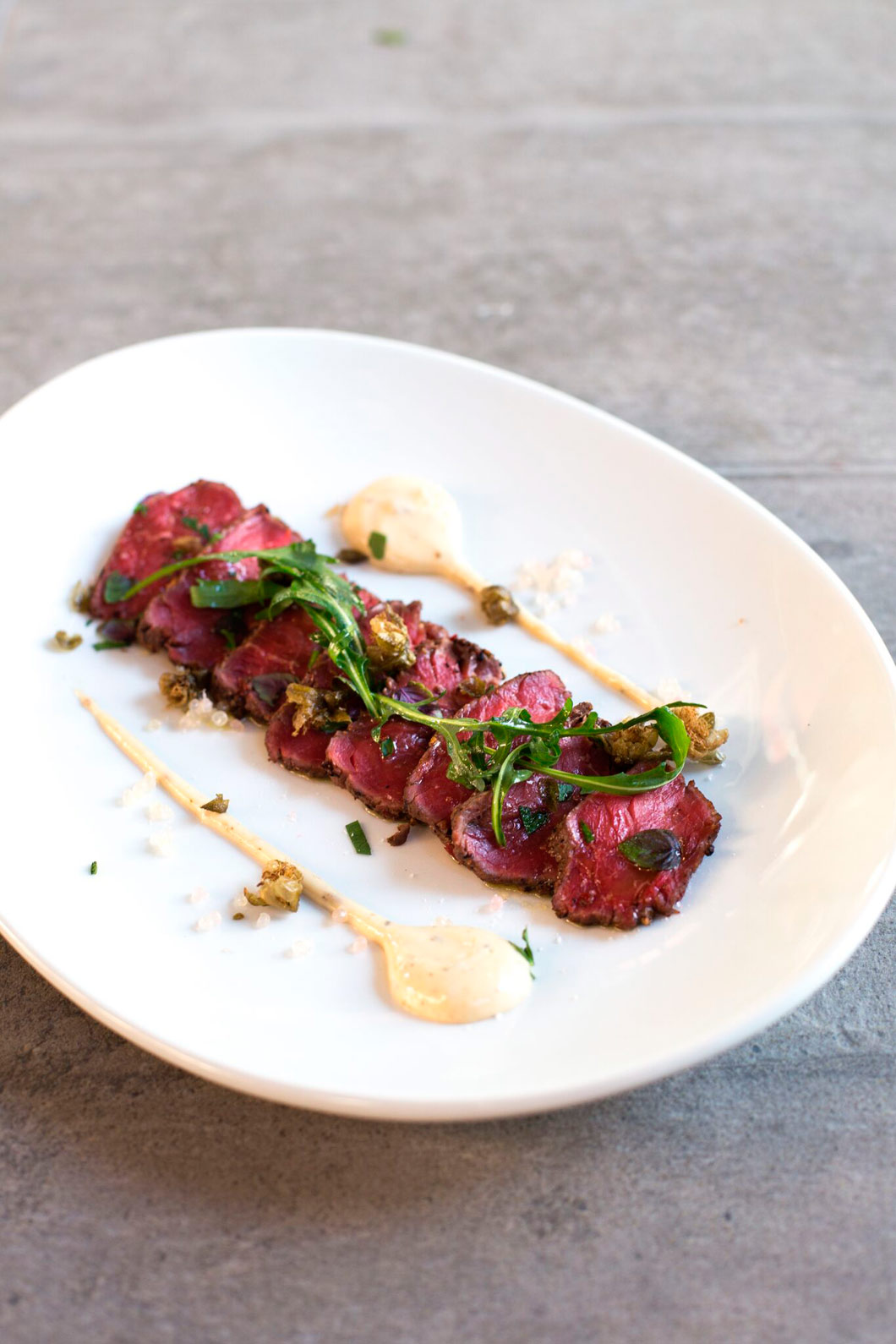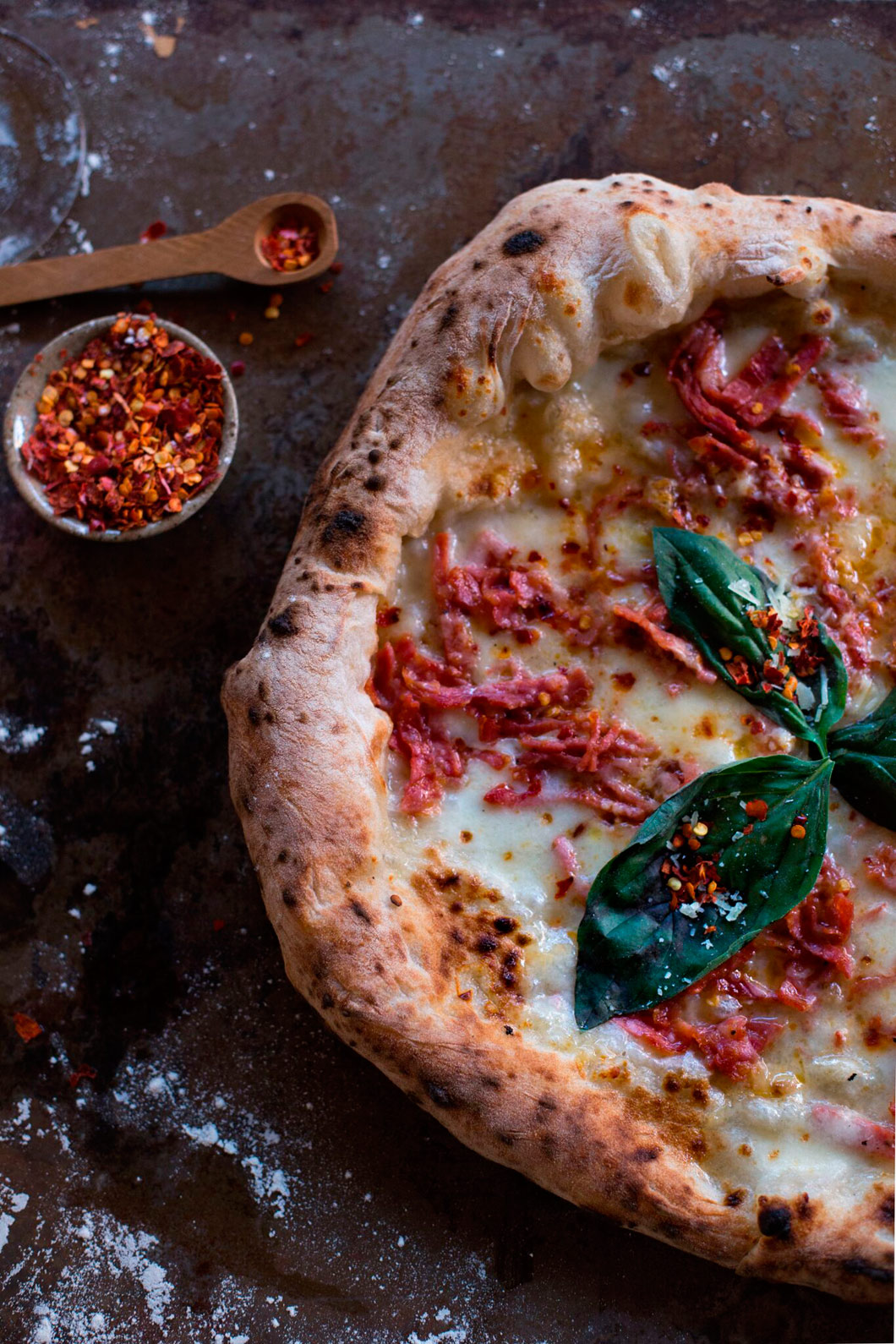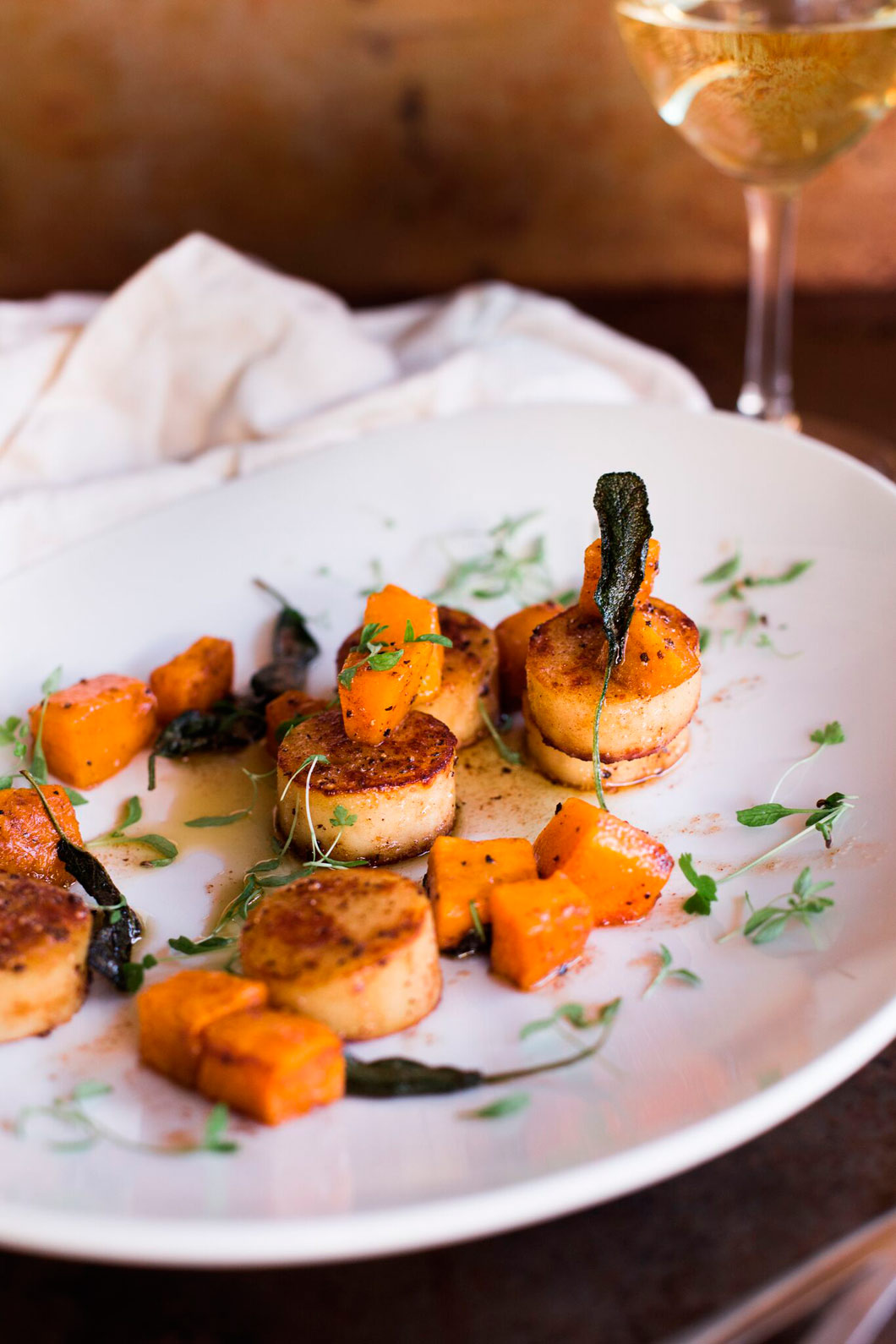 Trecento is open from Tuesday – Sunday from 6:30am onwards for coffee and Italian sweets, with lunch available from 12:00pm and dinner from 6:00pm until late.
Trecento Woodfired Pizzeria & Bar
Unit 33, Manuka Terrace, Flinders Street, Manuka