While World Cocktail Day is on Friday 13 May, Australian Cocktail Month is making it a month-long celebration. Teaming up with bars and restaurants in 12 cities across Australia, they invite you to tantalise your tastebuds with exclusive cocktails from some of your favourite venues.
Canberra's, Bar Rochford, High Jinks, Miss Vans, Molly, Zaab and newly opened Volstead Repeal have all created three exclusive cocktails, including one non-alcoholic.
By purchasing a $20 ticket with Australian Cocktail Month, you will gain access to these cocktails over the entire month.
Lucky for you we've done our own taste test and have picked our favourite five that you NEED to try.
1. That's Amore – High Jinks
That's Amore is a very delicate gimlet riff. It's a little sweet, a little tart, and has a lot of savoury vegetal notes. It's also pretty and pink – featuring Hendricks Gin.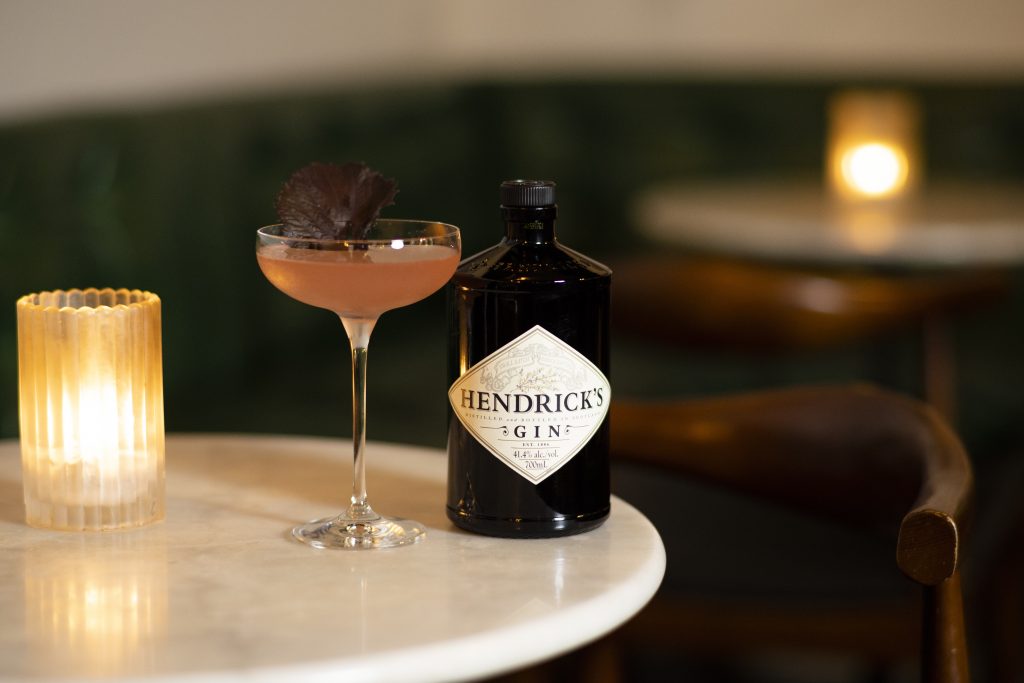 2. Lotus Fizz – Volstead Repeal
The gin's Chinese botanicals are the highlight of this drink. Balanced and elevated by curacao & peach honey to create a refreshing spice forward fizz. Featuring Peddlers Gin.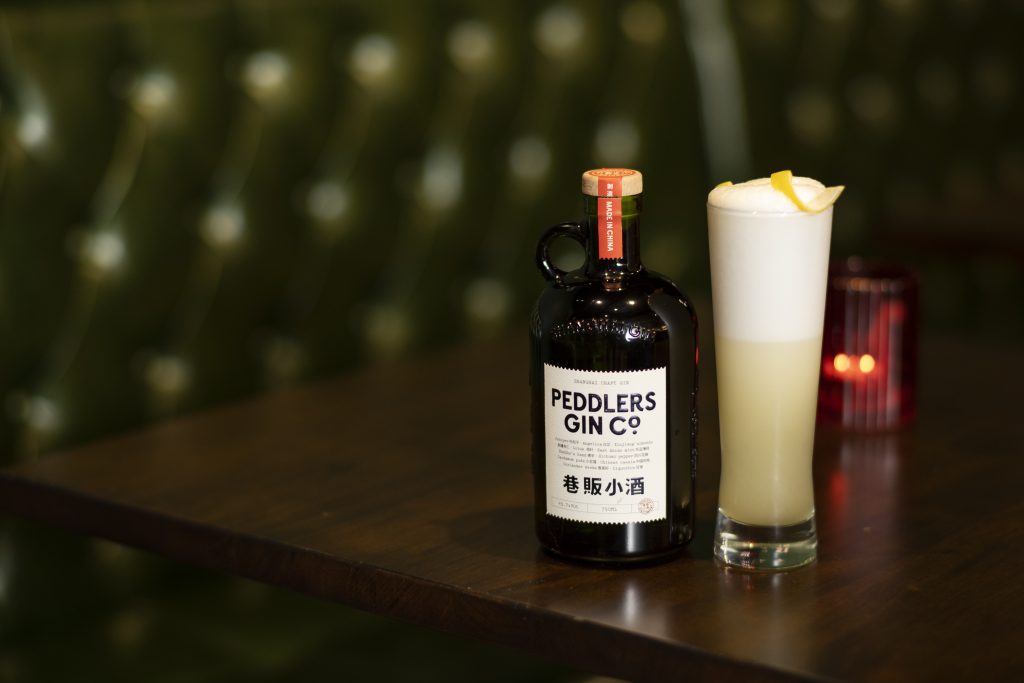 3. Ocean's Eh-lemon – Molly
Refreshing citrus highball with a rich and vibrant texture – featuring Great Ocean Road Gin and Fever-Tree Blood Orange Soda.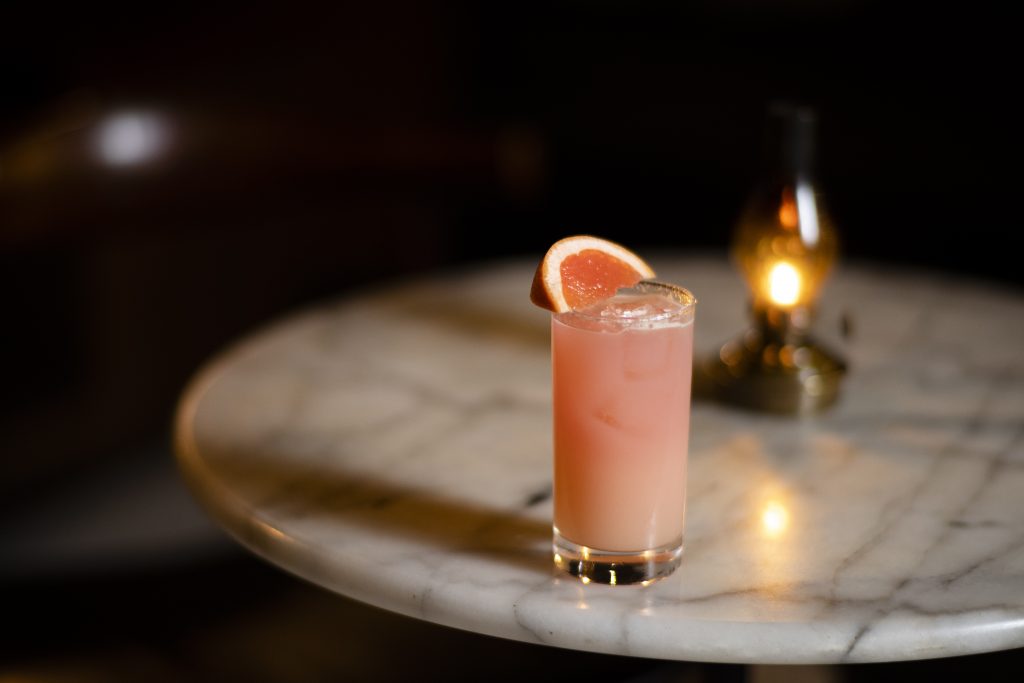 4. Jaquiri – Zaab
A Daiquiri variation full of depth from rich sugarcane and aromatic saffron featuring Brix White Rum.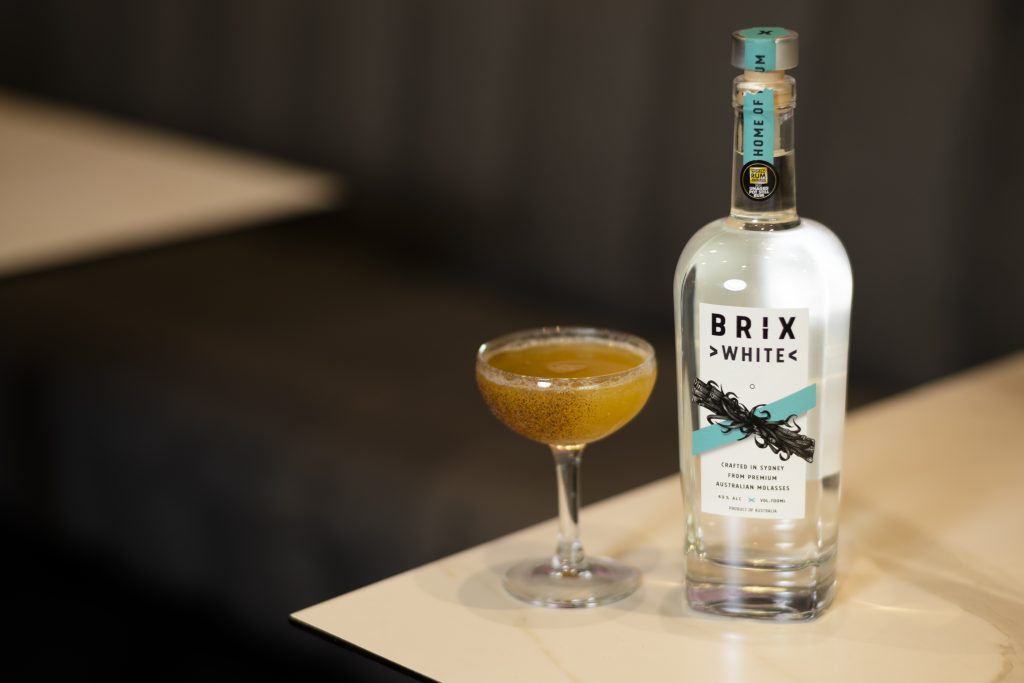 5. Studio One – Bar Rochford
In an attempt to steer clear of non-alc formats that we had already tried before, the Studio One takes on a more 'crushable' frappe structure. The aniseed flavour profile was a lovely and playful match for the Sichuan pepper and saline elements that Lyre's execute in their Agave Reserva.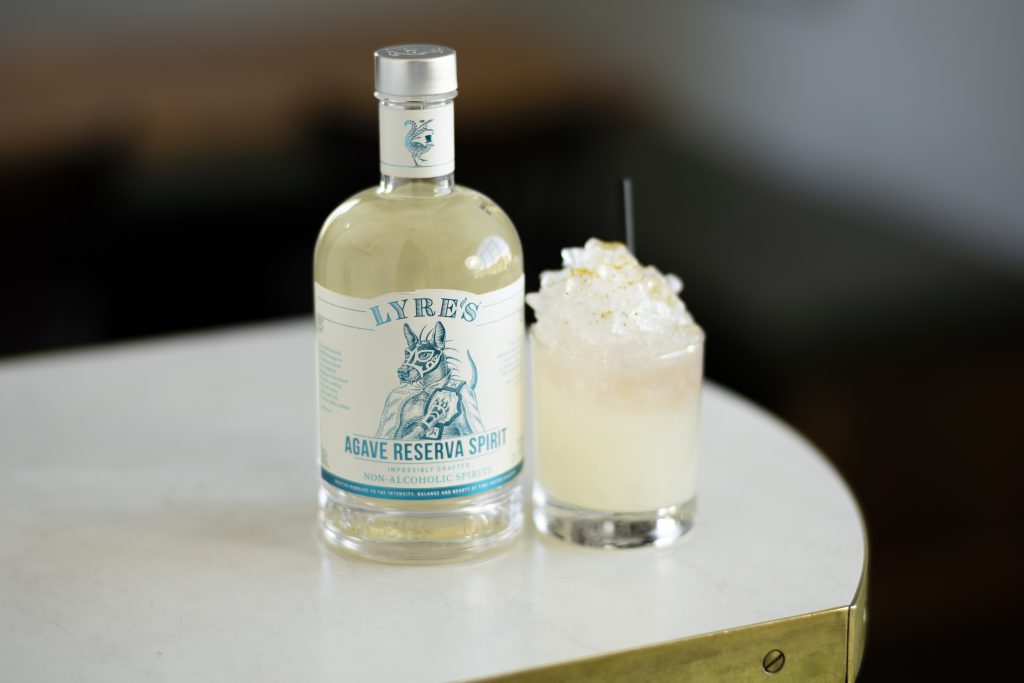 Try these cocktails for yourself by purchasing a ticket at https://www.australiancocktailmonth.com.au/tickets