With temperatures already feeling like summer in the capital, we're craving a cooling scoop of delicious ice cream with that perfect crunchy waffle cone.
After winning over Tuggeranong locals with their ice cream, gelato and sorbets, Bubu Ice Cream & Dessert opened their second store in Dickson last month. To celebrate their opening and the beginning of summer, they are scooping your favourite flavours for just $1!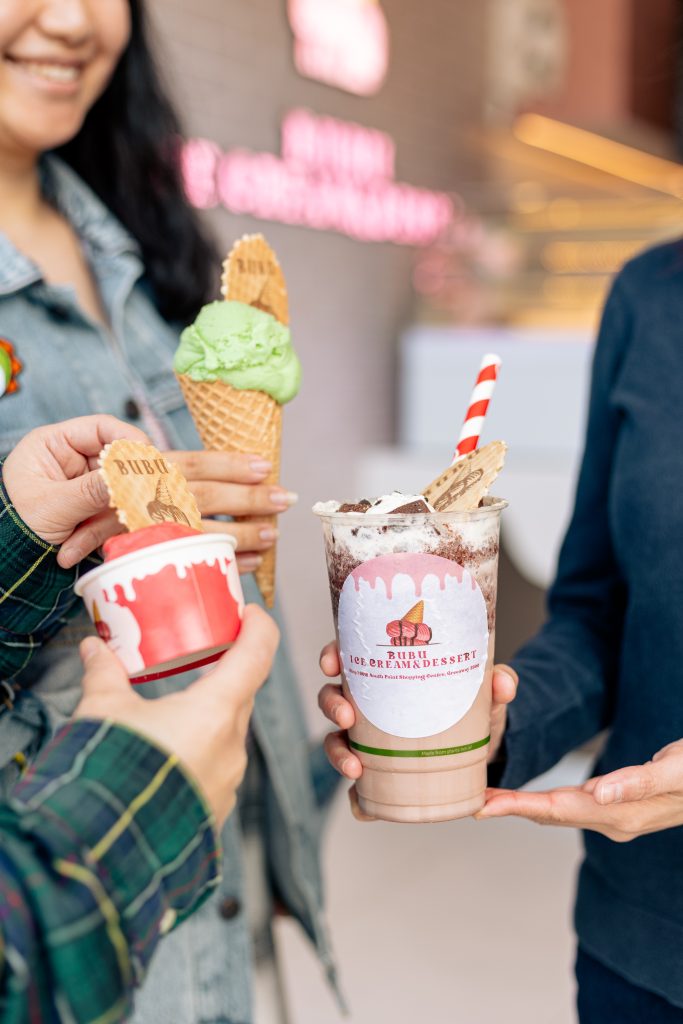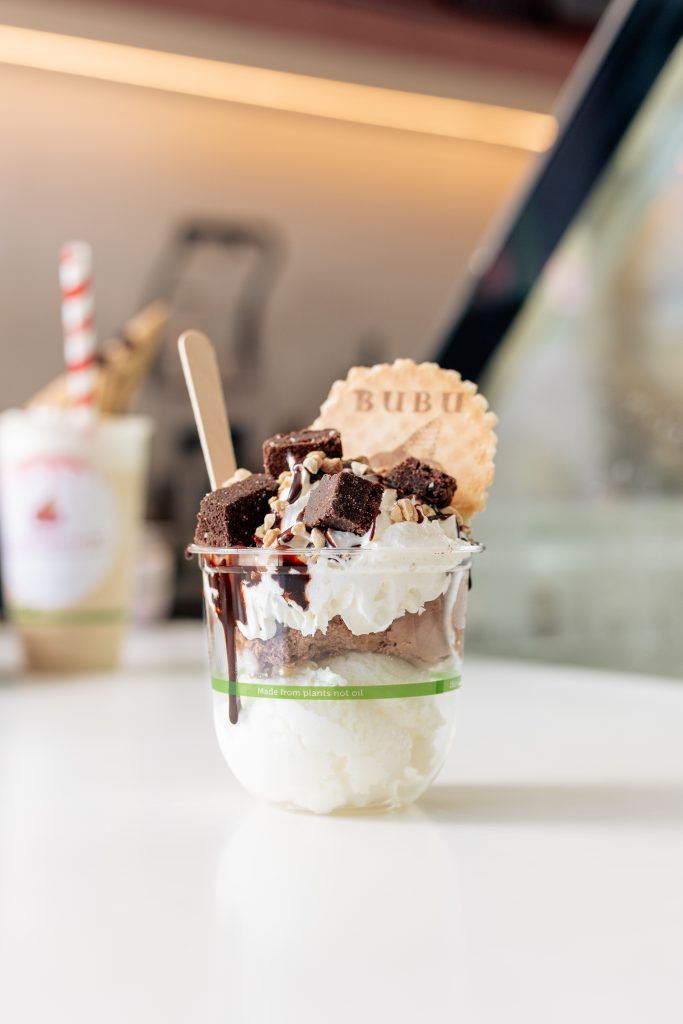 On Friday 1 December from 12pm, add something naughty to your lunchtime menu and head in-store to collect your sweet deal. Only available for the first 50 customers, the event is sure to bring in some crowds, so adding a reminder to your phone might be essential!
From timeless classics to imaginative Asian-inspired creations, Bubu offers a diverse and ever-evolving menu. Regularly introducing limited-edition special flavours, looking beyond your usual choices is encouraged!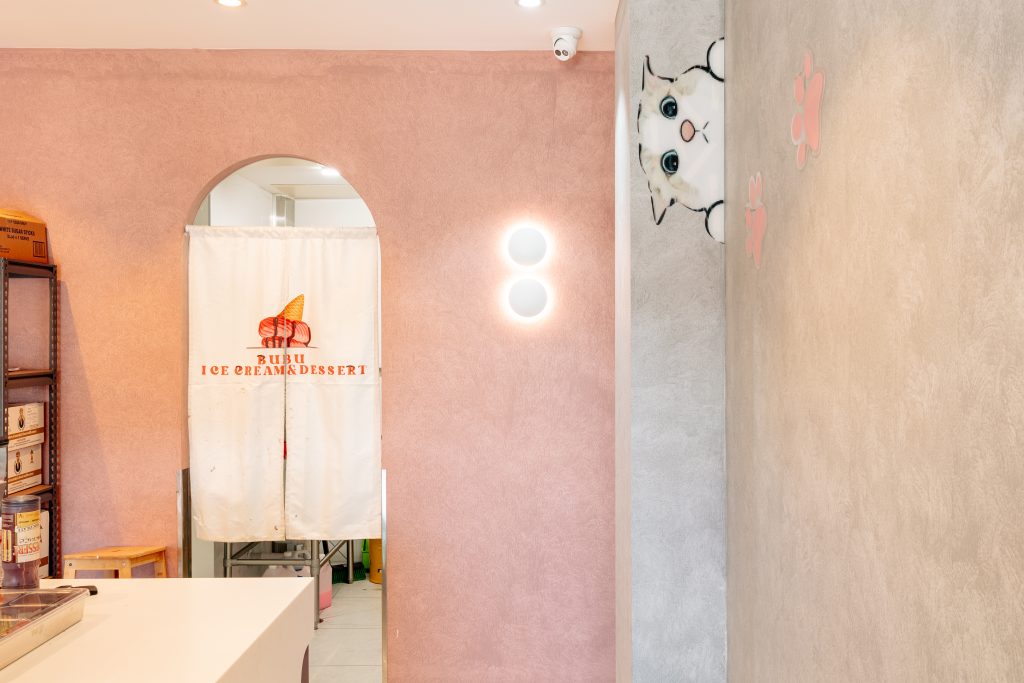 To find out more and perhaps pre-pick your desired flavours, visit https://bubuicecreamanddessert.com.au/