For one day only, the Thai Embassy in Canberra will open its doors to an incredible all-day event. The Thai Food & Cultural Festival will take place on Sunday 22 September from I0.30am to 5pm. All Canberrans are invited to join this annual event.
The Embassy Open Day has it set out like a Food Festival to help guests explore culture through culinary ties. In the past years, the Royal Thai Embassy has themed the annual event around 'Traditional Art and Nature ' and Thai Silk.'
This year the event has extra special ties. We all remember the extraordinary cave rescue mission which made headlines in 2018. In efforts to pump water from the cave to save the 13 people trapped inside, a nearby rice field was flooded by the excess water. The event will be hosting a special rice exhibition for the Northern Thailand farm which was destroyed.
Along with rice teachings, the festival allows time to learn more about Thailand's culture, fascinated tourist destination, beautiful handicrafts and various Thai products as well as to explore the workshops from talented Thai artists living in Australia.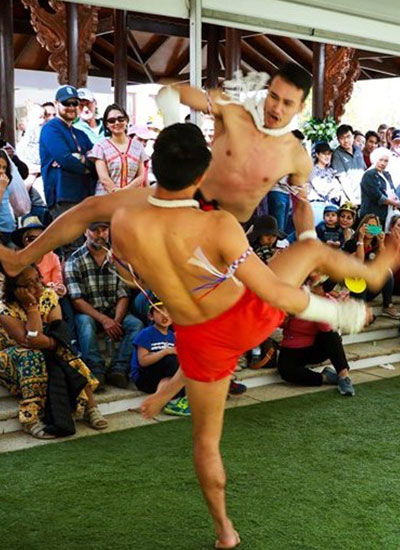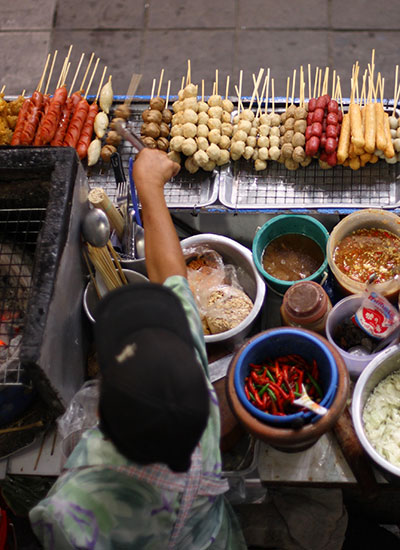 Throughout the day jump between delicious Thai food vendors and discover the diversities of food. Pop in to see the traditional hand-crafted arts stalls and purchase any little gems you fall in love with. The vendors are from all different Thai communities across Australia, and local Thai restaurants are contributing to the day and sharing street food tastes with visitors.
As far as entertainment goes, there will never be a dull moment! Thai traditional dancers will flaunt the space while Muay Thai technique will be marvelled at when the professionals take centre stage. You'll have a minute to wind down relaxing with Thai massage along with a glass of Thai local beer, going home feeling refreshed and energised!
After having such a great time submerged in Thai culture and food, head to the travel expo stand to go into the draw to win roundtrip air tickets to the beautiful country and much more.
Sunday 22 September, 10.30am to 5pm.
Royal Thai Embassy, 111 Empire Cct Yarralumla.