Cointreau is bringing their dedicated Margarita Kombi to Canberra for just three days this weekend. From Friday 1 to Sunday 3 April, check out the retro VW Kombi in Garema Place outside Loquita for the ultimate pop-up margarita and taco combo.
At the heart of one of Australia's favourite cocktails, Cointreau will be serving thirsty tequila loving Canberrans three different margaritas, original, spicy and frozen passionfruit.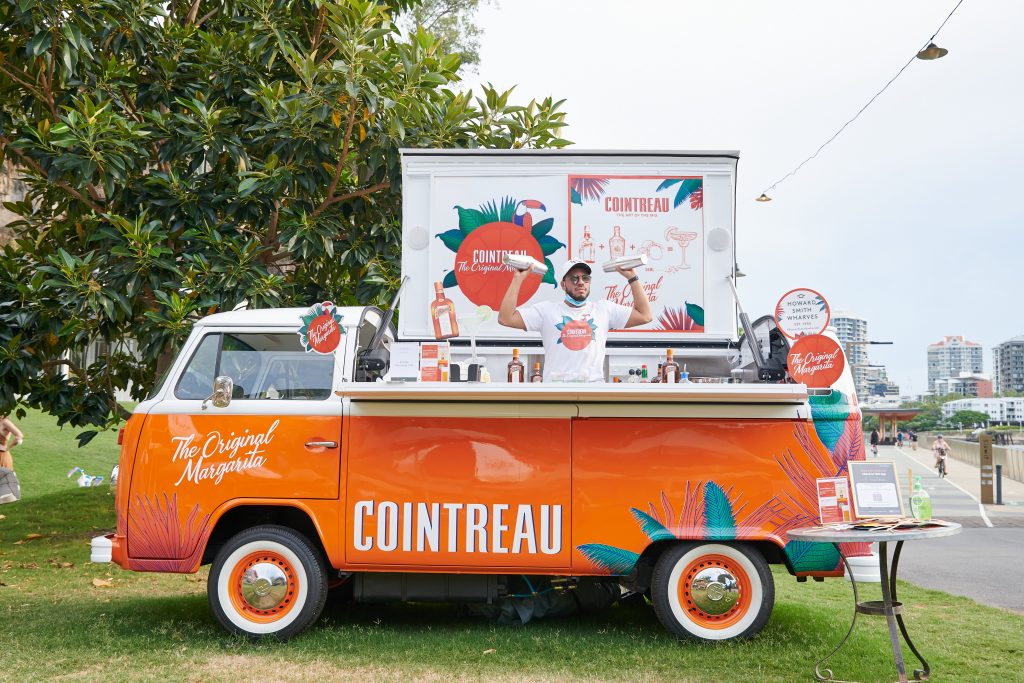 Going hand-in-hand with Cointreau's margaritas, Canberra's favourite Mexican bar Loquita will be spicing things up with their delicious tacos. Think tempura fish, slow-cooked beef brisket, slow-cooked pork, grilled chicken, grilled corn and feta, minted yoghurt and parsley, for just $6 each.
Open from 12pm, don't miss this little taste of Mexico!