A film produced entirely in Canberra is premiering on Friday night.
Blue World Order, starring Billy Zane from Titanic, Jake Ryan from The Great Gatsby, and Australian film legends Jack Thompson and Bruce Spence is an ambitious independent film that was shot, produced and funded in and around the capital.
The film also has a cameo by ACT Chief Minister Andrew Barr!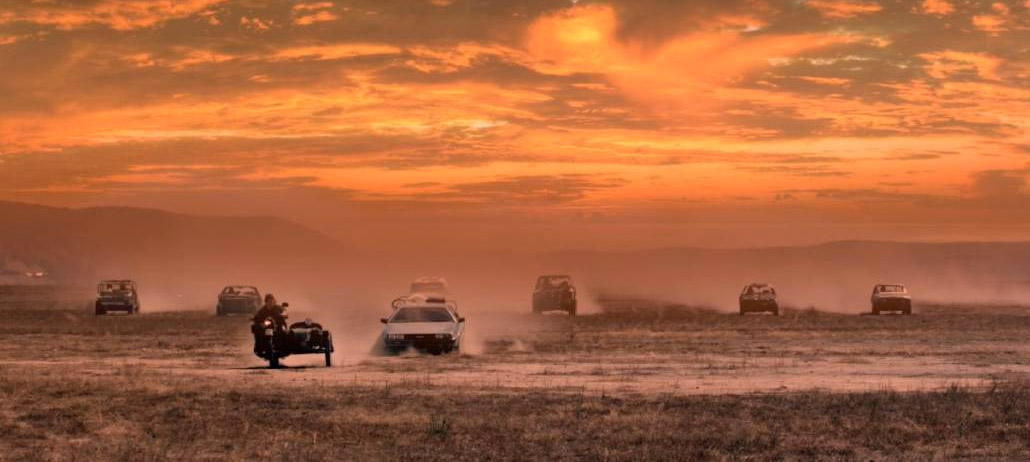 Writer/producer/director Che Baker, who worked on The Hobbit, decided to return to Canberra "from Middle Earth" to kickstart the film industry here.
"The film is a cross between Mad Max, Star Wars and Children of Men, and it's based on my soon to be released second novel," Baker said.
"I think we're also the only film ever to have a fleet of DeLoreans! Real life DeLoreans!"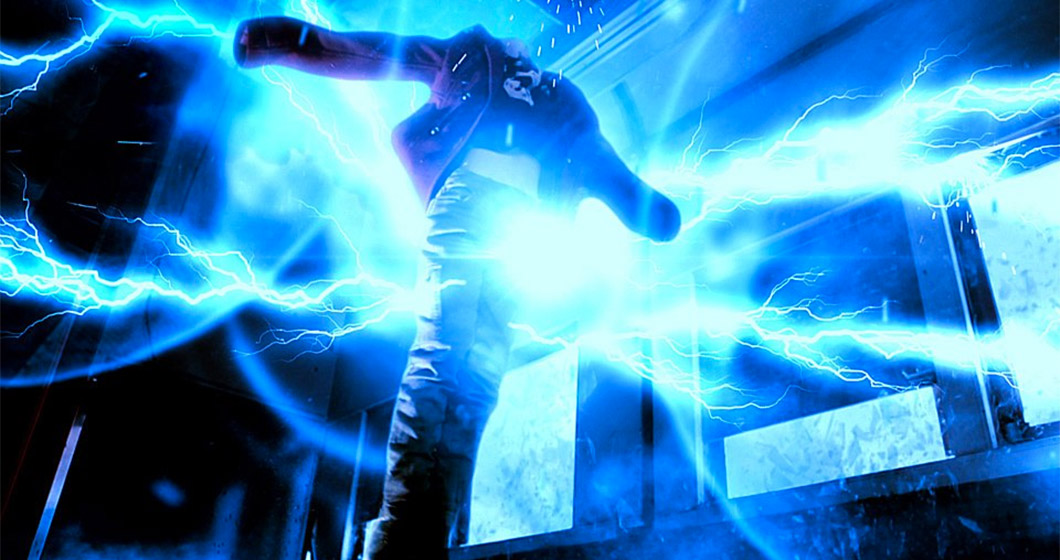 The iconic vehicle made famous by Back to the Future feature so heavily in the film that three DeLoreans will even be at the premiere of Blue World Order at the National Film and Sound Archive on Friday 1 December.
Get out and support this Canberran film, tickets to the premiere here.