With the big V-Day coming up, it can leave some feeling a little nervous about how they will be spending the big day. This year Kingpin has you covered with a laid-back Sunday Sesh. Grab your mate, date or even your worst frenemy and bring on the gaming rivalries.  
No matter who you're bringing, Kingpin invites everyone to celebrate Valentine's Day without the cringe factor. With games, food, an extensive cocktail list and all-round great atmosphere, Kingpin will be your start and end destination.  
To celebrate Valentine's Day on Sunday 14 February, Kingpin is hosting a one-off 18+ 'Love is Sunday Sesh' where for just $55 you will receive:
Glass of Piper Heidsieck on arrival
Choice of two activities
Unlimited arcade games
$25 to spend on food
And in addition to this, to make sure vibes are on point there will be live music and a professional photographer snapping the night away.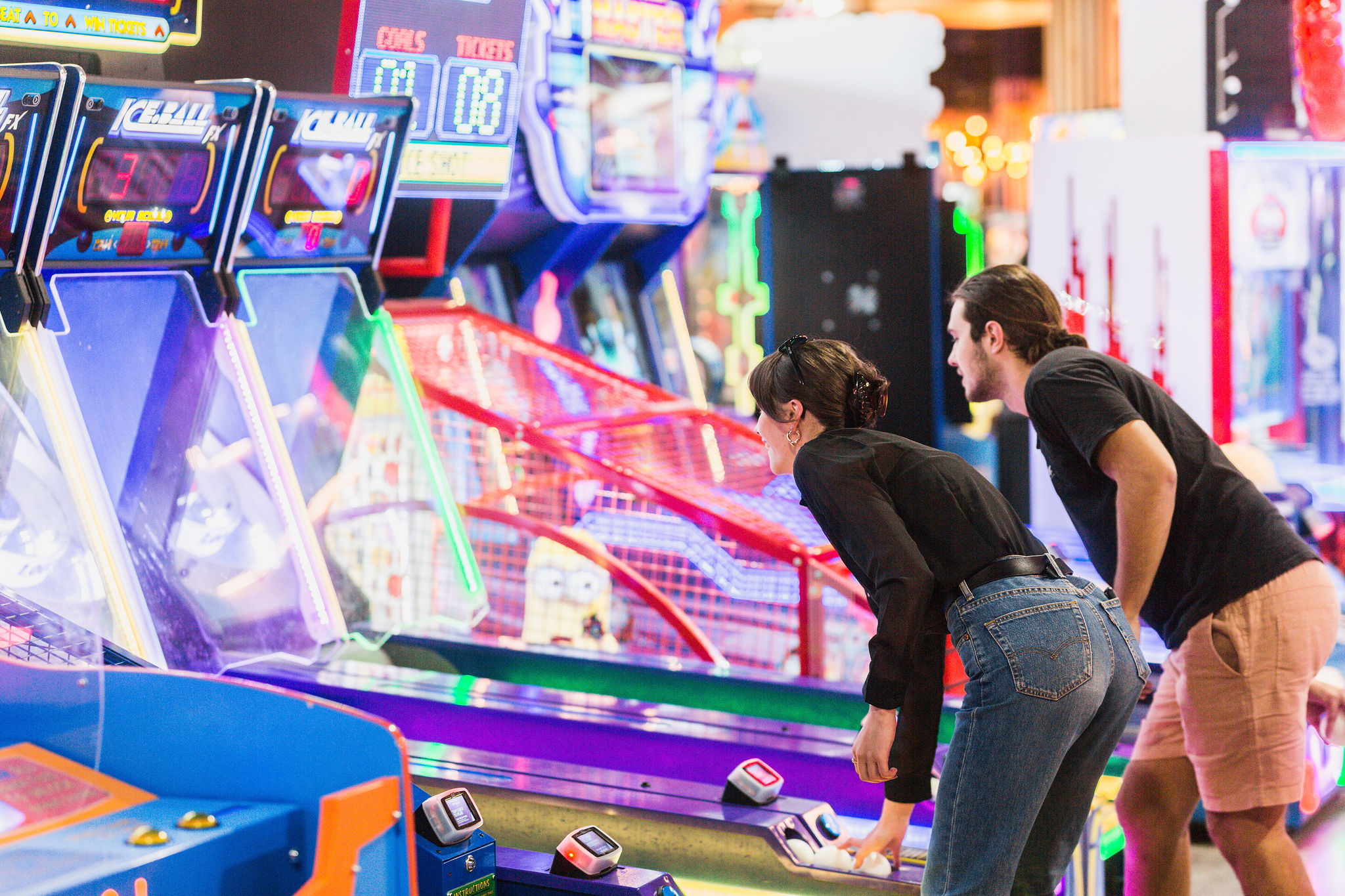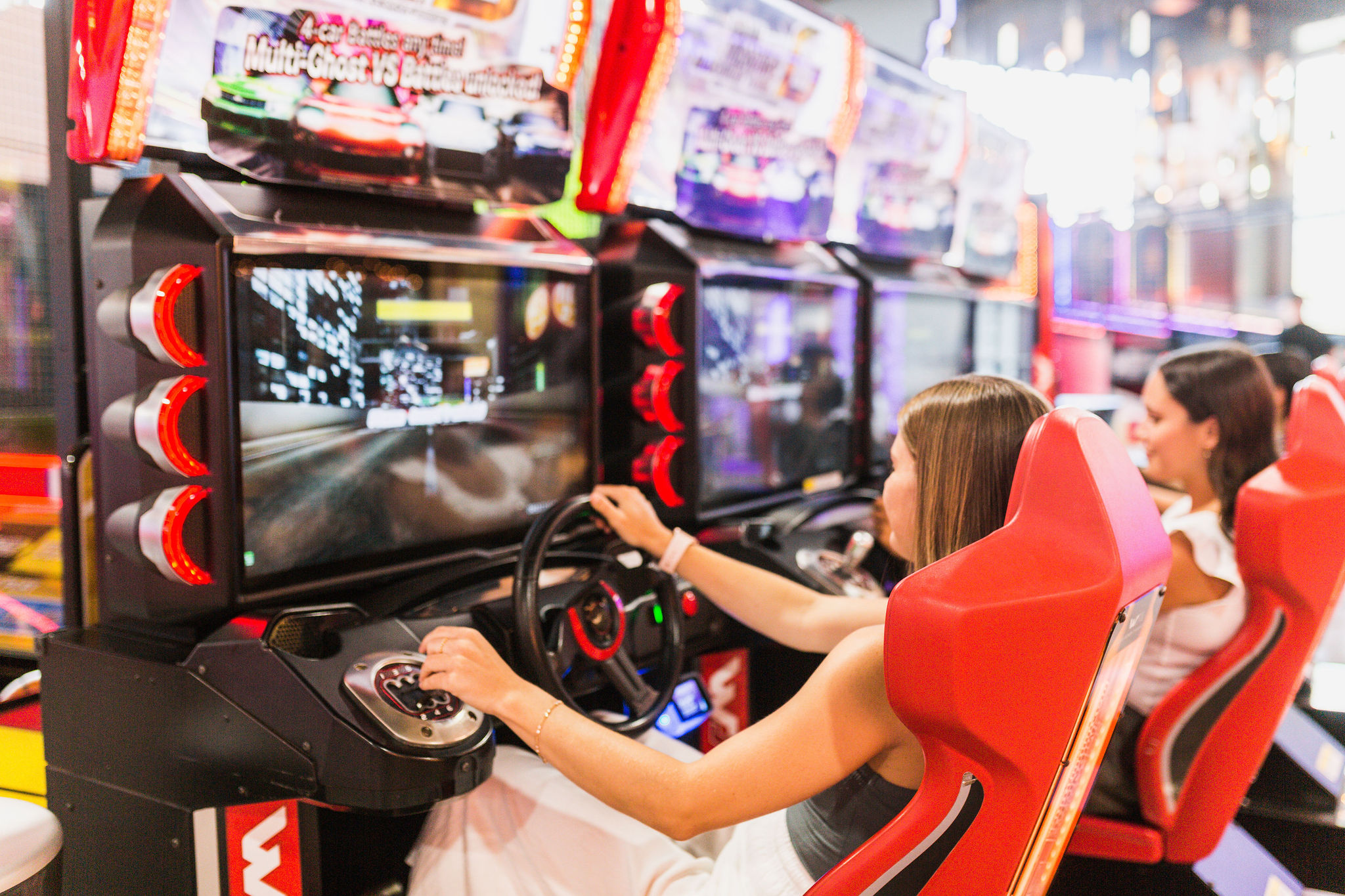 With over 100 arcade games ranging from the all-time classics like ice ball, race car driving and claw machines to an awesome range of virtual reality games, showing off all the new gaming technologies, there are plenty of two player games for those lovers and friends that will guarantee a good time.
Alongside their arcade selection is also the all-time classics; bowling, ping pong, pool, karaoke and even escape rooms.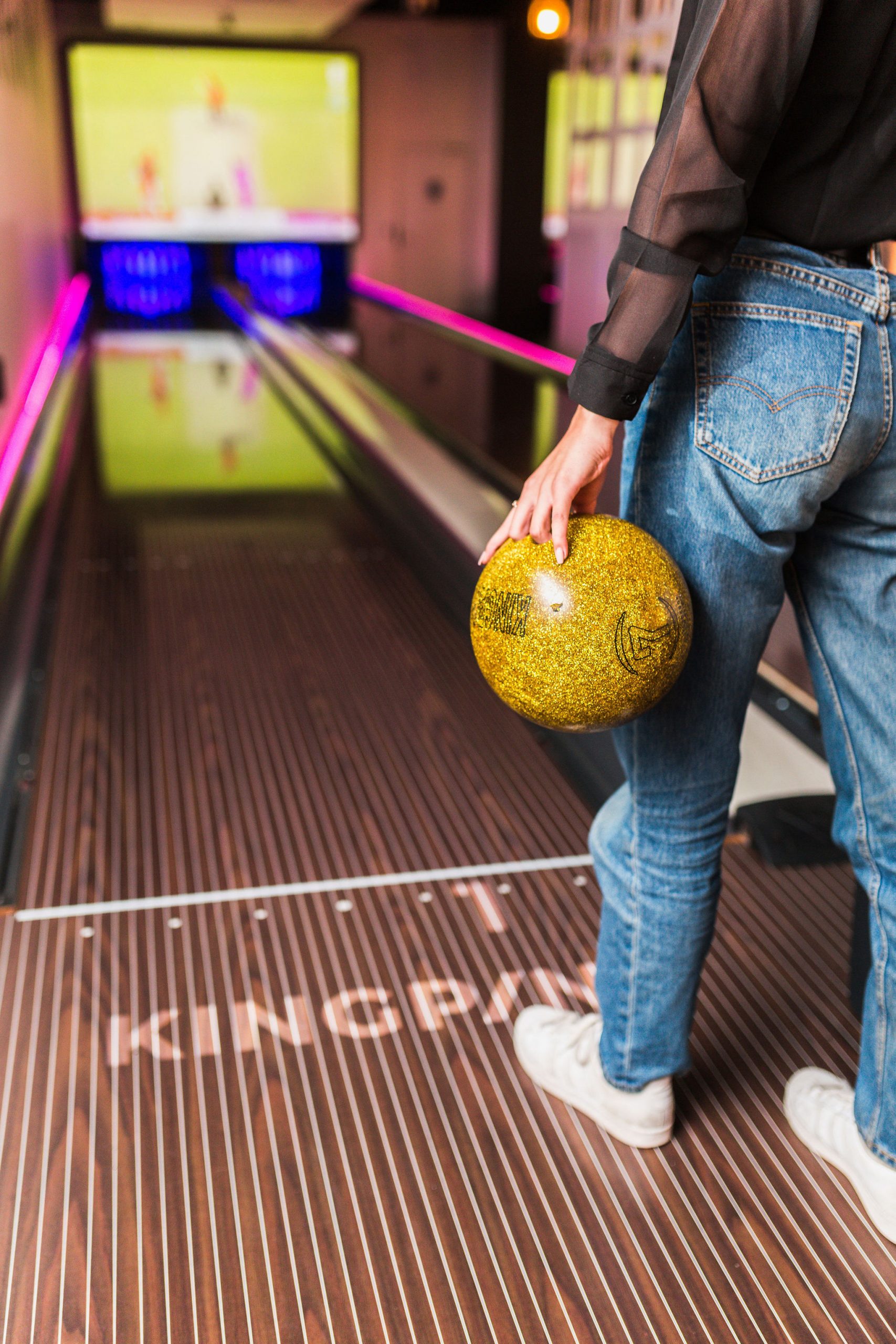 In between games set yourself up in one of Kingpin booths and choose from their impressive food and drinks menu to energise before the next round. The Kingpin Signature Burger is a must have item from the menu, with a double beef patty, double cheese, double maple bacon, onions, McClure's pickles and Kingpin house sauce, it is an epic feed that will satisfy those hungry stomachs. But don't worry, for those with little stomachs there are a range of other tasty burgers, pizzas, nachos and more that will hit the spot.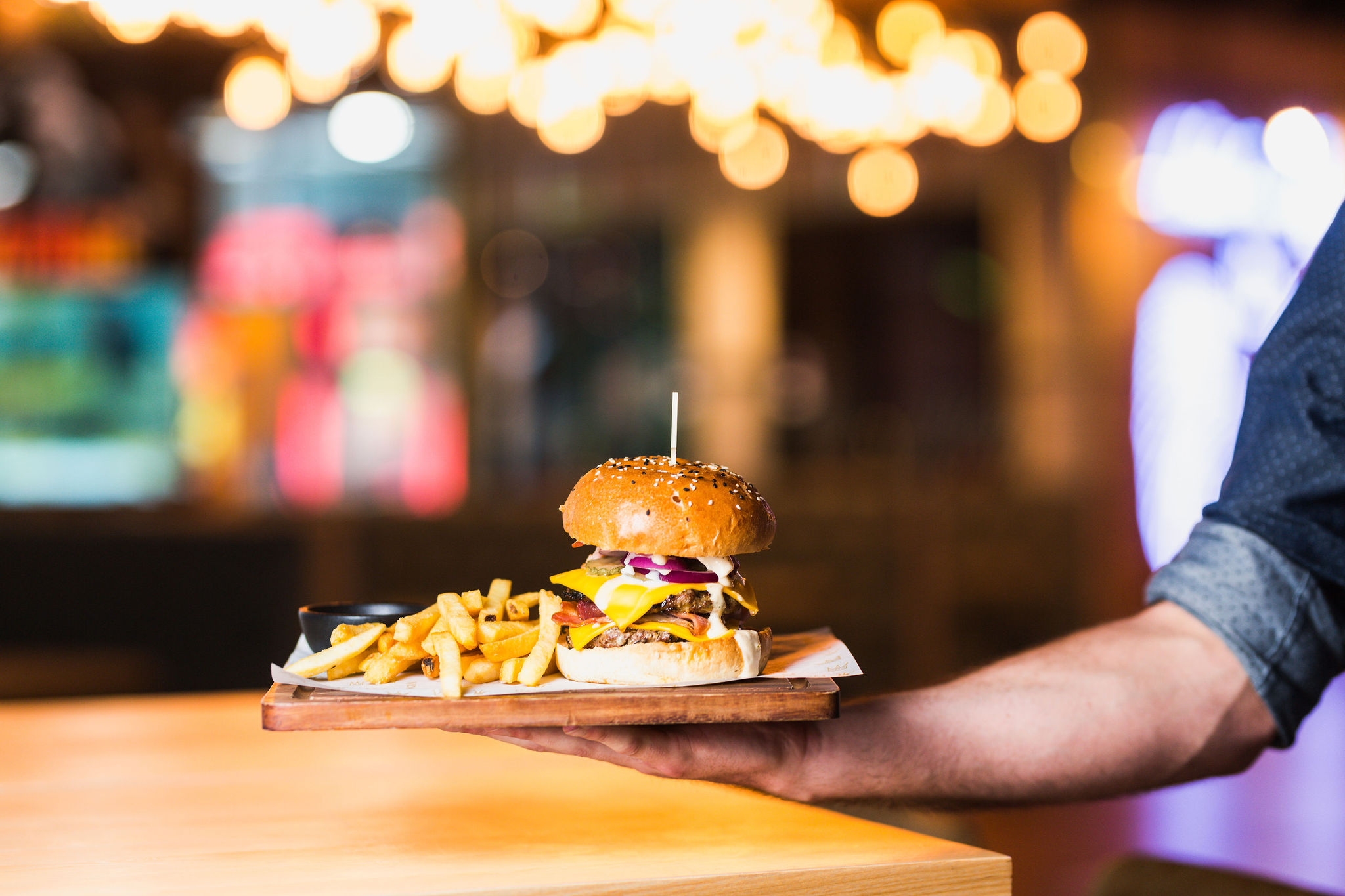 If Valentine's Day has you feeling extra loved up, choose from their share plate menu and a selection of tasty plates that both you and your date can enjoy together. From satay chicken skewers and tender pork belly bites with chilli maple aioli, to popcorn tofu and crispy fried chicken, the menu boasts a large range of different flavours to cure your cravings.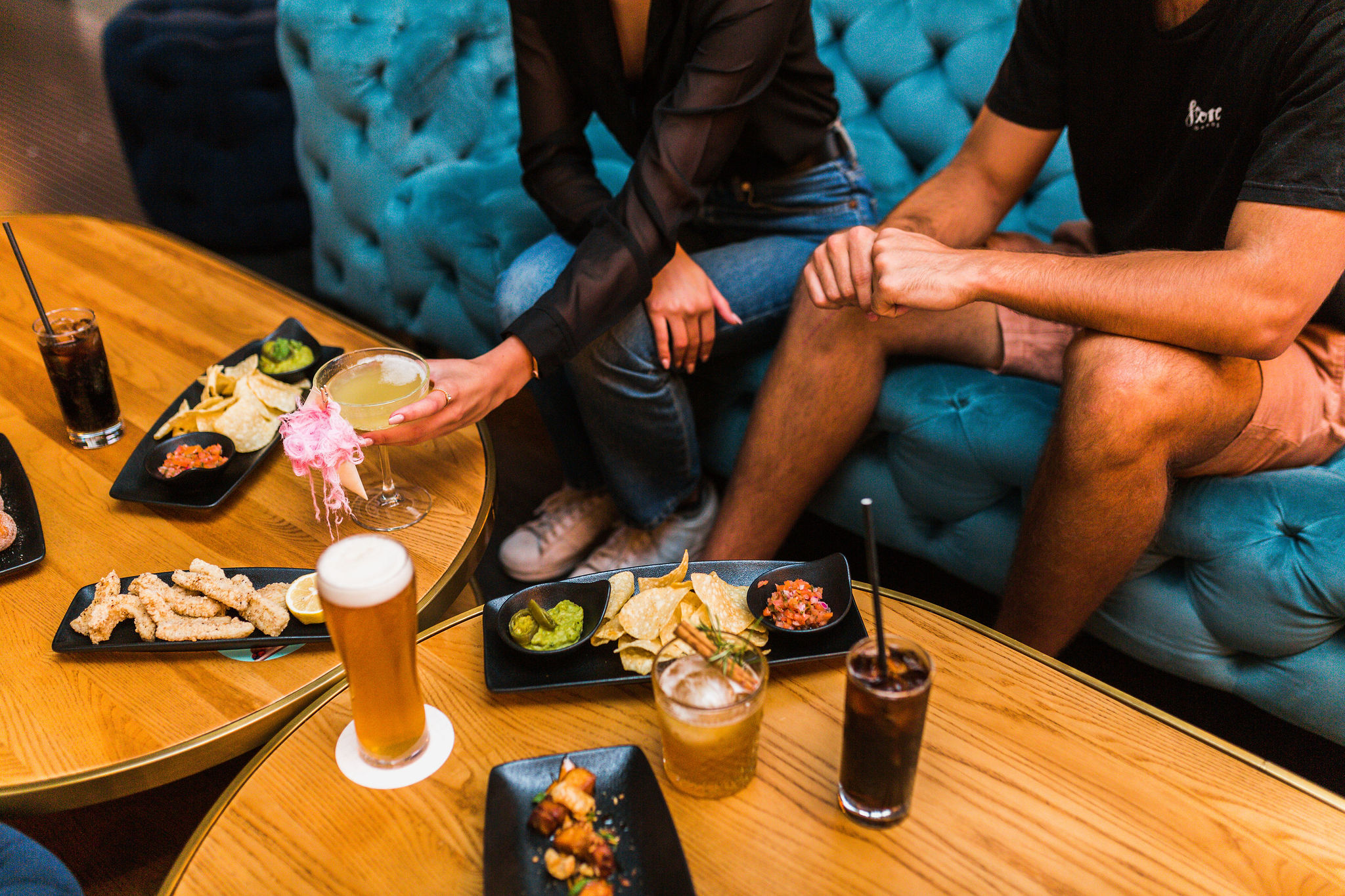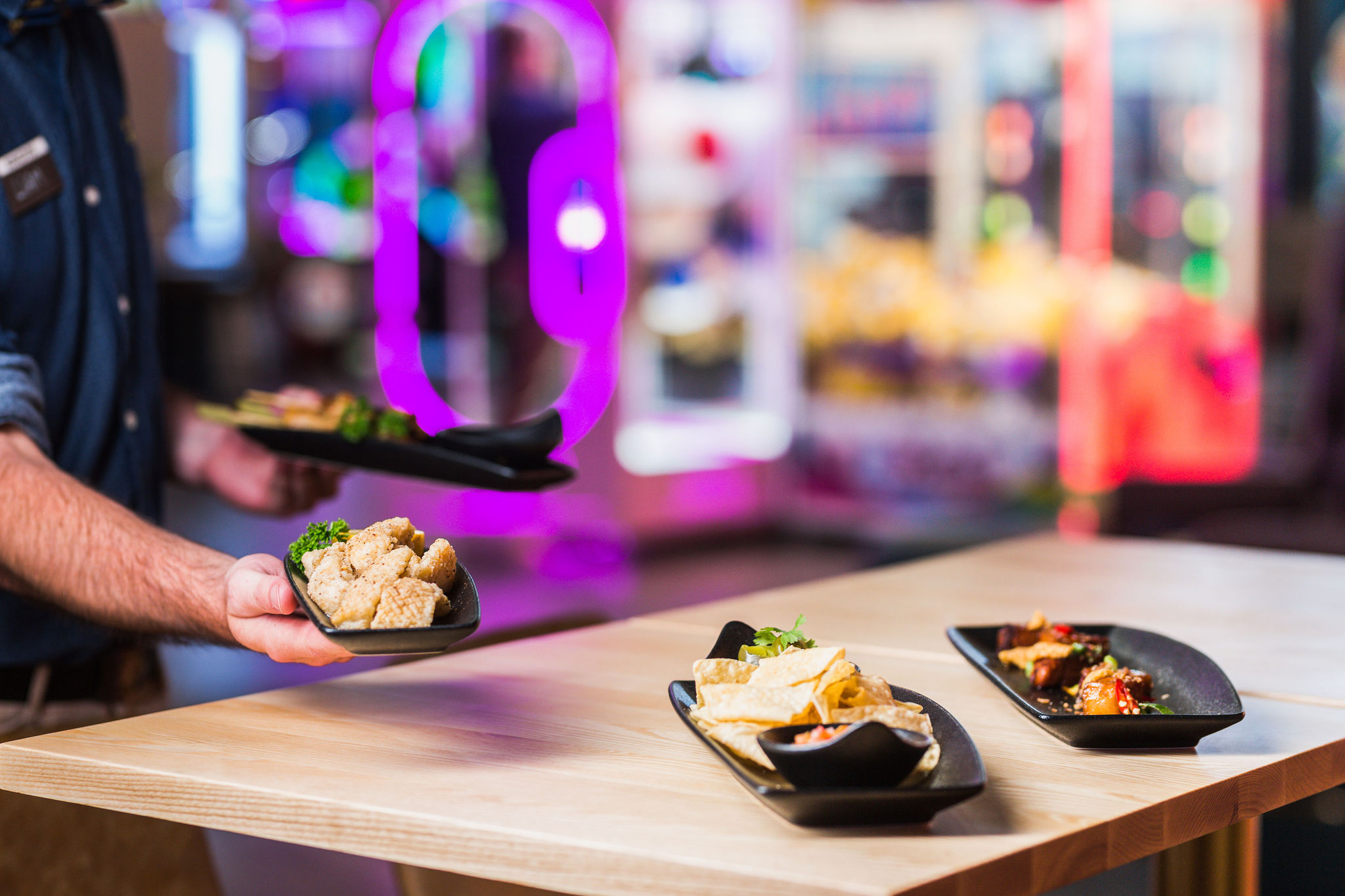 If conversation runs dry, Kingpin's extensive alcoholic beverage list will save the day. 'The Duchess' cocktail is named the life of the party with its tangy pineapple juice and fairy floss mane, giving you that little confidence boost.
Double the fun with dessert of the injectable donuts' kind. An indulgent delight of salted caramel sauce, Nutella fudge, Baileys custard and mixed berry jelly to fill your perfectly round donuts. Or if you want something to sip on try one of their sweet shakes; chocolate smores or choc caramel bomb.
After a date night at Kingpin, you're sure to get a text back
Kingpin is open 7 days a week, Sun – Thurs 9am to 10pm and Friday and Saturday 9am to 12am. To get tickets for their Valentine's Day Sunday sesh jump on their website!