Attention uni students! Can you barely afford to eat and live, let alone be social? Are you scraping the bottom of your wallet and eating Mi Goreng every night with a classy glass of Fruity Lexia?
Well, Canberra's very own snow destination, Corin Forest, is here to help! Every Monday to Friday for the month of August, Corin Forest is offering uni students the special chance to bring a friend to ski or board for FREE!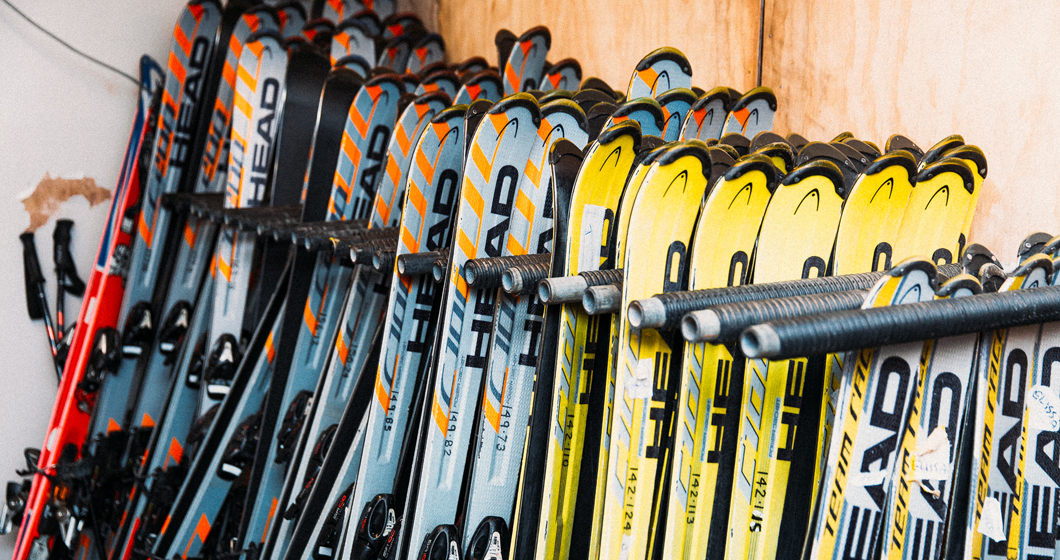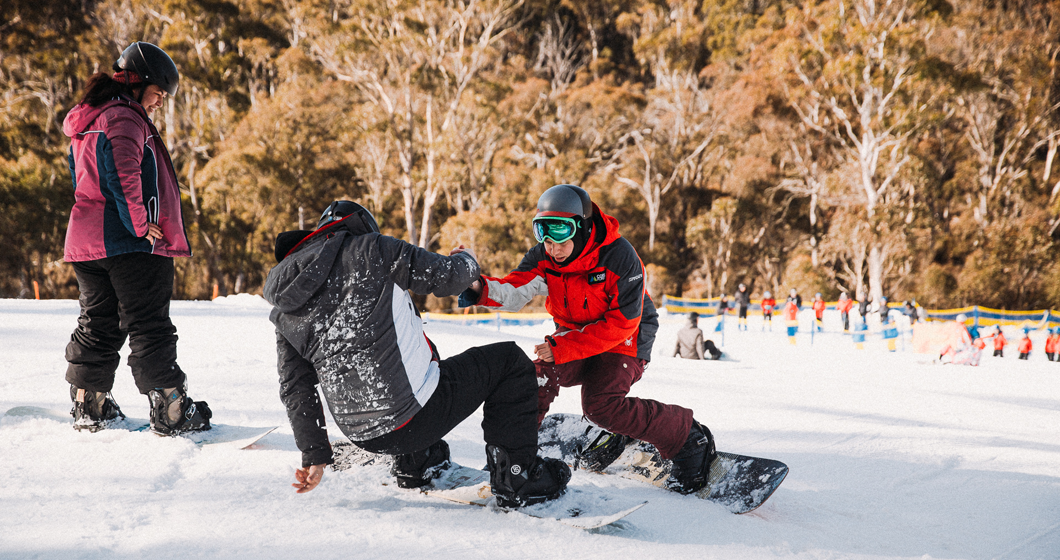 This is not a drill, and if you also couldn't afford your own full snow kit, rest assured that you can hire all your snow gear onsite too.
While you're there, our hot tip is to pop into the cafeteria for the full Corin Forest experience. Open daily from 8am to 5pm, here you can warm up by the crackling open fireplace, roast giant marshmallows (which can be conveniently purchased) and enjoy a wide selection of meals – including tasty pizzas fresh from its wood-fired oven.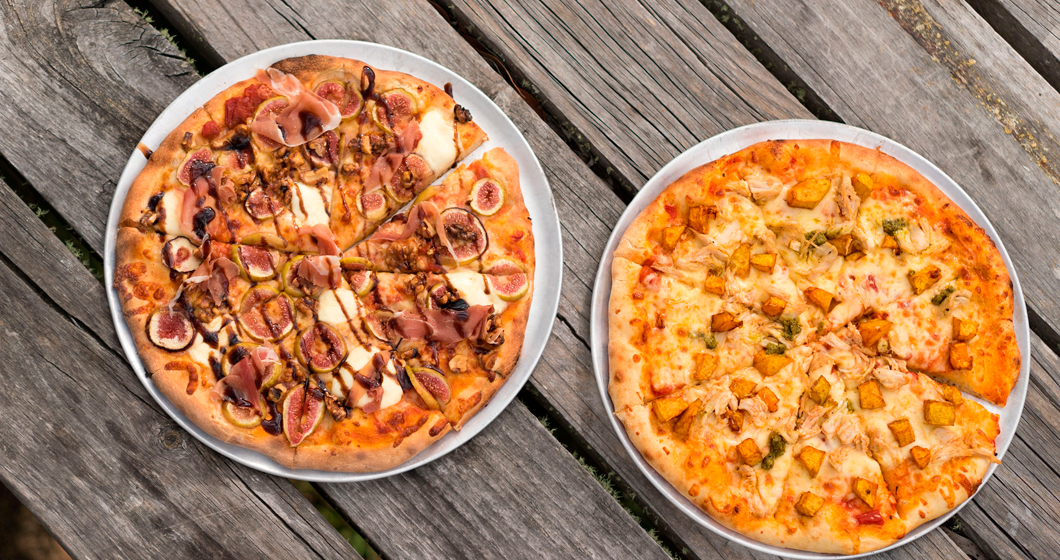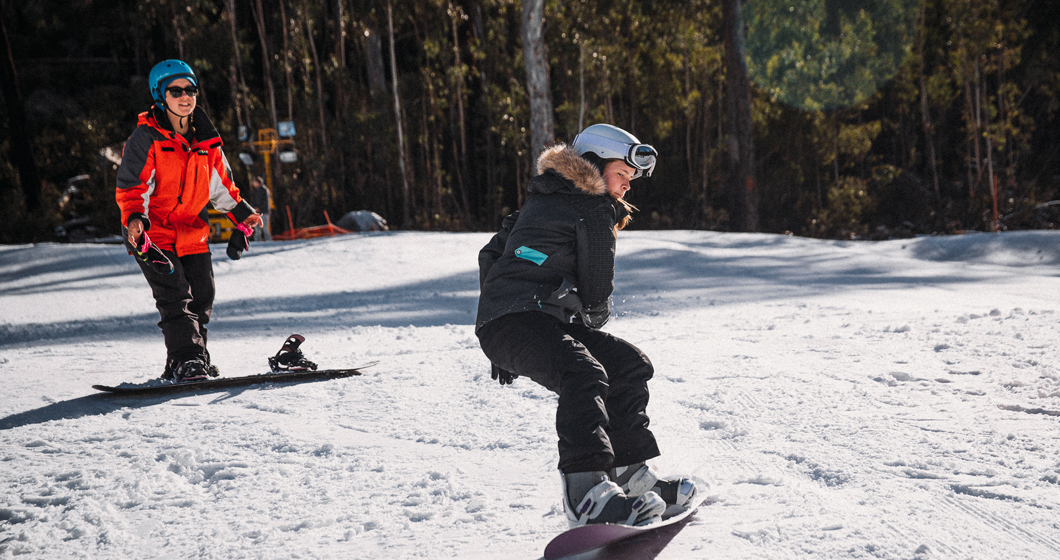 With almost two weeks of the month already done and dusted, what are you waiting for? Embrace the wonders of winter and venture out into the stunning Tidbinbilla Mountain Ranges, where you'll discover Canberra's best-kept secret for outdoor explorers – the snowfields of Corin Forest.
Corin Forest
1268 Corin Road, Paddy's River.
Find more information on the website.