Calling all wine enthusiasts, or anyone who simply loves to drink and be merry. Meet Merry Heart CBR, the winery tour business here to help you unlock the fanciest version of yourself by chauffeuring you across the Capital's wine country. Where you can stroll around lush vineyards, surrounded by panoramic vistas, all the while savouring the flavours of crisp whites and robust reds.
Privately sauntering across the region's wineries can cost you a pretty penny, not to mention you'll have to rock-off with your fellow voyagers for the dreaded title of "designated driver." With Merry Heart CBR's wine tours you'll get excellent value for money, so you can experience up to 6 cellar doors in one day without having to sacrifice your take-away coffees for the week after.
With tours open to the public, you can just book, show up and hop on board for the day. The itineraries are arranged so that you can try some of the best vintages the region has to offer and if you're lucky you might get to taste some hidden drops that only your tour guide knows about.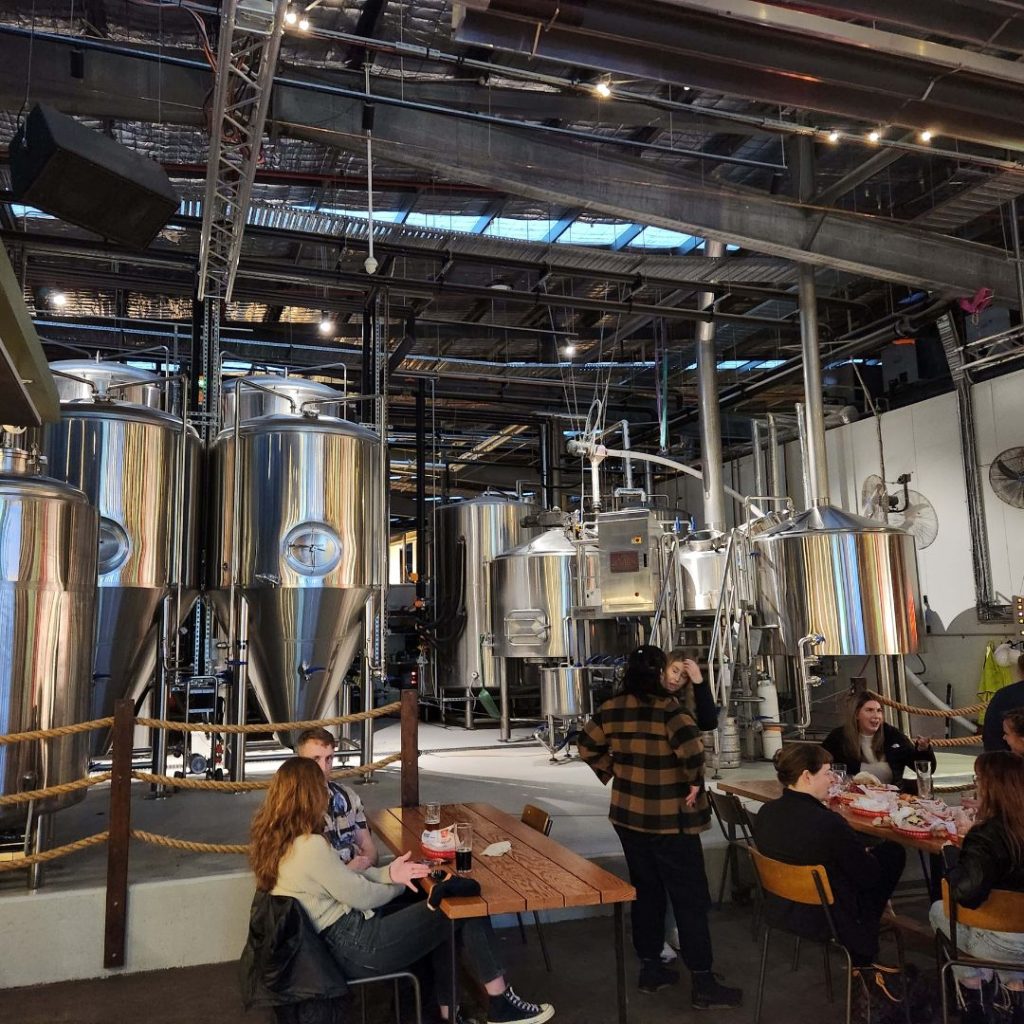 These Canberra wine tour options range from half to full days for visits to 3-6 cellar doors, and include everything from multiple course lunches, cheese pairings, snacks, refrigerated cold drinks and air-conditioned vehicles for you and all your pals where you can relax and enjoy, each experience boasting its own unique style and flavours.
Want to up the X-factor and ride in style? Check out the EV+ Private Winery Tour to Murrumbateman, where you and 3 friends can visit up to 6 award-winning wineries, dine on a two-course gourmet lunch and travel in an airconditioned electric vehicle, all the while charging your phone and singing along to your own playlist. Can't go anywhere without your furry friend? With pet-friendly tours available you won't feel an ounce of guilt and can sip the day away with your beloved pooch right by your side.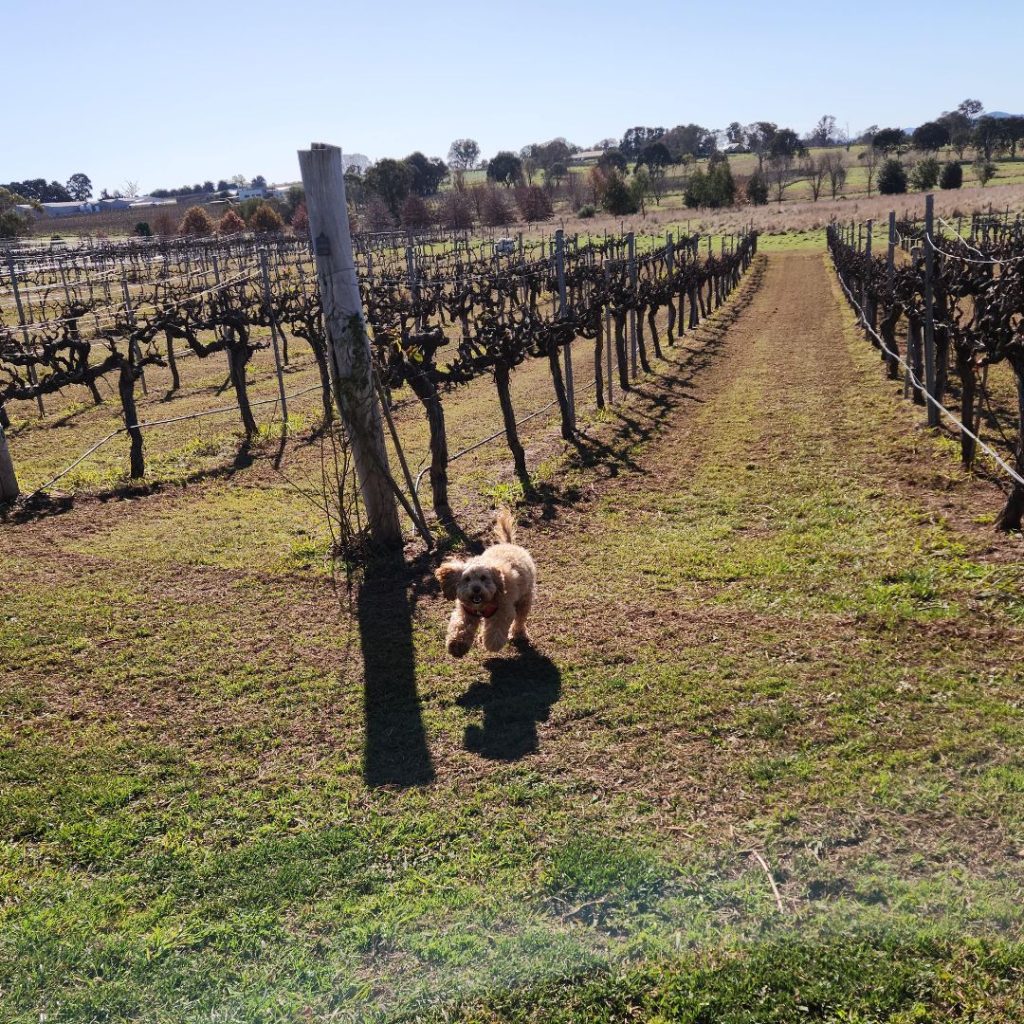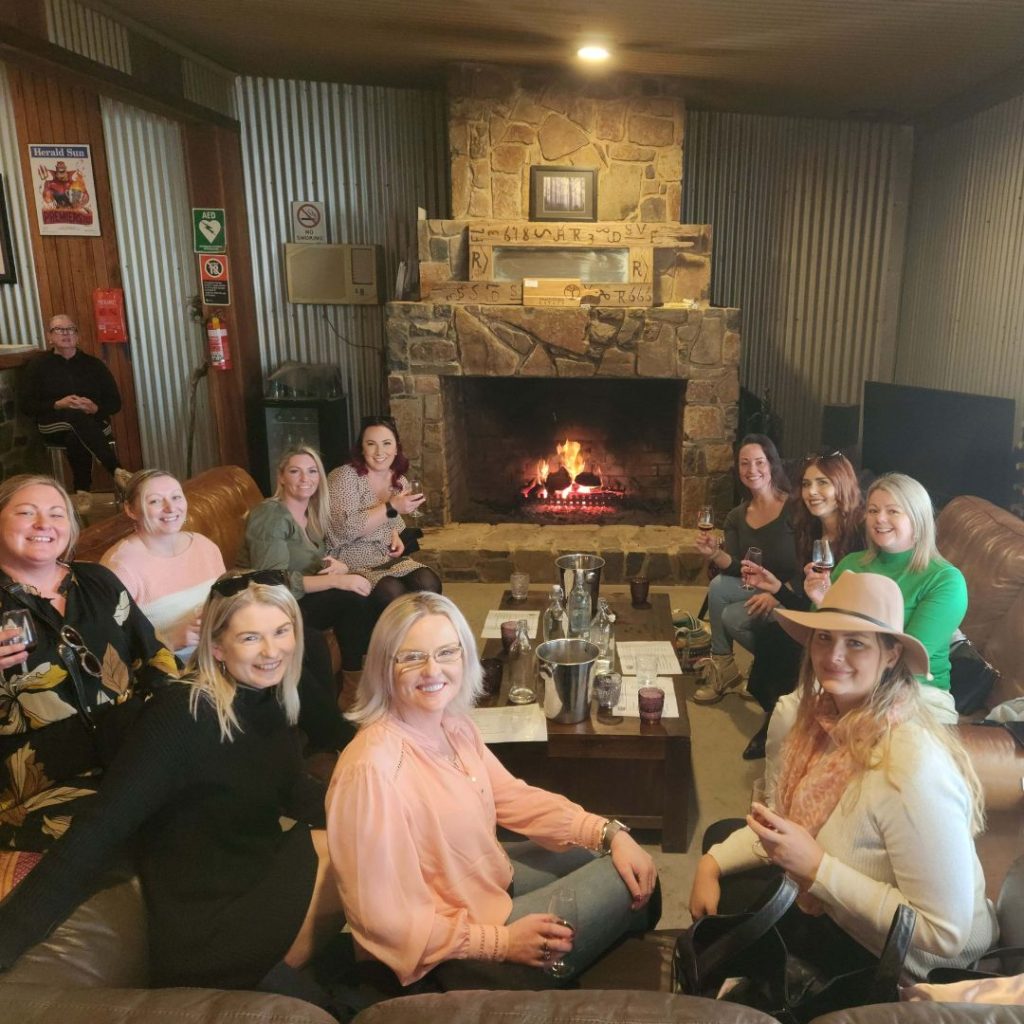 Merry Heart CBR's custom private tour itineraries can take you all the way from Murrumbateman, to Lake George and Brindabella Hills, providing the perfect balance between self-exploration and structure, so you can put your two-cents into the schedule or just simply relax and enjoy the ride. You'll have the chance to learn firsthand from winemakers about their expertise and wine-making processes, ensuring a truly personalised journey that caters for every taste.
Imagine clinking glasses with the talented winemakers themselves! With Merry Heart, you'll have the opportunity to indulge in Canberra's cool-climate kaleidoscope of flavours, produced right on-site and learn about the rich history of each winery straight from the horse's mouth. Not so into wine? You can try out one of their mixed winery, distillery and brewery tours so you don't miss out on the fun!
So uncork the magic of Merry Heart and take a big old sip of Canberra's wine culture, book your Merry Heart experience today at https://merryheartcbr.com.au