Since the launch of Singled Out we have been inundated with nominations from all over Canberra! From the newly single and ready to mingle to the long-term lover looking to give it one last shot, the pool of potential contestants is proving extremely hard to pick the lucky 20 finalists!
For those of you not sure if you want to nominate or are just curious to see who has been brave enough to take the leap, this week we are revealing our first five local studs and babes who will be taking part.
Drumroll, please…
Meet Tristan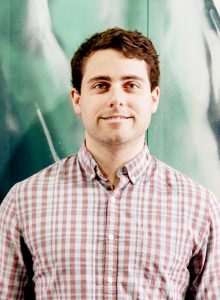 "I love all sports, I love going out for a drink with friends and having a bit of fun."
Age: 27
Occupation: Commercial Real Estate
Tristan in three words: outgoing, sporty and happy
Looking for: someone social who is into sport, loving, fun, happy, and not too serious.
Worst date ever: "I went to an open air cinema in Sydney and it poured with rain from the moment we got there, so we left 10 minutes into the movie."
Meet Tara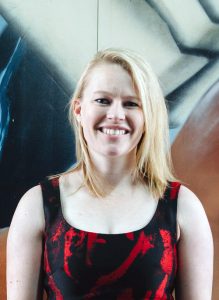 The blonde, blue-eyed pocket rocket
Age: 30
Occupation: Public Servant
Tara in three words: intelligent, down to earth, fun.
Looking for: someone to make her laugh, a good cook, a non-smoker, preferably blue eyes.
Ideal date: "I think a perfect date would be going to see a Brumbies game in the corporate box."
Meet Charlie – the adventurous country boy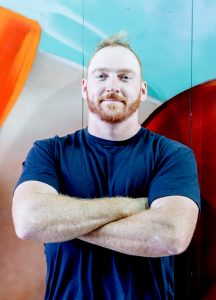 "I'm a country boy, I grew up on a farm, so I don't mind spending my off time getting back to the farm and if I'm in Canberra I play rugby on the weekends."
Age: 27
Occupation: Primary School PE Teacher
Charlie in three words: fit, fun and outgoing
Looking for: someone fun and adventurous, sporty and social, can hold a bit of banter, loves a good yarn.
Worst date ever: "…probably a Tinder experience. You're not quite sure what you're going to get until you get there… A bit of a Decepticon. See ya later!"
Meet Keilani

"My perfect date would be probably something relaxed like Grill'd or something and a movie, nothing too fancy."
Age: 27
Occupation: Public Servant
Keilani in three words: happy, fun and friendly.
Looking for: someone good looking, tall and kind to everyone.
Worst date ever: "This guy pointed to me and said 'what's that made of?' And I was like 'I don't know, cotton?' And he was like, 'girlfriend material'."
Meet Dave (aka Irish Dave) – the outdoorsy, down to earth Irishman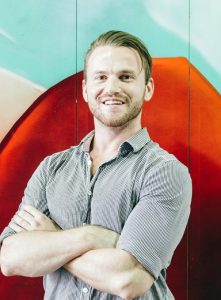 "I like my little mini adventures, maybe going for a walk, hiking, or cycling."
Age: 30
Occupation: Project Manager
Dave in three words: ambitious, competitive, generous
Looking for: a woman with strength that can challenge him, ambitious, good conversations, nice smile and pretty eyes, a partner and a friend.
Worst date ever: "I met a girl and she was a little bit racist, so it was 'cheque please, I'm done.' That was pretty horrific."
What is Singled Out:
Singled Out is a match-making platform, brought to you by OutInCanberra, which calls on the eligible bachelors and bachelorettes of Canberra, who are willing to take a leap of faith and put their hearts in the hands of the public who will play cupid.
Each of the singles' profiles will be uploaded onto the OutInCanberra Singled Out website, where people can then vote for who they believe would make the perfect match!
From there we will shout them on three special dates – each with one of their top three most eligible partners as voted by the public – and keep track and report back on any lurve developments.
Now that you have had a sneak peek at the goods, nominate yourself or a mate in Singled Out by filling out the form below for your chance to join these fabulous five!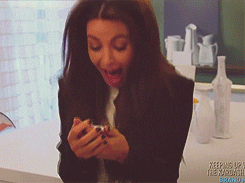 Sorry. This form is no longer available.