Need an excuse other than finding love to entice you to enter Canberra's first reality dating series Singled Out? Well here it is – free food! OutInCanberra has partnered with three renowned venues who will host our final six contestants who will all date each other on rotation.  There is still one week left to nominate yourself or a mate for the chance to dine at each of these venues.
QT Canberra 
The premiere episode of Canberra's first reality dating series at QT Canberra will give the couples a real chance to heat things up. Known for their signature antipasto and prime cut meat, let's hope the couples like each other even more than their perfectly cooked steak. Open-plan dining and plush seating awaits our couples at this high end restaurant, we are getting them comfortable enough to share their deepest darkest secrets.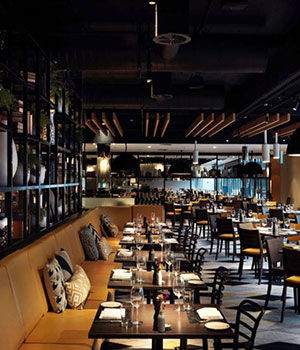 White Rabbit
Moody and whimsical, a night on the cocktails at White Rabbit could lead to some serious romance – and great viewing- when our couples rotate to their second date. As each couple dines at the Alice in Wonderland themed venue, watch as they embark on a fairy tale of their own, perhaps with a knight in shining armour? We pray they get along or else someone might be tossed down the rabbit hole.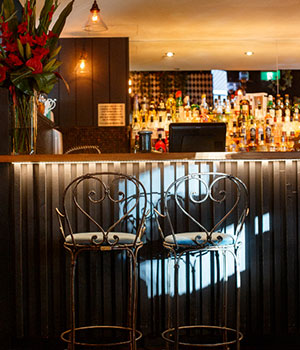 Howling Moon
The contestant's final dates will be taken to new heights, by now our top six should be dating pros. Our couples will visit the Rex Hotels Howling Moon rooftop bar where we hope the picturesque views reveal their inner Shakespeare. The chance to dance under the stars or maybe even kiss under the moon ? That could be wishful thinking for us keen viewers, but by date three our favourites will be wrapping things up before it's Canberra's chance to vote and play cupid.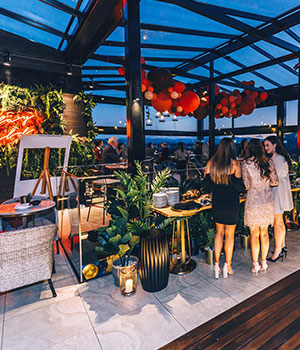 Singled Out will run until May and will see Canberrans 'lock into love' over a series of dates which will be aired to the public. After the nomination period, nominees will be shortlisted before a final six are chosen to be Singled Out contestants. Watch each date at QT Canberra, White Rabbit and Howling Moon unfold on the Singled Out platform, before Canberra gets the chance to play cupid and help a few locals find love.
Aside from our incredible venue partners, Singled Out is brought to you by our Major Sponsor Club Lime, our media partner Hit 104.7, production partner CRUX Media and style partner South.Point.
Singled Out wouldn't be possible without Canberrans bravely nominating themselves to be a part of the series or sheepishly dobbing in a mate who needs a little help in the love department.
Forget your summer fling – but do remember to nominate. One week left!