Getting away can be challenging, with the need to coordinate schedules, apply for leave, budget for the trip, and map out the journey. However, when an esteemed wine region like Rutherglen makes its way to Canberra to offer you an unforgettable experience, run, don't walk! 
A showcase of one of North-East Victoria's most vibrant wine regions, Rutherglen in the City returns to Canberra on Saturday August 26 featuring a tapestry of 15 Rutherglen wineries. This year, the event will be held at The National Convention Centre, a venue vast enough for this larger-than-life experience. Packed in their precious cargo, each winemaker will bring a unique taste to the event, paired with an intriguing story. Experience the journey from grape to glass, as every bottle brings the essence of Rutherglen land and its rich winemaking history to Canberra. 
Over the course of the day wine lovers, and those that are wine curious, will have the chance to discover some of the region's most sought-after wines. Among those, the globally respected deep and memorable Muscat. And, the Durif, originally from the South of France yet becoming a permanent Rutherglen resident thanks to the region's cool nights, warm days, and stunning dry autumns.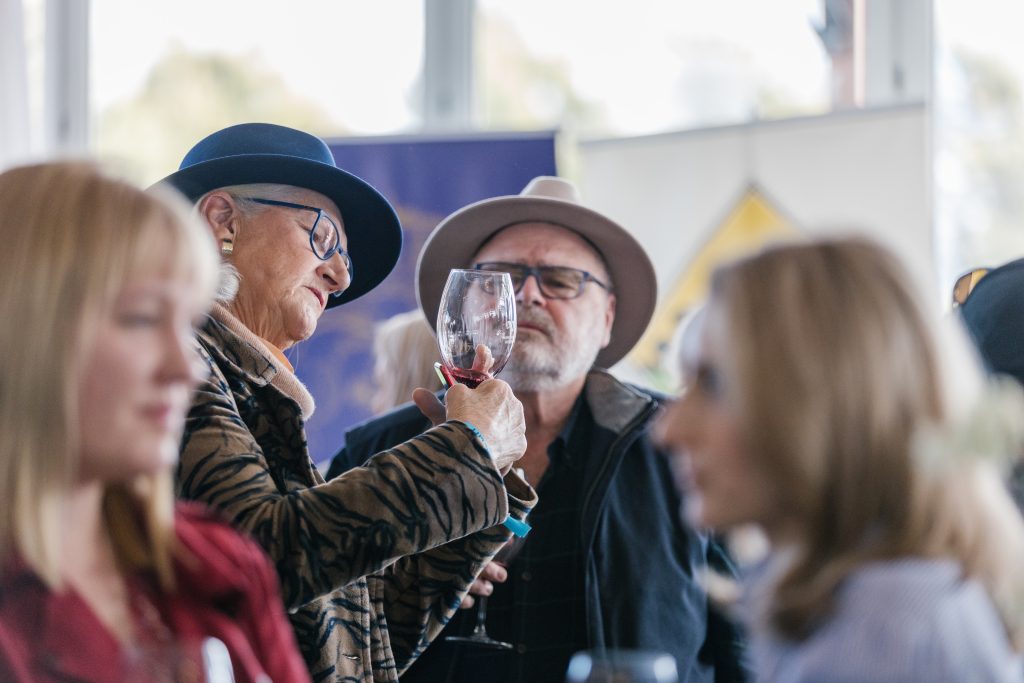 For those chasing the fresh and new on the scene, expect a host of emerging and on-trend varieties such Alvarinho, Fiano, Grenache, Sangiovese, and Tempranillo. 
This year there are two tasting sessions throughout the day (10am–1pm & 2pm–5.30pm) with festival goers receiving a premium take-home Plumm tasting glass. The festivities however will carry through the entire day including unlimited wine tastings across the 15 pop up cellar doors, live music, and a range of gourmet food options. Sip the day away with a range of Rutherglen's award-winning wines available for purchase by the glass.
Those with a thirst for knowledge will be delighted by the wide variety of learning opportunities including intimate masterclasses with some of Rutherglen's most revered winemakers and personalities. For a small fee of $15 per session wine lovers can experience are range of exclusive masterclasses:
10:15am – 11:15am Coco Vino Delight with Cofield
11:30pm – 12:30pm Rhone Valley Varietals with De Bortoli Rutherglen Estate
12:45pm – 1:45pm Sustainability Unearthed: Cultivating a Green Future with Lake Moodemere Estate
2:00pm – 3:00pm 100 years of Alternative Varietals with Chambers Rosewood
3:15pm – 4:15pm The Dark Arts Durif Masterclass with Warrabilla Wines
4:30pm – 5:30pm A Perfect Drop with Stanton & Killeen: A Vintage Fortified Masterclass
Admission to each tasting session costs $45 or $50 at the door if not sold out prior.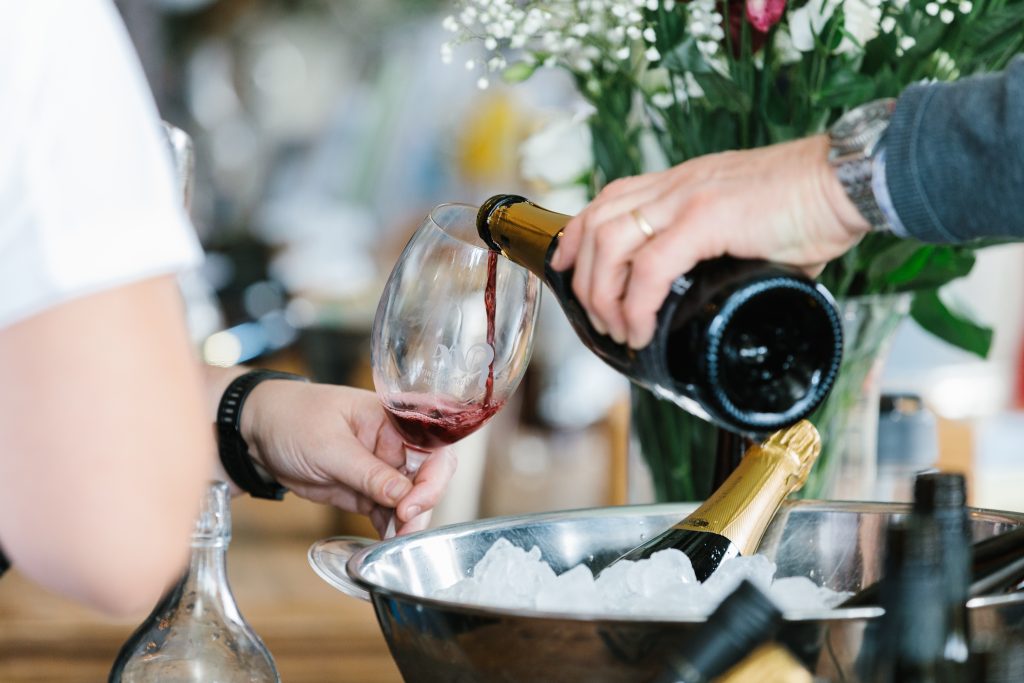 For those looking to take the experience from day to night, or taste Rutherglen in a different light, from 6.30pm a curated Winemakers of Rutherglen five-course degustation dinner will be hosted in the spectacular surrounds of the Gandel Atrium at the National Museum of Australia.
Hear from the winemakers themselves while indulging in fresh local produce impeccably matched with the finest Rutherglen Wines, on the backdrop of a national icon. Tickets are just $250 per person for the ultimate night out.
Further information and availability on the tasting sessions and Winemakers of Rutherglen dinner can be found at www.explorerutherglen.com.au/rutherglen-in-the-city-2023/